Everything you need to know about renting a boat
24 posts
Here, you'll find all the tips and information you need to know about renting the right boat for your holiday.
If you've got a boat that you want to rent out you can find useful tips to help you get started…optimise your ad, take great photos, plan inventory and help with the rental agreements.
If you're interested in renting a boat for your next trip you'll find information to help you make the right decision…what kind of boat is right for you, what do you need to know before renting a boat and advice to help you organise a great trip.
Check out the story of Romina and her father Franco, two of our favourite boat owners in Croatia!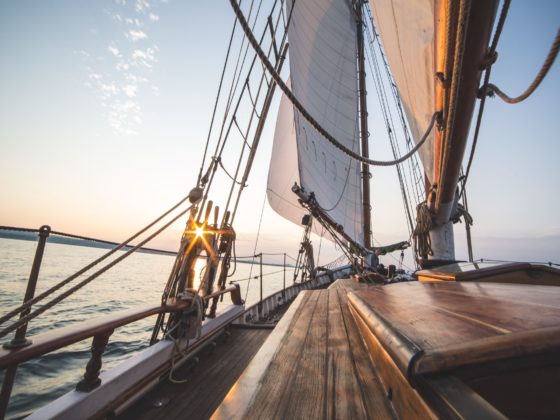 Learn these important sailing knots before your next yacht charter!