Category:
Travel Guides: best destinations to set sail
Read our travel guides to get some inspiration and ideas for the best destinations to rent a boat. Find out about hidden gems within each city, the best spots to visit and must-eats!
Inside our guides you will learn about –
The best spots to take your boat
Island hopping destinations and the ports where you can drop your anchor.
The best tourist destinations and sightseeing spots.
Detailed profiles on individual cities
Activities and watersports in the area
The best places to stop off and eat
A survival guide telling you the best time of year to visit, travel information and tips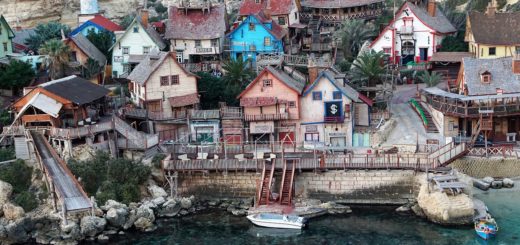 0
What makes the island of Malta so special as a boating destination? Read our latest blog post to find out!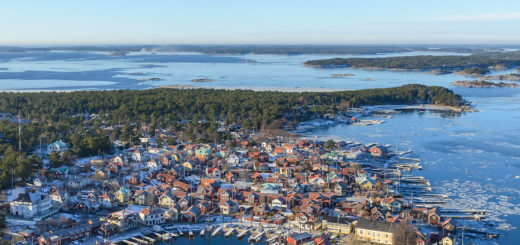 0
Sweden is famous for its minimalist design and lovely landscapes, but what about its boating attractions? Check out our latest blog post on one of the world's coolest places!