Travel Guides: best destinations to set sail
132 posts
Read our travel guides to get some inspiration and ideas for the best destinations to rent a boat. Find out about hidden gems within each city, the best spots to visit and must-eats!
Inside our guides you will learn about –
The best spots to take your boat
Island hopping destinations and the ports where you can drop your anchor.
The best tourist destinations and sightseeing spots.
Detailed profiles on individual cities
Activities and watersports in the area
The best places to stop off and eat
A survival guide telling you the best time of year to visit, travel information and tips
Here's your guide to a boat rental in Chicago- everything you need to know, see, and do…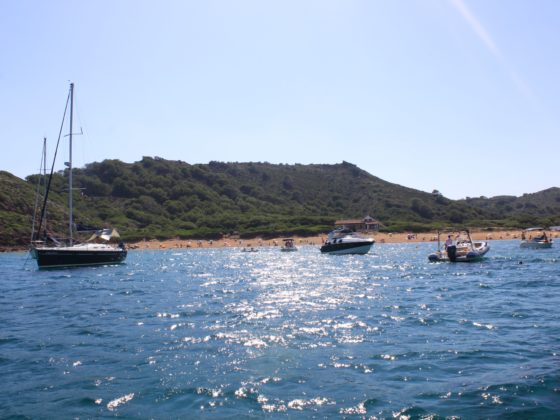 With borders opening up, the sun shining and waves crashing, we think it is time to finally get ourselves some summer sun. Don't you?