Share the post "Click & Boat's yacht refit and maintenance ideas for the winter season!"
Like it or not, summer is well and truly over. Autumn has already kicked in, bringing shorter days and the end of holidays. For most of you, it is time to prepare your boat for the long winter season, so that it's ready for the beginning of the next boating season in the spring. Whether you are keen on interior fit-out, repair or yacht refit, now is the time to do it, avoiding long waiting times when dealing with artisans. Worry not, Sunbrella has the solution for you!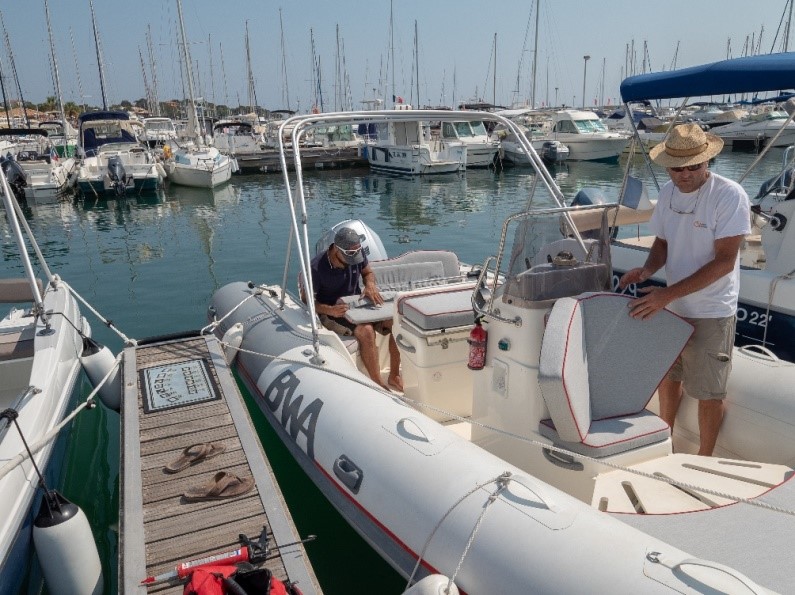 Sunbrella Marine Partner Network, the go-to artisan network for maintenance or yacht refit
Through its Sunbrella Marine Partner Network, Sunbrella® provides a premium service, including free quotation, personalised advice, made-in-France products  and canvases with a guarantee of up to 10 years. By using this network of artisans, saddlers and sailmakers you will benefit from access to the best advice from seasoned experts, as well as exceptional materials. You will also get bespoke upholstery and design that stands the test of time.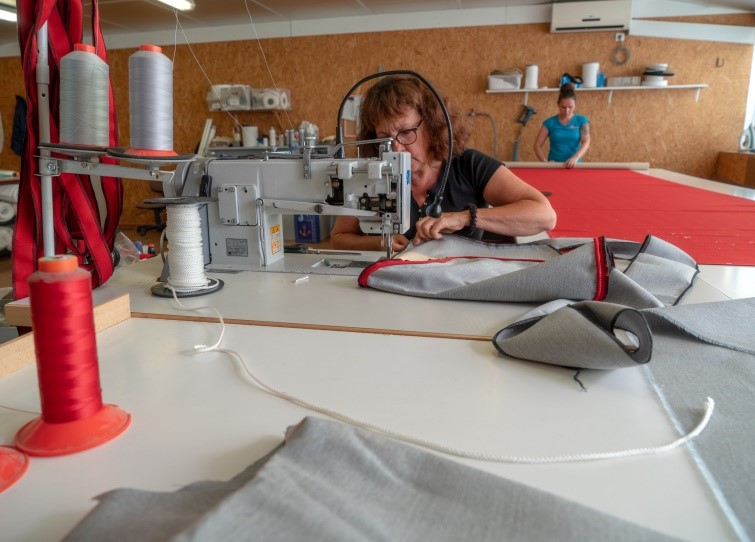 Discover the Optimum Range
The arrival of winter forces all boat owners to protect their vessels against extreme sailing conditions. To effectively protect your boat and crew from harsh weather conditions such as high winds, heavy rain and snow, Sunbrella has designed Optimum.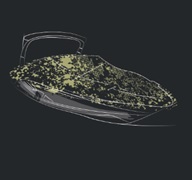 DESIGN + PERFORMANCE
This canvas, boasting immaculate technical qualities, benefits from the refined design of Sunbrella fabrics. Taupe, Charcoal Gray, Captain Navy or Black: four sober, delicate colours offering to your boat elegance, harmony and style. Joined together by a grey synthetic membrane, this two-coloured canvas exemplifies the renowned quality of Sunbrella materials. Its stability contributes to a result that does not wear out with the passage of time, as Optimum is highly resistant to moisture, fading, temperature changes and mold.
Find out more about Optimum here.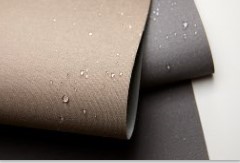 Maintenance made easy 
The synthetic membrane of the inner side gives the fabric unparalleled cleaning and maintenance qualities, while providing impermeability and resistance to  maintenance materials.
More information here