Share the post "Bank Holidays 2019: Enjoy an unforgettable holiday with a yacht charter"
Forget about 'Thank-God-It's-Friday' memes and sundry! Spring is already here, which means that you can enjoy a series of bank holidays. Easter is approaching, as well as more bank holidays in the spring! As always, Click&Boat has many options to offer you if you are keen on setting sail for a boating adventure on one of the forthcoming bank holidays in 2019. To make your yacht charter easier, we have secured for you amazing discounts offered by our partner boat owners.
Enjoy a €30* DISCOUNT on your booking with the PROMO CODE 
WKNDS19
*offer valid up to 24 March 2019 for Click&Boat's service fee
Good Friday & Easter Monday (19-22 April)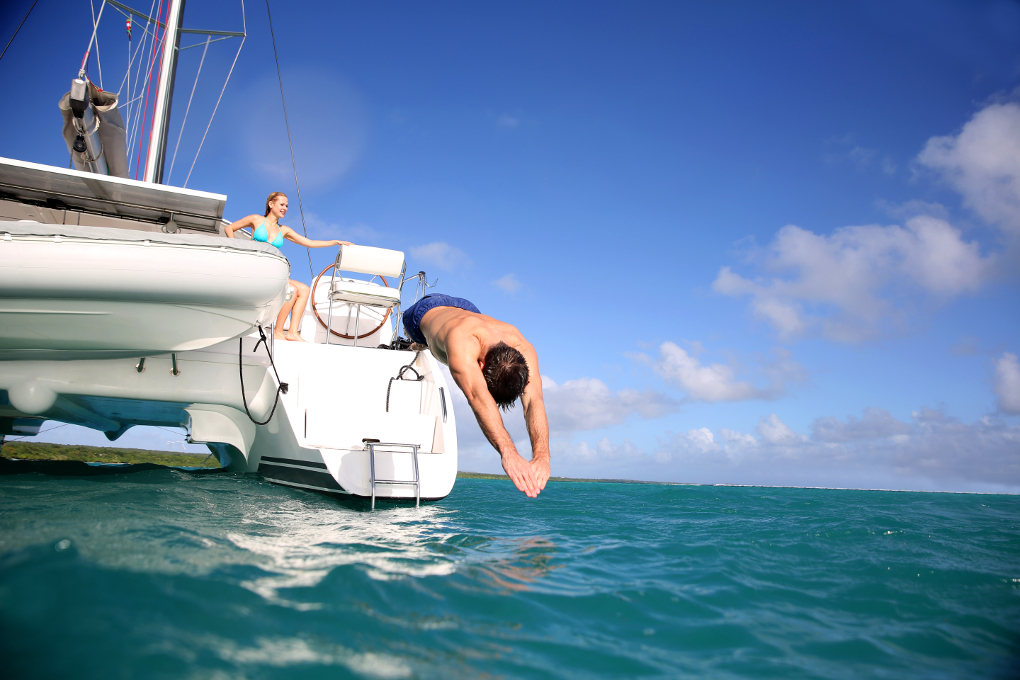 Easter is a great opportunity to relax and spend some time with family. This year Easter Sunday falls in late April (for Catholics and Protestants). That means that the weather in Europe's most popular boating destinations will be already summery, without temperatures rising up to 30 degrees in some parts of the Med. What's your pick for an Easter sailing adventure? Ibiza, sunny, beautiful and mostly free of party goers who flock to the island in July and August? Or stunning Dubrovnik and picturesque Split in Croatia? Don't forget that the next – and final – Game of Thrones season is coming out in April, and as you probably know some of its most haunting scenes were filmed in Diocletian's Palace in Split. Renting a catamaran is the perfect option to sail from Ibiza to Mallorca or, if you opt for a Croatian adventure, for an island-hopping trip from Dubrovnik to Split.
Bank holidays 2019: Spring is coming!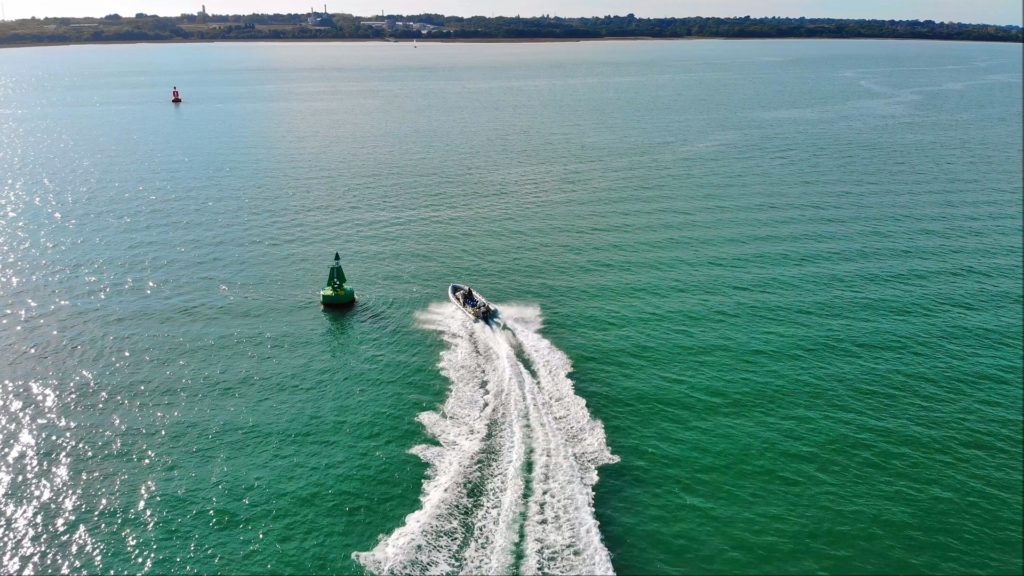 Most European countries have one or two bank holidays in May, be it 1st of May or towards the end of the month. And May is practically summer in the Med. In other words, a perfect opportunity to enjoy a long weekend basking in the sun on one of the bank holidays in 2019. Skip the Netflix marathon, it's time to go out and get a suntan! You may also benefit from last-minute offers available on Click&Boat. The French Riviera is perhaps the world's most prestigious yachting destination, but if you book well in advance a yacht charter there in May can be considerably cheaper. With a sailboat you can explore the rocky Massif des Calanques in Marseille, the Hyères islands or Cannes, famous for its film festival. With a motorboat or a RIB you can explore these lovely destinations at your own pace.
Bring on summer!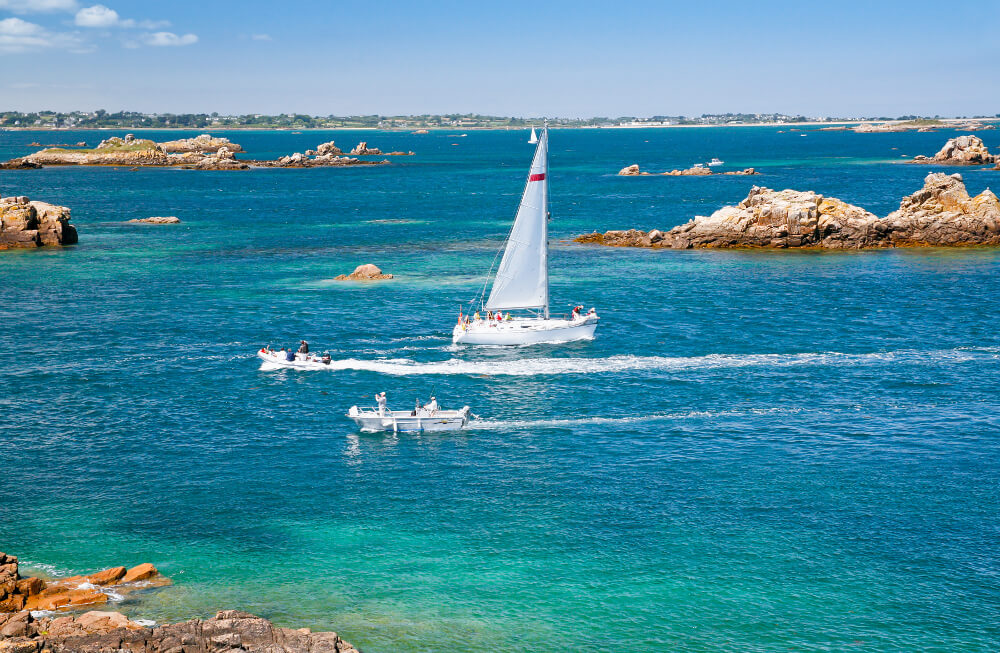 Summer is all about parties on the beach, the sea, sun and endless fun. So it better find you in a place where there is plenty of sunshine and you are never far away from the sea. And what's a better place for that other than Greece, a country with a coastline of 13,676km, the largest in the Med, and around 6,000 islands and islets? If you charter a yacht in Greece you can sail in cosmopolitan Corfu and discover Zakynthos and Kefalonia? And what about an island hopping trip in the Cyclades Islands: Mykonos, Santorini, Paros, Naxos, Sifnos and a collection of smaller islands, real gems waiting to be discovered. With a sailboat you can the unique experience of battling the notorious meltem winds: strong dry north winds up to 8 Beaufort blowing in the Aegean Sea in the summer.
Bank Holidays 2019: Let's set August on fire!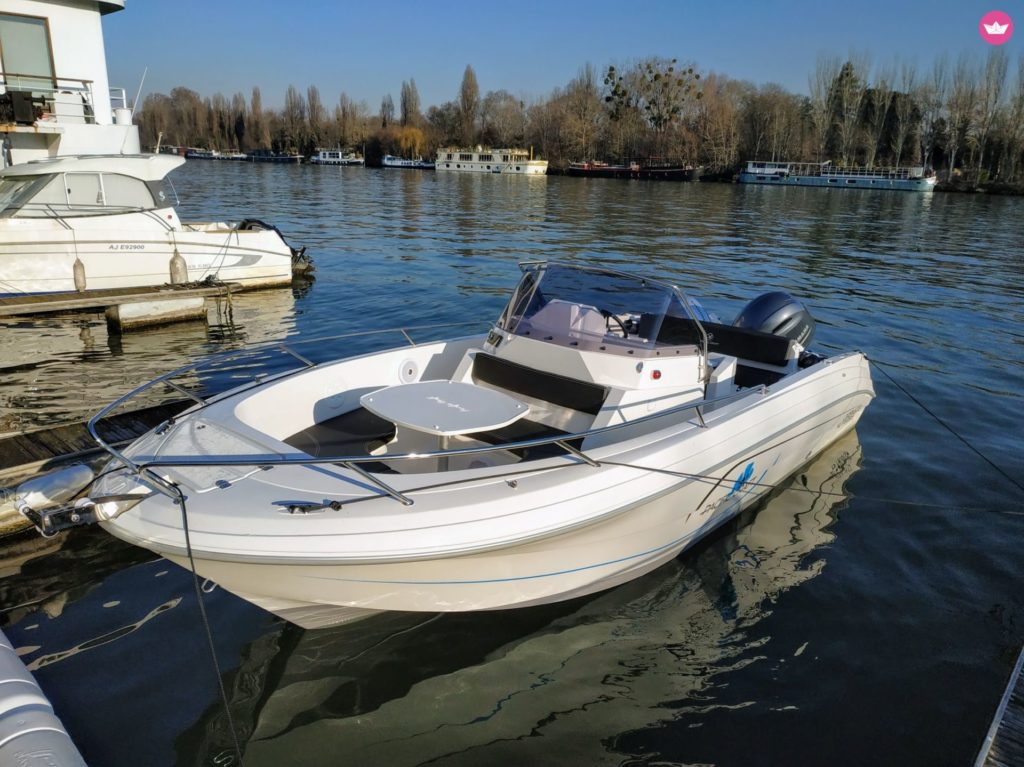 In most European countries 15thAugust is a bank holiday. Let's call it summer's parting shot. Your last chance to before September kicks in. What about a boating excursion a la Italiana? Sicily is great in August, with great celebrations taking place in on 15th August, or Ferragosto as the Italians call it. Another option is Sardinia, an up-and-coming boating destination not far from Corsica. And you can always rent a boat from one of our Italian Super Owners (ie boat owners recognised for their professionalism and excellent services to renters on Click&Boat).
Sweet September
All things come to an end, even summer. But in most parts of the Med early September almost feels like summer, and usually there is a bank holiday, either in late August or September, to usher you smoothly in autumn. Sailing is perhaps your best option to enjoy a long weekend. Particularly for this time of the year we recommend a boat trip in Costa Brava or Barcelona. Temperatures can be as high as 25-30 degrees and most holidaymakers visiting this part of Spain are gone, leaving you along to discover the region's idyllic calas and sandy beaches. No matter where you go, don't forget that sailing is for everyone, even if you don't hold the relevant boating qualification.
On Click&Boat you can find a significant number of boats available with a skipper, allowing you to enjoy the trip while they steer the boat. Many local captains are also connoisseurs of the region the boat is located in, and may take some time to introduce you to local culture and cuisine, or even take you to remote spots that tourists and travel guides haven't discovered yet.