Category:
Featured Posts: The Latest News
Read our featured stories here. Get the latest news and stories from the boating world. Here you'll find out top feature stories of the month.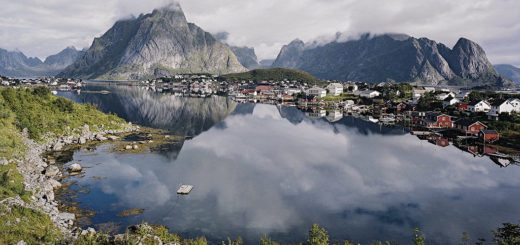 0
With is unique natural beauty and famous fjords, the Norwegian coasts offer an exciting experience to sailing enthusiasts.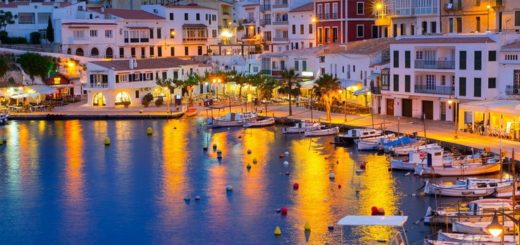 0
Menorca is the Balearic paradise that most holidaymakers shun to visit Ibiza and Mallorca. Here's what they are missing.