Looking for a weekend getaway? If you don't want to go too far from home, then why not go on a boating holiday in the UK. There are plenty of boating holidays in the UK you can do to discover the country's natural beauty. Just imagine going through the canals of Scotland and admiring the magnificent hillsides and mountain ranges. Or taking a boating holiday in the Thames and sailing through different cities and towns. With Click&Boat you can decide whether to do a pampered holiday with full crewed service so you relax onboard while someone takes you to all of your favourite places. The choice is yours and the experience is unforgettable.
Boating Holidays in Scotland
Boating Holidays in Scotland are a great way to surround yourself with breathtaking scenery. Just imagine cruising through the canals of Scotland with magnificent views of hillsides and mountain ranges as far as your eyes can see. There are networks of canals and lakes throughout Scotland, allowing you to easily move to different villages and cities throughout.
There are five Scottish canals for you to choose from. The Caledonian Canal is surrounded by beautiful mountain ranges and canals. You can go from Inverness, the capital of the highlands to Fort Williams in the south. The canal is almost 200 years old and joins the North Sea and the Atlantic Ocean making it possible to cut through Scotland with your boat rental. It takes around 3 days to cruise from one end to the other. So if you would like to take it slow, then it is better to take a week cruise so you can stop in all of the top places to visit including Loch Ness, Loch Oich and Loch Lochy.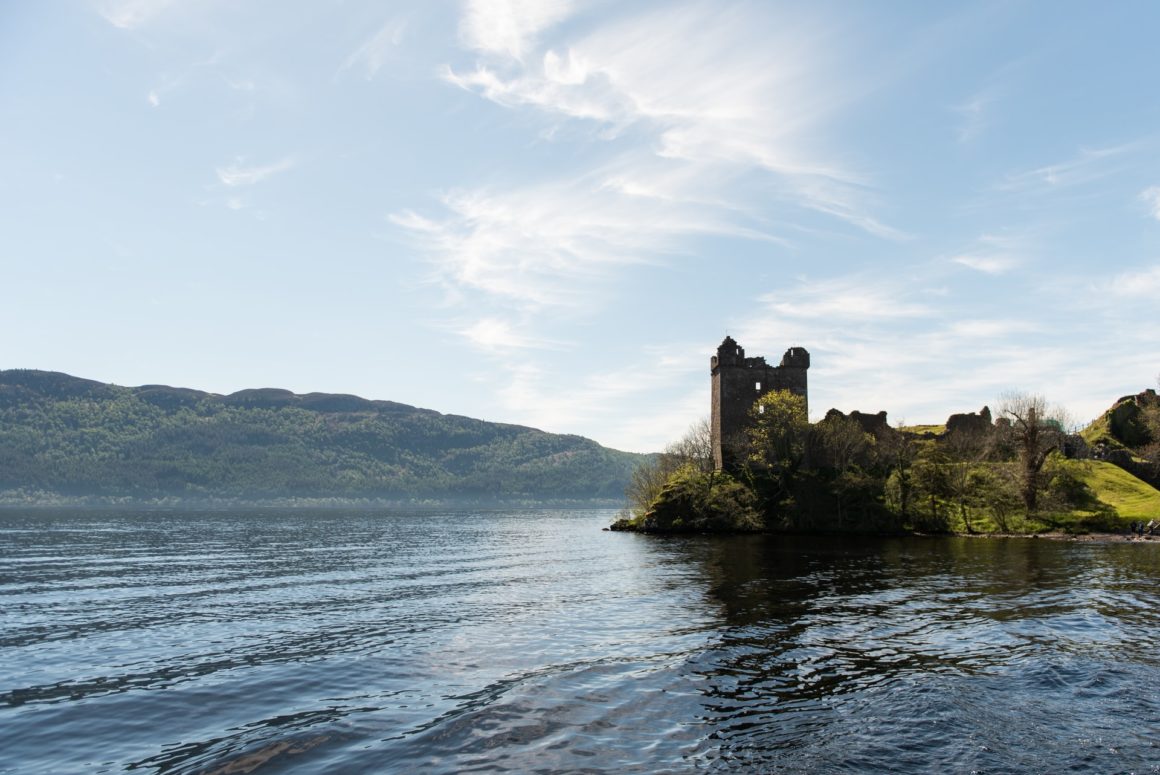 Have you seen the legendary monster in Loch Ness?
There are also plenty of routes that will take you through Loch Ness! Why not head to visit the legendary monster that lurks within the lochs and canals of Scotland. From your boat rental, you will always get a different perspective when compared to on land. This is a great place to overlook the ruins of Urquhart Castle! After the 37 km of Loch Ness, you will end up at the beautiful and unique village of Fort Williams. 
Loch Oich is another freshwater loch that lies between Loch Ness and Loch Lochy surrounded by beautiful mountains. There are a wide variety of fishes, amphibians, reptiles, birds and mammals in this Loch. Loch Lochy is another great stop during your canal boating holiday! While cruising through the Caledonian Canal, this large inland freshwater loch has steep mountains that form the landscape around it.
Depending on what you are looking for, you may decide to go during a certain period of time! For example, every autumn, the Atlantic salmon migrates from the sea using Loch Oich, Loch Lochy and Loch Ness.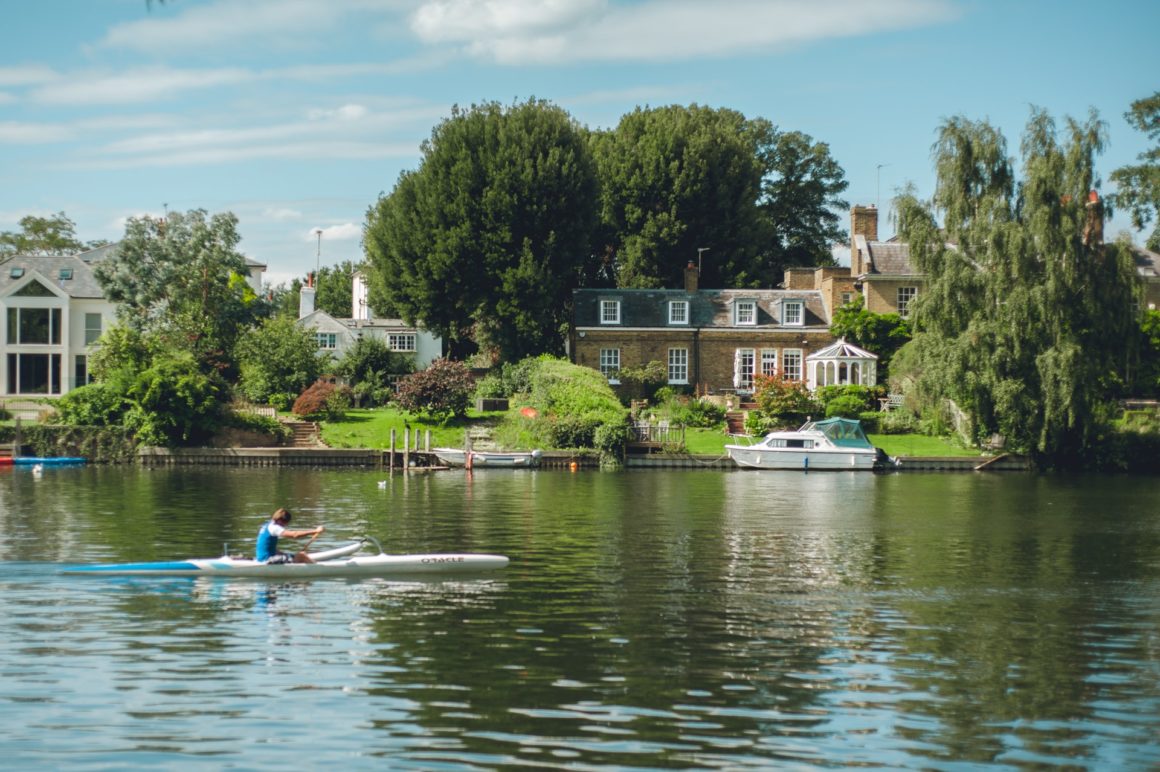 Thames Boating Holidays
Introducing one of the world's most historic waterways, the Thames River, another great boating holiday in the UK. Not only can you travel to Windsor Castle, Hampton Court Palace and Cliveden House, but you can also take a slow two-week boating trip through the different cities that are close to the Thames River. You could start in London, go through the city, South Bank, and Westminister. Then head to small towns such as Richmond, Kingston and Weybridge to enjoy the outskirts of London. You can also choose to head up to Oxford stopping along all of the beautiful towns such as Goring, Benson and Dorchester along the way. There are many routes you can take depending on where you start along the Thames River and where you choose to stop. 
The Thames is a number one boating holiday destination for children and families alike! If you are wondering what to do for a long weekend, for your Christmas holidays or just want to stay close to home for your next holidays. The whole family will love places like Legoland Windsor Resort with its fun rides! You can go through London and see the London Bridge, Hampton Court Palace and then moor at Windsor to go to Legoland! Everyone can enjoy the boat ride with their family!
River Thames Boating Experiences
Alternatively, you can also choose to go on a boating holiday on the River Thames and plan a great boating experience with friends! You can choose to go fishing in the beautiful Thames River with loads of fishing spots. This is a perfect plan to enjoy a lazy afternoon surrounded by the peaceful flow of the river. Please note, you are not allowed to fish directly from your boat hire, however, you can visit plenty of different free riverside spots. 
Or plan a delightful day and evening for a team building event with your colleagues, friends or romantic dinner. You can take them for a day of fun activities around the town, seeing the main attractions in London and then go to smaller towns and villages together! You will surely find the perfect route for you and your group. The best part is that your route is always customisable depending on your ideas for the Thames Boating Holidays!