Share the post "UK's best beaches: Well-kept secrets."

Now more than ever we are all feeling that urge to escape, get out of the house and feel the sand beneath our feet. While it might not be possible at the moment to fly off to the sunny beaches of Croatia or Australia, a beach might be a little closer to home than you think. To help inspire you we have compiled a list of the UK's best beaches and some of their well-kept secrets.
Our top 5 picks of the UK's best beaches.
The UK is a place most famously known for its red telephone boxes, double-decker buses and the shiny, towering metropolis of London city. But to us, the UK is much more than that. As the largest island state in Europe we are surrounded by more than 31,000km of stunning coastline that is waiting for you to visit it. From tourist hotspots to private Instagrammable havens – Here are, what we think are, the UK's best beaches.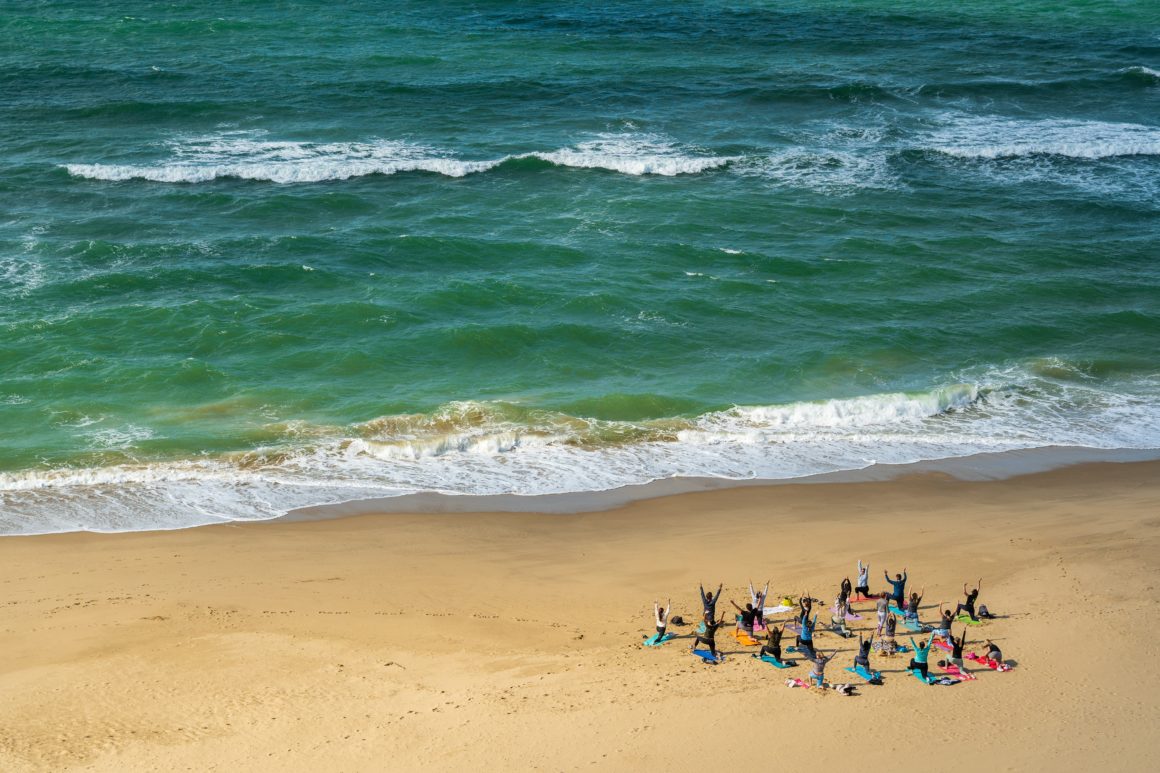 5. Shepherd's Chine, Chale, Isle of Wight
Let's start off with a real gem. Shephard's Chine lies on the South-Western coast of the Isle of Wight and is only acceptable by a small number of chines. A chine is a gorge where a stream or river flows to the sea making this spot extra-unique as well as beautiful. This beach is perfect for an evening visit too. Watch the sunset by a driftwood-fire and then try your hand at bass fishing under the stars.
4. Seacliff Beach, North Berwick
At the other end of the UK, in Scotland and only 45 minutes from the Scottish Capital Edinburgh, lies one of Scotland's most beautiful beaches looking up to the 14th century Tantallon castle. Approximately 2km off-shore sits Bass Rock, a volcanic rock island, that is 107m high and home to a large colony of gannets.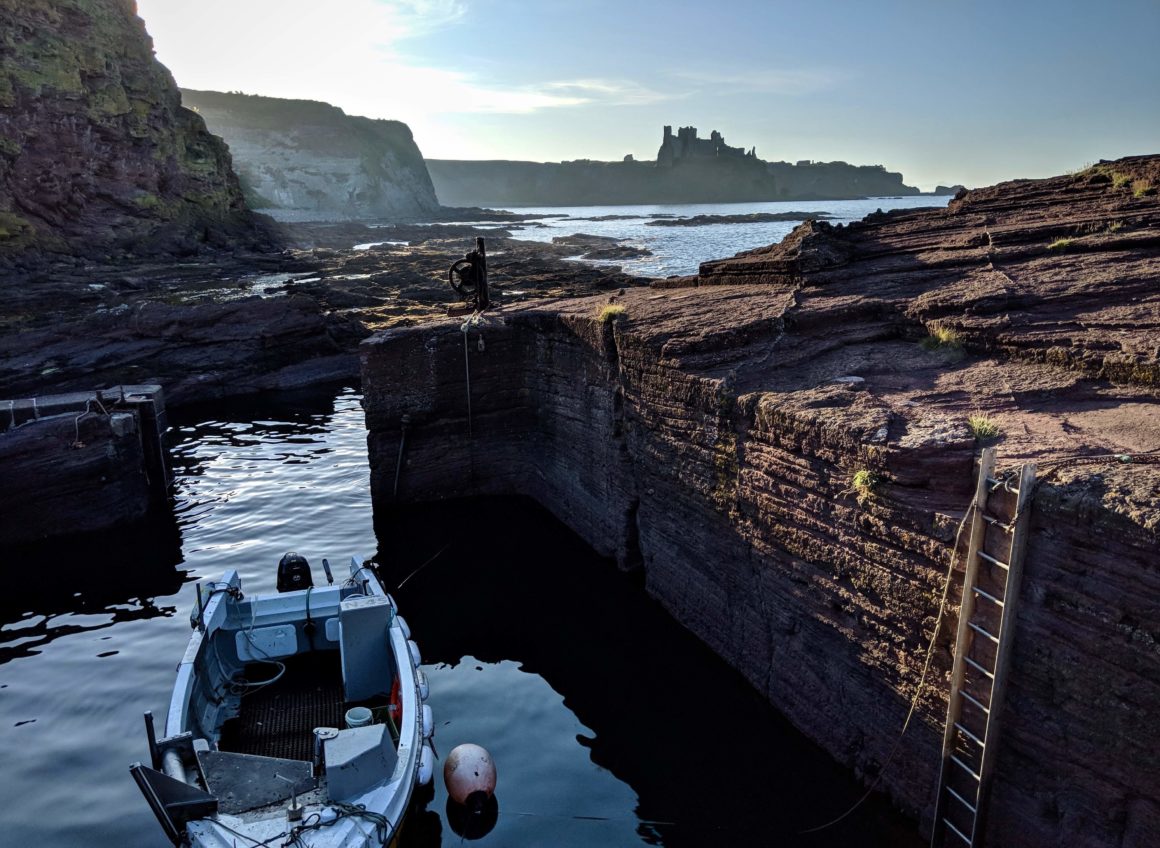 3. Brighton, Sussex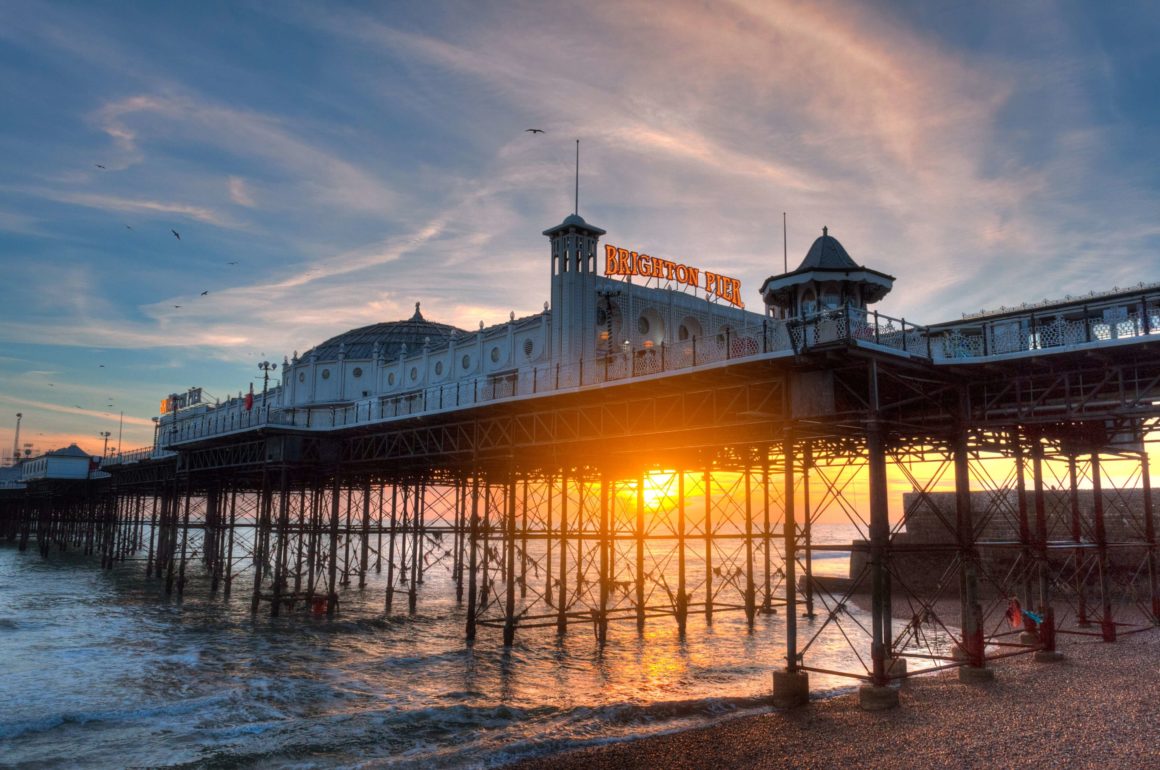 Brighton is a city in East-Sussex around 47 miles from London and boasts something that not many places in the UK can. With a promenade lined with beach huts and eateries and a 200-year-old pier where day-trippers enjoy rides, Brighton beach is perfect for a family day out. Expect it to be busier than the other beaches we have mentioned but it is a fantastic option for people of all ages to get outside and enjoy the fresh sea breeze at one of the UK's best beaches.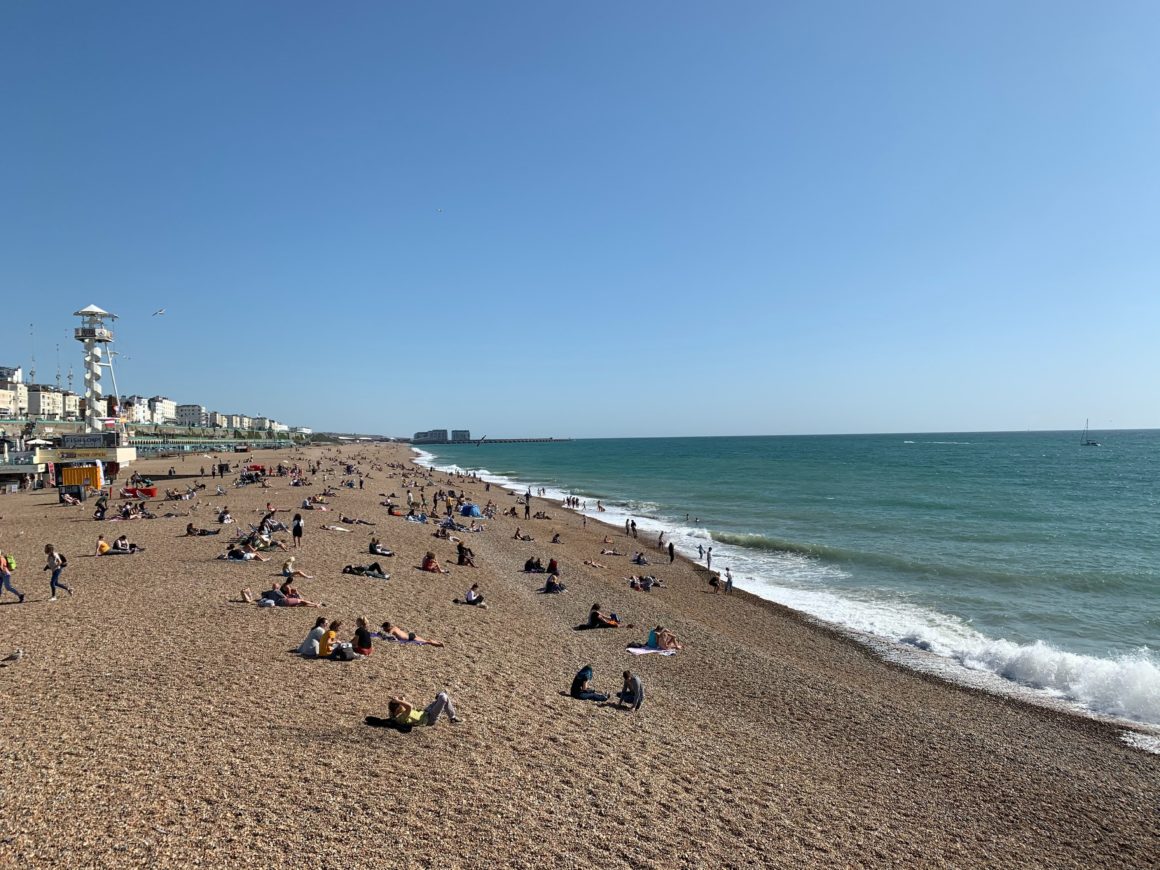 2. Keem Bay, Achill Island, Co. Mayo
Keem Bay is home to Ireland's most beautiful and lesser-known beach. Besides its stunning sands and clear waters, this is also a spot where wildlife lovers could get lucky. Basking sharks and even dolphins are known to have been seen from the shoreline. The beach is quiet and peaceful because there are no hotels, resorts or cities nearby and the cliffs and hills around it protect it from the wind making this the perfect spot to sunbathe this summer.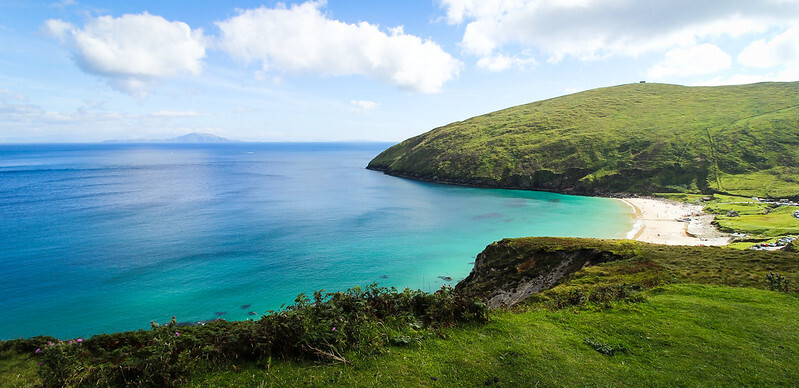 1. Man O' War Cove, Dorset
Man o' war cove on the Jurassic coast is perhaps the most Instagrammable beach on our list. There are many beautiful beaches in this area but Man o' war cove tops the list because of its secluded and quiet feeling. Beware: This is in part because of the 150 steep steps it takes to get down to the beach but trust us – it is entirely worth the 800m footpath to enjoy the day among it's stunning limestone-carved arches.
Let us know about your trips to these amazing beaches!
jack@clickandboat.com