Florida is one of the best states, if not the best state when it comes to beach vacations. From soft sand beaches to secluded barrier islands, there's a beach for every type!
Here is Click&Boat's list of best beaches in Florida, that you should definitely try to enjoy with a boat rental!
Clearwater Beach
If you are looking for a soft white sand beach, then Clearwater is the beach for you! With its clear and shallow waters, it is also a great family-friendly beach option on the east coast. The best way to enjoy the beach? With a boat rental! This beach is easily crowded with limited parking, so forget the stress and drop an anchor instead to view the best beaches in Florida from their best angle.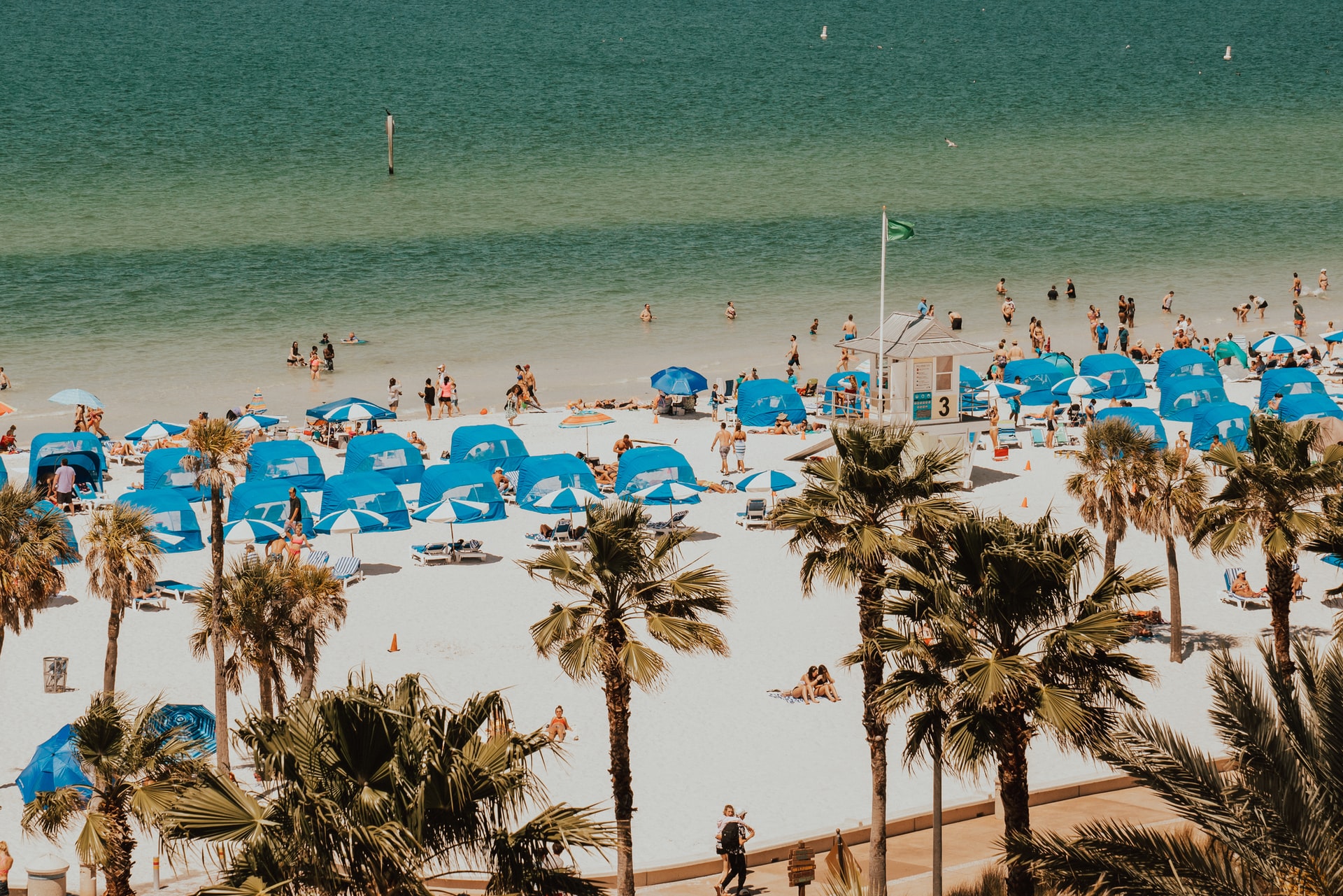 Cocoa Beach
Nestled between Daytona Beach and West Palm Beach, Cocoa Beach happens to be not only the name of the beach but of the waterfront town as well. It has been recognized as a quintessential beach town offering endless recreational and leisure options.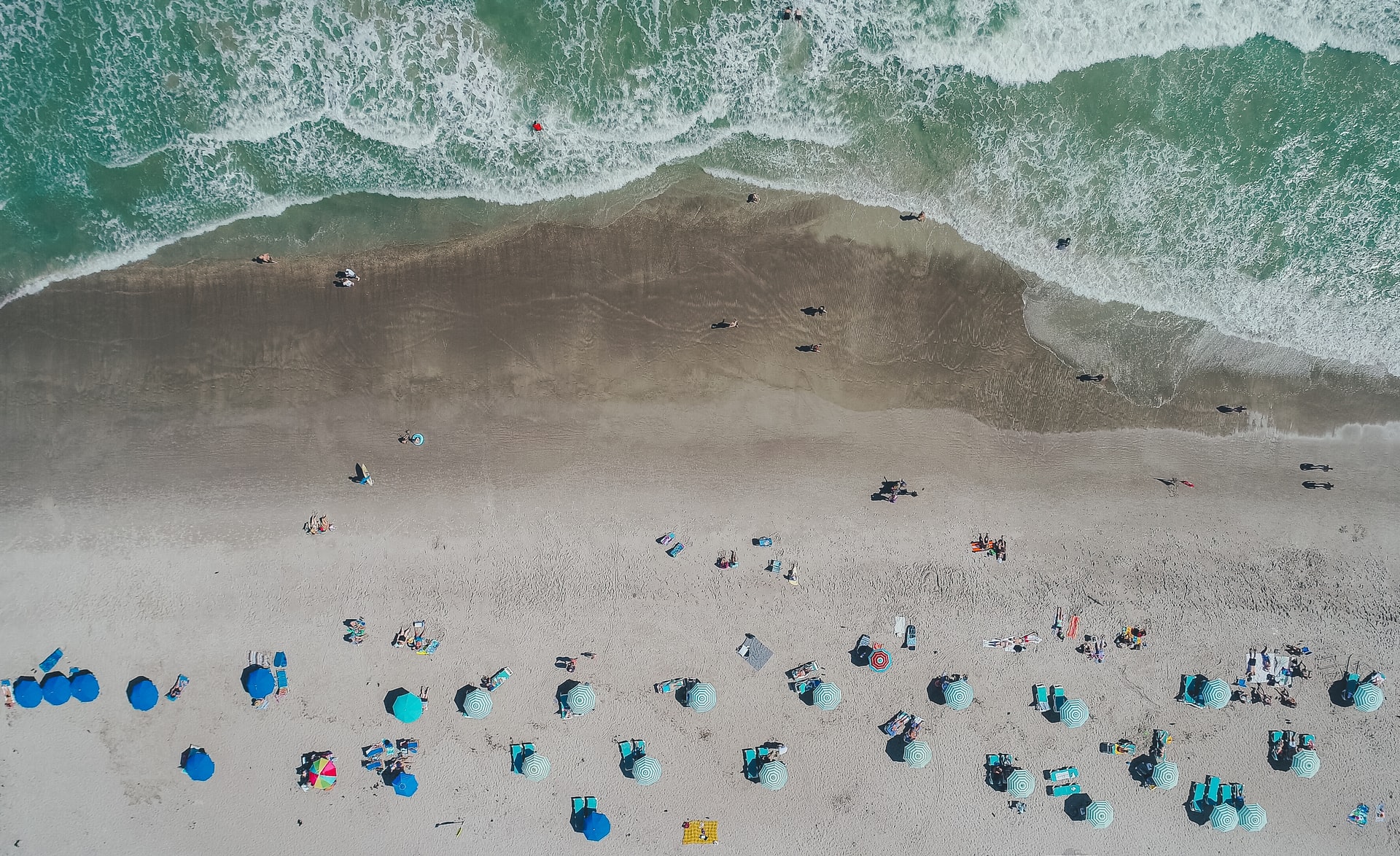 South Beach
South Beach happens to be one of Miami Beach's neighborhoods and also one of the best beaches in Florida, known for its quirky vibes and amazing nightlife. And during the day, its beach is an absolute must! Set out with a boat rental in Miami or Miami Beach, and enjoy sunbathing here or at a local sandbar like Haulover Sandbar.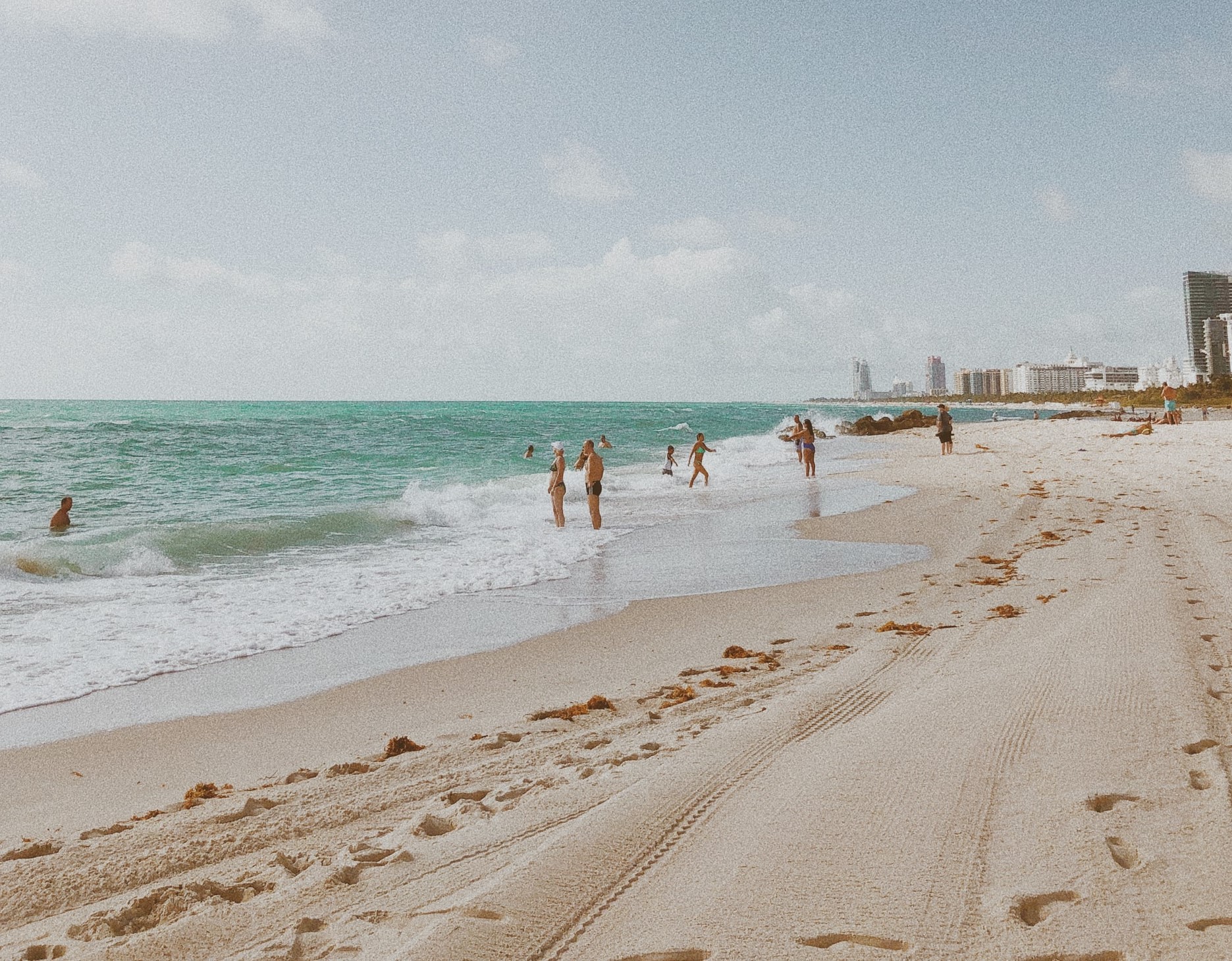 Fort Zachary Taylor Historic State Park
Fort Zachary is a beautiful beach and historical site that dates back to even before the Civil War. For those interested, you can enjoy a self-guided tour of the fort and nature trail (watch for iguanas!) as well as take advantage of the beach which offers warm waters and great snorkeling. This is one Florida Keys beach that you will not want to miss! For history, nature, or beach lovers alike, this beach pleases everyone. Whether you want to spend your day watching the birds go by, perhaps by relaxing on the beach and enjoying the sun, or maybe a more sporty hike along the trail – this will definitely be an experience to remember.
Lovers Key State Park
If you are looking for a tourist-free and secluded beach, then Lovers Key Beach State Park is for you. The only way to reach this beach is by boat rental in Cape Coral or Fort Myers. This state park was once a beautiful collection of secluded barrier islands reachable only by boat but today Lovers Key has become a romantic destination that is especially popular for spectacular beachside weddings. Whether the wedding is already planned or not, Lovers Key is the beach to visit with your loved one. Make your trip extra romantic by directly messaging a boat owner on our platform and organizing some romantic personalizations for your boat rental.