Share the post "Sail the Mediterranean this summer with Gill Marine"
Summer is around the corner, and it is time to start planning your next vacation on board! With our partner Gill Marine, the world's leading nautical apparel brand, we have put together a list of top destinations to sail the Mediterranean this summer.
So put your Gill Marine gear on and come set sail with Click&Boat!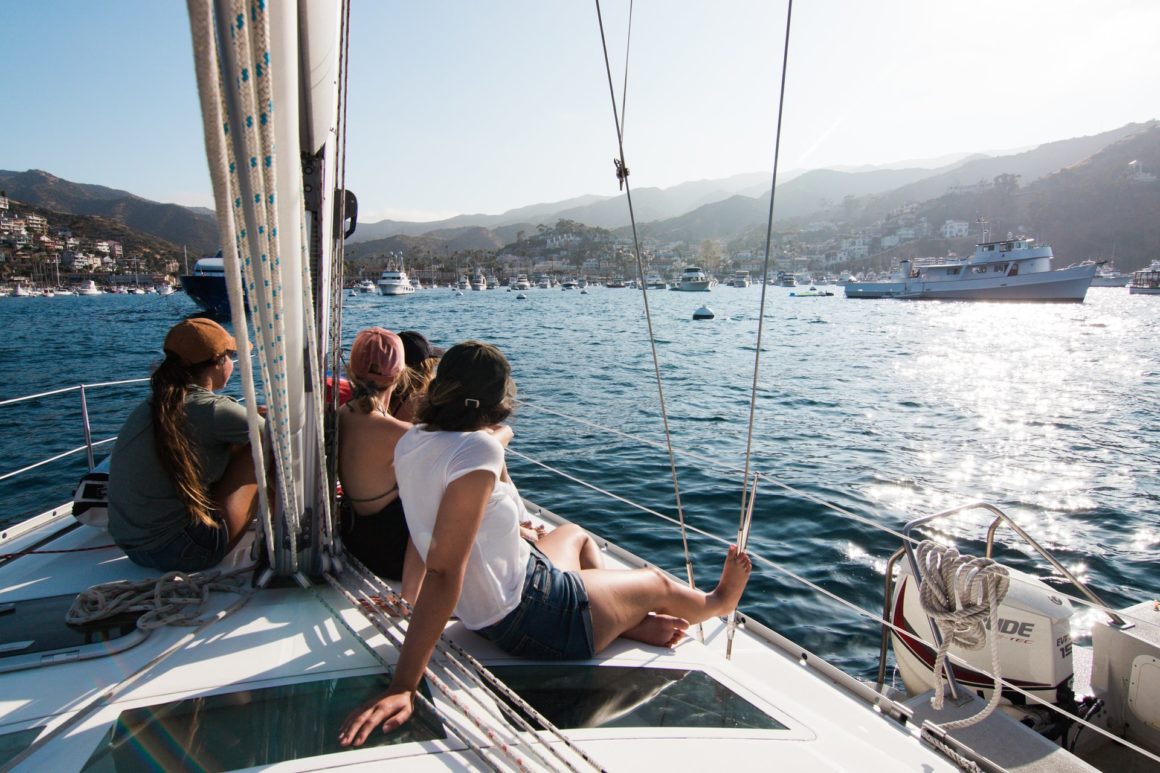 Sail the Mediterranean this summer…
Athens, Greece
This summer, set sail aboard a catamaran or sailboat rental in Athens, Greece. Greece, in general, has become so popular over the years not only because of its heavenly landscapes but because of its warm and sunny weather most of the year. With thousands of islands, pristine bays, and dramatic coastlines, Greece is a must.
We highly suggest you start your sailing trip in Athens, home to several ports and ideally located to the nearby islands of Mykonos, Santorini, Zakynthos and Lefkas.
Mykonos: One of the most beautiful islands in Greece encompasses charming architecture, sandy beaches and windmills, sure to appeal to all visitors.
Zakynthos: Some of Greece's most famous beaches are located on this little island. Consider dropping an anchor at Navigo or 'Shipwreck' Beach!
Sporades Islands: Looking for an off the beaten track kind of vacation? The Sporades consist of Skopelos, Skyros, Skiathos and more.
When it comes to setting sail in and around Athens this summer, it is important to make sure that you and your family are protected from the sun. We recommend that you check out some of Gill Marine's UV protection products like caps, tees, and shorts.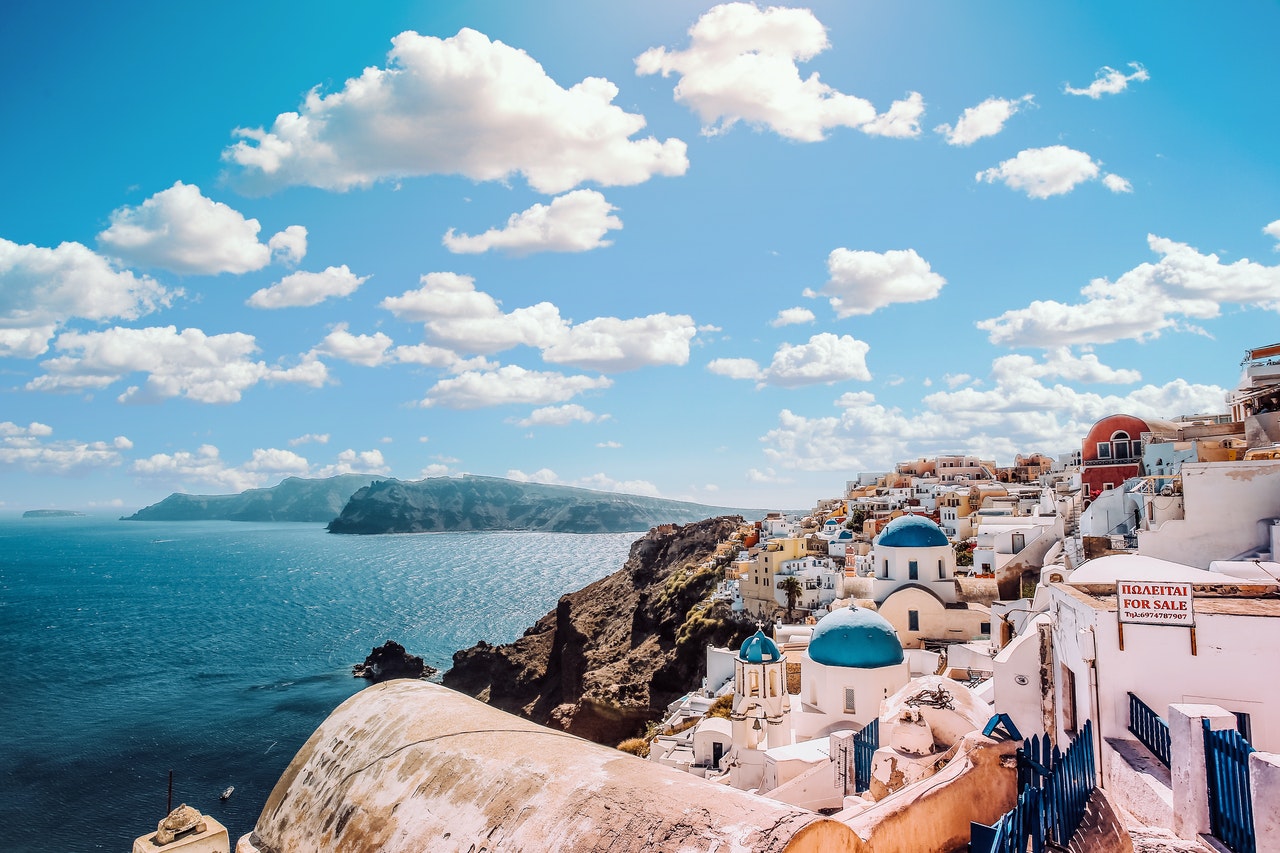 Albufeira, Portugal
If you continue to sail the Mediterranean from Albufeira to Sagres by boat, you will reach the last surf town on the country's southern coast and gateway to the North Atlantic Ocean. So if you're planning a longer expedition on board consider Gill Marine's OS2 offshore jacket and trouser combo that combines hydrophobic and hydrophilic technologies to keep you completely dry, especially if you plan to sail up towards Lisbon.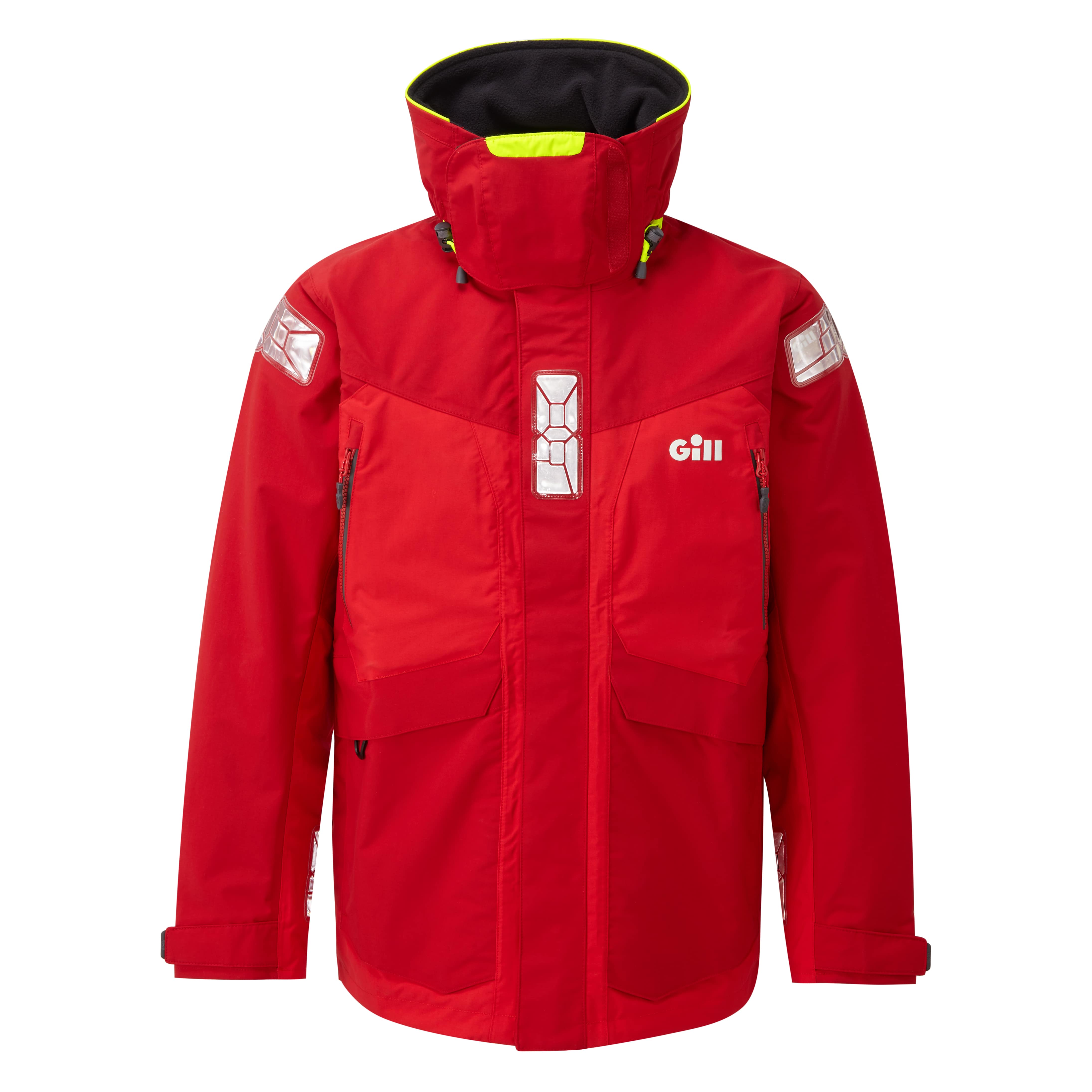 Albufeira is close to the southernmost point of Portugal and offers incredible beaches, cliffs, and coves to visit on your next boat charter. It also happens to be one of the most sought-after and liveliest travel destinations on Portugal's famous Algarve coast. From Albufeira, set out with a boat and enjoy day trips to the nearby towns of Vilamoura, Carvoeiro, and Portimao. Don't forget to admire the sights of Falesia Beach, Marinha Beach, and the Bengali Cave!
Ibiza, Spain
Most know Ibiza as the Mediterranean's number one party destination, and for good reason! But on top of that, Ibiza's natural beauty also makes it a hotspot for sailing fanatics. With stunning coves, paradisiacal beaches, and one-of-a-kind moorings, boat rental in Ibiza is the perfect way to take advantage of this island.
During your sailing trip, discover all of Ibiza's charms. Here are some of our favorite coves on the island (some of which can only be accessed by boat):
Spend the night at Cala Salada in San Antonio. Nestled between rocks, it happens to be one of the most impressive coves on the island.
For those interested in a snorkeling expedition, sail to Cala Bassa, where you'll enjoy crystal clear waters and a variety of marine life in the area.
Looking to relax? Head to Cala Olivera for a quiet day out on the water…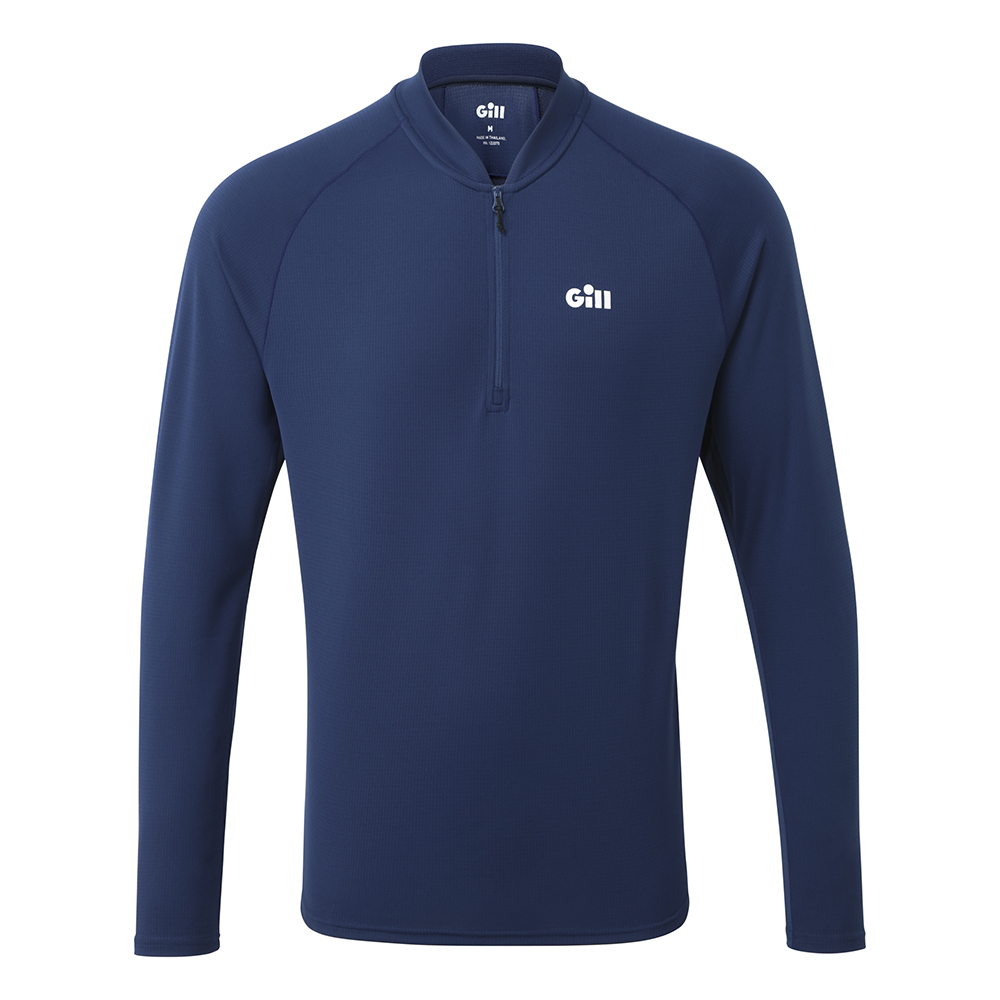 Besides sailing around Ibiza, its sister islands Es Vedra, Mallorca, and Menorca are also worth discovering. Whether you plan to beach hop or island-hop your way through the Balearic Islands, make sure you look as stylish as possible when you step into the marina wearing the Gill Marine Millbrook Zip Tee. This performance tee is ultralightweight and built to protect you from the sun too.
Cannes, France
If you've seen the photos of Cannes' marinas, then you know it's all about the luxury yachts that frequent this stunning town on the French Riviera. From La Croisette, the Gulf of Napoule, and the Lerin Islands, there is plenty to see on board a boat rental in Cannes. And the great thing is, popular destinations like Nice and Antibes are just a short cruise away!
During your time onboard, we suggest you look into Gill's waterproof luggage, like the Rolling Carry-On Bag. It is the perfect cabin bag for all adventurers, made with hard_wearing tarpaulin fabric and cushion grab handles. This way your personal belongings can stay protected whether it be in the airport, during transit to the marina, or in your cabin aboard.
Amalfi Coast, Italy
Last but not least, Italy's Amalfi Coast is a must for your summer sailing trip. It is perhaps one of the most beautiful parts of the country with nearly vertical sea-front towns and colorful homes that give your holiday that extra sparkle as you sit and enjoy the local cuisine.
Set sail for the Tyrrhenian Sea and enjoy a sunny day on board visiting villages like Positano and Praiano. For those planning a longer trip, we highly recommend you cruise along the Amalfi Coast and then visit the island of Capri. This island is home to a variety of significant landmarks like Tragara and the Blue Grotto, as well as a few Roman villas.
And at night when the sunsets and there's a small sea breeze, enjoy Gill's Hydrophobe Jacket, which is not only windproof but water-repellent too.