Share the post "Everything You Need to Know About Boat Rentals"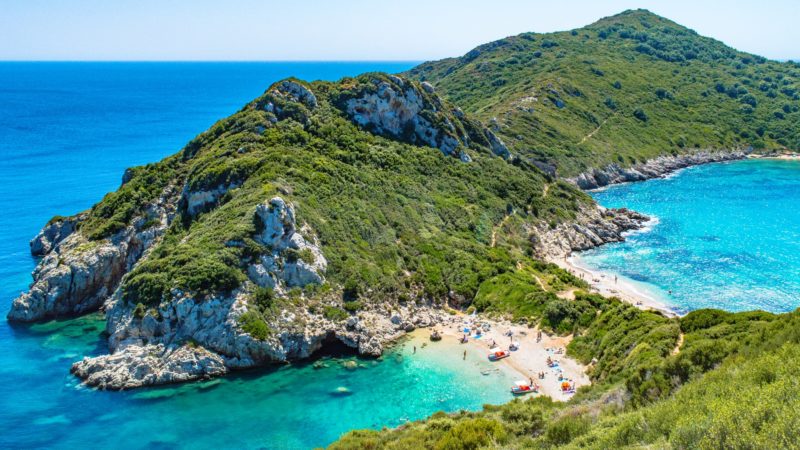 Click&Boat are specialists in peer to peer boat rentals, here you can find out best tips and advice for renting out a boat for your next holiday or trip. Whether you are looking for a relaxing week on a yacht in the Mediterranean or fancy something a little more sporty like wakeboarding, diving or waterskiing, you can find also the info you need here.
If you have a boat that you want to rent out, you can find useful tips to help you get started… how to list your boat and optimize your listing, how to take great photos, how to plan inventory, help with the rental agreements, contracts, insurance and what to do on the day of the rental.
If you're interested in renting a boat for your next trip you'll find information to help you make the right decision… what kind of boat is right for you, what do you need to know before renting a boat and advice to help you organize an incredible trip.