Share the post "Classic boats will always be in vogue"
Christopher Columbus, Admiral Lord Nelson, Jacques Brel and Marilyn Monroe. What did all these prominent figures have in common? Surely a passion for the sea and, above all, the most stylish boat that has ever roamed the oceans! We are talking of course about classic wooden sailboats, a vessel that has a special place in the heart of every true sailor. Graceful lines and stylish decks contribute to a classy outlook that stands the test of time, making a classic boat charter a unique boating experience.
Some of them often have a long and tumultuous history that goes back decades ago, before fiberglass and motorboats became the flavour of the month. And each classic boat is somehow different from the other, with a patina of originality engraved on their elegant aft decks, a quality that is rare to find in our days.
As for their sailing credentials, their light-touch buoyancy and resistance to stress of materials compensates for their lack of speed. As the prestigious boating magazine Boat International notes, "classic boats are solid and quiet", sometimes offering you the sheer sense of flying rather than floating on the water.
Sail like an Explorer with a Classic Boat Charter
We have put together a short list of some of the finest classic wooden sailboats available on Click&Boat. True, none of them is the Cutty Sark. But beautiful and stylish they are, offering you the rare opportunity to feel like an explorer sailing in uncharted territory in the Age of Discovery. Rent one of them to discover your own America!
13.7m Classic Wooden Sailboat, designed by John Alden, in Volos, Greece
Sailing in the Aegean Sea atop a classic wooden sailboat, like a modern Odysseus, is a unique experience. With this graceful classic wooden sailboat, taking up to 6 passengers and docked in Volos, holidaymakers can explore a beautiful corner of Greece: the Sporades Islands include Skiathos, of recent Mamma Mia fame, and pine-tree covered Skopelos.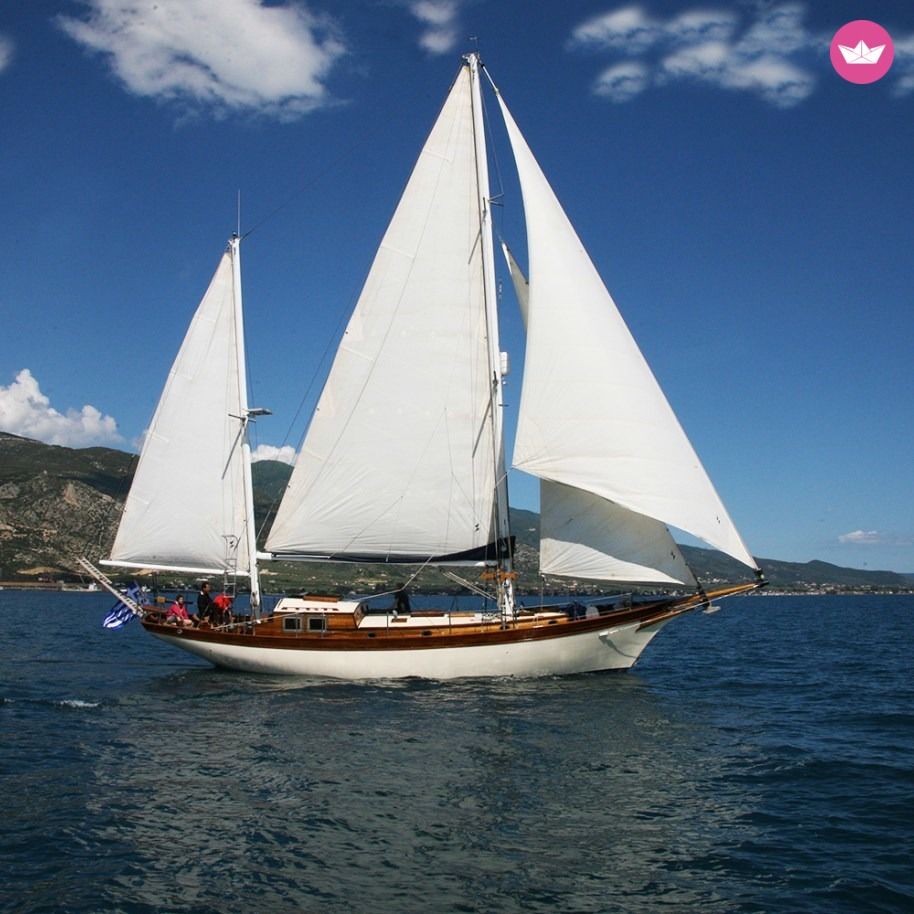 46ft William Garden in Marina Del Rey, Los Angeles (US)
Marina Del Rey is the perfect starting point for a romantic boat ride to the islands of Santa Catalina and Santa Cruz. And what's a better way to enjoy the irresistible Californian sunset than aboard a graceful 46ft William Garden sailboat, a classic wooden vessel built by William Garden in 1969 that has won trophies in the the Wooden Hull Yacht Clubs' Sailing Regattas? Ideal for a classic boat charter, this elegant yacht comes with a seasoned skipper.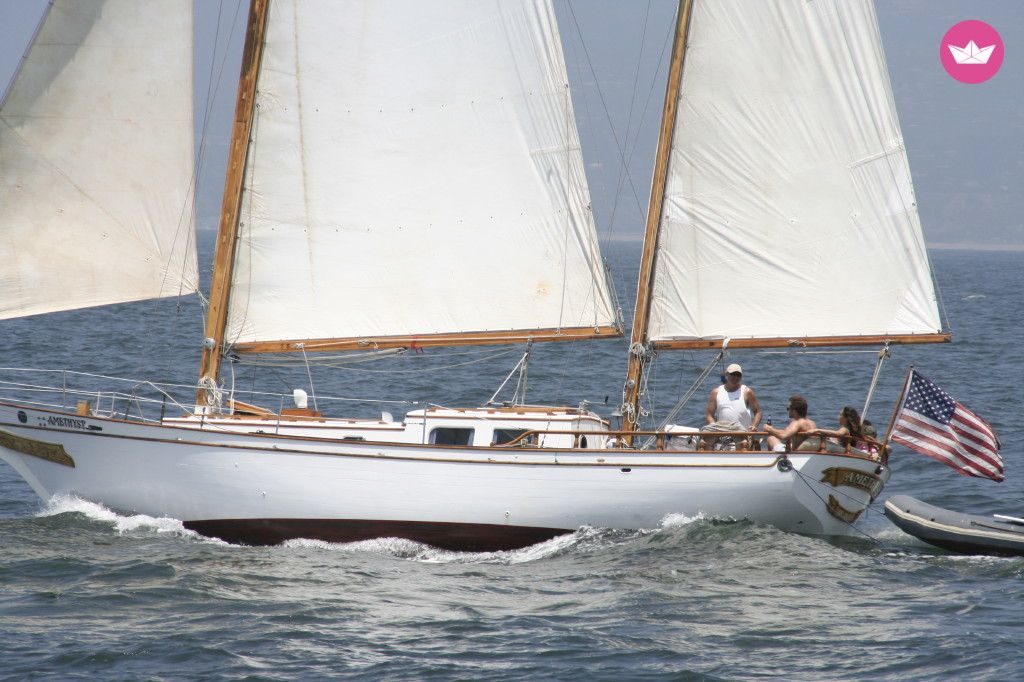 16.2m Zan Zanone in Rosignano Solvay, Tuscany
Italians know everything about style. And you will have a hard time finding a better sample of Italian finesse that this Zan Zanone, a classic wooden sailboat that stands out for its fine lines, without compromising comfort on board. The boat comes with a skipper and can host up to sixteen people for a daily boat ride, lunch, fishing equipment and snorkel gear being included in the price. Longer trips can take you to Tuscany, while you can also discover Sardinia or even Corsica.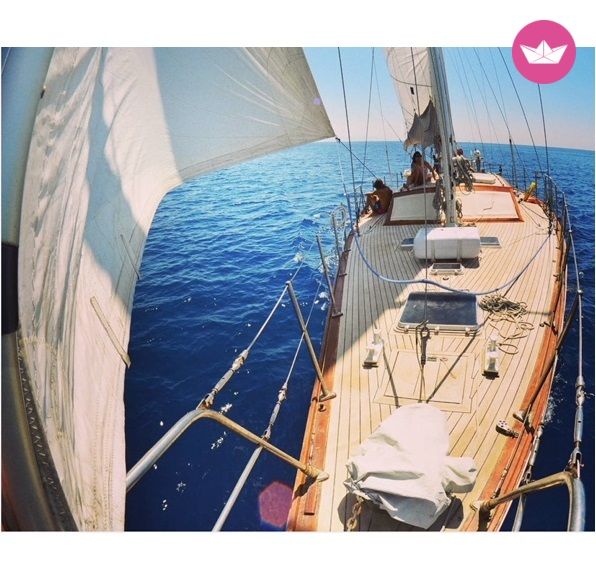 Schooner 80 in Salem, Massachusetts
A classic Schooner is always a marvel to sail on, and Salem is one of the most charming destinations to visit in Massachusetts. Built in 1939, this Schooner is a true classic to relax on the sea and enjoy the gorgeous views of the North Shore coastline. You will have the chance to admire amazing landscapes and maybe get a glimpse of the area's rich marine life too.