Croatia has rapidly become one of the most popular boating destinations in the world, courtesy of Game of Thrones (filmed in Split and Dubrovnik) and the country's unique natural beauty. But there is a hidden side to Croatia that few holidaymakers discover, stuck as they are to prosaic ways of travelling in a country of more than 1,000 islands. A yacht charter in Croatia is the best way to savour Croatia's most remote or hidden corners, particularly the Dalmatian archipelago.
Cavtat, a gem of hidden Croatia
As far as small picturesque towns on the Adriatic coast go, Cavtat is a real revelation. Just a few miles southeast of Dubrovnik, this gem is home to sandy beaches of crystal clear waters, attracting few tourists and many locals. Its history spans three millennia, adding a flavour of authenticity and charm to its unique beauty. Take for example the Illyrian necropolises, a remnant of the city's glorious past. The harbour is big enough to take yachts, and therefore the city can serve as the starting point for a cruise in the Dalmatian Archipelago if you charter a yacht in Croatia. Not far from the harbour is the Rector's Palace, a glamorous Renaissance mansion reminiscent of Venetian architecture (parts of Croatia were ruled by Venice for many centuries), and the baroque Catholic cathedral of St. Nicholas.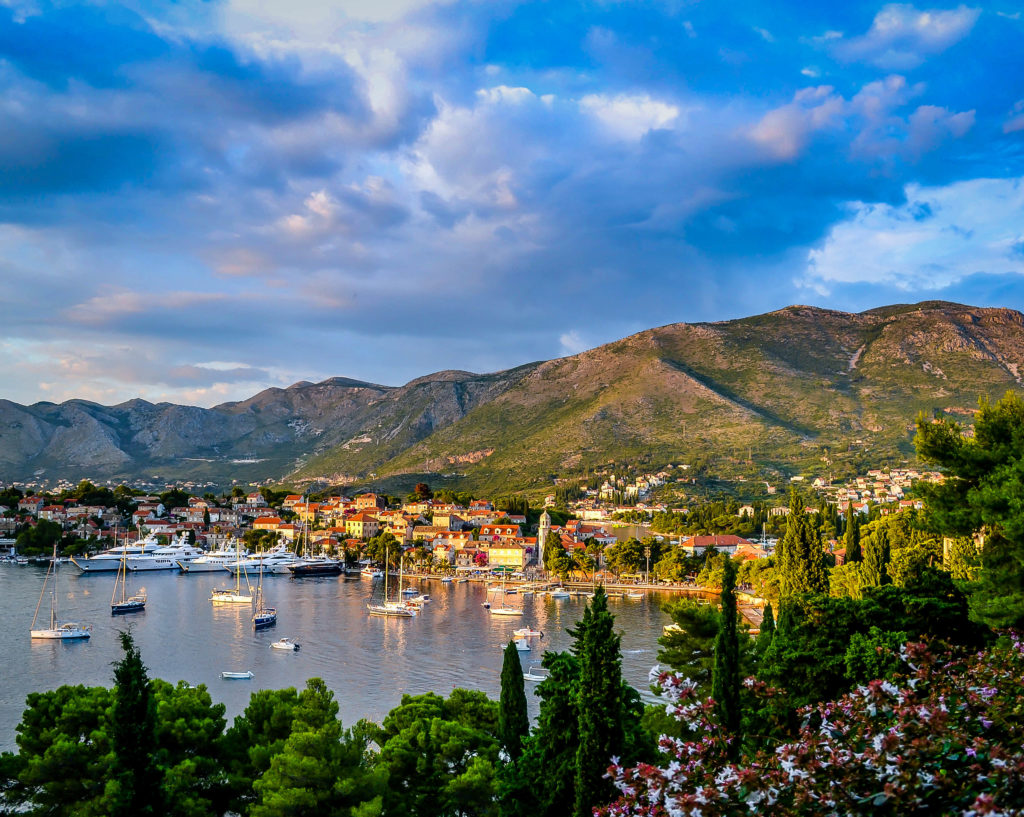 From the harbour you can sail to the small island of Mrkan, popular among water sports enthusiasts. On the western part of the island there is a plateau that is perfect for scuba diving, reaching a depth of up to 60 meters. There is an underwater cave that you explore in groups of up to 15 divers. Underwater fauna is quite diverse, so you may rub shoulders with moray eels, scorpionfish, octopi, rainbow wrasse, sea scorpions and parrotfish. Beware of the currents though, as they can be quite strong in this part of the Adriatic Sea. You can dock at the plateau, to protect your vessel from the southerly winds.
Lošinj, the perfect place for a yacht charter in Croatia
On the northern part of the Adriatic Sea there is a number of small and big islands that are perfect for a boating trip if you opt for a yacht charter in Croatia. Cres is the most popular one, but its less known sister island of Losinj is not less appealing. Separated by Cres by a thin slice of sea (a bridge connects the two islands on the town of Osor), this small paradise will astound you with is lush vegetation, hiking routes, pebbled beaches, Venetian architecture and picturesque fishing villages.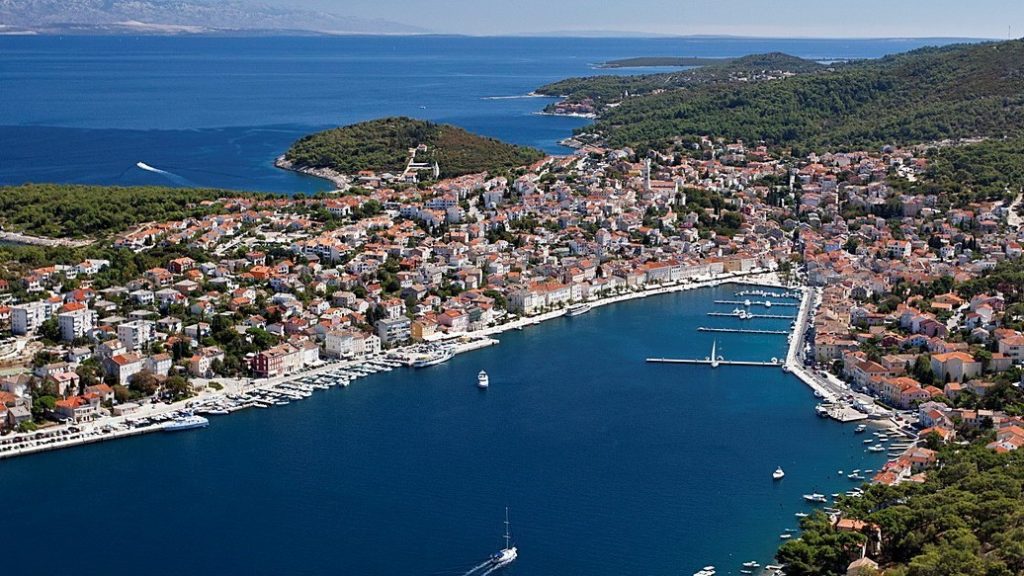 On the southern part is located the small town of Mali Lošinj. It's the cultural centre of the island, hosting several events such as the Arbunada, a sea-bream fishing competition held of October. But beware, this is not your usual fishing jamboree. Fishing in this small gem of hidden Croatia is conducted in a rather idiosyncratic way: by hand from the boat, so you are expected to literally catch fish. Don't worry if you are not into fishing though – in the evening all participants gather at the town's square and share their catch with the locals and visitors. In November there is also the Lošinj Optimist Regatta, a regatta for smaller vessels and less seasoned sailors. As for hiking and climbing, the island offers you plenty of options. And if you tire of Losinj's beauty and relaxing vibes, you can sail to Zadar, Rijeka or Pula on continental Croatia. The latter's ancient Roman arena, one of the biggest in the world and the only surviving intact, is a must-see tourist attraction if you charter a yacht in Croatia.