While Miami and the Florida Keys tend to be the center of attention when it comes to boating in Florida, visiting Naples FL and the Paradise Coast are a can't miss! Located on the western side of the state, Naples hugs the Gulf of Mexico, offering boaters an array of experiences from offshore fishing to island-hopping adventures. The soft white sands are home to year-round 78°F (25.5°C) waters, what more could you ask for?
Here's your Click&Boat guide to boating and visiting Naples FL!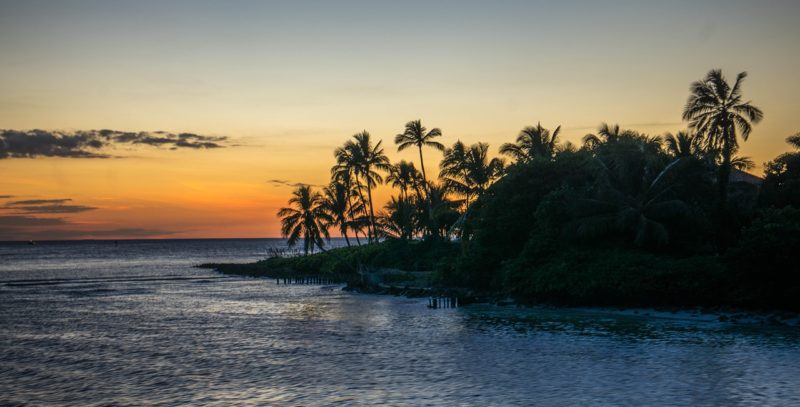 Visiting Naples FL by boat
Naples 
A beautiful gem of the Paradise Coast, Naples is an ideal destination for your next trip to Florida. Home to a stunning waterfront, with palm tree studded beaches- Naples is irresistible. This quiet town is filled with art, culture, high-end boutiques and sophisticated dining. 
What to do in Naples? 
There are plenty of things to do, from fishing offshores in the gentle waters of the Gulf of Mexico to exploring the sea life: turtles, dolphins, manatees by boat! Located in the downtown area, Tin City is a must when visiting Naples FL. If you are looking for a more authentic experience, explore some of the area's hidden gems and enjoy some of the old-time restaurants and shops. 
We also highly recommend taking the time to discover the Paradise Coast Blueway. It is a GPS marked paddling trail for those interested in canoeing and kayaking, spanning from Marco Island to Everglades City. This shallow water expedition is the perfect activity to enjoy with family and friends.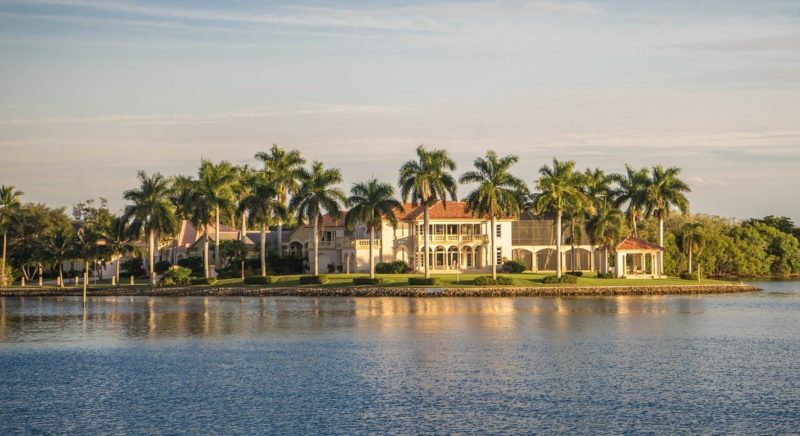 But above all, Naples' location is the perfect starting point for a boat rental to discover the Ten Thousand Islands, Everglades City and Ave Maria… Other can't miss destinations include Cape Romano,  Keewaydin Island, Pavilion Key and Kice Island. 
For those interested in boating and spending time at the beach, consider weighing an anchor at some of our favorite beaches in Naples: 
Lowdermilk Park– A favorite for locals and visitors… This is the perfect family-friendly beach equipped with picnic tables, volleyball nets, playgrounds. 
Vanderbilt Beach– A five-acre park that offers some of the best beaches in Naples. And not to mention, it's the perfect spot to catch a sunset at the end of the day.
Clam Pass Beach Park– This natural park offers stunning views of mangroves and dunes. As well as a boardwalk hugging the beachfront. 
Barefoot Beach Preserve– A calm preserve offering powdery white sands and plenty of wildlife,  from manatees, bald eagles and even turtles.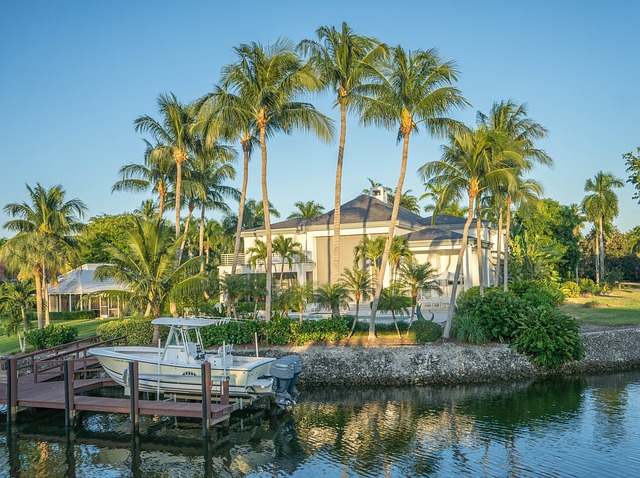 Marco Island 
Probably the most well-known island of Florida's famous Ten Thousand Islands, Marco Island happens to be also the largest- with much to offer. Take a stroll down The Esplanade full of restaurants, bars and boutiques or look for colorful seashells along the coast! For those in search of nearby secluded beaches, remote islands, and plenty of wildlife, Marco Island is the place to go. 
Where to go boating? 
With a boat rental in Marco Island, check out Goodland Island, a quirky historic fishing village that's always buzzing. Or perhaps cruise on over to Coconot Island for the day! Just a few miles away, Collier Seminole State Park is a boating playground allowing visitors to admire the typical wildlife and vegetation of the Everglades.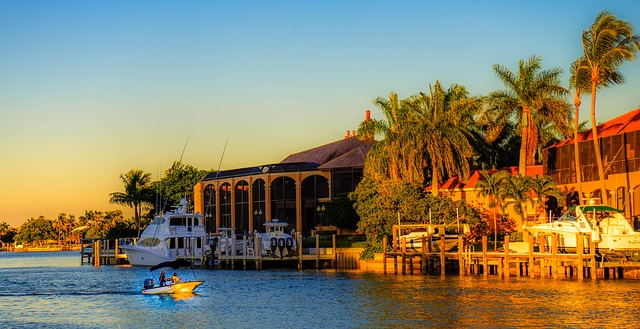 For a relaxing beach getaway, we recommend boating to South Marco Island Beach– trust us, there's nothing better than a beautiful palm-lined beach on a hot summer day! Tigertail Beach is another can't miss, from the tidal pools, the boardwalk and some concession stands. It has got it all. And an added plus? An offshore sandbar, now called Sand Dollar Island is just a short swim away. 
Everglades City 
Everglades City, the 'Stone Crab Capital of the World' is located near Florida's southern tip and is also known as the gateway to the Ten Thousand Islands. 
It's worth a mention for its small-town charm and stunning natural landscapes. Visitors can spend their days boating nearby to Chokoloskee Island or even exploring the extensive waterways. Or better yet, visit the flora and fauna of the Everglades National Park!