Share the post "Set Sail on your Honeymoon During the Pandemic"
Congratulations! You've said "I do" and now you're ready for the fun to begin—the honeymoon. This special holiday is a unique chance for couples to relax, recharge and reconnect after the wedding.
Planning a honeymoon is meant to be fun and exciting but organizing a trip like this during a global pandemic can feel a bit daunting. Don't lose heart though—love is very much still alive and with a bit of creativity, you can still have an unforgettable honeymoon with the person of your dreams.
To get you inspired, we spoke to Blue Nile, the world's leading online retailer of diamond engagement rings, to share our best advice for planning a memorable honeymoon during the pandemic.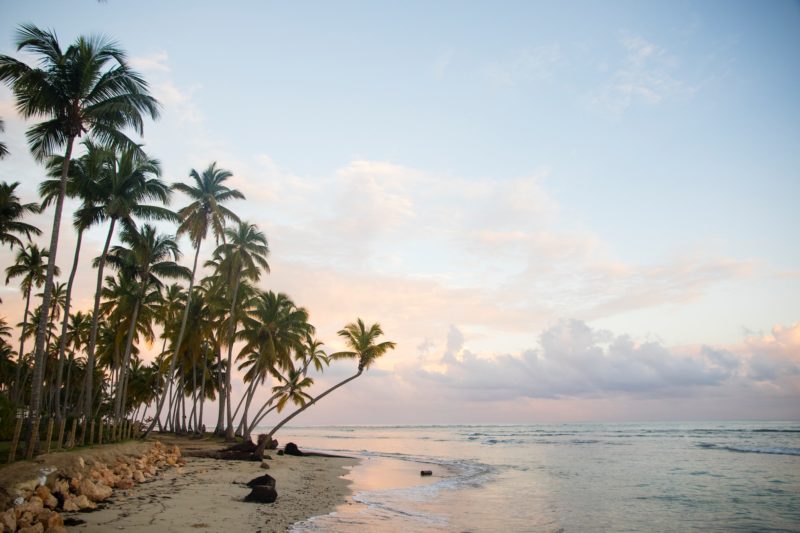 Why Not Plan a Sailing Honeymoon?
While planning a honeymoon may be more difficult due to travel restrictions during this period, there are still many unique and exciting possibilities—like setting sail.
This is an excellent option for newlyweds who want to do something memorable to mark the official start of their lives together.
A boat rental with Click&Boat allows you the freedom to set sail and explore at your own pace. It is the perfect moment to disconnect from everyday life and take advantage of one-on-one time.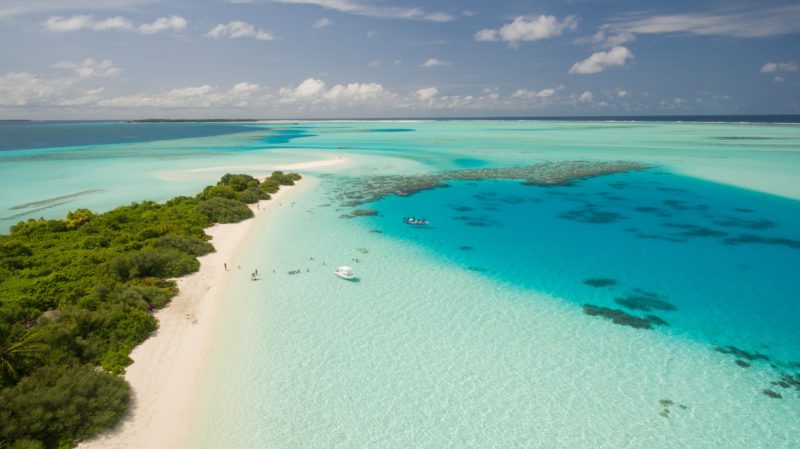 Health and safety are a priority, which is why renting a boat is a great option when it comes to social distancing. Steer clear of your typical crowded beaches and instead find your own secluded cove or beach, only accessible via boat!
Couples can personalize their honeymoon aboard from start to finish—from the destination to the type of boat, the duration of the rental, and extra amenities. If you are the type of couple that really enjoys activities, be sure to rent a boat with additional equipment like paddleboards, tubes, dinghies, and snorkeling and diving gear.
Set Sail in the US
While your honeymoon may not be in an exotic location like French Polynesia or the Maldives due to current restrictions, staying in the United States offers many stunning sailing destinations fit for a relaxing yet adventurous honeymoon.
In the US, consider sailing the Southern Californian Coast or perhaps the Caribbean-like Florida Keys. These are ideal destinations with dreamy landscapes and year-round warm weather to enjoy. 
Sit Back and Relax
If you and your partner want to spend your sailing holidays sitting back and relaxing without worrying about a thing—we have you covered. Captains and crew are available for most charters. With a captain in your midst, you can take advantage of their local knowledge to explore secluded beaches and dreamy anchorages, which you might have not visited otherwise.
So what are you waiting for?