Share the post "Make the best of summer with a boat rental in Malta"
Sure, sandy beaches in exotic destinations are all the rage in the summer. But what about a different experience? With a boat rental in Malta you can travel back in time when knights – and, some would say, dragons too – ruled the day. The island of Malta, ruled for many centuries by the Order of Knights of the Hospital of Saint John of Jerusalem, offers a unique combination of breathtaking landscapes, medieval vibes and boating thrills. Let us take you on a cruise along Malta's best!
Explore Valletta and Marsaxlokk
The capital of Malta, Valletta, located on the island's eastern side, is home to the Grand Harbour, a natural harbour equipped with modern docks and marinas. It's therefore an ideal starting point for a cruise to discover the island's hidden corners if you opt for a boat rental in Malta. The city itself is a walker's paradise with its famous citadel and cobblestone-paved streets.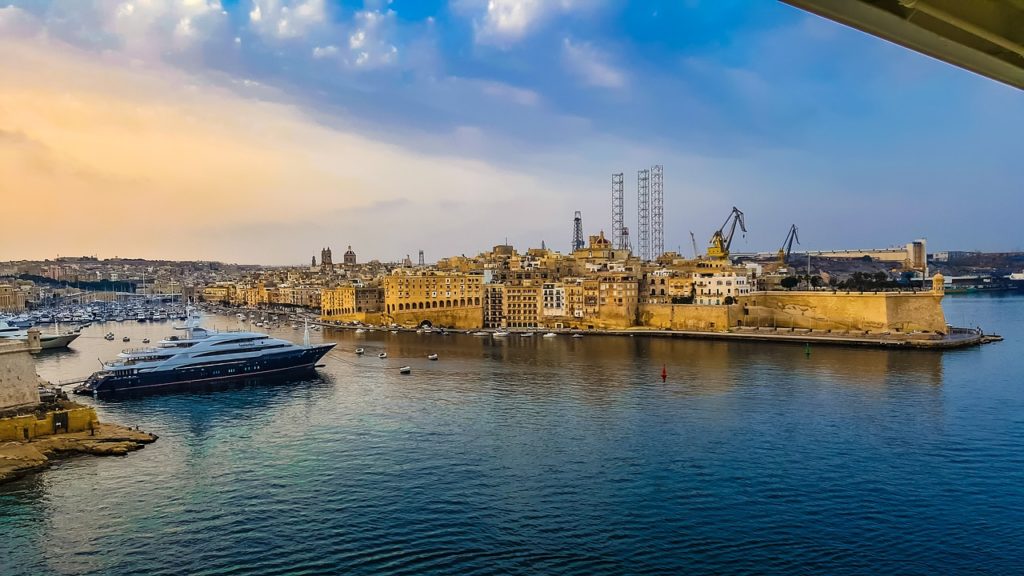 History lovers may also want to pay a visit to the former capital of Mdina, a city that encapsulates Malta's medieval past. In the Silent City, as Mdina is also known, you can admire St John's Cathedral, built centuries ago by the Knights Hospitaller. It's not a coincidence that you will find in Malta no fewer than seven Game of Thrones filming locations! Mdina and its medieval fortifications for example were used to depict parts of King's Landing.
From Valletta you can sail further south, with medieval castles and fortifications in the background. One of them is Fort St Angelo, featured in Game of Thrones as Red Keep. In the secluded bay of Marsaskala you will find a traditional fishing village to dock for the night. You can then continue your cruise to Island Bay where you will find several mooring spots, as well as one of the natural arches so typical of the Maltese landscape. Alternatively, you can dock in the tranquil bay of Marsaxlokk, another picturesque fishing village that attracts many boaters. For a swim, check out the famous St. Peter's Pool, a small natural swimming pool with crystal clear waters.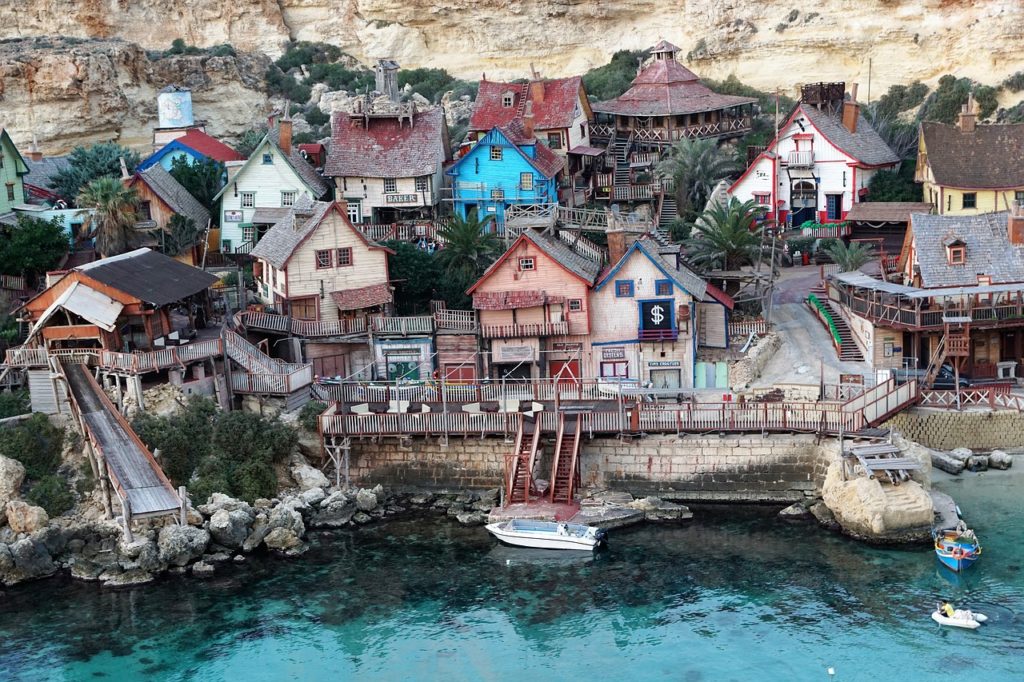 Scattered around the island you will find the famous megalithic temples of Malta: prehistoric constructions that date back nearly 6,000 years and are believed by many experts to be some of the oldest still-standing structures on the platform. Perhaps the most impressive one is Mnajdra, on the southwest coast of the island.
Discover Comino, a tiny Mediterranean gem
On the north of Malta lies the small, uninhabited island of Gomino. You will find here one of Malta's most famous attractions: the Blue Lagoon. It's a tiny paradisaical beach with azure waters and stiff cliffs in the background. With a boat rental in Malta you can visit this famous spot anytime you want, a big advantage considering that the beach is crammed with tourists in July and August.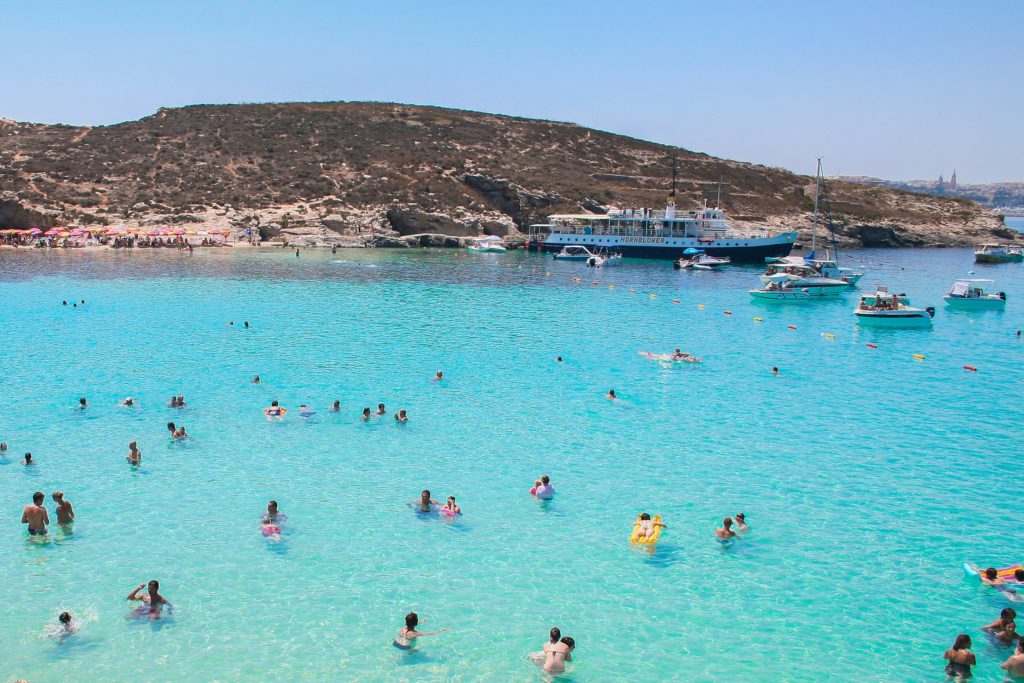 Visit Gozo with a boat rental in Malta
Further north you can sail to the bigger island of Gozo. You can either dock in the Mgarr marina and enjoy a tour around the island's forts and megalithic monuments or circumnavigate the island to discover its unspoiled coves. Sadly, Gozo's most iconic spot, famously featured in Game of Thrones, does not exist anymore. The 'Azure Window', a natural arch made of limestone, was used as a filming location for Daenerys' wedding with Khal Drogo. Unfortunately the arch collapsed in 2017 during a storm. The surrounding area in Dwejra Bay however remains intact and is as stunning as ever, epitomising Malta's rugged beauty.