Share the post "Five boat-friendly recipes from all over the world"
If sailing is all about taming the elements, cooking on a boat is more about keeping it simple. You don't need to be an acclaimed chef to showcase your culinary skills to your fellow sailors. But that doesn't mean that your only option is canned food. Go native if you can. That's the point of travelling after all: discovering each destination's unique character; breathing its air as if you haven't breathed before; relishing its tastes as if this was your last meal. And what's a better way to do than experimenting with the local cuisine?
So here's where we come in. We present you with five 'boat-friendly recipes' that will make cooking on a boat an essential part of your sailing adventures, no matter whether you are enjoying the calas of the Balearic islands or exploring the stunning Greek islands.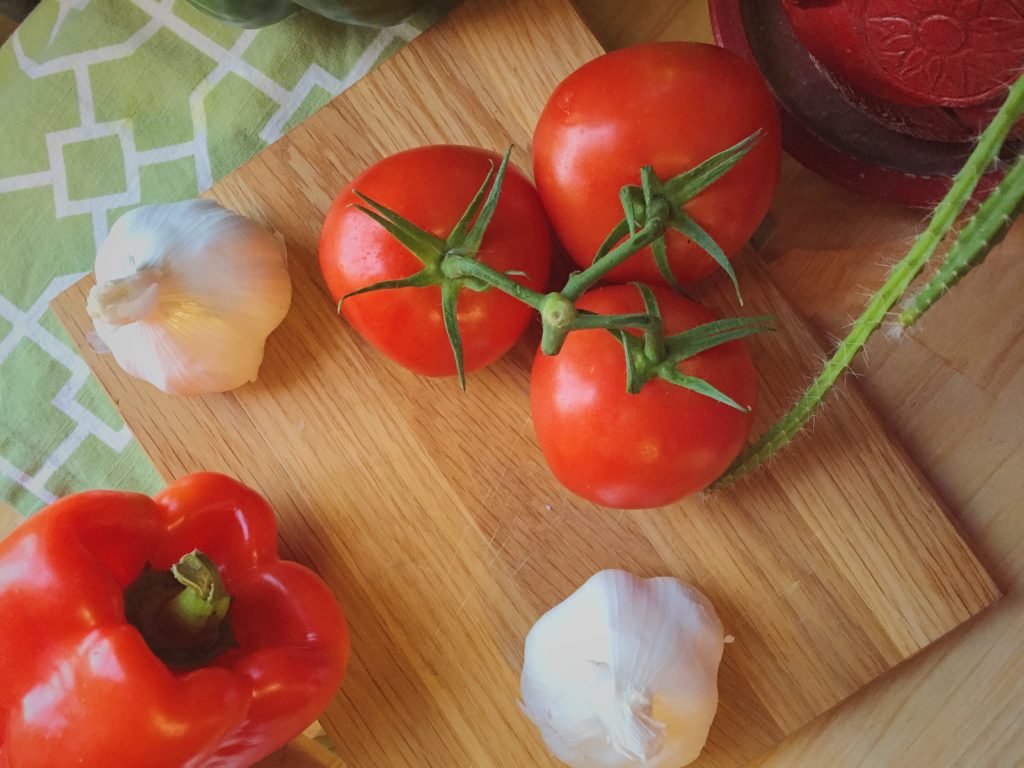 Our international team has delved deep into its treasure trove of culinary experiences to come up with a list of exotic recipes. They are all easy to prepare and – thankfully – do not require pricey ingredients or exquisite culinary skills.
Nacho salad
Mexico might be a bit faraway, you can still treat yourselves with its delicious spicy recipes on a boat! This nacho salad is delicious, easy to prepare and quite cheap too. Take a couple of onions, chop them in small pieces and fry them with minced beef for no more than five minutes. In the meantime, fill half of a large bowl with corn, lettuce, red beans and salsa sauce. This is the first layer of our multi-layered salad, on top of which we will add the fried beef and onions. Top it off with some crème fraîche and spread grated cheese for extra flavour. Last but not least, add on the top nacho crumbles. Enjoy your nacho salad and viva Mexico!
Ingredients: 500 grams of minced meat, 2 onions, 2 cans of corn, 1 bottle of salsa sauce, lettuce (iceberg), 1 tablespoon of crème fraîche, 250 grams of grated cheese and a pack of nachos.
Source: Chefkoch.
Roasted summer vegetables with burrata
Mamma mia! Those Italian chaps know how to cook. Let's start with a bit of burrata, a delicious creamy Italian cheese from Puglia. Enter the inevitable summer vegetables, which are all the rage in Italy from May to early September: aubergines, tomatoes, peppers and zucchini (aka courgette). Preheat the oven for maximum 10 minutes, soak the vegetables in cold water and cut them in four pieces lengthwise. Put them in a baking dish and add a generous dose of olive oil. Don't forget to spread a smattering of basil and pine nuts to add flavour. Give it 15 minutes and then strategically spread the burrata cheese on the pan to touch every little corner of your salad, mixing its unique milky flavour with the crunchy taste of the baked vegetables. That's pretty much it – simple, but so delicious! Buon Apettito!
Ingredients: 2-3 eggplants, 3 small zucchinis, 2 green peppers, 1 yellow pepper, 4 tomatoes, basil, thyme, 20 grams of pine nuts, olive oil, 2 slices of burrata cheese, balsamic cream.
Source: Dine at Nanou.
Chickpea curry with coconut milk
Looking for a good energy kick? We have the perfect recipe for you (an idea of a team member from the Netherlands). Particularly veggies will adore this coconut and chickpea curry dish, worth your best Instagram pic.
You can prepare it in just 15 minutes. The first step is to boil some rice. Then add some olive oil in a saucepan to fry the onions for 5 to 7 minutes on high heat. Add the garlic and the curry pie for another 30 seconds to fry and then throw in chickpeas, curry powder, lime juice and coconut milk. Reduce to medium heat and simmer the curry. Spread some basil and coriander before serving to add flavour.
Ingredients: 1 spoonful of olive oil, half an onion (chopped,) garlic, 1 spoon of Thai red curry paste, 500 grams chickpeas, 1 spoon of curry powder, lime (juice), 400 grams of coconut milk, fresh basil, coriander.
Source: Salt And Lavander
Strapatsada, the ultimate Greek boat recipe
The sun, the music and, above all, the food: Greece is by all means a unique place. Sailing in the Aegean Sea makes you a bit peckish though, and what's better than a traditional Greek dish to sate your appetite.
If you are short on time, we have the perfect recipe. Strapatsada, a dish from the Peloponnese that requires gusto and a bit of culinary art too. Put three peeled tomatoes in a large saucepan and add a generous dose of olive oil. Put the pan on a hob – most boats have them these days – and fry the tomates at 180 degrees. When what has effectively become a tomato sauce comes to a rolling boil, turn down the heat and keep cooking for 10 to 15 minutes. Last but not least, add a dose of beaten eggs and feta cheese and stir with a wooden spoon for approximately three minutes. You want to spice it up a bit? You can also add typically Mediterranean herbs such as oregano, dill or basil. Kali orexi! (=Bon Appetit in Greek)
Ingredients: 6 eggs, 1 kilo of tomatoes, 4-5 tablespoons of olive oil, 150 grams of feta, salt and pepper.
Cantonese Rice
If 'can do and will do' is your attitude when it comes to healthy food and cooking in general, we have the perfect recipe for you: Cantonese rice! It's easy to cook and doesn't take more than 20 minutes to prepare. For more details, we strongly recommend watching the following video.
Ingredients: 400 grams of Jasmine (Thai) rice, 200 grams of pork belly, 3 eggs, 1 onion, 1 carrot, 100 grams of peas, chives, salt, pepper, 3 tablespoons of oil, 1 tablespoon soy sauce.
Remember what Anthony Bourdain taught us: food is not just a need we have to fulfill but a way to delve into a people's approach to life (and occasionally death) – a universal language that has to be relearned every time you visit a new place. Travel with food, sail with the tide.