Share the post "Holiday Inspiration: Fornells, Menorca."
With borders opening up, the sun shining and waves crashing, we think it is time to finally get ourselves some summer sun. Don't you? If you are wondering where you can travel to post-lockdown, wanting to travel to somewhere new or simply looking for some holiday inspiration then we have got you covered.
The quiet, authentic balearic town of Fornells, Menorca is the holiday inspiration that you didn't know you needed.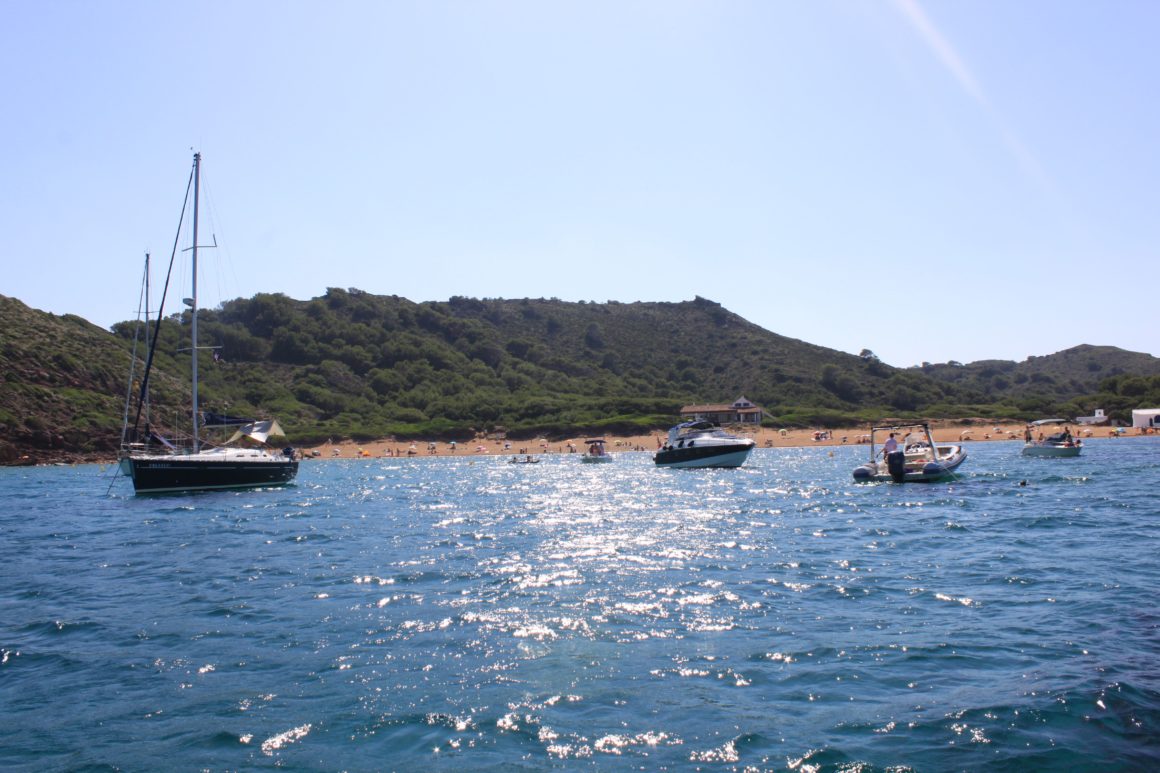 The popular locations in Menorca for Brits on holiday are usually Ciutadella de Menorca and Mahón. However, on the north of the Balearic island lies a small town with a population of just 1000 that offers something that nowhere else on the island will. Yes – Fornells does see a big increase in the number of people there over the summer, but most of these people own property and summer homes in the town meaning it is not your typical tourist destination. You won't hear many English voices in the streets here.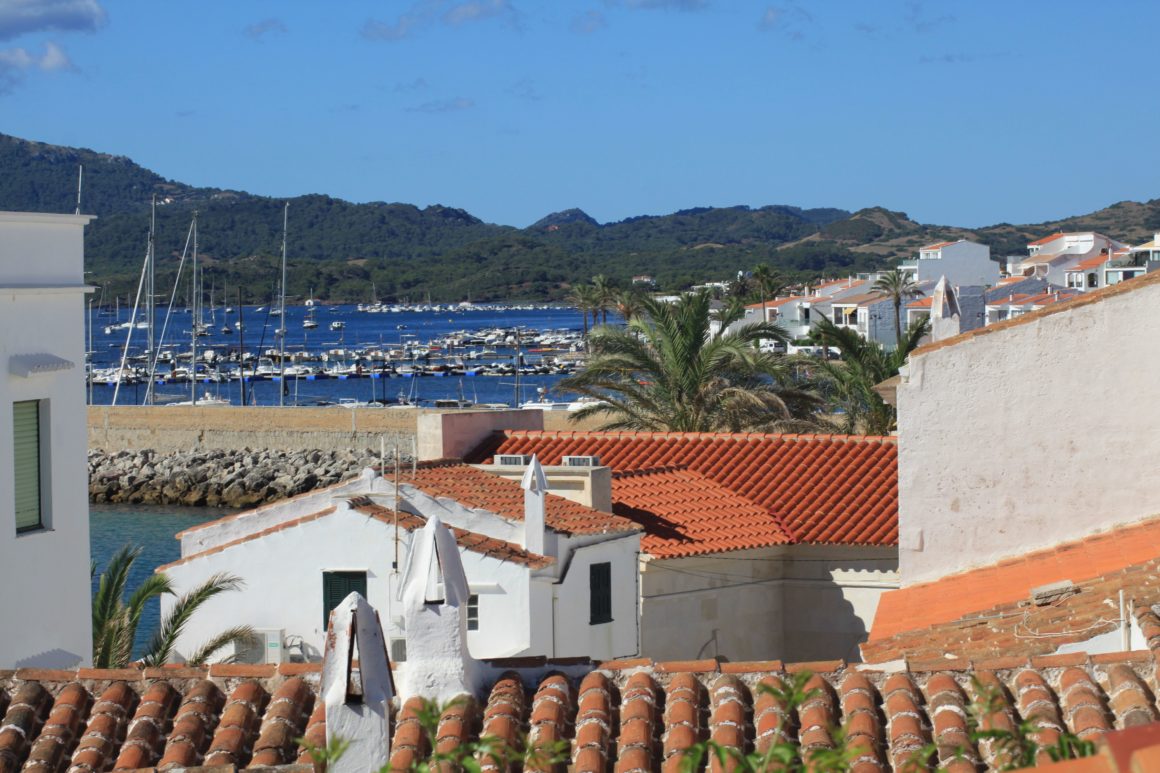 Fornells is located in a bay in the North of Menorca. Although the bay is 5km long and 2km wide, the entrance to the bay is narrow which regulates the force of the sea entering into the bay. This means that inside the bay the waters are calm and are perfect for swimming, watersports and boat rentals. The bay is lined with beautiful coves and beaches that are most easily accessed by boat meaning that they are often quiet with that private feeling.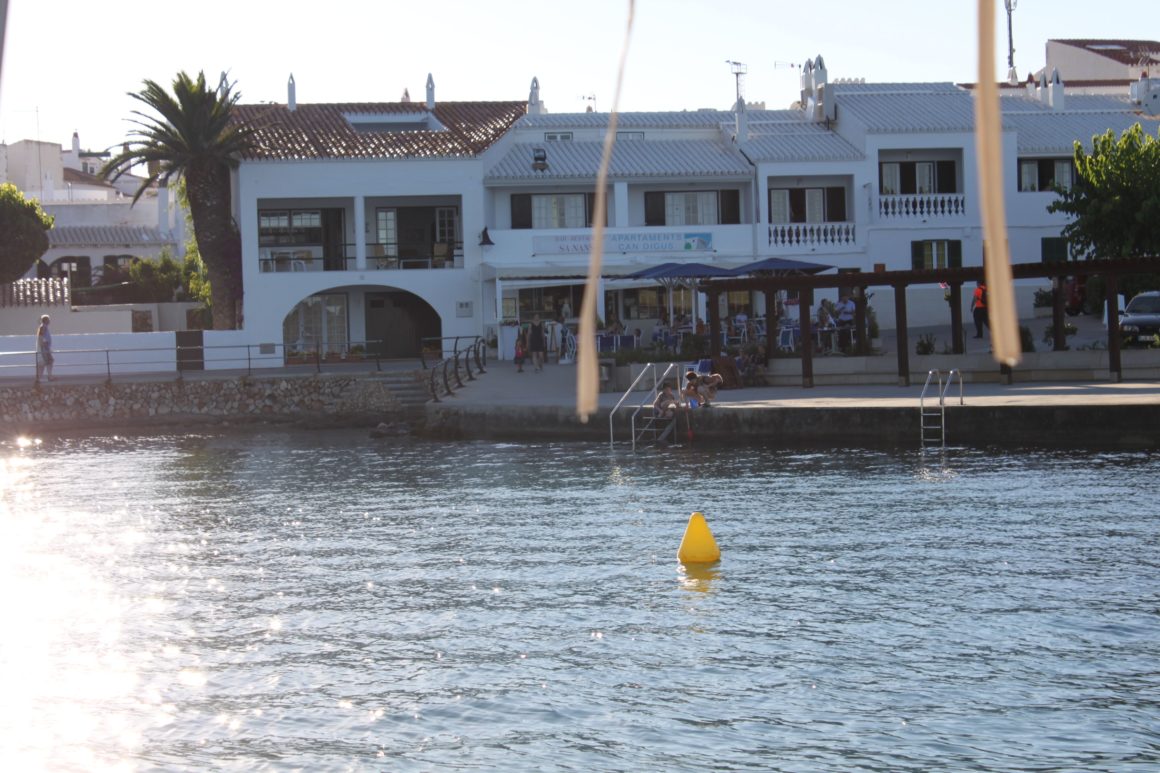 On land, Fornells and the surrounding areas offer lots to do from hiking and cycling to golf but the history of Fornells lies in fishing and seafoods. The seafood restaurants here are outstanding. Make sure you try the caldereta de langosta – an incredible lobster true that you must try before you leave. At its heart, Fornells is a place to relax and take in the fresh mediterranean air. It is a place with much respect for the nature surrounding them and where they eat well. Have a look at the boats that we have available for hire in Fornells here.