Share the post "Top 5 luxury yacht charters on Click&Boat"
Motorboats are thrilling, sailboats are for the adventurous and yachts allow you to sit-back and soak in the surroundings – but every so often we just need a bit of dreamy content don't we? And that is where luxury yacht charters come in. High-end, comfortable and majestic, a luxury yacht takes sailing to another level.
5 luxury yacht charters you wish you were on right now
Sir Norman Foster is a world renowned architect from Manchester – one of the most prolific British architects of our generation and is famous for designing the Gherkin in London, Apple's famous Californian headquarters, Apple Park, and even London's Millennium Bridge. In 2008, YachtPlus announced that Foster would be designing a series of 'fractional ownership' yachts for them that would be built at the Rodriguez Cantieri Navali shipyard in Italy – and the outcome is beyond-belief. This futuristic stallion of the sea has 5 cabins and sleeps 12 people with a top speed of 16kts and a cruising speed of 12kts. Special attention has been paid to the quality of light and the views from all areas of the yacht, including the master suite's two private balconies which benefit from spectacular forward-facing views. This superyacht is yours from just under £14,000 per day!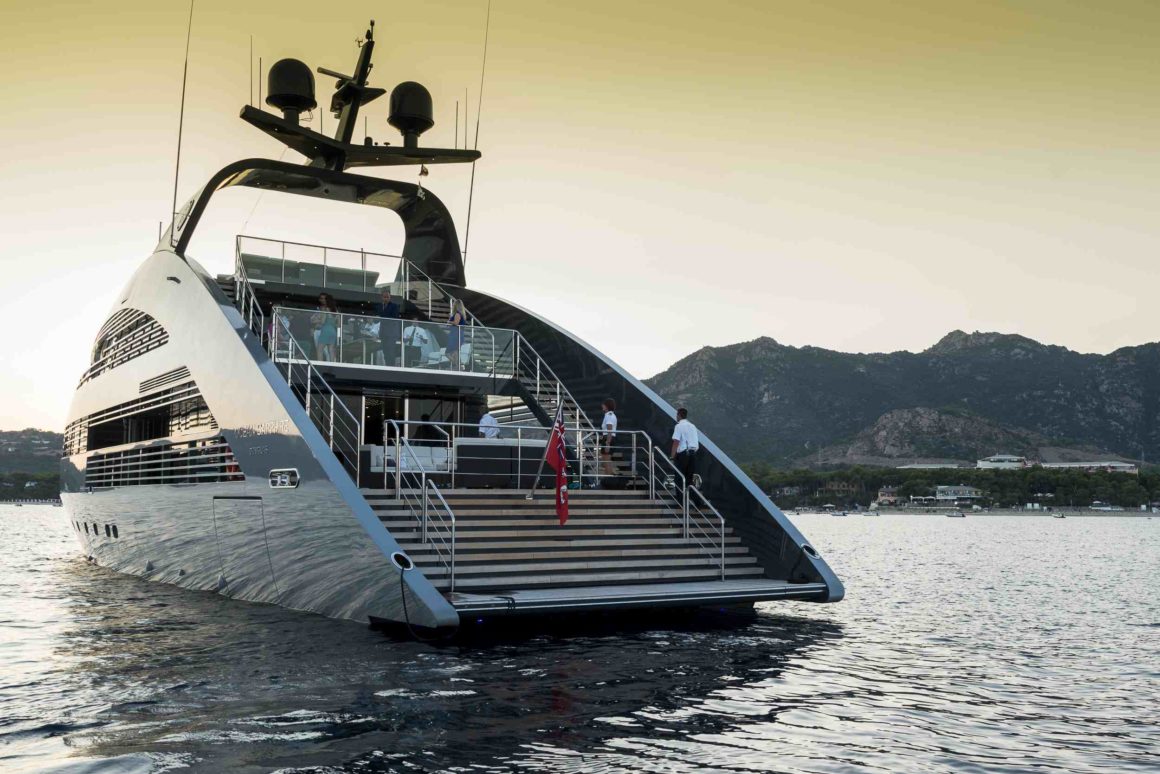 Designed by Nuvolari & Lenard, built by Palmer & Johnson and enjoyed by the fortunate, this Palmer Johnson 150 (2010) is the perfect combination of performance and luxury. She is powered with twin 3650Hp engines capable of reaching a maximum speed of 25 knots and a range of 1500nm. Large gatherings and parties can be hosted on the main deck and her fantastic sundeck which offers guests beautiful views of the ocean in an alfresco area with Jacuzzi, full bar, barbeque and comfortable relaxation pads as well as a covered area with skylights for the optimum combination of light and shade to suit any preference. Based in Monaco, this Sport Yacht is available for charter at slightly more than the Ocean Sapphire at £14,500 per day.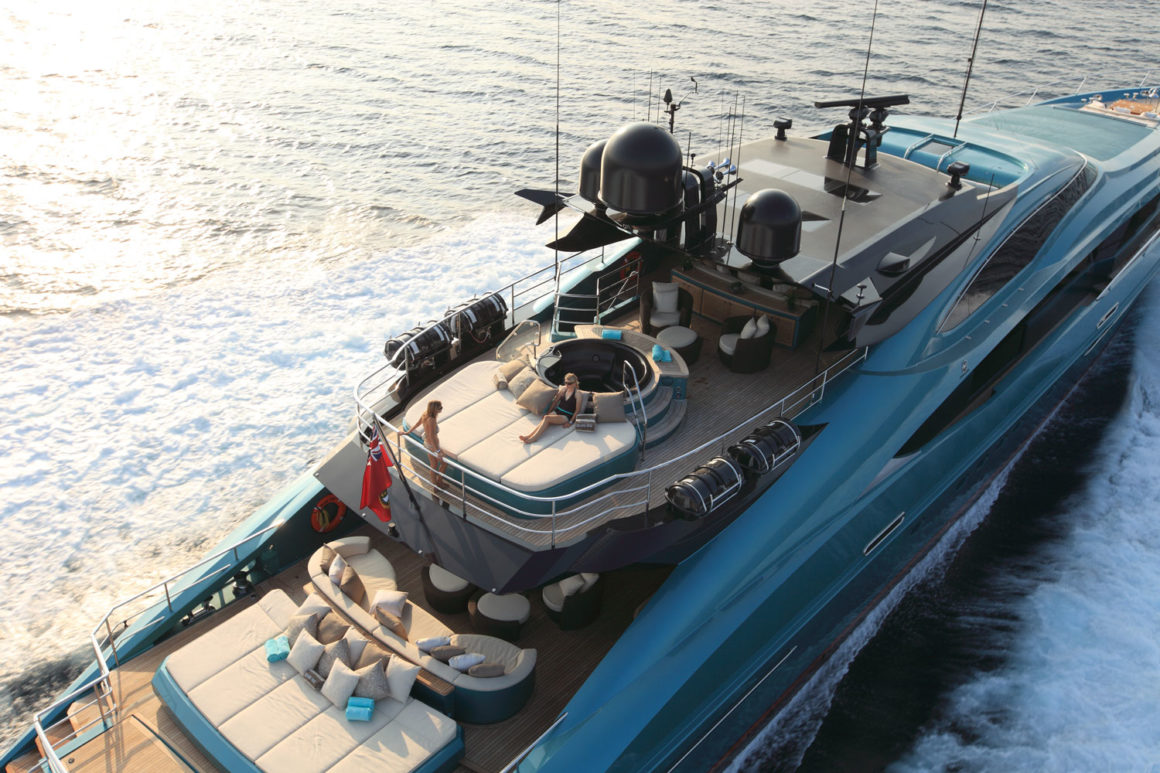 At almost twice the length of the Palmer & Johnson 150, this Cassens Werft is a beast unlike no other sitting at just under 300ft long, housing 40 guests comfortably with a crew of a further 32 people. Internally and externally styled by naval architect Alpha Marine, she features 20 staterooms, a heli-pad, a gym, a beauty salon, a jacuzzi, a sauna and plenty of water sports options: 1 super-jet stand up jet ski, 5 sea-doo jet skis, 4 seabobs, 2 life-boats, 1 Super Air Nautique G23 ski-boat, 1 jetsurf, 1 flyboard, 1 hover-board. Oh, and a jet-pack. This is certainly up there with the crème de la crème of luxury yacht charters and the price tag is up there too. Fancy a week on this Cassens Werft? It will only cost just under £650,000 for the week.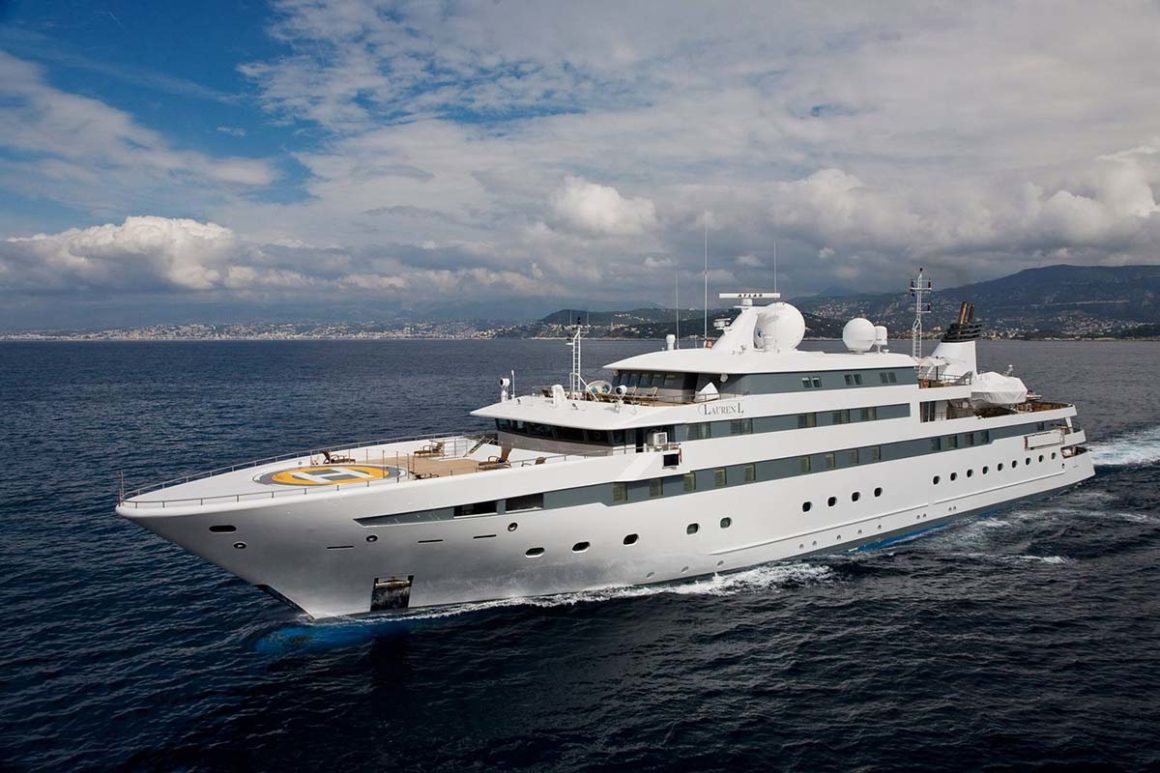 With its interior designed by Laura Sessa, exterior design by Tim Heywood, naval architecture by Damen Yachting and built by the Amels Shipyard, this 180ft superyacht has a whopping range of 4000 nautical miles. It sleeps less people than the Cassens Werft and the Palmer Johnson with 6 cabins sleeping 12 people but it doesn't hold back on the luxury. Its motorization totals 4000Hp and it houses many luxuries like its 4m swimming pool as well as jet-skis. The price tag for this luxury yacht charter sits at a modest £266,000 excluding taxes.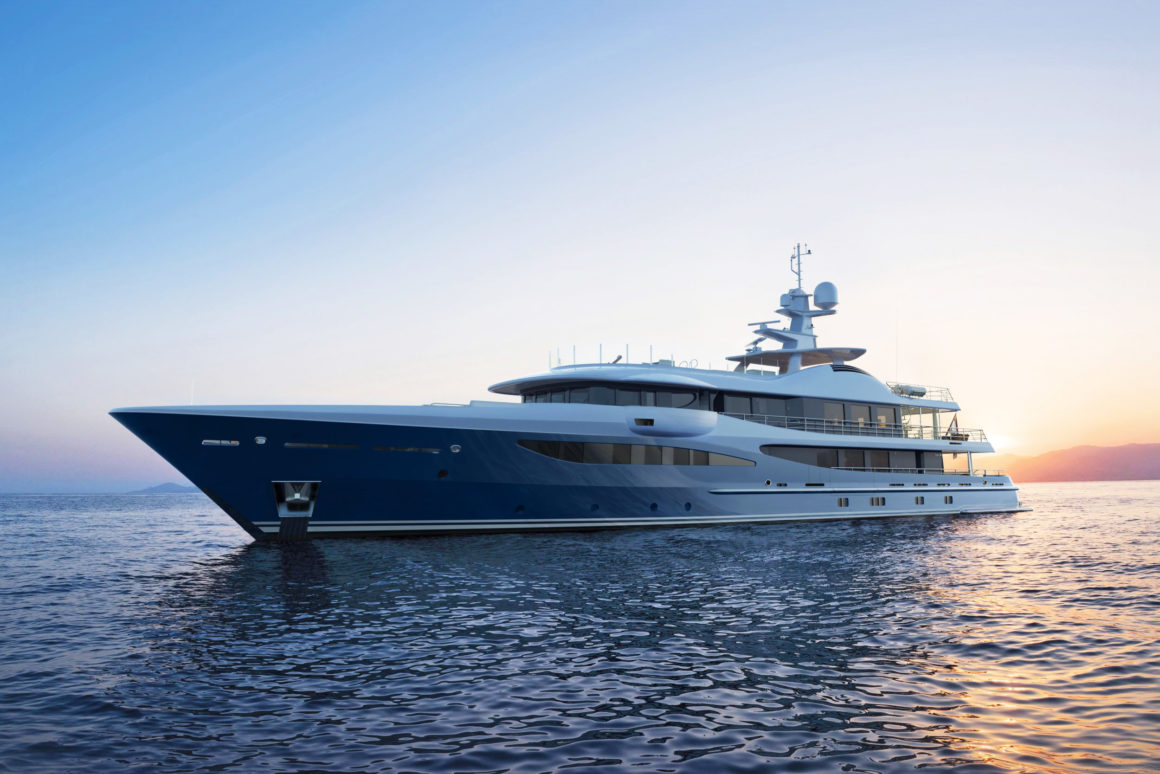 At Click&Boat we love sailboats so it only feels right to include a sailing yacht in this list of luxury yacht charters. With its majestic exterior and grand interior, this boat screams freedom as it soars through the waters. Its 6 cabins all include home-theatre systems and the boat comes with a 1000Hp speedboat and a jet-ski. Based in Bodrum, Turkey, this is the perfect opportunity to take to the Aegean sea. This sailing yacht can be yours for just under £100,000 for a week.