Share the post "The Ultimate Guide to Sailing in Costa Brava"
Costa Brava is a 60km stretch of dreamy coast in northeastern Spain, starting from the outskirts of Barcelona up to the French border. With its sandy beaches, modern marinas and unspoilt calas (coves), this much-celebrated corner of Catalonia is ideal for a boating holiday. With your own boat in Costa Brava, you can easily hop from one harbour to another within a week or so, visiting some of the Med's most iconic and beautiful beaches.
Here's everything you need to know about sailing in Costa Brava with Click&Boat.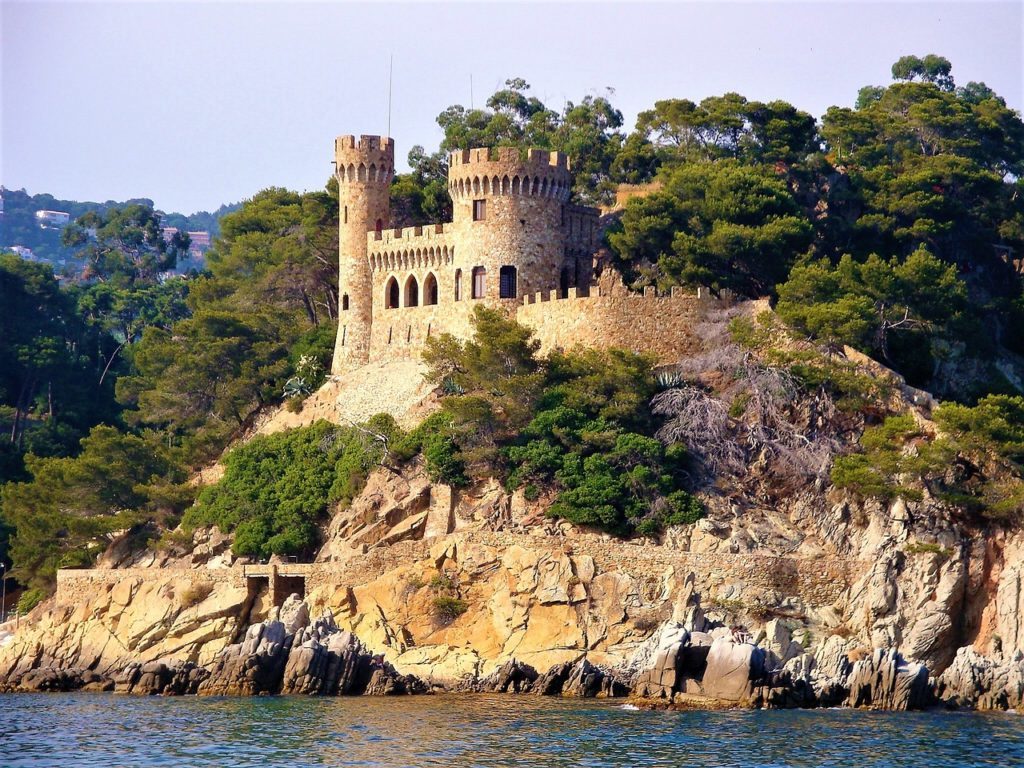 Where to dock in Costa Brava
As one of Spain's most famous touristic hubs since the 60s, Costa Brava boasts a number of well-equipped marinas to dock, from Girona to the French border. Here, you'll find two types of marinas: private ones and those managed by local councils.. The latter tend to be cheaper but booking can be a challenge in many cases. Given the region's popularity in the summer, it's recommended to book in advance. Prices may depend on the length of the berth, as well as the type and length of your boat. Remember, in most marinas, you'll face exposed anchoring, and swell can pose an additional risk.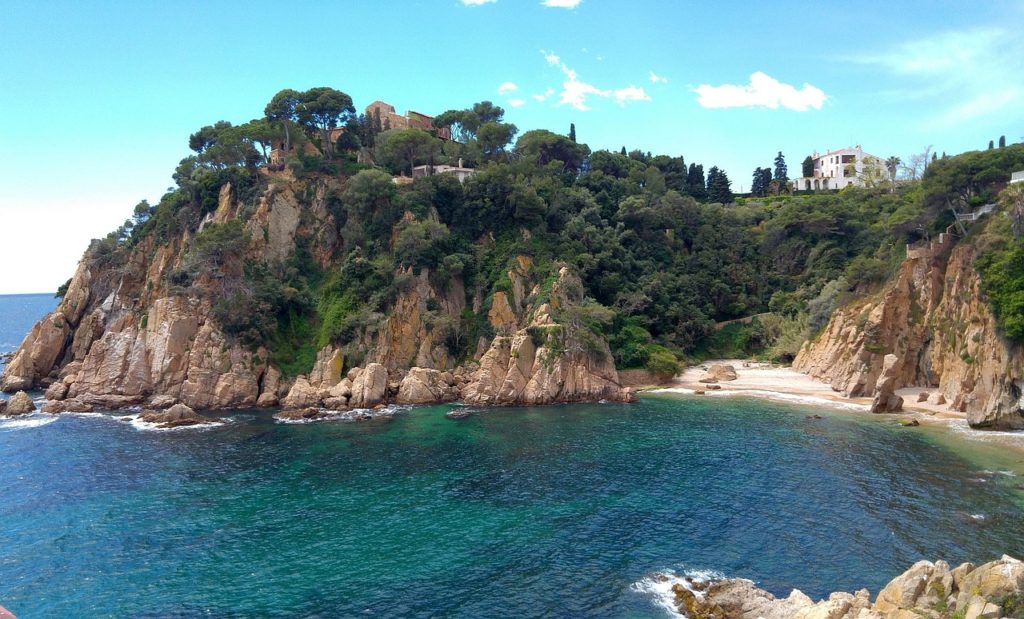 Where to sail in Costa Brava
The Medes Islands, close to L'Estartit. An idyllic marine park of seven rocky islets, they are deal for snorkelling and exploring Costa Brava's rich marine life. Docking is free here but you will need to book in advance in high season. Note that tourists are not allowed to land on the islands, with the exception of one day in September.
In Blanes, known as the 'Gateway to Costa Brava', you will find some of the area's most beautiful coves.
The picturesque towns of Lloret de Mar, Palamos and Begur, as well as the small calas nearby in Tamariu and Llafranc are well worth visiting!
Cap de Creus, home to the region's iconic lighthouse and a stunning national park close to the French border.
Things to do in Costa Brava:
Coves and beaches:
Why not visit Cala S'Alguer? It's renowned for its traditional fishermen's huts; moreover, you can drop anchor at Cala Futadera, one of the most secluded coves. Take a trip to Cala Pola and Cala Giverola, both popular for their turquoise waters.
Historical sites:
When it comes to historical sites, consider sailing to Tossa de Mar to witness its impressive medieval walled town. Additionally, exploring the ruins of Empúries is a must-do, as it's an ancient city with both Greek and Roman influences.
Water sports:
If you're into water sports, there are ample opportunities. You can enjoy paddleboarding, kayaking, or jet skiing in the various bays and coves that the coast offers. Sant Pere Pescador, in particular, is an excellent spot for windsurfing.
Dining
When it comes to dining, consider docking at Cadaqués. There, you can indulge in a meal at one of its seafront restaurants, savouring fresh seafood. Additionally, the coastal villages of Llafranc and Tamariu serve traditional Catalan dishes that shouldn't be missed.
Nature
Nature enthusiasts have plenty to explore. You can navigate through the Cap de Creus Natural Park and marvel at its dramatic rock formations. If bird-watching is your interest, the Aiguamolls de l'Empordà Natural Park is the place to be.
Discover Costa Brava by sea! Book your sailing holiday today and dive into adventure with Click&Boat.