Share the post "Sailing in winter: how to properly maintain your boat"
Winter is a crucial time for boat maintenance, so you can go full speed ahead into the next sailing season.
Here's some advice on how to properly maintain your beloved boat. It will ensure you can set sail with a smile with the return of the good weather.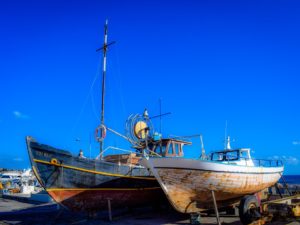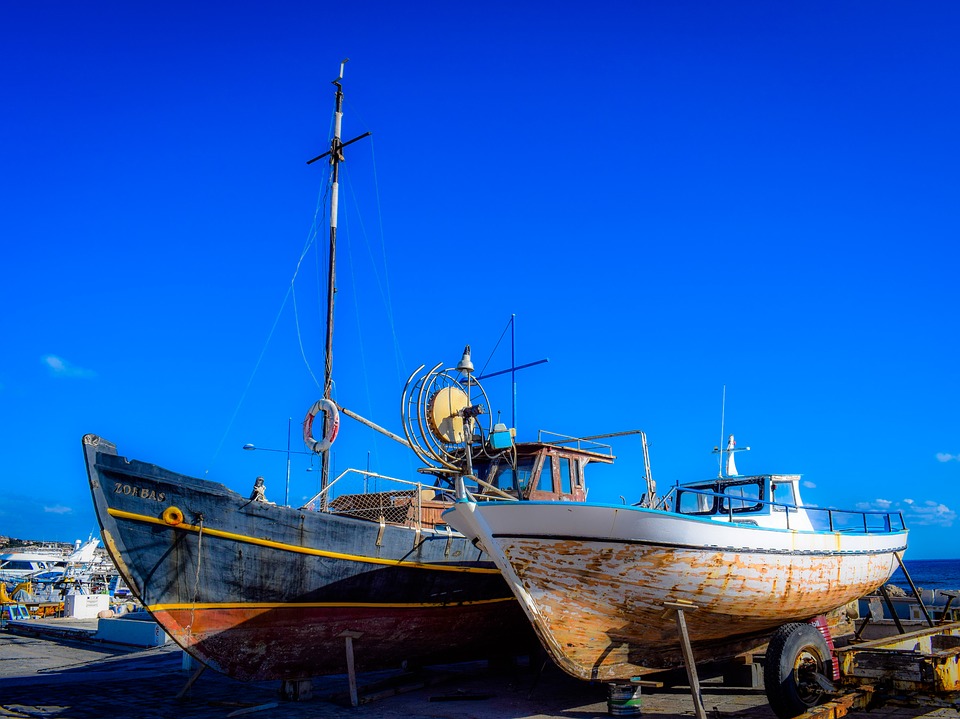 Water and fuel does not mix well. Experienced mariners know that the power system needs to be protected. Your boat is the apple of your eye, after all! Using a water dispersant helps to ensure effective recovery and to avoid two things: that the injectors seize up and that the water drowns the engine because of the condensation. The antibacterial treatment prevents it from clogging the filters.
In winter, moisture can be a real nuisance and boat owners are advised to carry out a thorough cleaning. This begins with removing any accessories such as electronic equipment and gear for water activities. Anything that can rust or rot must be removed. And you must empty chests and tanks (beware of frost!) to limit unpleasant surprises.
Previously, freshwater rinsing was also an important step. Now you can store the upholstery and sails in a dry place (farewell to the mould). And make sure, if possible, that the boat is aired while hibernating. Meticulous maintenance is transformed into assurance by being able to count on a clean, functional and reliable unit. Sweet words that boat owners love to hear. When you want to maintain your boat, it is necessary to go through the deck box. For newbies, this term includes all deck equipment used to manoeuvre the boat.
Good surveillance for good boat maintenance
when talking about equipment, we have to deal with a maze of possibilities: winches, cleats, pulleys, shackles and other bridge fittings.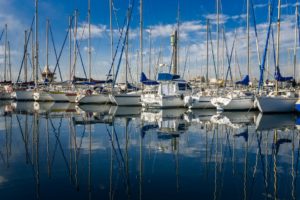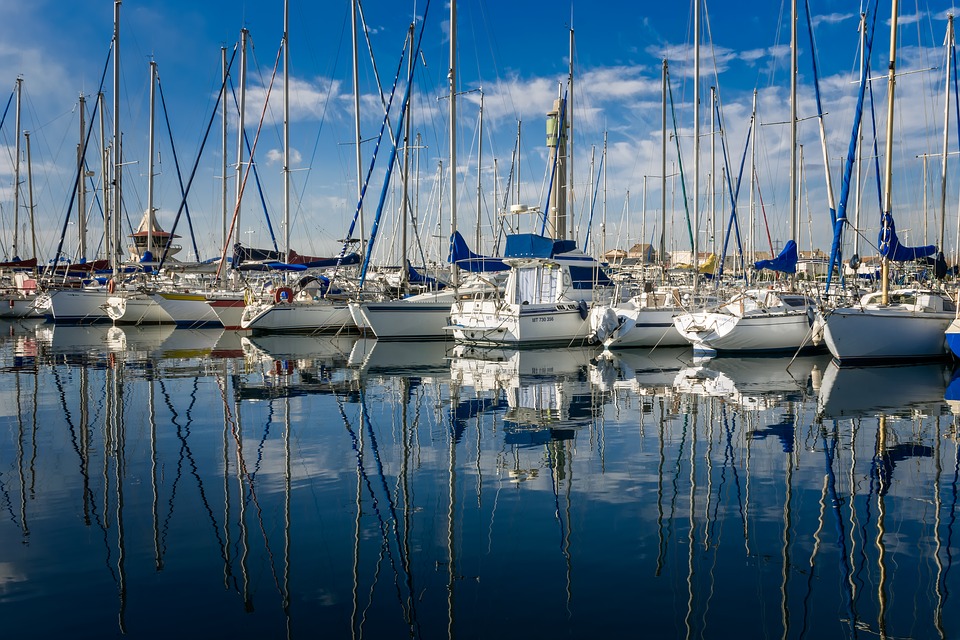 Just as Click & Boat is the global reference for boat rental, Accastillage Diffusion is the European reference for boat equipment. Offering the largest team to support you, open communication to the public: the similarities are numerous. The big idea is also to be able to benefit from expert advice, in the manner of those provided via the main platform and the blog.
Checking the water tightness of the boat is never time wasted, as well as practising a complete and regular cleaning to effectively fight against yellowing and natural wear. Also, be aware that osmosis can be avoided by taking the boat out of winter for at least three months.  Another piece of valuable advice: do not hesitate to remove the old coat of antifouling before applying a new one. Chose according to the type of boat that you own and the waters you sail in. This is the kind of vigilance that makes all the difference.