Share the post "Motorboat Rental: Find Freedom on the Open Waters"
How to choose the right motorboat for you?
Surely, everyone can enjoy riding a motorboat, partaking in water sports, and group activities. Whether you are visiting Lake Como, Italy, or Cancun, Mexico a motorboat rental is always a great choice!
Before we splash the cash on a motorboat rental, let us consider why we want one to begin with. Having a clear idea of the experiences you want on your boat rental will help you choose the best option. Having knowledge of the surrounding area and local customs will assist you in making the right decision. Below are a few different options of motorboats you can choose from!
Which motorboat for which activity?
Fishing motorboat
Fishing motorboats improve the fishing experience by providing ease and convenience. These boats typically have rod holders, live wells for storing live bait, fish boxes to keep caught fish fresh, and trolling motors for accurate handling.
Due to their purpose, fishing motorboats are often smaller in size. This makes the boat more agile in tight spots and shallow waters where larger boats struggle to navigate. While speed is not their primary focus, fishing motorboats come with enough power to reach fishing spots quickly. This ensures anglers can spend more time fishing and less time traveling to a great fishing spot.
Cruising motorboat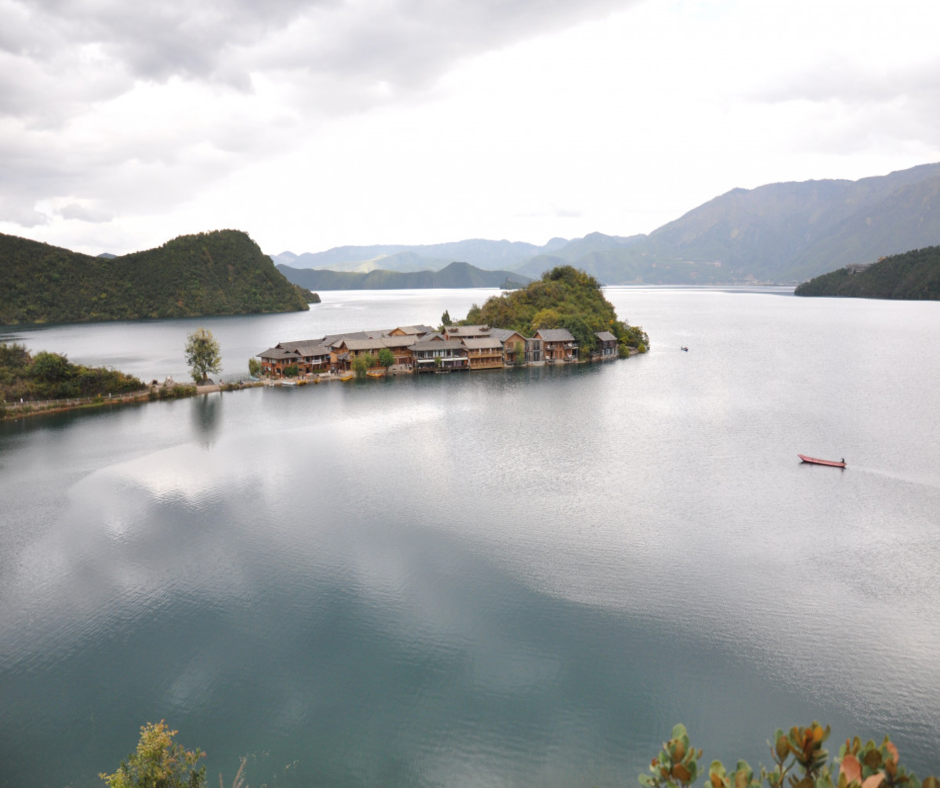 Cruising motorboats are built to offer a comfortable journey during long trips on the water for family and friends. These boats usually have cabins or enclosed spaces for shelter and relaxation, sleeping berths, galley areas, and bathrooms.
They offer plenty of seating areas for socializing and can come with stereo systems and televisions! Cruising motorboats are larger than fishing motorboats, allowing for more space and more people. Their size and deeper hull stabilize the boat, making long rides smoother. Cruisers come with strong engines, which often enable them to go faster than the average fishing motorboats.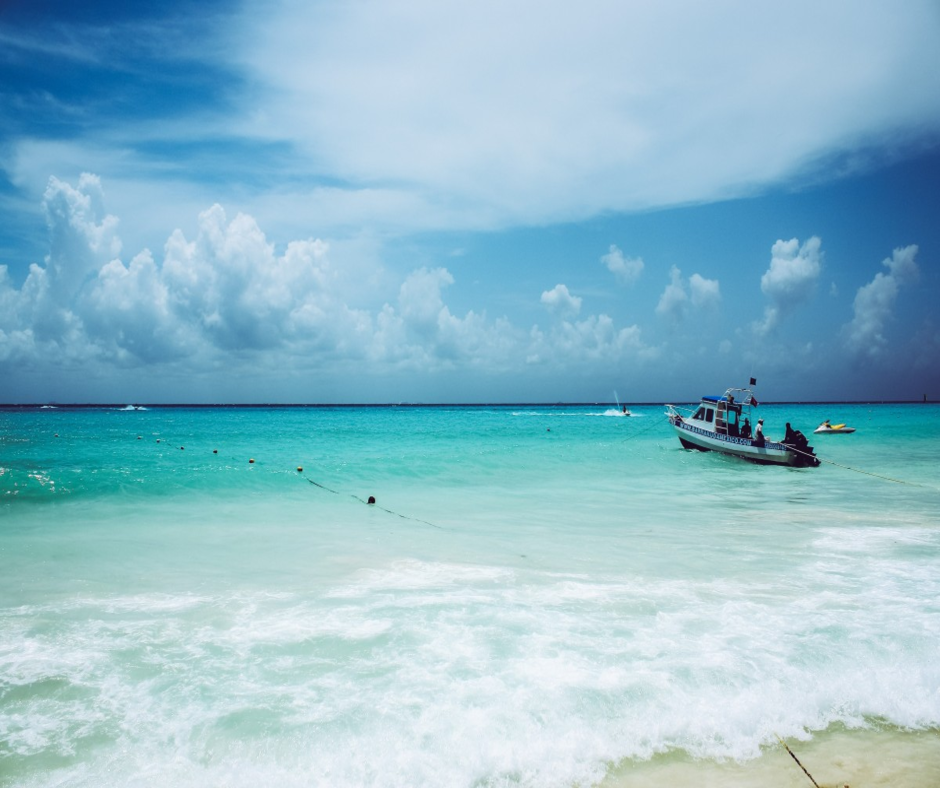 Speedboat motorboat for watersports
Specially designed for exciting experiences and a rush of adrenaline, speedboats for watersports deliver thrilling adventures. These speedboats feature a compact and agile design, focusing on speed and mobility. Onboard, you will typically find tow bars, wakeboard towers, and sturdy handles for activities like water skiing, wakeboarding, or jet skiing.
These speedboats are typically smaller, allowing for a quick increase in speed and responsive handling. This is essential for performing the moves and creating waves in watersports. These machines can reach high speeds that thrill and guarantee an adrenaline-filled experience.
Motorboats for day trips
Motorboats designed for day trips offer a comfortable and enjoyable experience for passengers on extended journeys. Typically, these motorboats are larger than those used for water sports or fishing. They tend to offer plenty of space for passengers and extra amenities!
Focusing on passenger comfort, these boats tend to have spacious deck layouts with seating areas. Also, sometimes sun loungers and a small cabin for shelter and relaxation are on the boat. These motorboats focus on stability and smoothness, making it a nice experience on the water. The engines are strong enough to cover distances effectively and allow passengers to explore different destinations comfortably.
Yachts for long cruises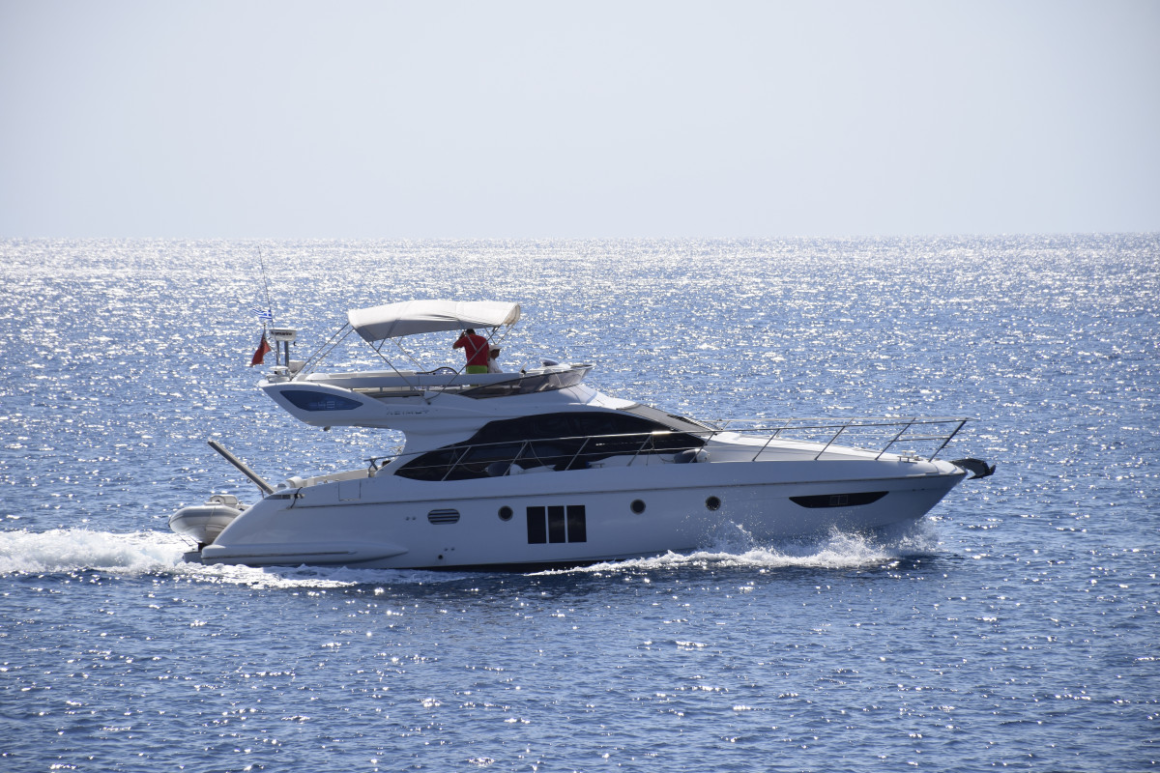 Yachts cater to those who love to travel in style, offering a luxurious and comfortable experience for long excursions. These spacious yachts have elegant designs, high-end amenities, and multiple decks with luxurious cabins, lounges, and dining areas. Yachts facilitate longer stays on the water and can host a large number of guests and crew members as well.
With powerful engines, advanced navigation systems, and safety features, they offer efficient and safe cruising over long distances. They provide the ultimate luxury and indulgence for those seeking remarkable experiences on the open seas.
Great locations to rent a motorboat
Lake Como motorboat
As mentioned earlier, Lake Como, Italy is an ideal location for a motorboat rental, specifically a cruiser! People have recognized Lake Como as a region with green mountainsides and charming towns situated alongside the lake.
Lake Como is dotted with many towns and villages along the shores, offering a relaxing and charming time. A cruising motorboat allows you to navigate at your own pace and gives you the flexibility to visit various areas. A cruiser will offer a unique and lasting experience in one of the most beautiful destinations in all of Italy.
Cancun motorboat
Cancun, located in Mexico calls boating enthusiasts with its beautiful coastline, turquoise waters, and white sandy beaches. When exploring an action-packed destination like this, it is important to have a motorboat that allows you to visit all the diverse islands in Mexico and adjust your plans as needed.
Cancun is also home to many marine parks, such as the Underwater Museum (MUSA) and the Cancun National Marine Park. A motorboat is the perfect way to explore Mexico's waterways and see everything it has to offer on a day trip. Enjoy the freedom to do what you want and make the most of your adventure!
Unlock your next motorboat adventure
In conclusion, whether you are attracted to the charm of Lake Como or the sunny paradise of Cancun, renting a motorboat offers you the freedom to explore. With different types of motorboats to choose from, you can pick the one that suits your needs for your next vacation!
A motorboat rental allows you to make the most of your time in these stunning locations. Whether you are fishing, cruising, engaging in water sports, or exploring new places, consider a motorboat for all your adventures. Leave the shore behind and embark on your next memorable adventure in the open waters.