You haven't fully seen the big apple without going on your private New York City cruise! The view of the city is magical on this boat ride. You can create your own sightseeing tours of the east coast, create a dinner cruise, and cruise down the Hudson River. Learn about the hidden wonders of NYC.
A private boat rental to view all of the city in the best way. There really is no better way to see New York City or New York than by boat. Whether you are a New Yorker or from out of the state, this is the best way to rediscover the city. You can choose whether your New York City cruise will be to highlight the city skyline and unique architecture or to organize a boat party in NYC. You can choose to enjoy the best views of Brooklyn Bridge, Manhattan Bridge, go take a look at Lady Liberty, Ellis Island, and Governors Island. A boat ride in NYC can become a sightseeing cruise or a boat party. It's all under your control with Click&Boat.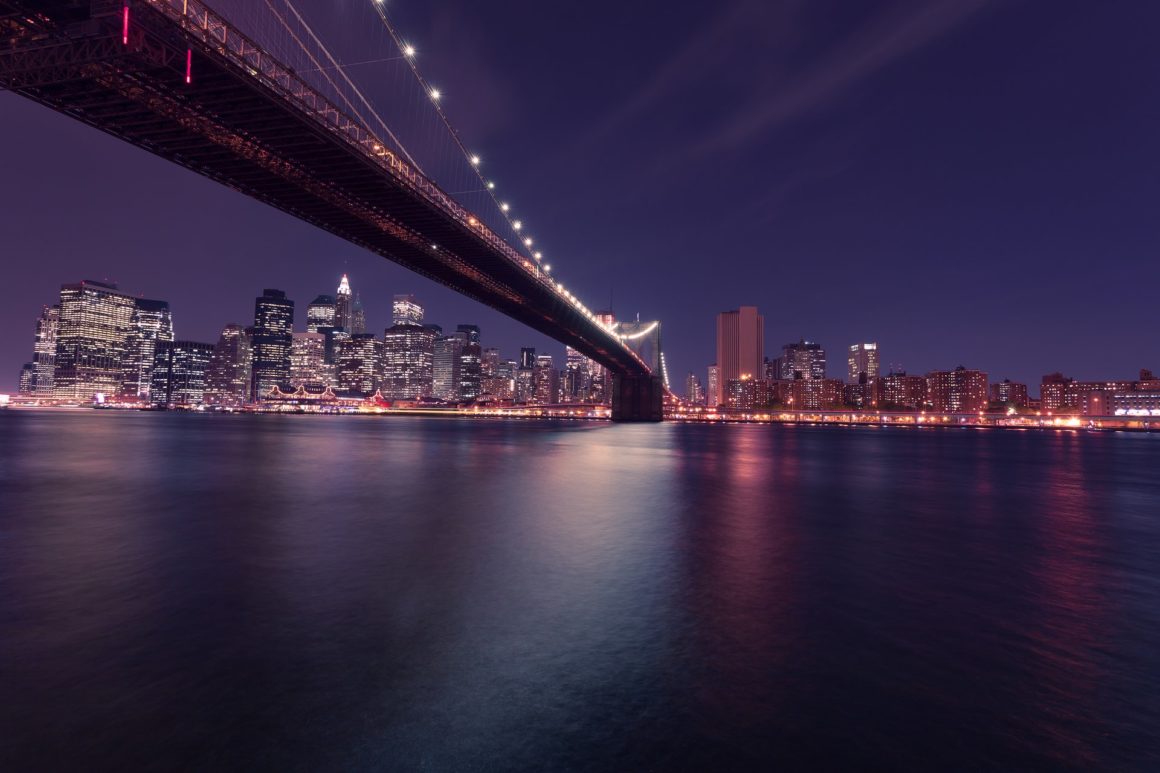 NYC Boat Tour Activities
There are so many activities for you to enjoy during your New York City cruise! Not only will you enjoy the New York City skyline but you will also get to move around to the different neighbourhoods and some of the most memorable places in the city. Imagine the view you will get of the Empire State Building or Manhattan's skyline while sailing by! The Hudson River flows into New York City Bay and becomes a tidal estuary that separates the Brox and Manhattan from New Jersey. So here is a full list of all of the activities you can choose from while enjoying the city that never sleeps onboard.
Fishing
The Hudson River is a popular fishing destination for a variety of fish! There are around 200 varieties of fish including popular angler targets like striped bass, river herrings, and yellow perch. You can easily navigate up to the Hudson River from New York City Bay and get the biggest catch of the day! It is very important to pay attention to the state's regulations regarding the daily catch limits and season for some fish! A vast majority of river fishing is catch and release.
Beaches
You can't say New York City cruise without thinking about the best beaches to escape the heat in the summer! A private boat rental is a great way to set sail to some of the most beautiful beaches New York has to offer. The nearest beaches in the ocean include Coney Island in Brooklyn, the Rockaway Peninsula in Queens and South Beach and Staten Island. Make sure to always check the water quality and ensure it's safe to swim.
Riverside Dinning
Are you looking for a romantic date night for an anniversary or special occasion? Just imagine sailing through some of the most scenic areas in New York, watching the sunset and enjoying the river breeze while you are eating. This is a great idea for a dinner party or a special date!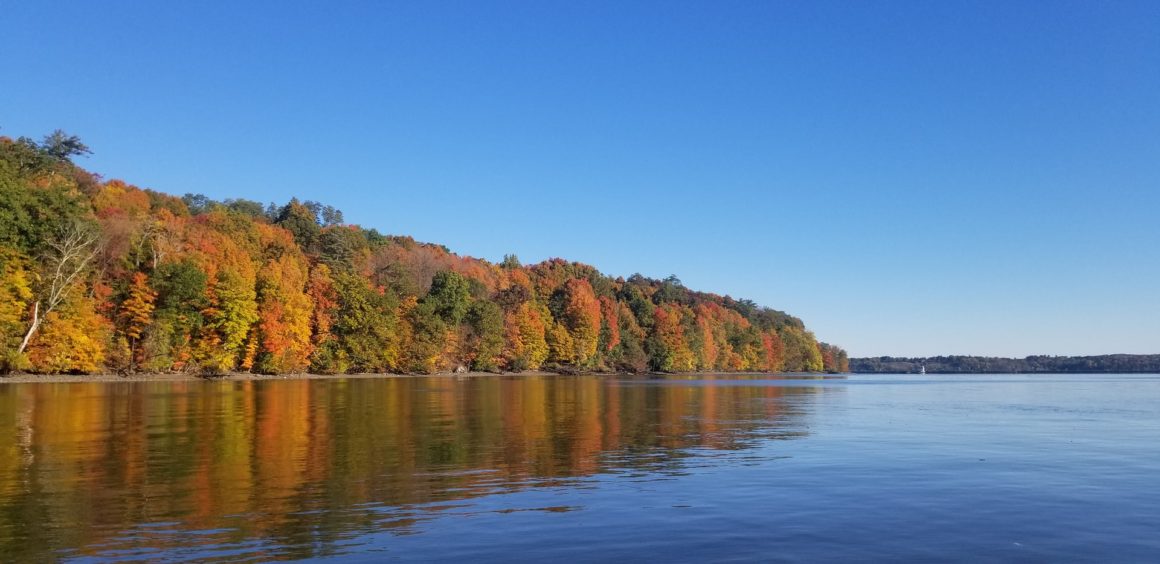 Let's go further than NYC: the Hudson River
Cruise through charming towns like Catskill, Hudson, New Paltz, Poughkeepsie, Troy, Hyde Park, Kingson, and more. You get a front-row seat to view the 150 miles of lush natural beauty filled with history, human endeavours many stops for your rental time. This can be a great day trip if you want to sail further than just New York City through the state. You will find many delicious unique restaurants along the way. You can even choose to enjoy an NYC boat tour of the George Washington Bridge along the Hudson River. This scenic, peaceful, and historic river can offer you everything you need, whether it is a relaxing classy dinner party with your colleagues, a boat party with your friends within the city that never sleeps.
This is also a great plan for families or couples! You can choose to book your boat rental with a crew and get dinner and drinks served to you all night while you focus on looking at the romantic sunset. You can also choose to rent your private boat in NYC and head to kayak in the many different areas that are available. This is a great plan to do with friends and family! There are plenty of places you can kayak through for all experience levels, so why not look for the place that best suits your needs? Many boat rentals may have kayaks or paddleboards included in the rental, so check with your boat owner for what could be available within the rental.