Welcome to Florida, one of the best sailing experiences you could have! From coral reefs filled with marine life, intracoastal waterways from Boston to Florida, and the legendary Key West sunset, you are filled with options on things to do and places to see. A private charter with Click&Boat is perfect so you can decide what is the route that best suits you!
When you sail Florida, you have millions of options depending on the type of vacation or boat rental that you would like to do. The crystal clear waters, tropical breezes, and warm sun is the perfect subtropical paradise that you are looking for, whether it's for a weekend escape or a full day rental to end your day with a dinner cruise watching the sunset. You have millions of things to do when sailing in Florida. If you're thinking about an evening plan for your date or a week sailing through your dream locations.
Are you thinking about sailing to Florida soon? There are hundreds of great plans and places to see! It all depends on what you are searching for in this beautiful sailing paradise. From sunset sailing in Key West, extravagant Miami sandbar parties, or snorkeling in Fort Lauderdale's underwater paradise, there are plenty of things to do when you sail Florida.
Sunset Sail Key West
You can't set sail to Florida without visiting the famous Key West sunset. Key West is famous for its sunsets! The mix of orange, red, and pink colors is the reason why Key West sunset cruises are famous! In Key West, sunsets are a cause for celebration, and many love to gather together to watch the sun dip down into the horizon. The perfect experience for a romantic getaway, a date with a sunset dinner cruise, or a family and friends gathering!
It's hard to pick just one beautiful beach in Key West to see the sunset! So here is a list of some of our favorites:
Sunset Key
Sandbar at Man Key and Woman Key
Smathers Beach
Dry Tortugas National Park
Fort Zachary Taylor State Park is among the best sunset locations. You can drop your anchor and watch the sunset at complete peace, without anything blocking the view. This might be your time to start fishing! Bring your fishing pole and catch dinner.
If you want to take a break from the water, why not go for a sunset celebration at Mallory Square? Locals and tourists alike come to visit the Key West art show every night with food carts, street performers, live music, and the beautiful sun setting into the Gulf of Mexico.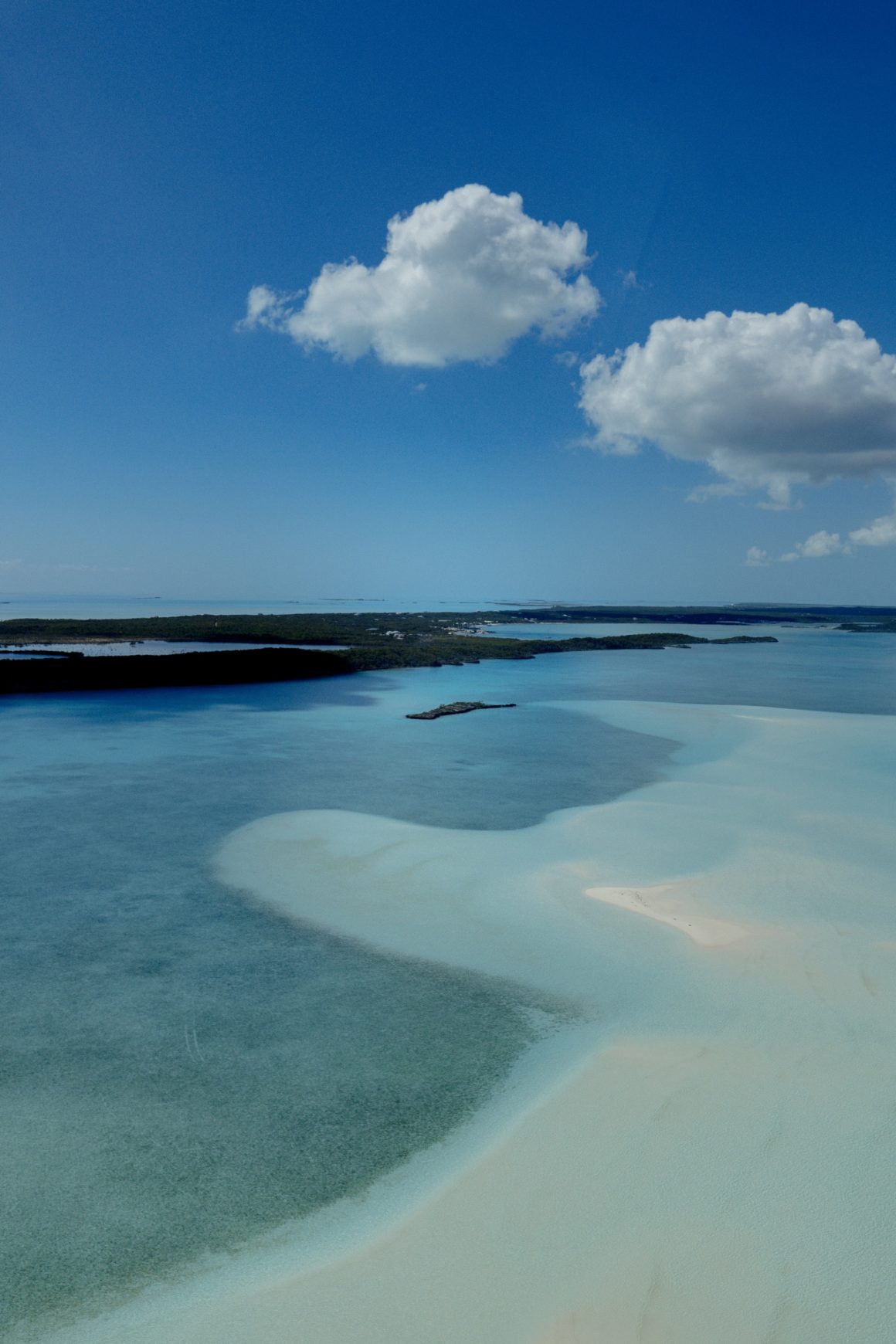 Miami Sandbars
If you're planning a trip to Miami, you can't forget to visit the sandbars. Sandbars are popular among the boating community! Sandbars bring locals and tourists alike, with the perfect opportunity to dock your boat and jump into the crystal clear waters around the beach. You can also find some of the most extravagant parties to welcome you to Miami's crazy nightlife. You may have gone to Miami Beach while on land and experienced the sunny beach days and wild nights, but nothing beats Haulover Sandbar and Nixon Sandbar!
Nixon Sandbar is one of the most picturesque beaches! Located in Key Biscayne, this sandbar is extraordinary when the tide is low. This sandbar draws a regular crowd of boaters who love to party in style. Jump in, snorkel, and get a view of everything Miami has to offer.
Haulover Sandbar is another popular spot in the middle of the sea that lies in the northern part of Biscayne Bay. The wide area of shallow waters encompasses a large section of the bay, making it a perfect sandy playground for anyone with a boat rental in Miami. There are plenty of people ready to party, as well as families and ocean explorers ready to discover this oasis for boaters. There are even floating food boats that cater to your snack needs! What more could you ask for?
Want to explore more Miami sandbars? Here are some of our favorite sandbars and islands in the party capital of the world:
Bear Cut Sandbar
Jupiter Sandbar
Elliot Key
Boca Chita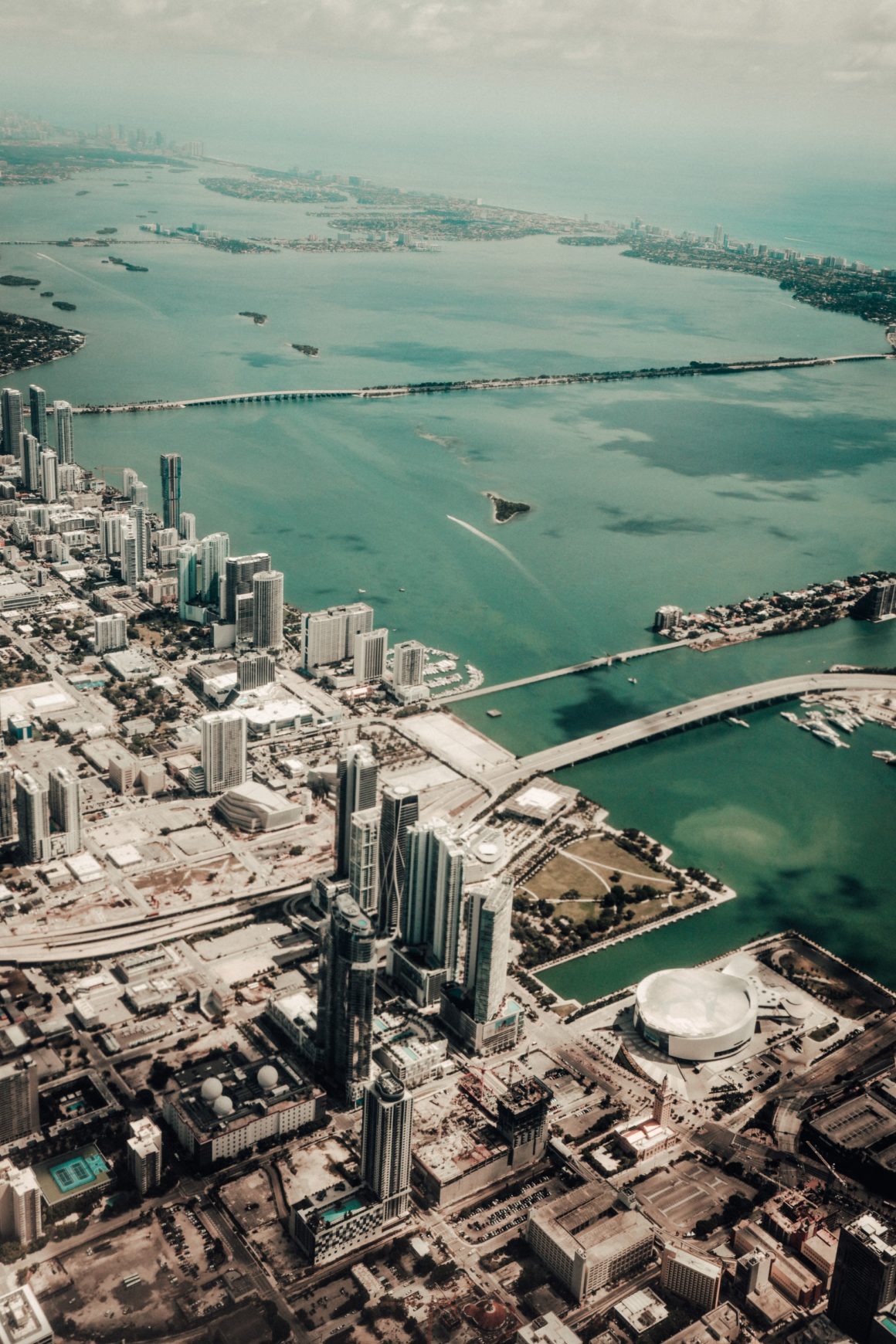 Snorkeling in Fort Lauderdale
The Venice of America awaits! One of the most exciting sights when visiting Fort Lauderdale is what lies underneath the ocean. The crystal clear waters full of coral reefs, tropical fish, and intriguing invertebrates is an underwater paradise for your vacation in South Florida. Snorkeling in Fort Lauderdale is the best way to discover the hidden paradise that is under your boat rental! This is the perfect family vacation plan, especially since you don't need any skills or special certifications to do it! All you need is your snorkeling gear and you're off to glimpse the underwater world.
Starting with the hidden treasure mostly known by locals, Vista Park Reef. A swim out from Vista Park Beach is a magnificent coral reef located about 1,000 feet from shore. This is a popular spot for divers and snorkeling enthusiasts alike! High tides provide the clearest water so you can easily see all the scattered tropical fish and a multitude of sea fans!
If you're ready for a bigger challenge, Hollywood North Beach Park is a deeper snorkeling site in Fort Lauderdale. This 13 to 20 feet deep hidden gem has beautiful marine life including tropical fish, barracuda, tarpon, and even nurse sharks.
Snorkeling in Fort Lauderdale is filled with surprises and places to visit. Some of our favorites include:
SS Copenhagen
Twin Ledges
Lauderdale-by-the-Sea
Sail Florida your own way! You can pick and choose what to do during your boat rental. Leave us a comment about your experience sailing Florida and your favorite places!