Share the post "The Ultimate Guide to Sailing in Costa Brava"
Costa Brava is a 60km stretch of dreamy coast in northeastern Spain, starting from the outskirts of Barcelona up to the French border. With its sandy beaches, modern marinas and unspoilt calas (coves), this much-celebrated corner of Catalonia is ideal for a boating holiday. If you charter a yacht in Costa Brava you can easily hop from one harbour to another within a week or so, visiting some of the Med's most iconic beaches.
Here's everything you need to know about sailing in Costa Brava.
Do I need a skipper when sailing in Costa Brava?
As in most European countries, you can opt for a bareboat yacht charter in Costa Brava if you are equipped with an ICC boating licence or an equivalent sailing qualification from a certified sailing school in an EU country. However, even for seasoned sailors who rent a boat in Costa Brava, having a local skipper on board is highly recommended. One thing you need to bear in mind when sailing in Costa Brava is the Tramontana, a north wind coming all the way from the Pyrenees mountains. It is particularly strong in the winter or early spring, but occasionally in the summer too. This fearsome wind, to which the region owes its name (Costa Brava means 'Wild Coast' in Catalan), can make your trip slightly trickier if you charter a sailboat in Costa Brava. Fortunately, tides and currents tend to be mild in this corner of the Med, making sailing in Costa Brava relatively easy on a windless day.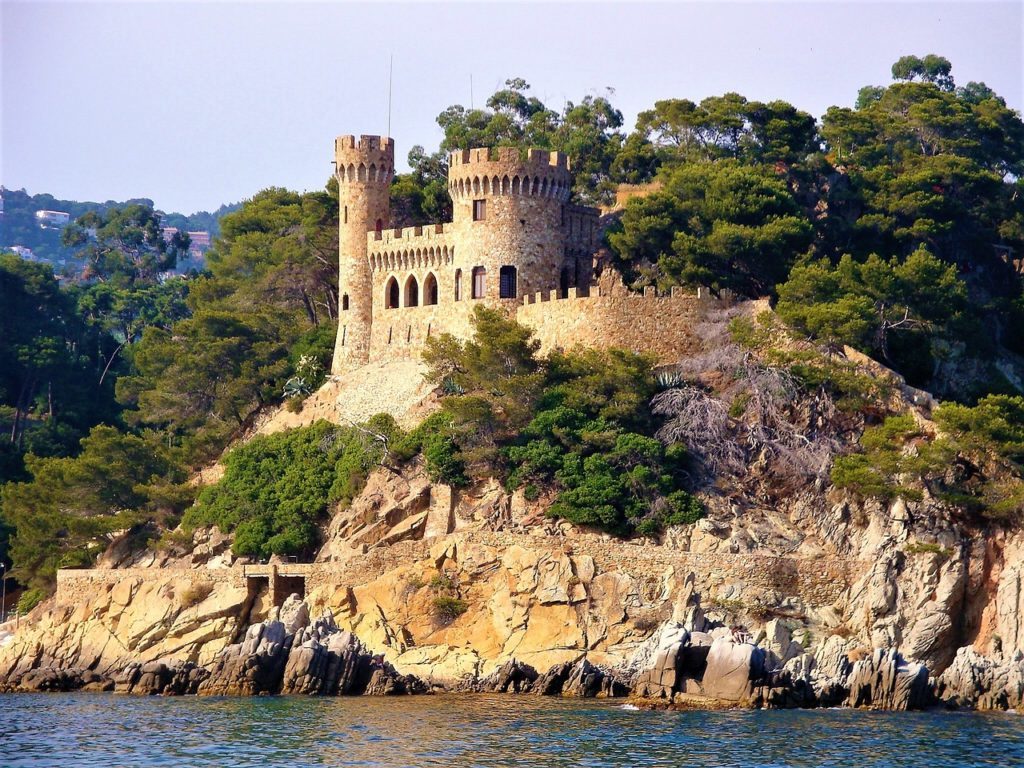 Where to dock in Costa Brava
As one of Spain's most famous touristic hubs since the 60s, Costa Brava boasts a number of well-equipped marinas to dock, from Girona to the French border. You will find here two types of marinas: those that are privately run and those managed by local councils. The latter tend to be cheaper but booking can be a challenge in many cases. Given the region's popularity in the summer, it's recommended to book in advance. Prices may depend on the length of the berth, as well as the type and length of your boat. Bear in mind that in most marinas anchoring is exposed and swell can be an extra risk to consider.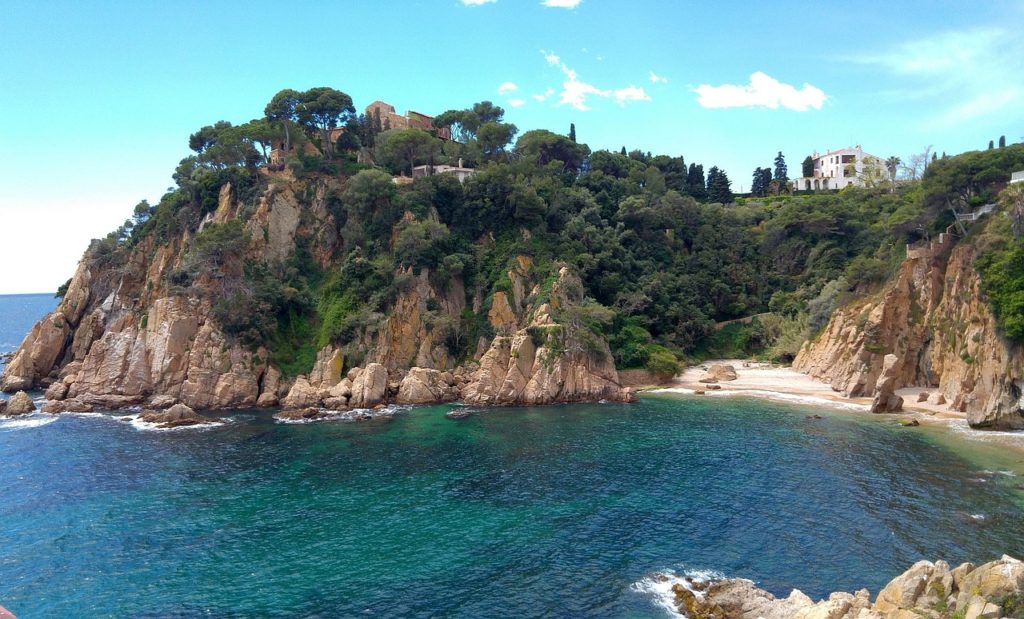 How much will I pay for a yacht charter in Costa Brava
Prices depend on the length and model of the boat, as well as the season. In the busy summer months, renting a sailboat in Costa Brava of around 10-12 metres with a cabin via a platform such as Click&Boat will cost you an average of £2,000 a week. You can also find motorboats at the same price, but if you are looking for something more comfortable the price may rise to £500-£700 a day. Catamarans are also all the rage in Costa Brava, costing a minimum of £350 a day.
Where to sail in Costa Brava
There are several places worth visiting when sailing in Costa Brava. We recommend the following:
The Medes Islands, close to L'Estartit. An idyllic marine park of seven rocky islets, they are deal for snorkeling and exploring Costa Brave's rich marine life. Docking is free here but you will need to book in advance in high season. Note that tourists are not allowed to land on the islands, with the exception of one day in September.
In Blanes, known as the 'Gateway to Costa Brava', you will find some of the area's most beautiful coves.
The picturesque towns of Lloret de Mar, Palamos and Begur, as well as the small calas nearby in Tamariu and Llafranc.
Cap de Creus, home to the region's iconic lighthouse and a stunning national park close to the French border.
Salvador Dali drew inspiration from the otherworldly landscapes of the small town of Cadaqués, where he would spend his summer holidays.