Share the post "5 things you didn't know about catamarans"
Catamarans are all the rage these days in the boating world. It must be the combination of their angular design and heady speed that makes them so appealing for boating enthusiasts opting for a catamaran charter. Sailing on a gracious catamaran is like participating in one of the world's most prestigious regattas, without even being a professional sailor.
Here are five fun facts about these fine vessels, courtesy of Click&Boat.
They go back a millenium
The modern catamaran seems like a state-of-the-art spacecraft, incorporating the latest of boating technology, but the idea itself goes back in time. It was Polynesian explorers who first used vessels ressembling modern catamarans more than a thousand years ago to roam the Pacific Ocean. Their floating ability and speed impressed William Dampier, an English pirate and navigator who was the first one who circumnavigated the globe thrice. During his travels in the Pacific Ocean he visited Tamil Nadu in India where he observed the locals sailing on a vessel he had never seen before. Dampier imported the design to Europe in the late 17th century, but it took another two centruries for the design to be turned into a boat with sails and masts by Nathanael Herreshoff, the designer who built the first catamaran of the modern era.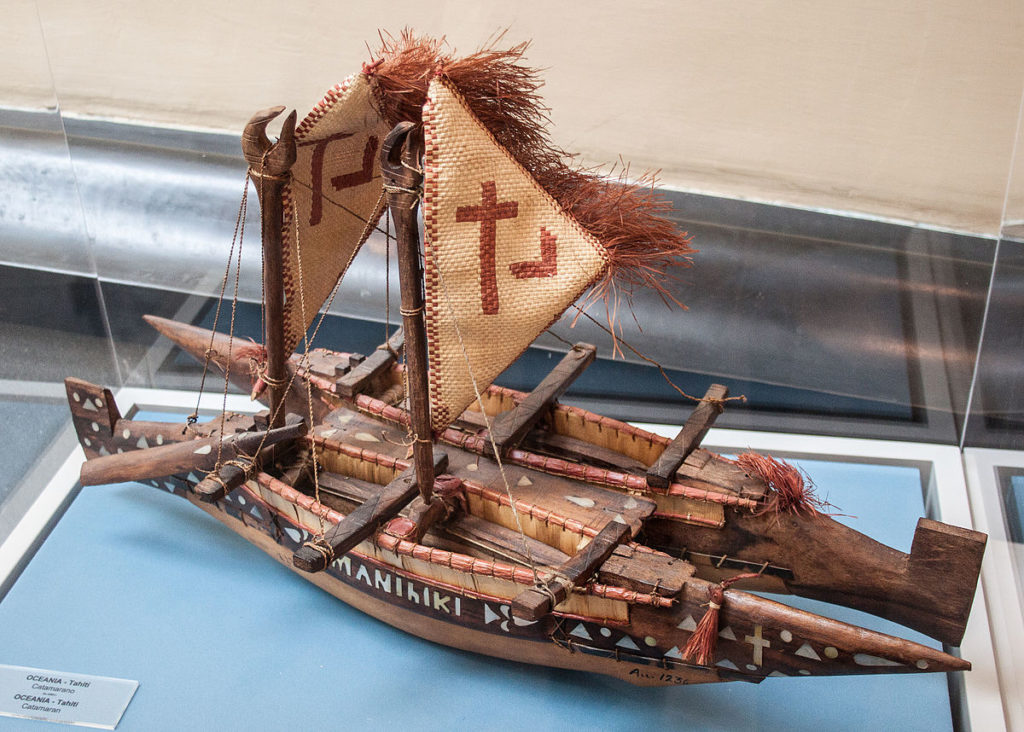 The come in all sizes and shapes
Catamarans are exceptional for their variety in size and shape. The biggest catamaran that has ever been built is the Hemisphere Superyacht, measuring no less than 44 metres in length – it even has its own jacuzzi and trampoline. It can take up to 10 crewmembers and 12 passengers. The record might be soon broken by a catamaran taking up to 220 passengers, roaming Loch Ness in search of Nessie, the lake's famous monster! As for the smallest ones, inflatable catamarans measuring less than 10 meters probably win the prize.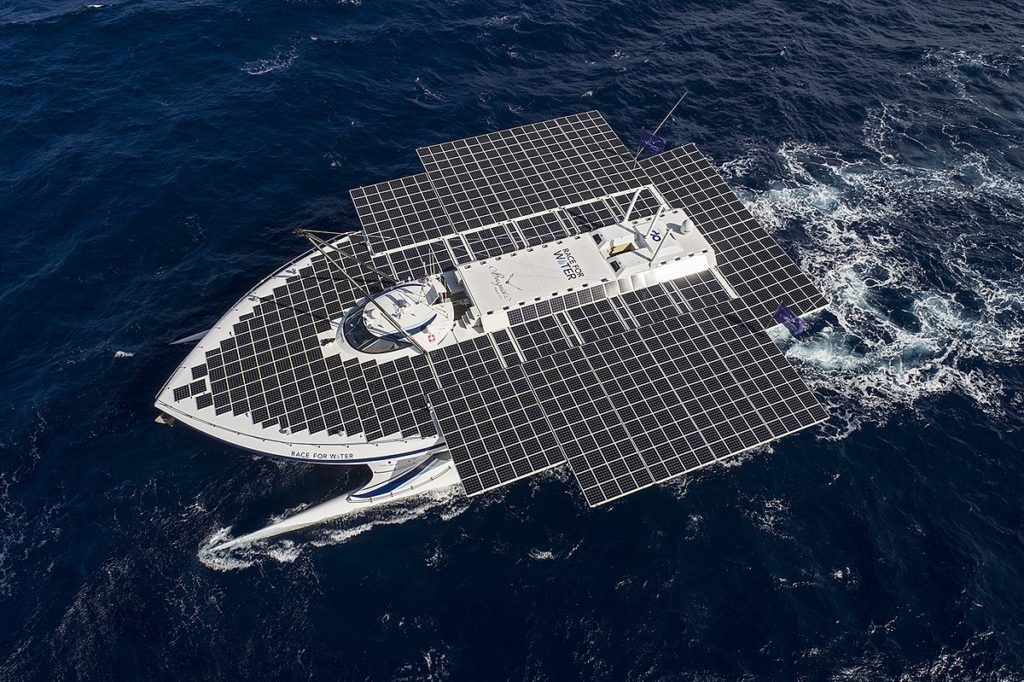 They are fast and furious
Speed is one of the main advantages of sailing on a catamaran, particularly for those who set off for an island-hopping trip with a catamaran charter. Due to their design that allows them to sail closer to the water, catamarans are stabler and faster than most monohulls, particularly sailboats. A smaller proportion of the vessel sits in the water, which reduces the drag. They are also safer and less likely to capsize, as the the extra width protects them from big waves and choppy waters.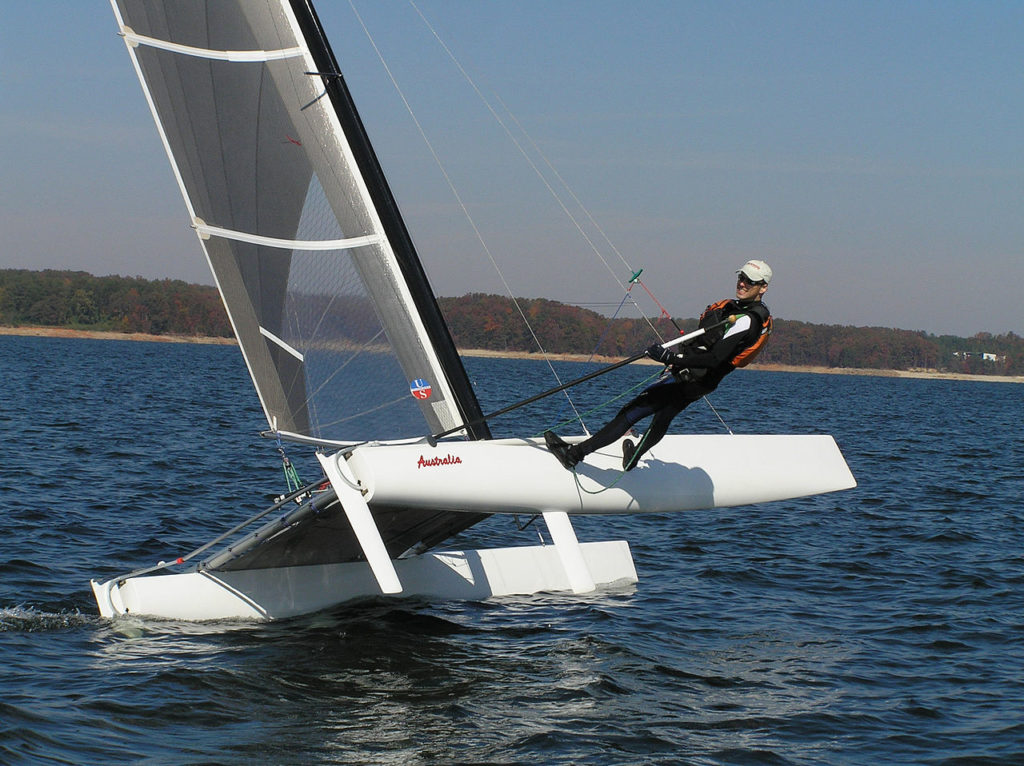 Docking a catamaran can be a pain if you don't plan ahead
Due to their idiosyncratic design, catamarans in many cases take up double or more the docking space needed for a monohull vessel. This is why finding an docking spot in a crowded marina can be more difficult and pricey, particularly in busy ports such as Monaco, Nice or Dubrovnik in the summer. This means that you need to plan ahead and book a place with an app such as Dockwa, SlipFiner or Snag-A-Slip.
A catamaran charter is ideal for an island-hopping trip
Some seas are more suitable for a catamaran charter than others. In Europe for example many boating enthusiasts opt for a catamaran charter in Croatia or Greece where island-hopping is an essential part of the sailing experience. When you sail in the Adriatic or the Aegean Sea you need a combination of speed and comfort, and which type of vessel offers that other than a spacious, modern catamaran?