Are you looking for some fun under the sun while in Cabo San Lucas? Boat rentals in Cabo San Lucas give you the freedom to explore all of the best sea life in the area! Don't miss out on the Galapagos of Mexico with the unique aquatic ecosystems filled with life! Click&Boat has more than 40,000 boats available in the world,  ready for your sailcation! If you would like to make the most of your trip, go snorkeling in Cabo San Lucas through the Pacific Ocean and the Sea of Cortez! Make the most of it and do a long weekend rental! It is advised to rent a boat in Cabos with a skipper since the beaches on the Pacific coast have dangerous waves and not all areas are safe for swimmers! 
Find your Snorkeling Paradise at these Beaches
Your first stop is Land's End Arch and Pelican Rock! The sea life below is one of a kind with generally calm waters, making this a great place for swimming and snorkeling. You will create lifelong memories of exploring the sea and ocean with your friends or family. Make sure you take your snorkeling gear so you can check out the awesome rock formations below the surface! It is mesmerizing along where you can see sea turtles, surgeonfish, parrotfish, angelfish, moorish idols, and rays! The Land's End is where the sea kisses the rock of Baja. This arch is the one that separates the Sea of Cortez from the Pacific Ocean! An interesting fact is that the two separate sections have distinct fish, the seawater is different colors and even wave patterns are distinguishable!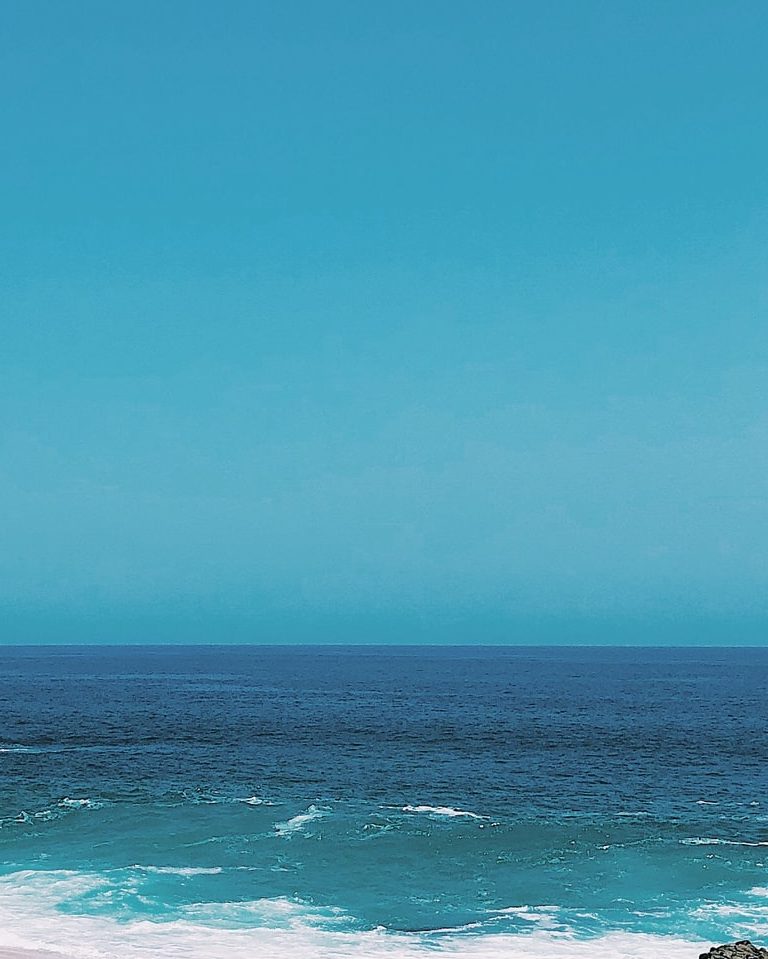 Close by, you should snorkel the Corridor! This is a quiet area that is thriving with marine life in a calm protected area mellow enough for adults and kids! There is so much to see, including big pelagic fish such as tunas and groupers. Test your luck, and see if a pod of dolphins passes by while you visit. There are odd pods that sometimes pass by the area. If you go in December, you have a good chance to encounter humpback whales on the way to the snorkel area! Make sure to listen in while you snorkel to see if you can hear them singing while you're admiring the other aquatic animals!
Best beaches to snorkel in Cabo San Lucas
Then set your sails for Playa Chileno, a paradise for snorkelers! The beach offers incredible coral formations, and beautiful marine life including giant manta rays, tuna, starfish, urchins, eels, and more! This beach is blue flag certified, which is one of the world's most recognized voluntary awards for beaches, marinas, and sustainable boating tourism operators. The award is based on stringent environmental, educational, safety-related, and access related criteria that must be met and maintained. We recommend that you start off in the morning in these pristine waters and then head to Santa Maria Cove to finish your snorkeling in Cabo San Lucas session.  
Santa Maria Cove has three outhouses made up of a pebbly sand cove and amazing snorkeling spots. The crystal clear water makes it easy to see the tiny iridescent blue fish from over 50 ft away. Bahia Santa Maria is a protected marine sanctuary has much multicolored fish and is relatively secluded so make sure to bring some bread or tortillas to feed the fish! The golden sandy cove is in the heart of the tourist village, with the cove being nearly 300 meters long. This peaceful horseshoe-shaped beach is one of a kind and a great addition to your boating trip to snorkel in Cabo San Lucas!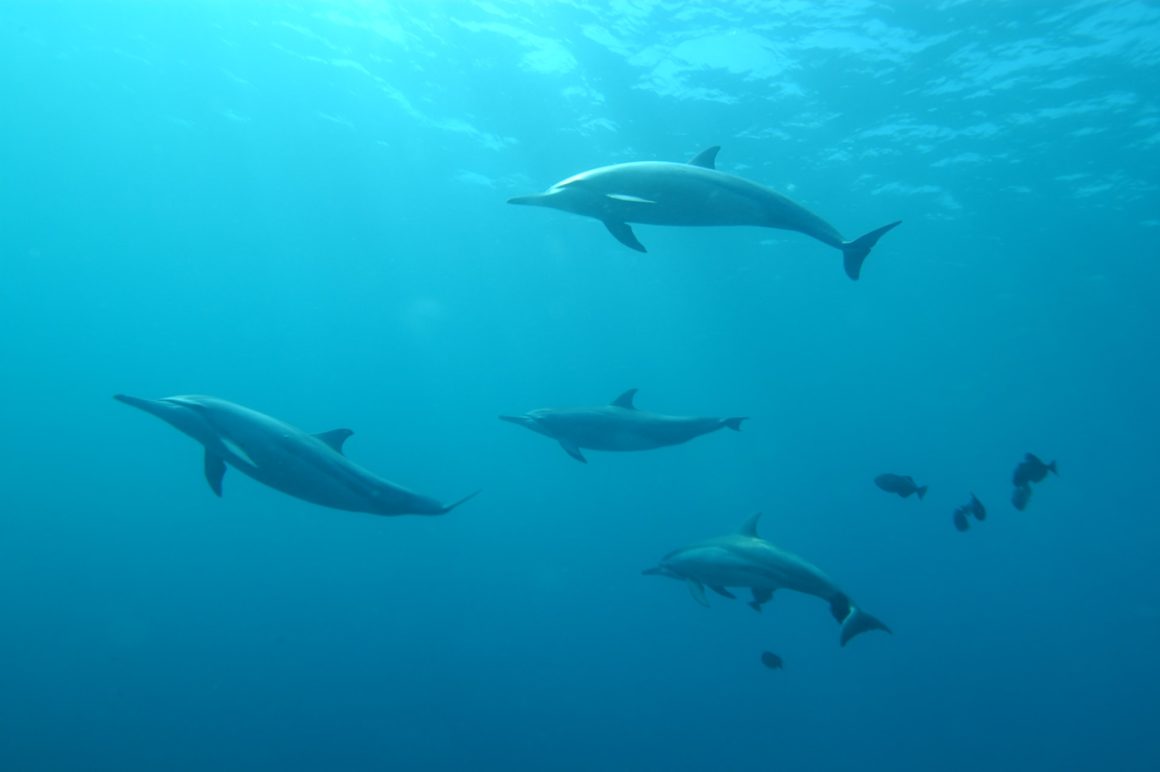 Next up is Tequila Cove, and Playa Bledito! These are actually the same beach, just known by different names. Just west of the protected cove of Playa Cabo Real, this beach is two and a half miles long, barrow, and well known for the luxury resorts that are around the beach! If you want to take a break and enjoy some swim-up bars, pools, and restaurants this is your chance to make the most of the situation. On this beach, you can also enjoy some amenities including volleyball courts and a park named Desert Park Natural Reserve, just west of the beach. You can also choose to fish while you are here and get the catch of the day if you're lucky! This beach is known to be family-friendly so get your snorkeling gear, and let's start exploring this dreamy area. 
Snorkeling Tours to fulfill your free diving desires
Splash into the water and snorkel through a truly sensational marine adventure! Snorkeling in Cabo San Lucas could not get better than this! Swim and snorkel through large schools of tropical fish that surround you! The sea life in the area includes giant groupers, big-eyed jacks, eels, sea turtles, rays, and more! This really is a jewel of Baja California and a place you wouldn't want to miss! Cabo Pulmo is one of Mexico's newest and most visited national parks and is home to a diverse range of geographical features and microclimates. One of Mexico's largest reefs is found here! 
If you care about the ocean and protecting Reefs, then we recommend you wear only biodegradable sunscreen! The oils and residues from sunscreen cover the reefs and sea life making it impossible for them to live and thrive! The worldwide reef "bleaching" is thought to be caused by sunscreen, so let's work together to keep our oceans alive for generations to come. Enjoy snorkeling in Cabo San Lucas to the maximum with Click&Boat!