Share the post "Islands in the Bahamas to set sail in"
You've heard of Exuma and Nassau, but do you know all of the islands in the Bahamas you can visit with your boat rental? The best kept secret is this country's size and diversity! With 16 major islands, you won't be bored! From swimming with pigs to secret sandbars and secluded pink-sand beaches there are thousands of places to explore. With Click&Boat, boat rentals give you the opportunity to see undisturbed marine life and coral reefs! There are 700 islands to choose from, so you could stay on your boat rental in the Bahamas for as long as you want visiting the white sand beaches, dive sites and even go visit national parks! The islands in the Bahamas are waiting for you!
Berry Islands
One thing is certain, a private boat rental will make moving around the Berry Islands a lot easier. These are small islands, better described as clusters of cays which totals to no more than 12 square miles of landmass! If you're ready to dive into the water, then you won't want to miss the Tongue of the Ocean! This is a deep underwater trench that draws all sorts of marine life, making these waters the most bountiful in The Bahamas.
There are nearly 30 cays that make up the Berry Islands! Most of them are uninhabited but Great Harbour Island and Chub Cay are irresistible for fishers and island life enthusiasts. At Chub Cay, the southernmost cay, you can find Billfish! It is actually known as "The Billfish Capital of the Bahamas"! You can also find blue and white marlin in the area! Want to test out your stealth and precision? Why not try bonefishing!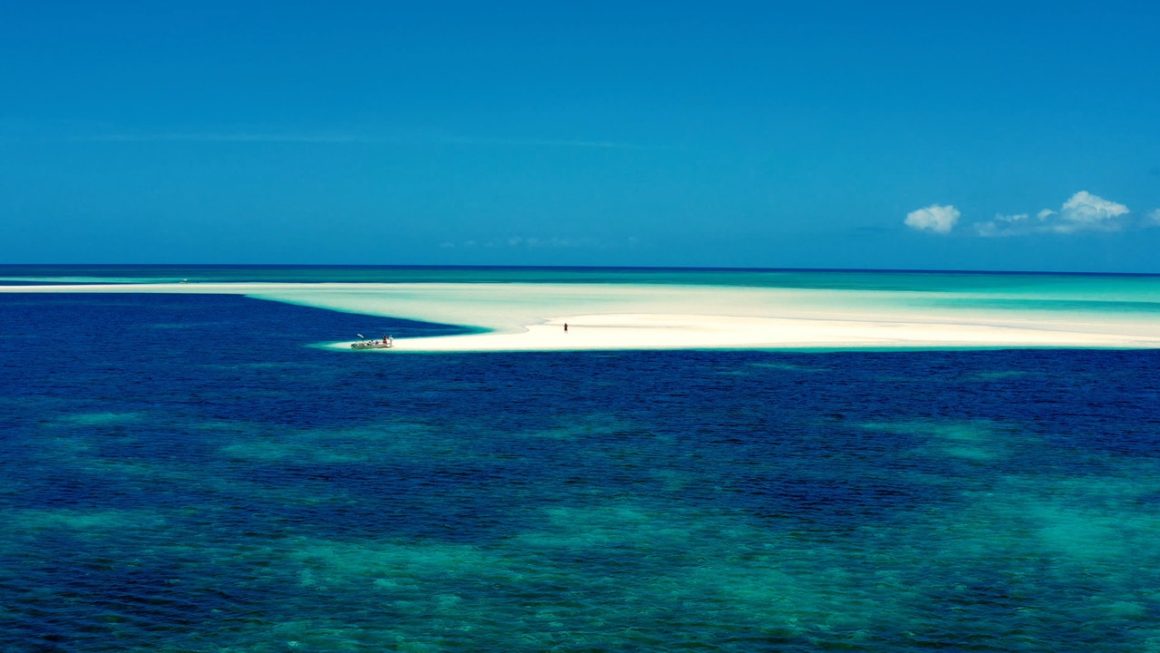 Cat Island
Looking for a quiet and unassumed treasure to visit? Cat island is your place! Anchored by Mt. Alvernia, the Bahamas's highest point, there is a lot to discover in this area. You can go diving, kiteboarding and even visit an eight-mile pink sand beach! The beaches on this island are secluded and unique, just like the island itself. Visit the white sands of Old Bight Beach, one of the most beautiful beaches in Cat Island. Slow down and relax with a book listening to the waves onboard your rental. The best way to relax and enjoy your time!
Cat island is particularly popular with divers who seek oceanic whitetip sharks and who want to visit wrecks! There is a Spanish battleship that sank in 1898 in the clear waters off the coastline, this is the perfect opportunity to get your snorkeling gear on and enjoy the water! If you're looking for other places to snorkel, then Cat island is your place! You can go to places such as Dy Head Reef, Jumping Rock Point, Hazels Hideaway, The Cut and Guana Keys and visit some of the best snorkeling spots in The Bahamas!
Dean's Blue hole
Are you daring, brave and bold? Dean's Blue Hole is a must see! A blue hole is a large underwater cavern or sinkhole found either inland or in the ocean. They are mostly circular, open at the surface and are easy to spot. The inside of the hole tends to be darker blue, which is where the name comes from! Diving or snorkeling in a blue hole is a one of a kind experience! There are few types of sea life due to the lack of circulation and poor sunlight, however some of these blue holes lead into cave systems that add more excitement to your snorkeling experience!
The visibility in Dean's Blue hole reaches up to 30 meters! The deepest point is 663 ft (or 202 meters) and the blue hole gets larger and larger until the diameter reaches approximately 100 meters. It is one of the largest known underwater caves in the world! The clear light blue water mixed with the dark blue of the deeper parts of the cave can make anyone nervous while swimming over the silent abyss. For some, this is the beauty of this mysterious place, with annual Freediving Championships where anyone can show up and test their skills!
Dean's Blue Hole is also the perfect place for snorkeling! Since the outside of the blue hole is made up of sandbars, you can launch yourself from this area and even go back when you get tired of swimming! If you love snorkeling, this should be at the top of your list!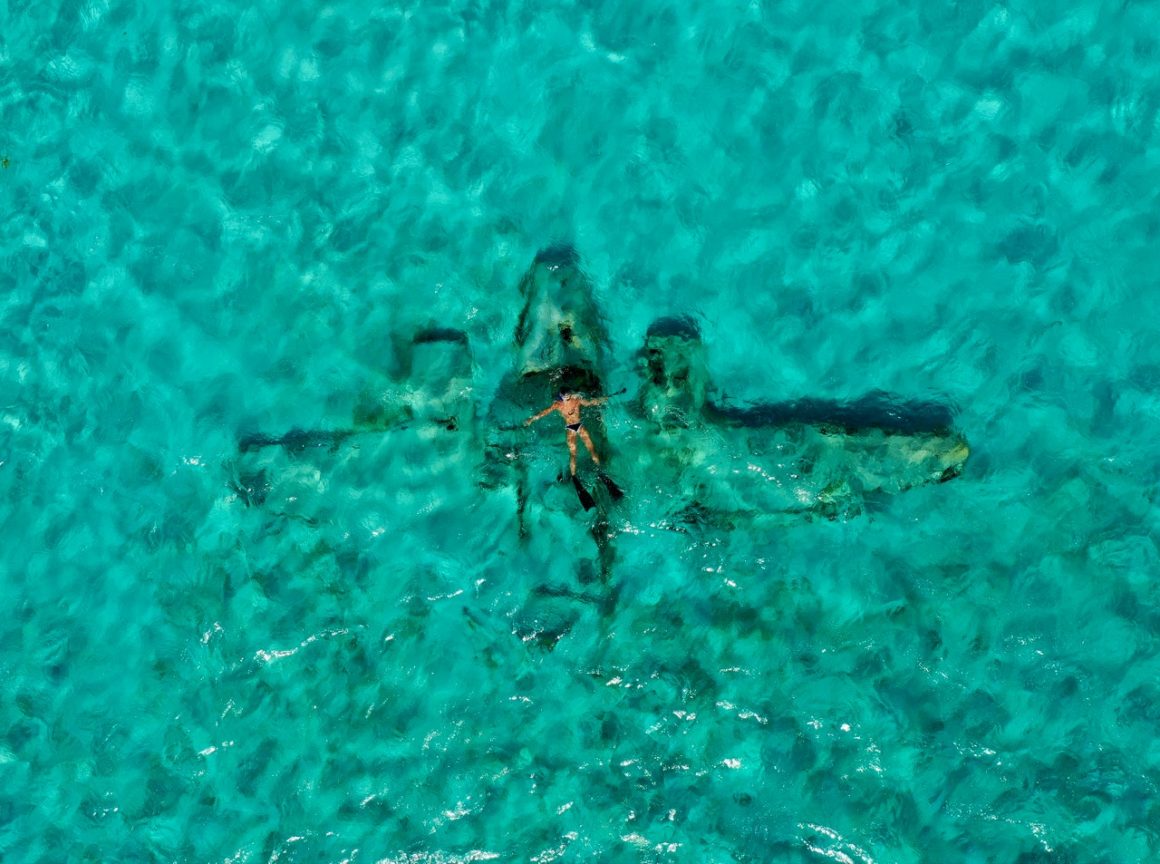 Andros Island
Another virtually untouched island is Andros, the largest island in the Bahamas! It holds countless adventures for our outdoor lovers. From free diving, deep sea and fly fishing and blue holes, your boat rental will give you the wanted freedom that you desire and deserve. Andros island is actually divided into North, Central and South Andros and Mangrove Cay.
On the east coast of Andros, the Andros Barrier Reef is famous for its deep-water sponges and large schools of red snappers! Home to a large variety of marine life, making it one of the most popular places in the country for divers and snorkelers!
Are you a snorkeling enthusiast? Or looking for that relaxing secluded island and beach to explore on your boat rental? This is your chance! Islands in the Bahamas are a great opportunity to make your dreams come true.