Get ready for some fun in the sun sailing from Miami to Key West! There are 32 islands to choose from and an adventure ahead. If you're looking for a quick weekend getaway or a different route to take while sailing this is your guide. Enjoy snorkeling, cities, islands, and even sandbars along your trip. You can discover so many beautiful tropical fish, reefs, and animals along the way! This is a great trip for both families and friend groups looking for an adventure and wanting to see exotic marine life. Click&Boat has many boats to choose from in this area, so check out what boat suits you best and let's get sailing!
Departing from Miami, you can choose to stop at a few places before making your way down to the Florida Keys. Within the Miami area, you can choose to visit Miami Beach, the beautiful sandy beaches and variety of experiences for everyone! While sailing from Miami to Key West, remember to take nothing but pictures and leave nothing behind. This way we can all enjoy the sea for many years to come.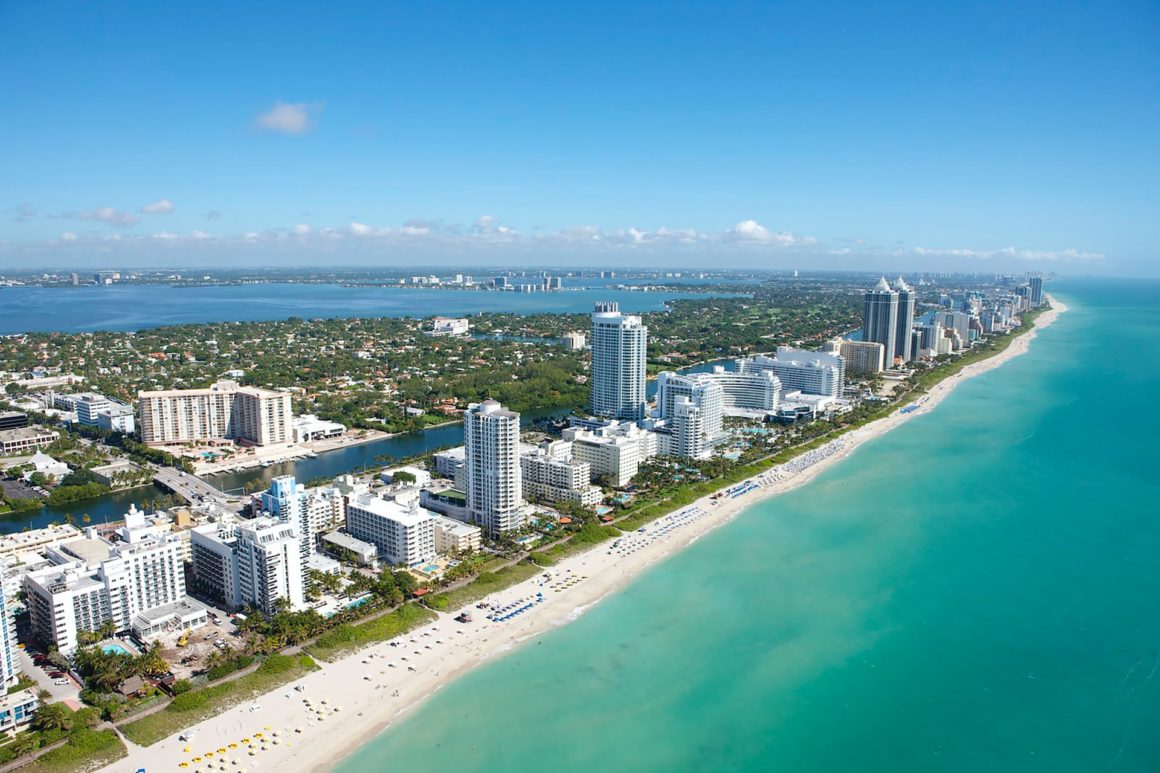 Day 1: Miami Beach
North Beach is a quieter beach compared to those in the south. The boardwalk is great for long walks, which is especially popular with dog walkers, bikers, and runners. There are also a large number of bars and restaurants you can choose from to make North Beach a special place to explore during your boat rental!
Mid Beach with its extravagant clubs, the universe of entertainment options, and miles of sparkling shoreline, there is endless towers and areas to look at. The combination of cool and calm is a central spot that offers the best of both beachfront neighbors. 
Leave the mainland behind and arrive at the subtropical paradise offshore called Key Biscayne. An oasis of sandy beaches, nature preserves, and restaurants with beautiful views, you won't want to miss out on this beauty while sailing from Miami to Key West.
Once you're done exploring the surrounding Miami area, then we recommend starting heading to Key Largo so you can start early on your second day exploring the views!
Day 2: Key Largo
You made it to the underworld paradise of Key Largo! Take a short side trip out to the reef for snorkeling and diving! Molasses Reef, French Reef, and Grecian Rocks are three reefs that are close to you! In Molasses Reef, you can find colorful snappers, angelfish, spadefish, parrotfish as well as sea turtles, loggerheads, and hawksbill are common! Another frequent visitor includes the Caribbean reef shark! 
The French Reef in Key Largo has Eagle Rays, Manta Rays, and similar to Molasses Reef, there are Loggerhead turtles, Hammerhead, and Reef sharks. The coral formations are beautiful and healthy with lots of soft corals, sea fans, and sea plumes on every inch of them. This area is great for beginners since the dives are fairly shallow. 
Last, Grecian Rocks is a sanctuary preservation area one mile to the south of Key Largo. There are various elkhorn coral and various in-depth with emergent at low tide to depths of 30 feet. There are many parrotfish, hogfish, barracuda, blue tang goatfish, porkfish, chub, and even big jacks!
Enjoy permanent mooring buoys making snorkeling very easy with your boat rental! Just drop your anchor, and jump in to explore more!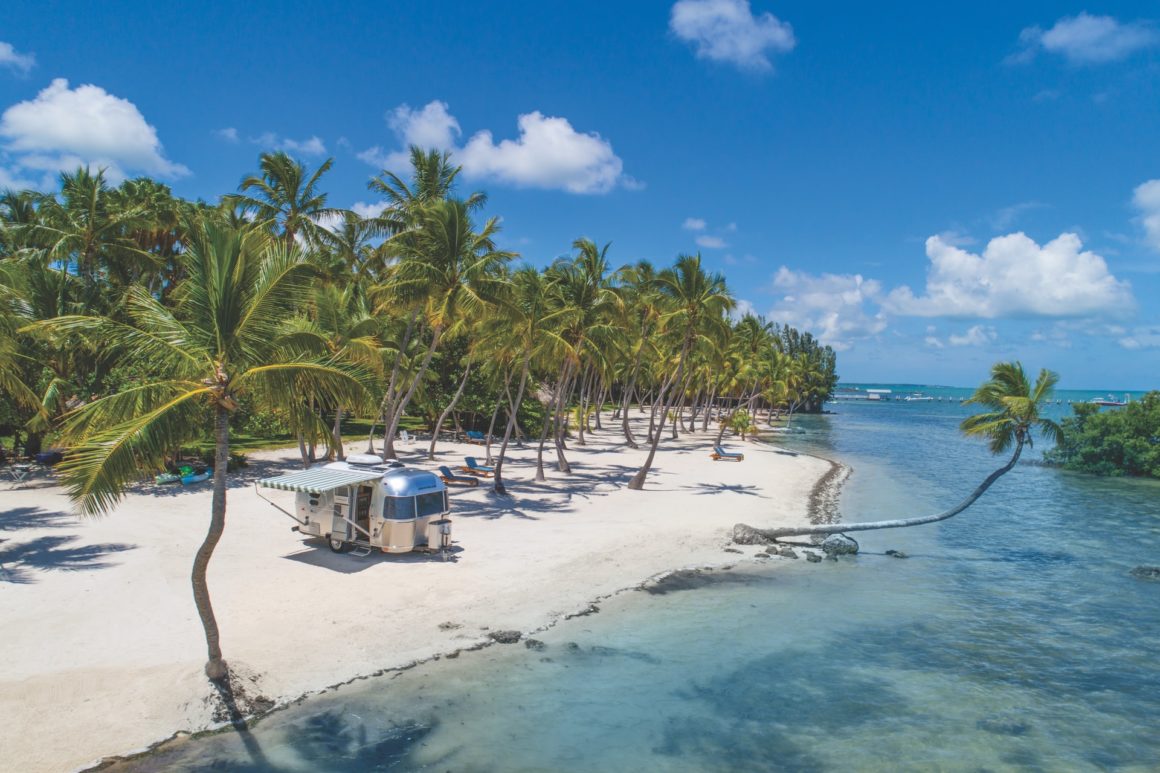 Day 3: Islamorada
From Key Largo to Islamorada there are plenty more things to see and do on board your boat rental. Head to the Windley Key and choose from various other reefs to snorkel: Pickles Reef, Davis Reef, Hens and Chickens Reef, Alligator Reef, and Duck Key!
The Hens and Chickens Reef is worth doing. The Cheeca Rocks is closer to shore and is a short boat ride compared to going all the way out to the barrier reef edge. The reef is called Hens and Chickens because that is what the reef looks like! It looks like a hen with various chickens surrounding it (little reefs). 
Alligator Reef has more than 500 species of marine life, a pirate shipwreck, and a 144-year lighthouse to explore with your boat rental! The turquoise blue water, crystal clear water, and the purple sea fans and sponges are some of the many fish that you can see.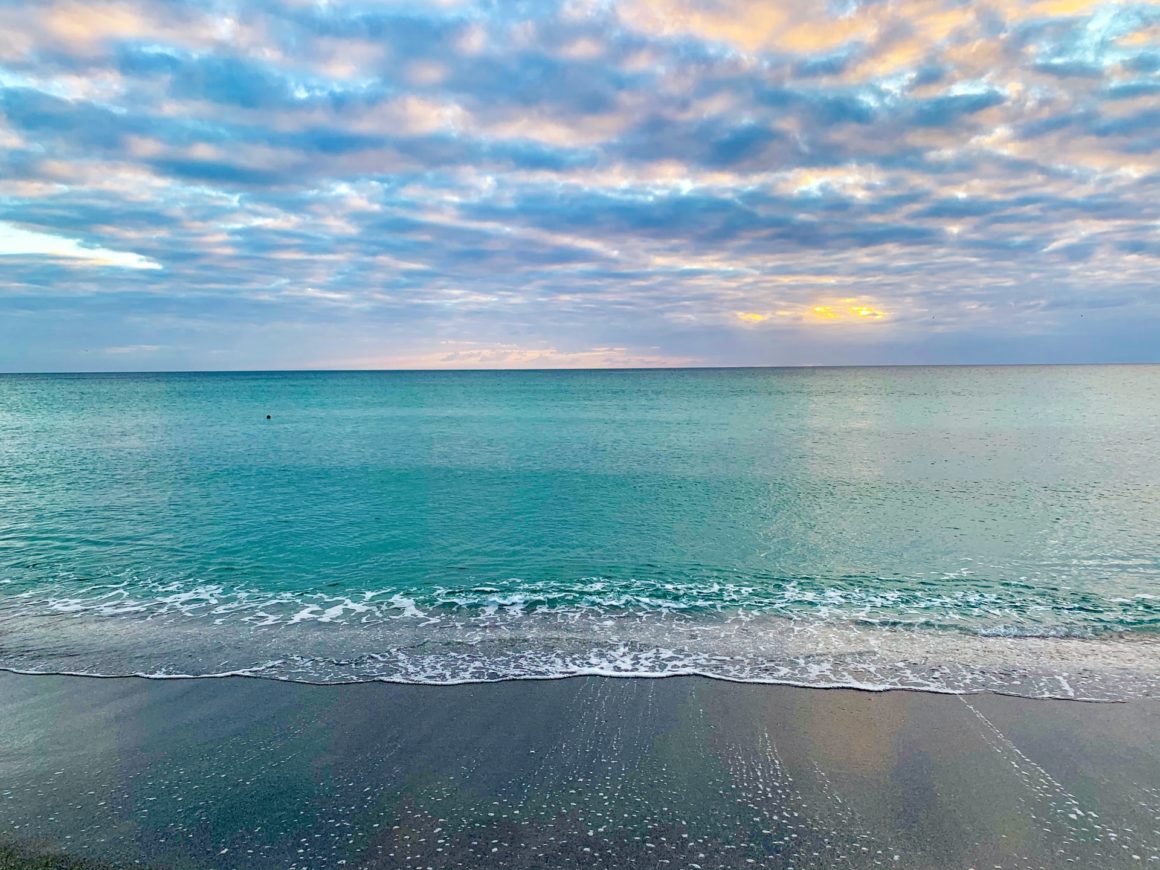 Day 4-5: Key West!
Let's head to Key West! The southernmost city of the United States is bordered by both the Atlantic Ocean and the Gulf of Mexico. The wonderful, soothing tropical breezes have fabulous restaurants, museums, and beaches. You won't want to miss the Sunset at Mallory Square!
From here, you could choose to head further out to other places such as Cuba or the Bahamas and keep exploring. Your adventure does not have to end at Key West. Allow yourself to discover more if you can!