Share the post "Things to do in Charleston SC by boat"
There is no better place to find that authentic 'southern charm' than in Charleston, South Carolina. From the city's architecture to its history, it offers an experience that can be enjoyed by all, young or old. But what is the best way to discover Charleston? Well, by boat of course!
Check out Click&Boat's guide on things to do in Charleston SC by boat. We have plenty of ideas on where to set sail and navigate during your day on board.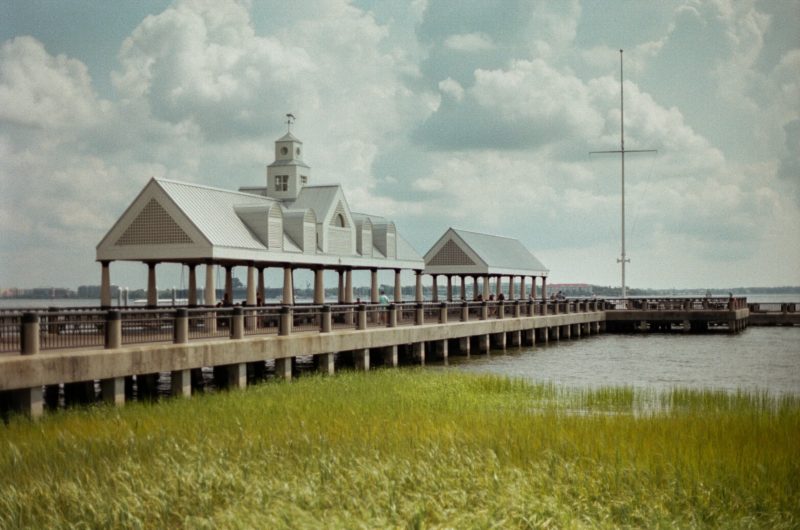 Things to do in Charleston SC on board!
One of the best ways to get to know the city and local hangouts is with a boat rental in Charleston! And due to Charleston's location, meaning warm temperatures year round, boating too, is a year round adventure. With countless waterways and the whole Atlantic Ocean as your playground, the boating opportunities are endless…
Kiawah Island
The perfect boating day trip does exist! Kiawah Island has over 10 miles of beaches in which you can just pull up to shore with your boat rental. Enjoy water sports and fishing off the coast, or check out the vibrant village for shopping and dining options.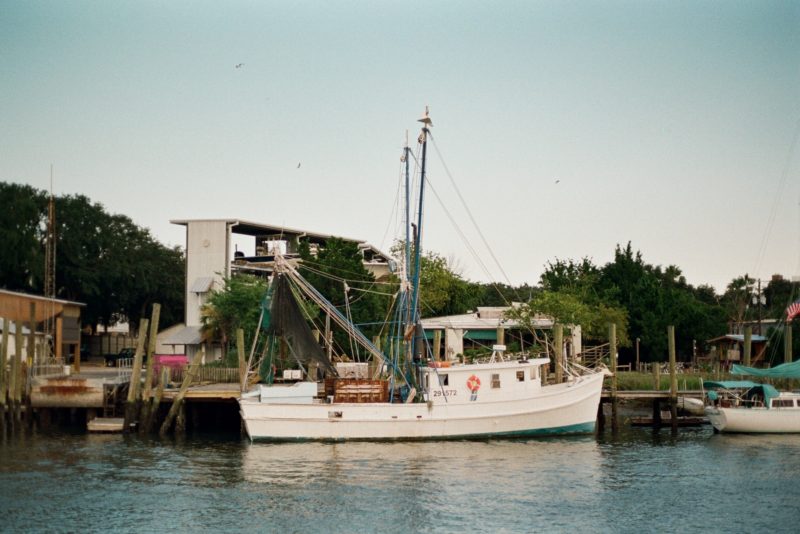 Capers Island
Visit Capers Island, home to the perfect beaches if you are looking to get away from the hustle and bustle of everyday life! This barrier island is known for its dramatic landscapes and can only be reachable by boat. As a popular weekend destination for many boaters, many come to hike the seaside forest and bird watch, but if you are interested in sitting out in the sun and picnicking with the family- well, that's doable too. Just watch out for the wildlife!
Morris Island
Learn about American history at Morris Island. In the past, Fort Wagner on Morris Island was where the Confederates fought Union troops during the American Civil War. Today, this island is easily reached by boaters, complete with nice beaches as well as a great view of Fort Sumter.

Mount Pleasant
A must on your trip to Charleston is a visit to Mount Pleasant. For those interested, you can even rent a boat in Mount Pleasant to explore the surrounding area. Be sure to check out the Waterfront District at Shem Creek and cruise along the boardwalk.
Fishing Trip
What will you catch? Your time in Charleston isn't complete without a fishing trip. There's no question that you will find plenty of amberjack, tarpon, mackerel and billfish to catch in these waters. And if you're lucky you might spot sea turtles and dolphins too.
Every year, the city hosts the Charleston Harbor Billfish Tournament, where anglers from all over come. These days are filled with lots of boating and fishing for the fishermen, while back on land, families and friends celebrate in downtown Charleston.
Longer trips?
For those of you who just can't get enough of the South, consider sailing from Charleston to other top destinations like Hilton Head Island and Myrtle Beach. With plenty of marinas, amenities, and gorgeous views on the way, it would be quite a unique vacation for you and your family.
Discovering the rest of Charleston…
After your day out on the water, don't hesitate to get to know the city a bit more by foot. Whether it be by taking a walking tour of historic Charleston, visiting the Charleston Museum, historic homes, the famous pineapple fountain or even the Arthur Ravenel Jr. Bridge, there are plenty of things to do in Charleston SC.
Be sure to also check out Charleston's waterfront park and King Street for nightlife, entertainment and shopping! Or consider booking a guided tour of Drayton Hall, an 18th century plantation or visit the historic site of the Magnolia Plantation Gardens.