Share the post "What is an electric boat and why is it trending?"
Electric boats are revolutionizing the boat rental industry. France has already installed 100,000 charging stations. Online searches for "electric boat rental" has increased by 80% during the past three months. And researchers expect the electric boat market to grow by around 13% per year from 2023 to 2030!
E-boats are reshaping how we navigate and travel, providing a cleaner and quieter alternative to traditional gas-guzzling boats. They give us the opportunity to explore the oceans and waterways during our travels in a more sustainable way without having to rely on the wind. As a result, Click&Boat's fleet has undergone a remarkable makeover! Let's dive into what is an electric boat and the pros and cons of this sustainable vessel.
What is an electric boat?
You might be wondering exactly what is an electric boat? An electric boat, or e-boat, is a more sustainable option compared to traditional, combustion-powered vessels. Rechargeable batteries or solar panels power their electric engines.
Unlike the more traditional boat, the electric motor makes e-boats emission-free! This helps reduce the nautical industry's carbon footprint, which means you'll have a more sustainable option when renting a boat with us.
Pros of electric boats
Edouard Gorioux, the co-founder of Click&Boat, has noticed that there is "a real enthusiasm around electric boats." We are excited to announce that you can now rent an electric boat on our platform.
There are so many perks to renting or owning an e-boat. Here are a few:
Environmentally friendly: One of the biggest perks of an electric boat is that it is a more sustainable alternative. They have no exhaust emissions and create less noise, air, and water pollution than traditional diesel-powered motorboats.
Less noise: Since the motor is electric, e-boats produce a significantly smaller amount of noise. This allows you to sail in peace and enjoy a more relaxing vacation. This also means that you will have a better chance of spotting marine life as they won't be scared away by the noise of your boat!
Energy efficient: This type of boat is able to convert a larger percentage of energy into propulsion compared to traditional internal combustion engines.
Less extra costs: Electric boats are not powered by fuel, eliminating one of the most expensive aspects of owning or renting a boat. Electric batteries or solar panels power these boats, which means they require less upkeep, saving you maintenance costs.
Easy and safe: Since they require less maintenance and have fewer moving parts, electric boats are fairly easy to maneuver, resulting in fewer mechanical failures. Additionally, since no fuel is needed, there is an increase in safety.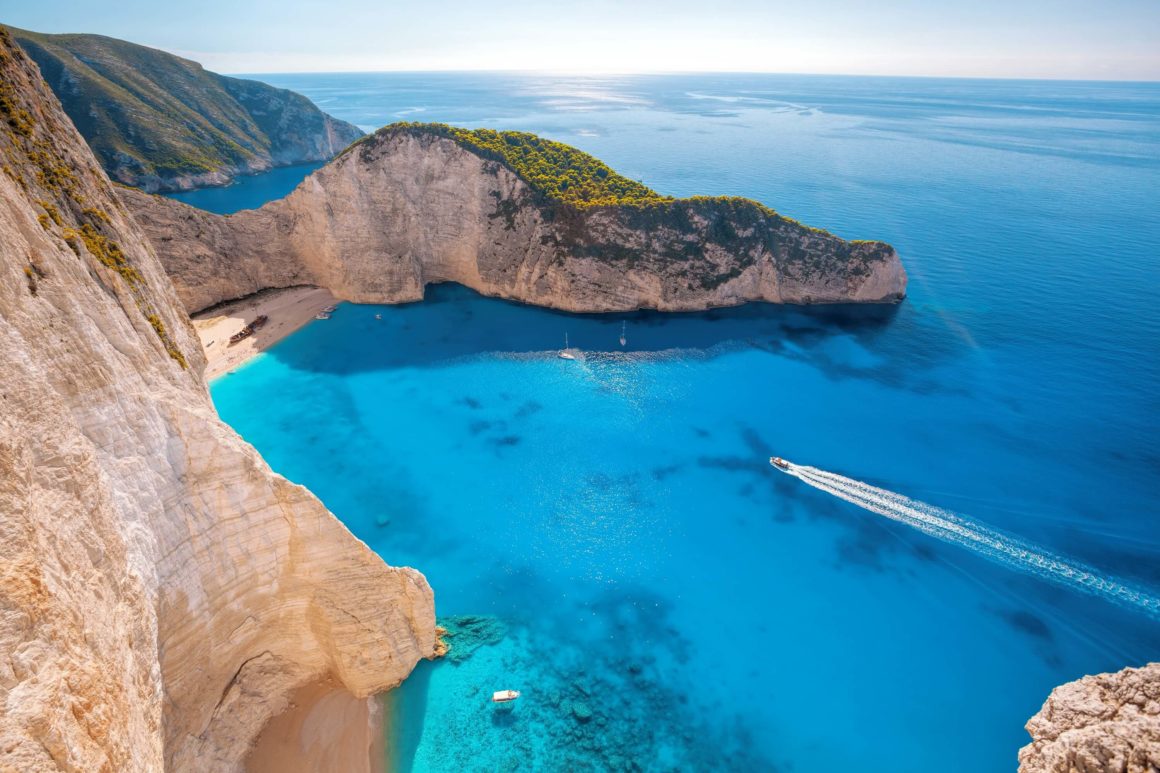 Cons of electric boats
While the pros of electric boats are plenty, there are a few cons. As these boats become more developed and researched, these challenges can be overcome. Here are the downsides to e-boats:
Battery life: Battery technology has come a long way, however, the range that battery-powered electric boats have is less than traditional boats. Additionally, the amount of sunlight available in certain destinations and seasons limits solar-panel-powered boats.
Limited availability of charging stations: As electrically powered boats are a newer concept, there is a limited amount of charging stations available. As these boats continue to become more popular, we expect to see more development of charging infrastructure.
High initial cost: The battery packs and solar panels can make electric boats expensive to purchase. However, you will save in the long term by not needing to buy fuel, making e-boats a long-term investment.
Find an electric boat on Click&Boat!
We are proud to announce that you can now rent electric boats on Click&Boat! Are you looking to take a sailing vacation, but want to travel more sustainability? With our e-boat rentals, you can see what makes these boats special while exploring your dream destinations.
Electric boats are paving the way to a more sustainable future in the nautical and tourism industry. As technological advancements continue to address the current challenges, we are excited to sail into a greener future.