Imagine this: nice weather, striking views, sea breeze, and good company. These are the ingredients for the holiday of a lifetime, but what if I told you that there's something that can make it even better? If whale watching isn't on your bucket list, it should be; there are few things more riveting than seeing a whale in its natural habitat. It's true that activities such as whale watching are great for scientific research, but you don't have to be a scientist to appreciate the sight of one of the world's most magnificent creatures in the flesh—or shall I say "blubber?" At Click&Boat, we have boats in some of the top whale-watching destinations in the world, allowing you to take your boat trip to the next level, and make unforgettable memories with the ones that you love.
Where are the best destinations for whale watching?
While there are many suitable places in the world to enjoy whale watching, there are some destinations where watching whales is a must. Here are some of the top destinations for whale watching enthusiasts.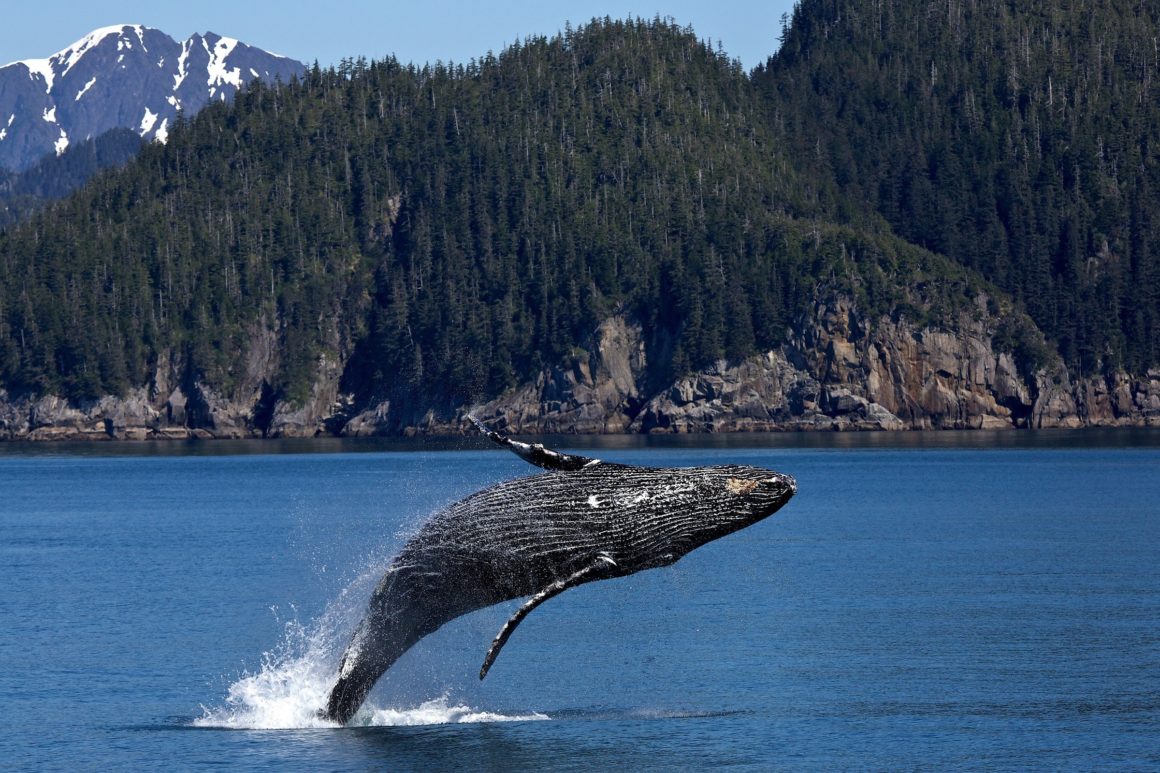 Tenerife, Spain
Like other islands in the Canaries, Tenerife is known for its world-class restaurants, vibrant nightlife, and stunning white sand beaches. However, there is something that makes Tenerife extra special: whales! Tenerife is one of the six best destinations in Europe for whale watching. Because the whale watching season extends throughout the year, you can go on holiday to Tenerife at any time and still have a good chance of spotting a whale. If you want to increase your chances, the best time to visit Tenerife is in the winter and springtime because, in addition to the most common whale species, you'll get to see migratory species such as Fin and Humpback whales.
According to the Canary Islands Biodiversity Data Bank, the Canary Islands has 32 species of marine mammals including several species of whales and even dolphins! The most common species include Ordinary Pilot whales, Sperm whales, and Rorcuales, in addition to Common dolphins and Bottlenose dolphins. Due to such high biodiversity, the Canary Islands has legislation in place to protect these magnificent creatures. In order to sustainably sail and observe marine life, boat operators need a particular license to approach whales and dolphins. At Click&Boat, we have boats in Tenerife that include a licensed skipper and crew. These boats are linked to animal conservation efforts and aim to enhance education surrounding marine life. You can see some of the world's most impressive animals in the wild and support their well-being all by hiring a boat!
Baja California, Mexico
If you're going on holiday between the months of January and April, consider taking a trip to Baja California in Mexico, the world's best place for whale watching at this time. There are so many species to see!  While sailing, you're likely to see water shooting out from a hole in the sea, followed by a giant creature diving mid-air. The whales are playful and friendly, often approaching the boats to say hello to the people on board!
In the deep blue waters of the Sea of Cortez, you'll see Humpbacks, Orcas, and Fin whales, though the highlight of this experience is watching the iconic Blue whale which usually arrives in the warm waters between February and March. On the Pacific side of Baja California, you'll most likely see Humpbacks and Grey whales. Baja California is the only place on Earth that has calving lagoons where Grey whales give birth to their babies. These lagoons are shallow pools of water protected by strong waves and currents, which allow the mother whales to nurse the newborns, and supervise them as they play and learn to swim. Take a trip to Ojo de Liebre, Laguna San Ignacio, and Guerrero Negro to witness this breathtaking phenomenon.
Sydney, Australia
Head over to the continent of Oceania and visit its most populous city, Sydney. Whale watching season starts in May and runs until November when whales migrate north for the winter and south for summer. The best time to whale watch is from mid-June to mid-July when Australian winter is in full swing. Over 16,000 of these whales pass along the Australian coastline and because they are travelling north at this time, they move closer to the coast and are easily spotted from land. If you're planning to go to Sydney in the latter part of the season, you'll need to be out on the water, as the whales travel further out to sea heading south, and are more difficult to spot from land. 
Sydney has many ideal locations for whale watching such as either side of Sydney Harbour, and the North and South Heads. Sail your boat around Syndey to the beautiful blue waters that sit between Dee Why and Collaroy Beaches, also known as Long Reef Point. Here you'll not only see whales, but you'll have beautiful views of Palm Beach and the marine reserve surrounding the point. In Palm Beach, you can take a break from whale watching and walk up to the lighthouse on Barrenjoey Head. While in Sydney you can also visit the world's second-oldest national park, Royal National Park, and walk the Coast Track or sail along the cliff line to see whales. Sydney is the perfect place to see Humpback and Southern Right whales, and since Humpback whales are known to be the most playful, they're most likely to be spotted jumping, flipping, and diving into the water!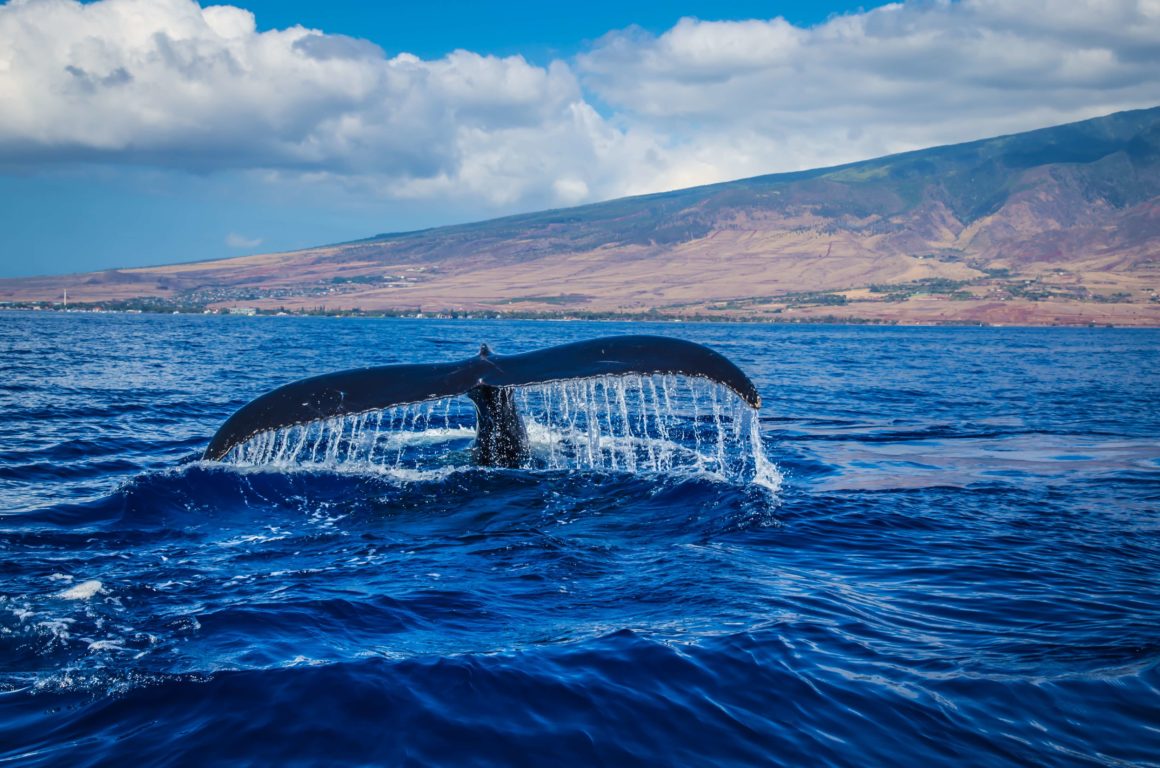 What is the best month to go whale watching?
If you're wondering what time of year is best to see whales, the answer can be a bit tricky. Realistically, you can spot whales year-round but your chances of spotting them depend on where in the world you are, and the type of whales you want to see. Here are some tips to whale watch in every season based on whale type:
Humpback whales
December-February

Hawaii, USA; this is where they congregate in the warm water to give birth!
Iceland
Norway
June-August

The USA/ Canada; they can be seen on both the east and west coasts.
September-November

Australia; they travel from Antarctica to Australia to give birth in September.
Grey whales
December-February

Alaska-Mexico; in December Grey whales make the longest migration of any mammal on the planet when they go south from Alaska to Mexico. In February they do it all over again and head northbound to Alaska.
June-August

The USA; on the west coast.
Fin whales
June-August 

The USA; on the east coast.
Sperm whales
December-February

New Zealand; off the coast of Kaikoura.
Orca whales
March-May

Peninsula Valdes, Argentina; this is whale hunting season.
June-August

The USA; on the west coast.
September-November

Vancouver, Canada; the Orca capital of the world! September is Orca season.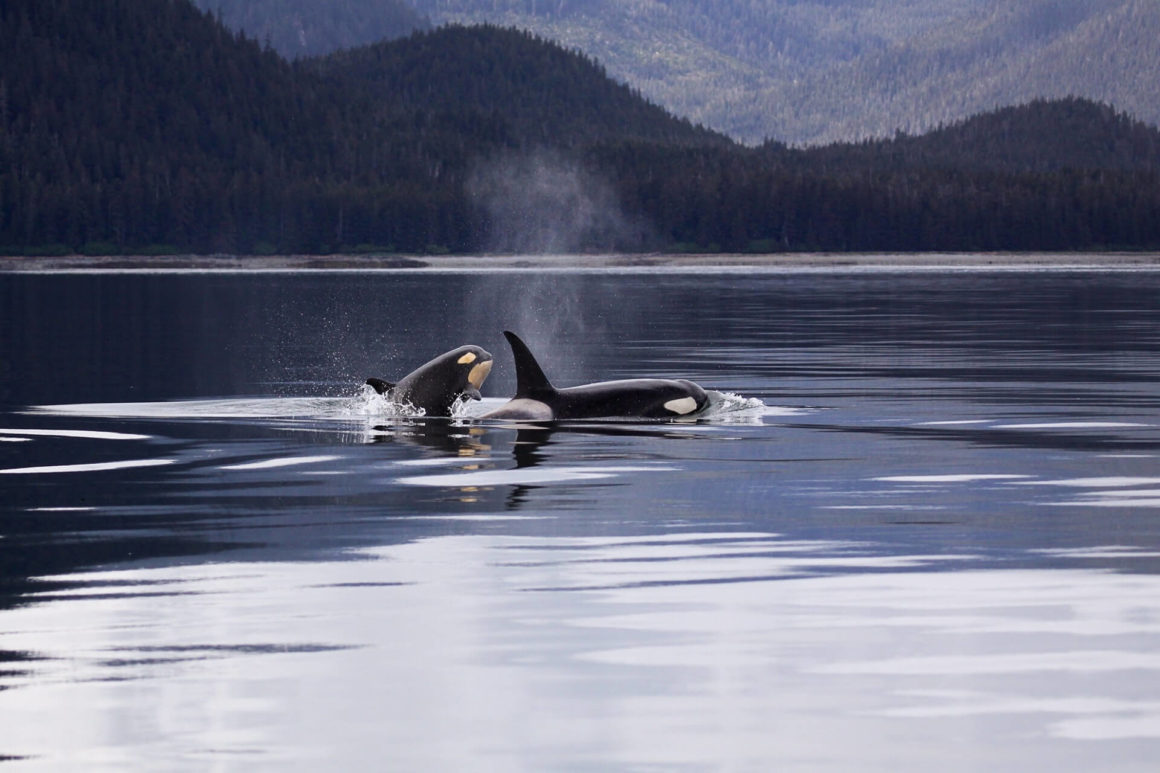 Blue whales
March-May

Gulf of Corcovado, Chile
The Azores, Portugal; particularly from April-May.
Sei whales
Bowheads, Belugas, Narwhals
Minke whales
June-August

The USA; on the east coast.
Southern Right whales
September-November

Australia; your best chance of spotting them is in late autumn.
South Africa; particularly in the month of October.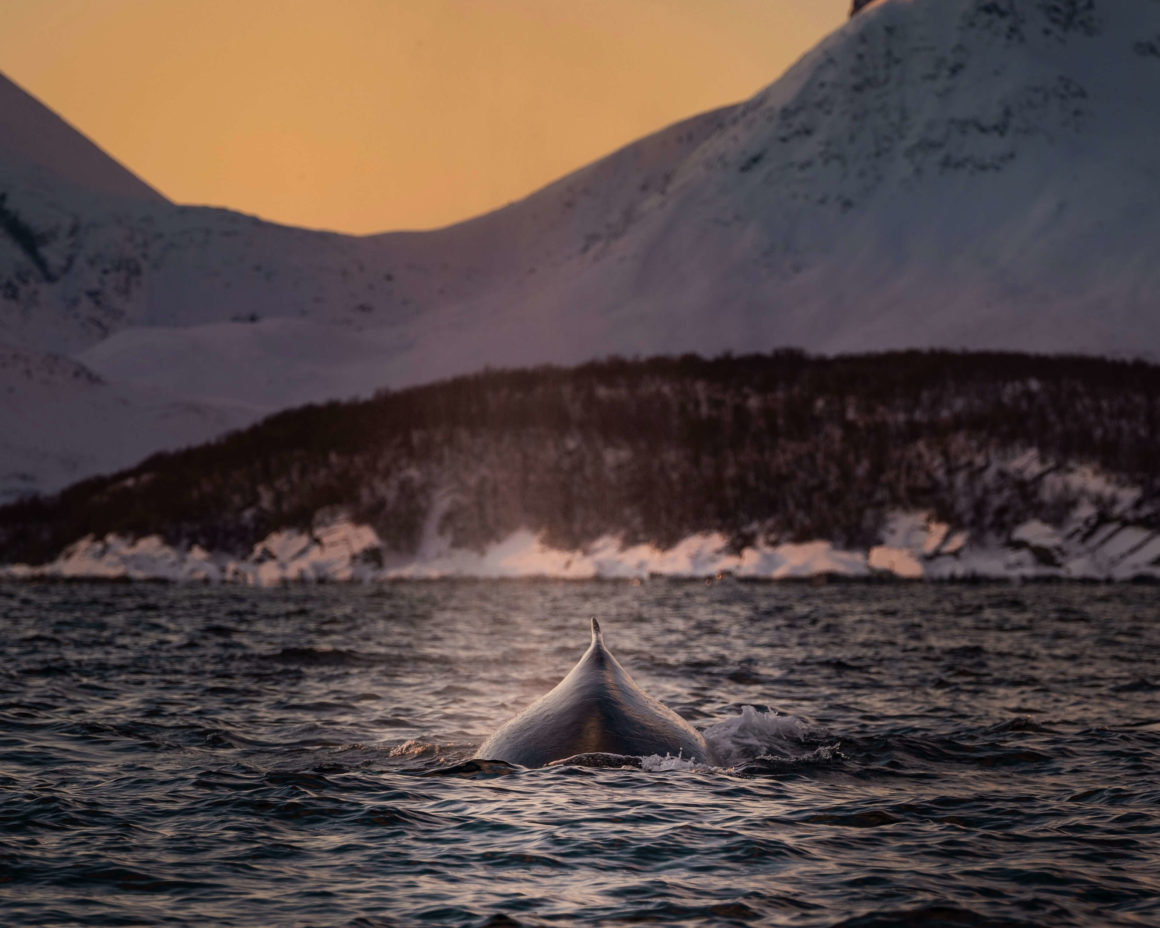 What kind of boat is best for whale watching?
There are a few things to take into consideration when choosing a boat to go whale watching. If you would like to go whale watching with a larger group, a catamaran is probably the best option. Catamarans have two hulls and a high perch, which means that you can spot whales easily, without sacrificing the stability of the vessel. Looking down between the twin hulls is similar to being in a glass bottom boat, allowing you to comfortably observe the marine life below. Zodiacs and inflatable rafts are also a good choice to travel long distances in no time, making them good for people with less time to spare but a desire to see whales. However, they are less stable than other boats so they aren't recommended for people with back problems or pregnant women. If you want the speed of a Zodiac but a smoother ride, Scarabs are great, and they make for some fantastic photos of the experience!
Generally speaking, smaller boats and group sizes are better for whale watching. They're less disruptive to the animals, and they provide a more intimate experience where you can become one with the whales. What are you waiting for? Hop on a boat and have the adventure of a lifetime.