Share the post "Boat rentals: A new form of ecotourism?"
In simple terms, ecotourism is about responsible travel aimed at conserving the environment. It is a place where the fun and adventure in tourism meet education and sustainability. Chances are, if you are a fan of boats then you are also an ocean/sea lover and like to experience its natural beauty. In this post, we cover the best boat for sustainable travel and how to sail sustainably.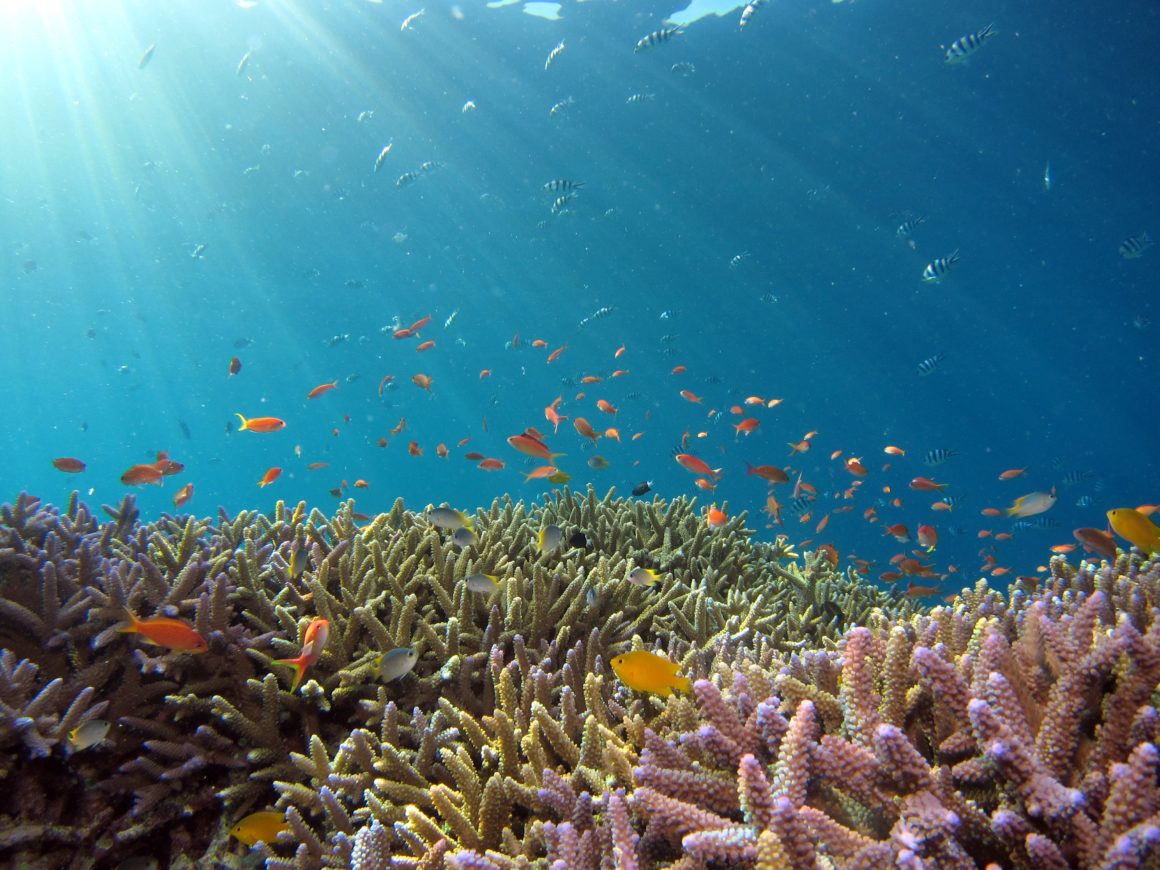 How can we sail as sustainably as possible?
There is a common misconception that boats are unsustainable. However, they can be extremely sustainable if done correctly. Here at Click&Boat, we want people to know that renting boats can be done in a way that benefits the environment rather than harming it. Whether you are trying to live zero-waste or just learning about sustainable travel, we believe every little step counts! The following tips can help your trip become more eco-friendly.
How do boats affect the environment?
Of course, boats can affect the environment in many ways depending on the type of boat, its size, and many other factors. In general, there are three main ways that boats can pollute: through their motors, their waste, and the chemical pollution involved with cleaning and using them.
The motor
Just like cars and planes, boat engines release carbon dioxide into the atmosphere when the fuel is burned. This is relative to the size of the boat and how efficient it is. For example, a sailboat and a yacht will contribute very different amounts of carbon dioxide to the environment. This air pollutant impacts the environment by contributing to climate change and causing respiratory issues. This being said, you can always opt for a boat with an electric motor for your next holiday.
Garbage waste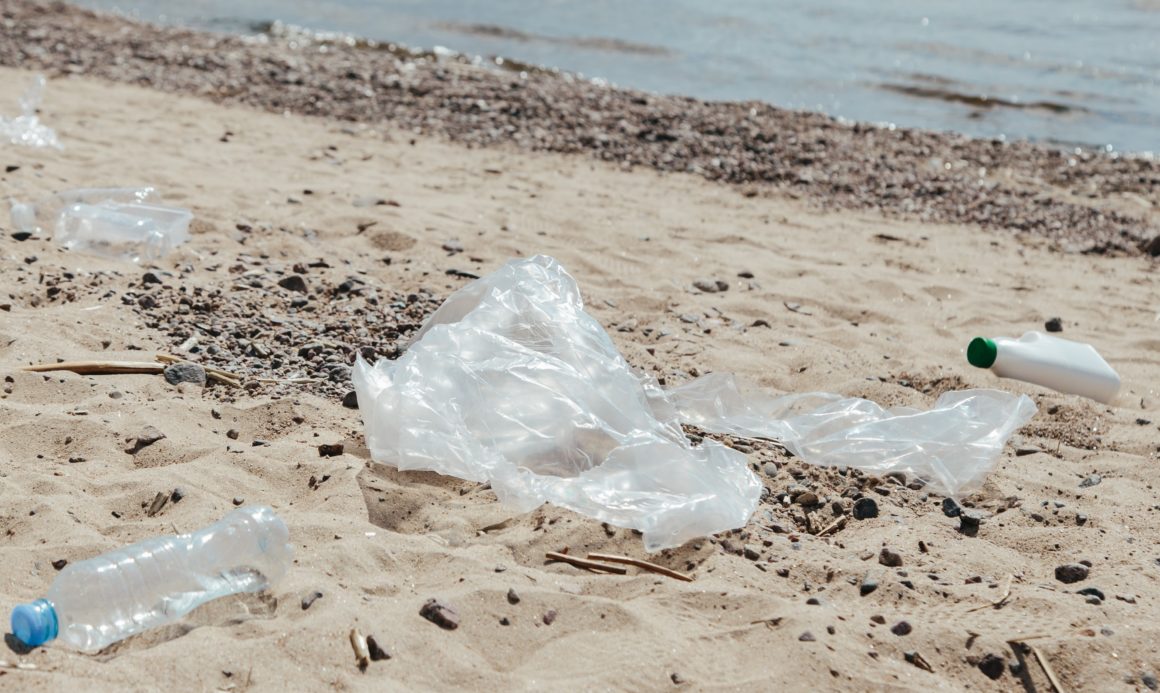 The next common form of pollution is through garbage waste. This is mainly in the form of plastics but also in the form of bottles, cans, and fishing materials. This can be intentionally tossed into the ocean or accidently blown in due to winds. Regardless of how it gets there, this garbage has strong impacts on marine life. For one, certain garbage such as plastic bags can suffocate or trap animals. Plastic also breaks down into smaller pieces (microplastics) that is then eaten by marine life including fish, birds, and mammals.
Here are some eco-friendly travel tips if you want to avoid garbage:
Never throw your garbage off the side of your boat.
Collect any loose litter on your boat and secure it in one place to prevent it from flying away, and then easily dispose of it into the proper bin once on land.
Clean up any waste that you might see in the ocean, especially in protected areas.
Chemical pollution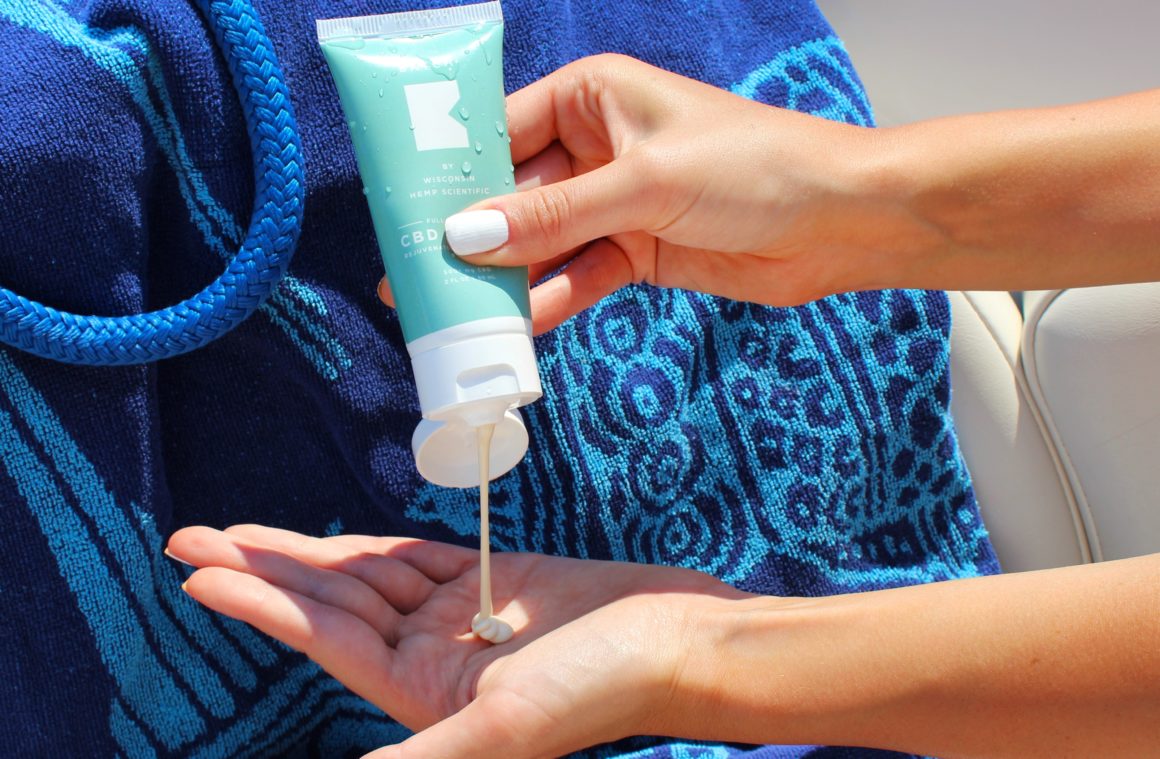 While many products are great for keeping our boats clean, they can lead to hazardous implications on our environment. In particular, products that contain phosphorus, nitrogen, and ammonia are excellent cleaners but aggressive pollutants. Even your sunscreen may contain common chemicals such as 3-Benzylidene and Octocrylene which affect ecosystems.
In general, stay away from harsh acids as they could lead to coral bleaching, impair the immune systems of sea life, and decrease the fertility of fish. Anything that disrupts an ecosystem can cause negative long-term effects, and the goal of ecotourism is to leave as minimal negative impact as possible.
If you want to continue admiring our oceans and the ecosystems inside them, think about these eco-friendly transport tips:
Even when you shower or wash your dishes, opt for organic and eco-friendly products. Before buying, check the ingredient list and see if it pollutes the water!
Buy reef-safe sunscreen when possible, otherwise, wear UV protective clothes and stay out of the sun between 11am to 5pm to keep yourself safe while impacting the environment as little as possible.
For cleaning your boat:
Firstly, wax your boat regularly to prevent any dirt sticking to the boat. This will reduce the need for cleaning chemicals.
Rinse your boat with freshwater as needed. This will help reduce the need for harsh chemicals by preventing too much salt or grime from accumulating.
Use a soft sponge to clean your boat! Rough tools can cause paint to chip off and go into the surrounding ecosystem, so using a soft hand avoids this.
Avoid anti-fouling paint. This is extremely harmful to the environment and can be avoided by using regular paint or storing your boat on land.
Which boat type provides the most eco-friendly transport?
Sailboats are one of the most sustainable forms of transport. This is because they don't require an engine to move, despite many of them coming with one for ease of travel. Using wind as your natural resource, these ships use the energy they need without relying on fuel systems to move. This results in less pollution compared to other forms of transportation. This is because sailboats can avoid burning fossil fuels and in turn avoid air, water, and oil pollution. Ultimately, being the perfect choice for an ecotourism holiday. At Click&Boat, you can rent a range of eco-friendly boats anywhere from Ibiza to Stockholm to Fort Lauderdale!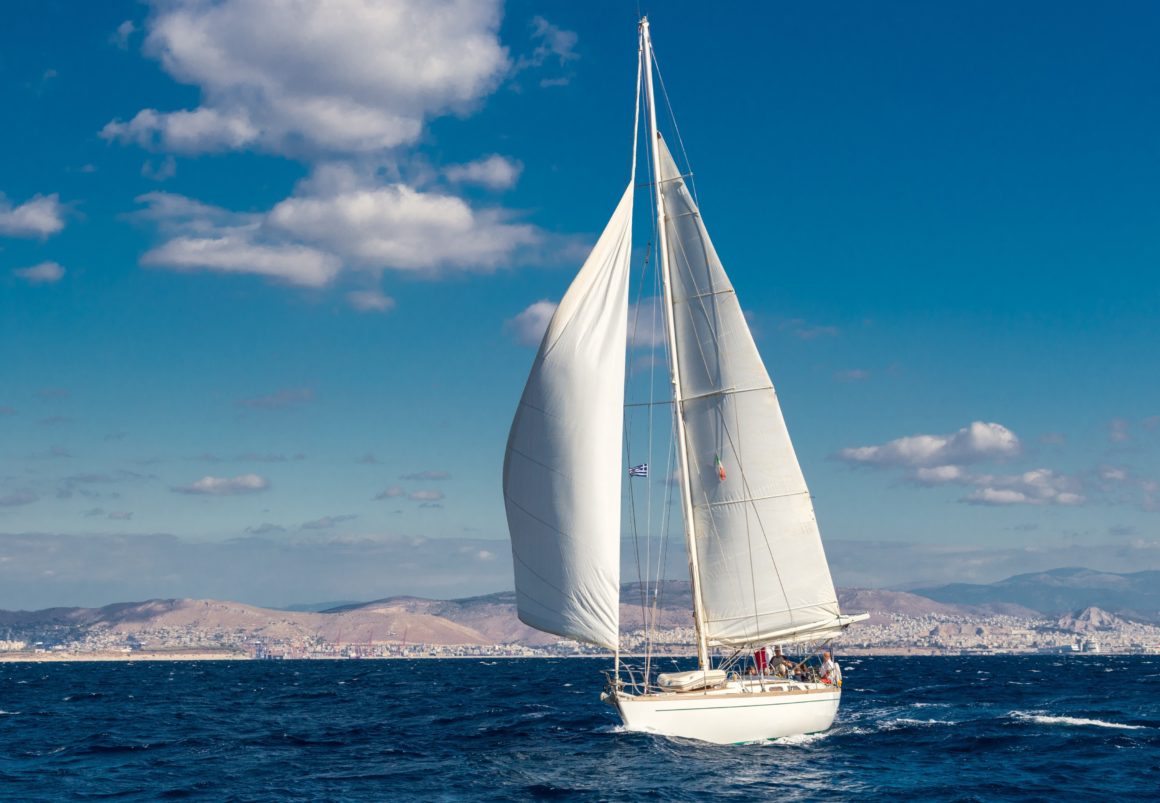 How can we make sailing more sustainable?
Utilise the wind
The main eco-friendly way to travel by sailboat is to ensure you are using the wind to your advantage. When you sail the windward side of your boat, you can go great distances with nothing but the wind currents. When you come across light winds, the forward momentum of your boat is your best friend. It will likely provide more wind to your sails than the true wind speed alone, so try and maintain this as much as possible.
In contrast, if you find yourself on a windless day, consider taking the day to relax. As it turns out, sustainable travel can also just be about staying put! If the wind won't take you anywhere, enjoy your time by swimming, sunbathing, and enjoying wherever you are rather than rushing off to another location.
Use renewable energy sources
As we all know, you can enhance your sustainable transport by avoiding the overconsumption of energy. However, even without an engine, it is still nice to have electricity for light switches and refrigerators, among other things. Therefore, we recommend finding renewable sources to produce this energy. There are two key renewable energy sources that sailboats can easily make use of: wind and solar power.
The most obvious one is of course wind energy. Here, you are harnessing the natural power of the wind to charge and fuel the boat, making you less reliant on fossil fuels and in turn minimising your ecological impact! In general, sailboats and catamarans capture the wind's energy with their sail that can guide them through the waters. More specifically, you can also find a boat with marine wind turbines to power your boat! This also collects the wind's kinetic energy, but is used to charge the boat's battery rather than push it forward.
Similarly, you can find a boat with solar panels! We live in a world with an abundance of sunshine, so why not use it to help power our boats and help the environment? Solar panels collect and charge your boat's batteries by converting the Sun's energy into electricity. Luckily, technological advancements have created various types of solar panels that can be attached to boats, helping collect energy on even the cloudiest of days.
In the end, it's all about finding a balance between the energy you use and the energy you produce. Ecotourism is a great way to experience new destinations while traveling sustainably while also helping the environment. If you can live off your own resources and minimise your impact, then sailing is a great way to do that.