Share the post "Best beaches in Europe for yacht charter"
Tripadvisor has just announced its list of the 25 best beaches in Europe but which of them are the best for your next yacht charter? Click&Boat has picked the very best of these beaches to bring you the great tips for chartering a yacht at the best beaches in Europe.
This list of beaches is really interesting because it is not just a list of the most famous beaches in Europe. Most of these beaches are not famous at all, in fact they really are fantastic places to visit that will give you a much richer experience than the most famous beaches would. This is especially true for a yacht charter as having your own private boat for the day, weekend or week makes these places much more accessible!
The prize for most beaches on the list is equally split between Italy, Spain, Greece and the United Kingdom who all have 4 beaches each on the list. France has 3 on the list and Cyprus a couple but surprisingly Croatian beaches did not make the list of best beaches in Europe this year.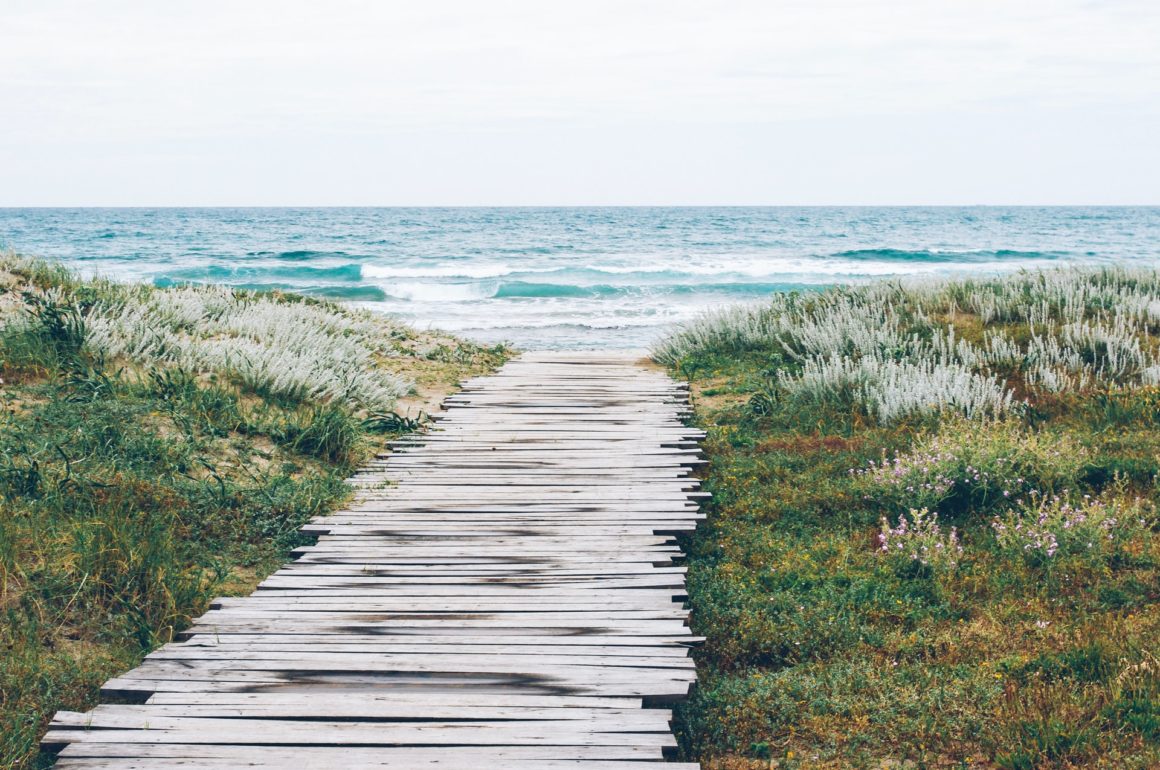 Spiaggia La Cinta
First up is Spiaggia La Cinta in Sardinia. Although this is the last beach on Tripadvisor's list, this is by no means the least best. Sitting in the North-East of the island, just north of San Teodoro, La Cinta is one of the longest beaches in the area at just over 3km long. With almost completely white sands, crystal clear waters and a beach that is entirely rockless, La Cinta is almost the perfect beach in our eyes.
It is bordered by sand dunes and protected from the Mediterranean surf by spits and breakwaters which makes it absolutely perfect for both relaxing and water sports which explains why it is so popular with windsurfers. Click&Boat have a large selection of boats to choose from in Sardinia and sailing to this beach for the day or even over the course of a few days is truly an adventure that will be filled with sun and sea like you have never seen before.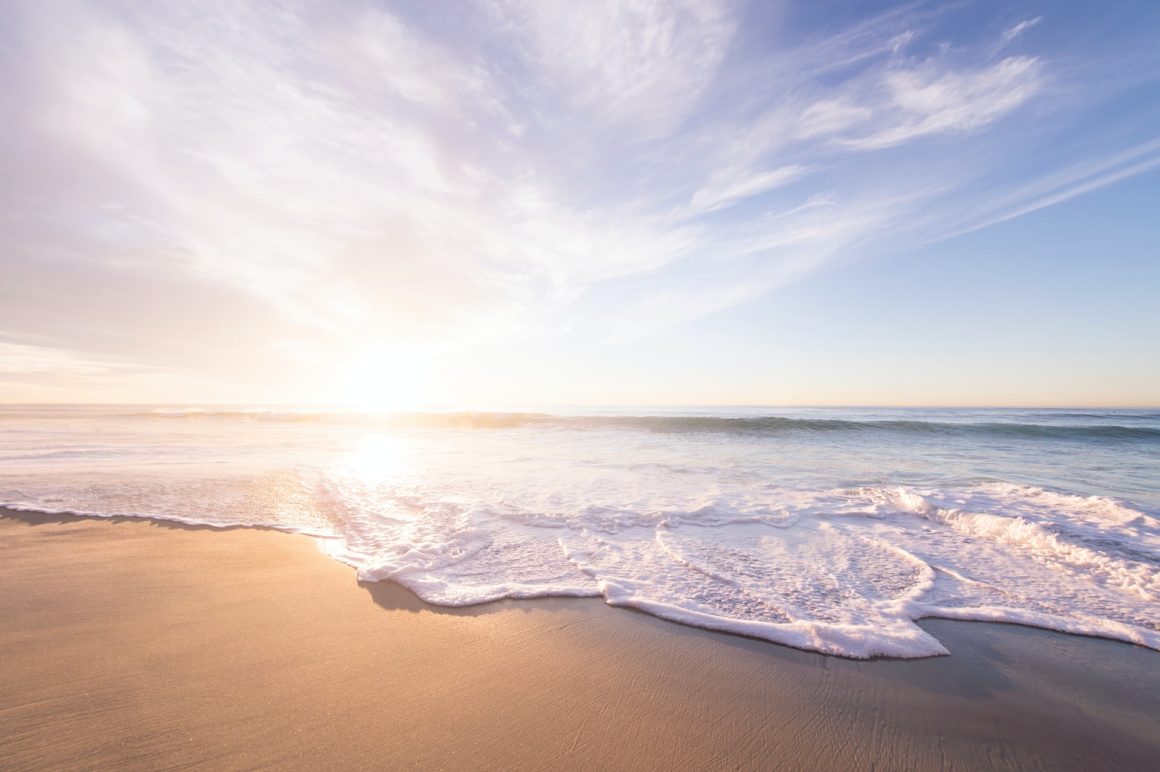 Sarakiniko Beach
Next up is a beach almost as spectacular as any you will ever see. Sarakiniko beach lies on the northern coast of Milos island in the Cyclades. Over thousands of years the strong northerly winds have blown across the surface of the volcanic rock that lines the coast here and has carved them into the most beautifully smooth and awe-inspiring shapes. Although its not a sandy beach it is just as dreamy, instagramable and heavenly. Imagine lying on the beach but on the moon. Theres a reason the locals refer to this landscape as lunar.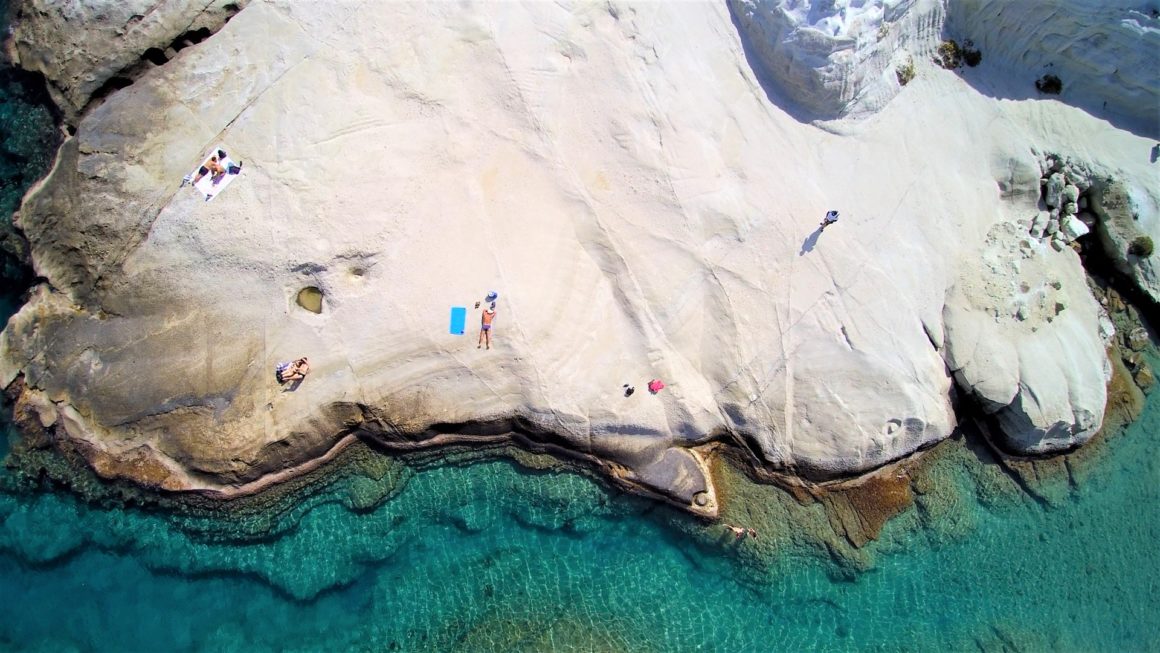 Playa de Cofete
"Miles of beautiful, wild, untouched beach, wrapped in mountains that seem to flow into the water."
Here is our Spanish pick. Playa de Cofete is our favourite beach in the Canary Islands. This beach is kilometres long and surrounded by beautiful mountains that make you feel completely isolated – well, in fact, you are! You can even take 4×4 tours across the beach but personally we prefer to take our tours on the sea itself.
Approaching beaches from the sea is an entirely different experience than as a tourist pulling up to the beach in the car. Seeing this mountains loom over this beach as the sun hits down on the island is absolutely magnificent and makes for one of the most unique beaches you will ever see!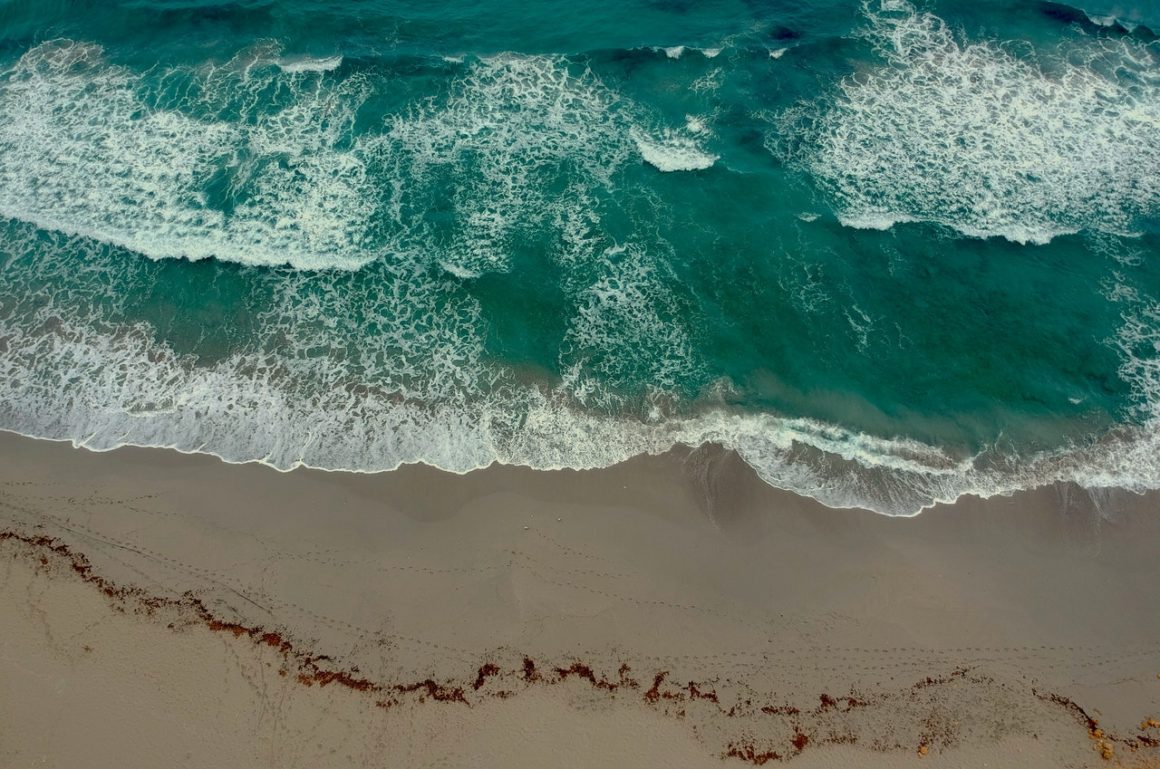 Plage de Santa Giulia
We couldn't not include a French beach on this list and, although this beach isn't technically on the French mainland, it is on the French island of Corsica. Plage de Santa Giulia is a popular swimming spot in a bay with clear, shallow water, beachside restaurants & a fishing pier. This beach does get quite busy because of how beautiful it is but because of its length it is possible to go to one of the ends of the beach to find a quieter spot. And what better way to still enjoy a beach when it is busy than from the deck of your motorboat charter?
It is clear Europe has some of the best beaches in the world. Both in terms of accessibility and beauty there is plenty of choice across Europe and when you are close to the sea you are never far from a Click&Boat charter.