Share the post "Holidays with dogs: Setting sail with your pets!"
For many dog owners, organising holidays with dogs can be an absolute nightmare and poses many questions… Can you bring the dog with you? Will the beaches be dog friendly? Can your dog stay in your hotel? Can your dog fly with you? If you don't take your dog, who will look after them?
The beauty of Click&Boat and the sharing economy in general is that it is possible to find the perfect solution for each and every need. We have different types of boats owned by different private and professional owners all over the world and many of these will accomodate different types of trips. With many boat owner being dog owners themselves, you will surely find a boat that allows pets on board for your sailing adventure and allows holidays with dogs.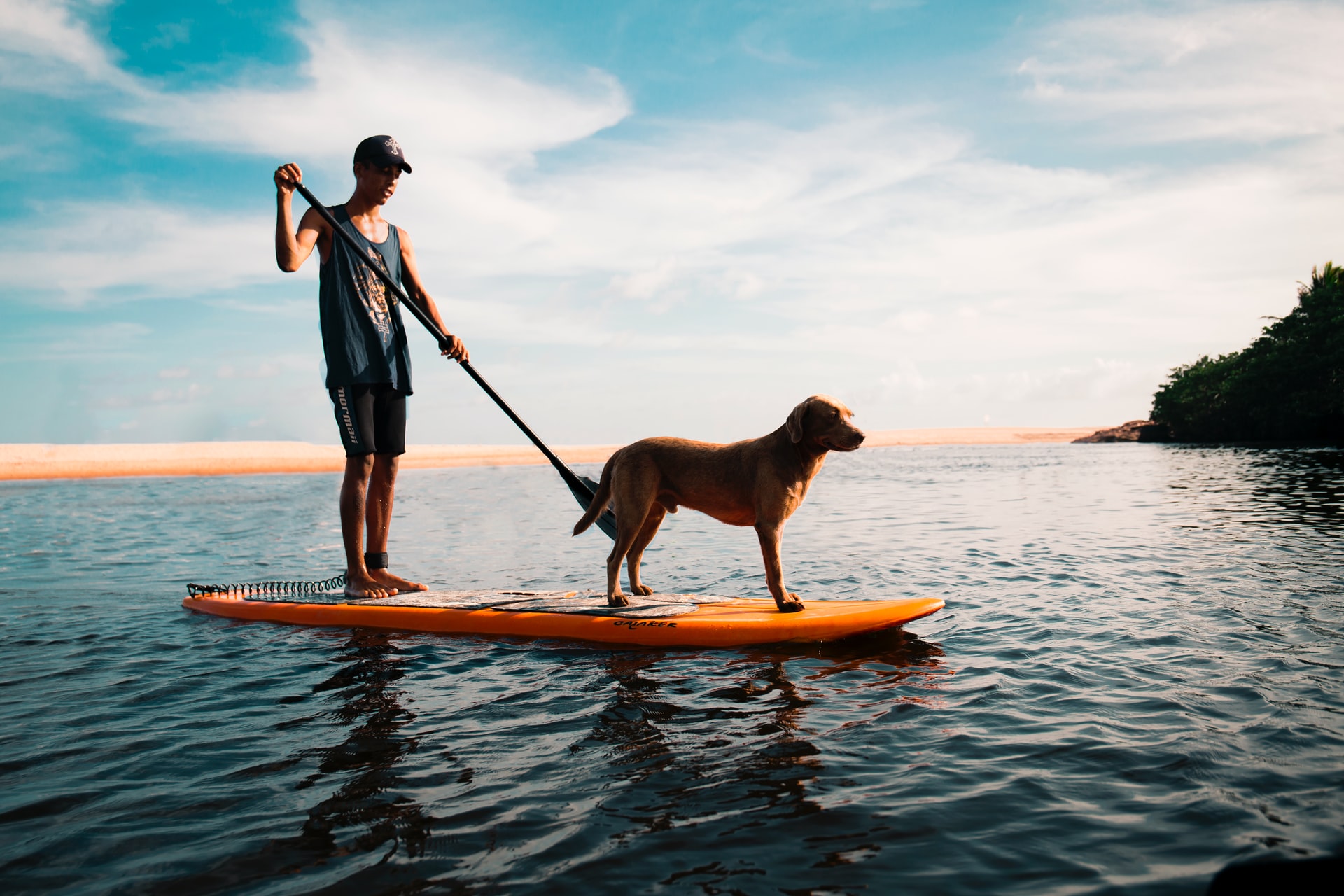 We reached out to the RSPCA to get their thoughts on boating holidays with dogs and they gave us some incredible insight into how to be a responsible dog owner and how to make sure your dog is completely safe and comfortable during your holiday on board.
Plan ahead!
RSPCA dog welfare expert Dr Samantha Gaines said: "There are lots of things to consider before deciding to take your dog on holiday with you. You need to ensure your dog is fit and healthy, and will be happy in new surroundings. It's also important to plan ahead when thinking about whether your destination is dog-friendly, what doggy supplies you need to take with you, and how to help your pet enjoy the trip as much as you."
"Lots of dogs love the water and would really enjoy a getaway with their favourite humans on board a boat. Other dogs may be terrified of water so a weekend on a narrow boat or a trip out to sea on a yacht may not be the best holiday for them. Remember to take your dog's individual personality into consideration when you're planning your break.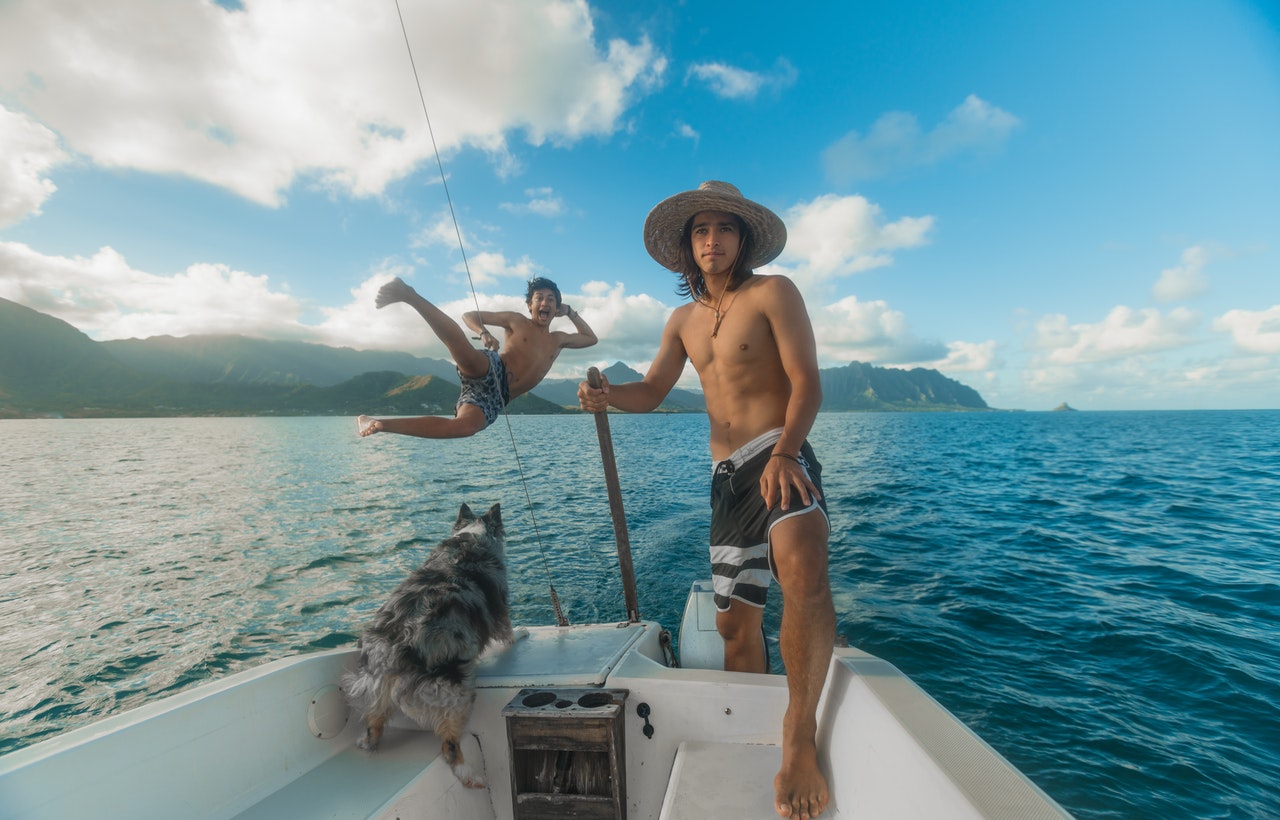 Has your dog ever been on a boat?
"Has your dog ever seen a boat before, let alone been on one? You may need to gradually and positively introduce them to a boat before taking them onboard for a week-long trip at sea. Similarly, it may take your dog some time to adjust to the feeling of being on water and you need to factor in whether this motion could make them feel sick."
Pet hazards while boating…
"There are lots of hazards on boats, such as moving parts and sharp pieces of equipment, and water can also be potentially dangerous to dogs. We'd recommend getting your pet a life-jacket and keeping them on a lead or secure in a large, well-ventilated crate while on deck to ensure there's no risk of them injuring themselves or falling into the water; while most dogs are strong swimmers, currents can easily sweep them away."
Safety first!
So its very clear: the safety of your dog comes before anything and you need to consider whether you can really keep your dog safe whilst on board the boat. If your dog is not used to water then you should definitely introduce it to large bodies of water first. Walks around large lakes or along the beach could be a good starting point.
Once you are absolutely sure your dog is not afraid of the water and is a confident swimmer, then you can introduce your pooch to the boat life. As mentioned by Dr Gaines it is a wise idea to allow your dog onto a boat for smaller periods of time before taking them out on to the water for a week.
Setting sail with your dog
So you have decided you would like to set sail with your dog- all that's left to do is to find the boat of your dreams! After browsing Click&Boat's large selection of catamarans, sailboats, and motorboats in your desired destination, you will have contact boat owners and discuss the option of bringing your dog on board with you. You can chat with them using the platform's internal messaging system. Once terms are agreed upon, you'll be on your way!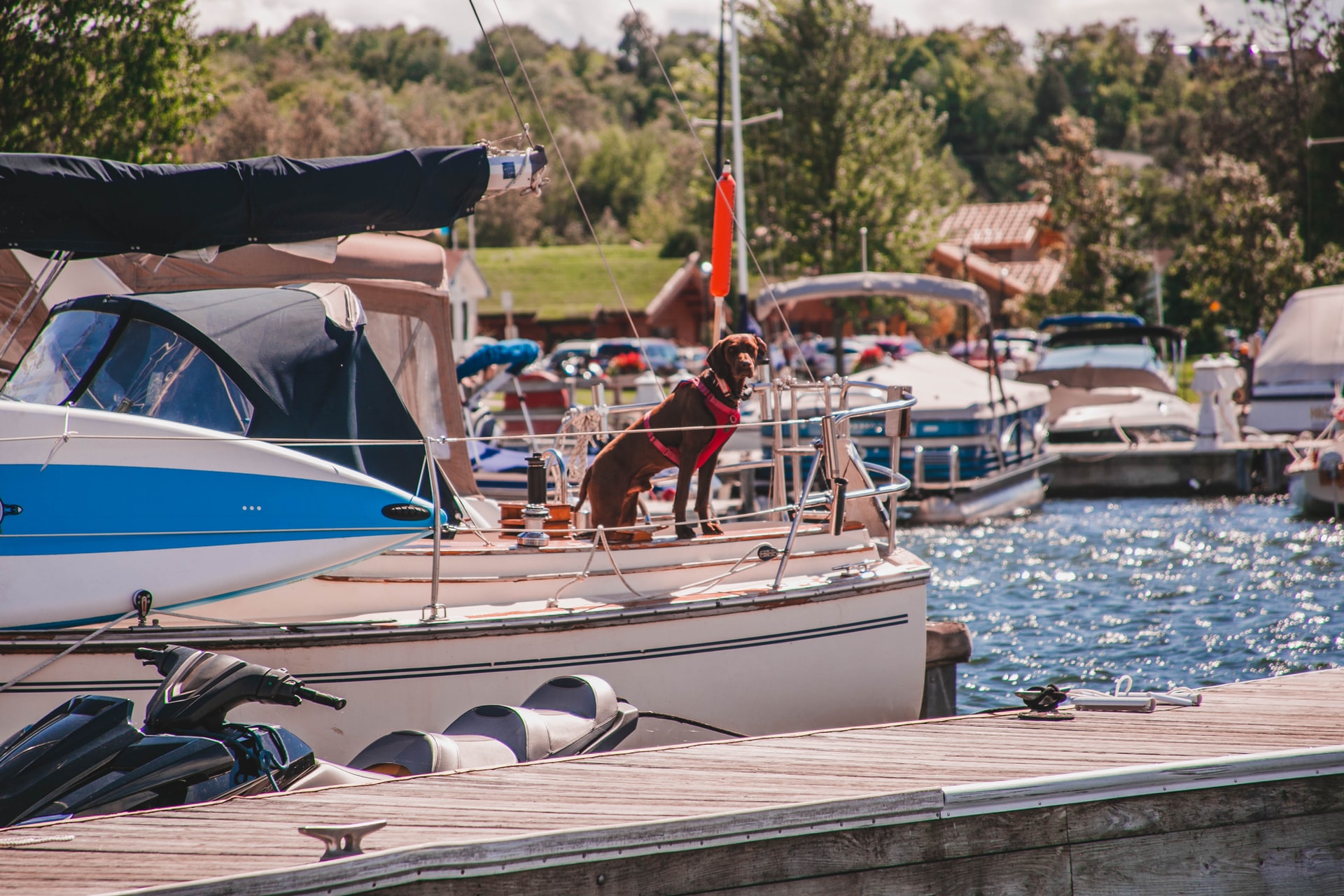 Some more tips from the RSPCA on holidays with dogs
What to consider before taking your pooch on your holiday:
Speak to your vet before deciding to take your dog on an action-packed getaway. Ask if your pet is suitably fit and healthy to travel, consider their age and their general health and fitness when planning your itinerary. Ensure they're up-to-date with vaccinations, treatments and, if on any medication, that you have enough supplies for your trip.
What is the weather forecast likely to be? Remember dogs can struggle in the heat so if you're planning a summer vacation you'll need to remember to keep them cool and safe.
What do your holiday plans involve? Will your dog be comfortable in a new setting, meeting new people and visiting new places? Some dogs may find it worrying or stressful so, for them, it may be best to leave them at home with someone responsible who'll take care of them.
Plan ahead; is your accommodation dog-friendly and what facilities do they have? Do the attractions you hope to visit welcome dogs? If you're planning to travel abroad you'll need to secure the relevant paperwork in advance.
What do you need to take with you? Remember a collar with ID tag, lead, cosy bed, toys and chews, poo bags, food, treats, towel for muddy paws, and a camera to take lots of snaps!
Transporting your pet; be sure your dog is comfortable travelling in the car and can be safely secured either in a crate or with a car harness. Take regular toilet breaks and remember, never leave your dog unattended in a car on a warm day.
On holidays with dogs its important to settle in. Give your dog time to settle into a new environment and don't leave them alone if this will cause them distress. If they seem unsettled you could use a familiar-smelling item to help them settle in. Holidays can be busy so remember to give them time to rest!
Remember they're in new surroundings so if they don't have the best recall you may want to keep them on the lead to ensure they're not going to stray onto a road or near a cliff.
Have fun! Taking your four-legged friend on holiday is a great way to make memories, create a strong bond and enjoy spending quality time with your dog so enjoy it!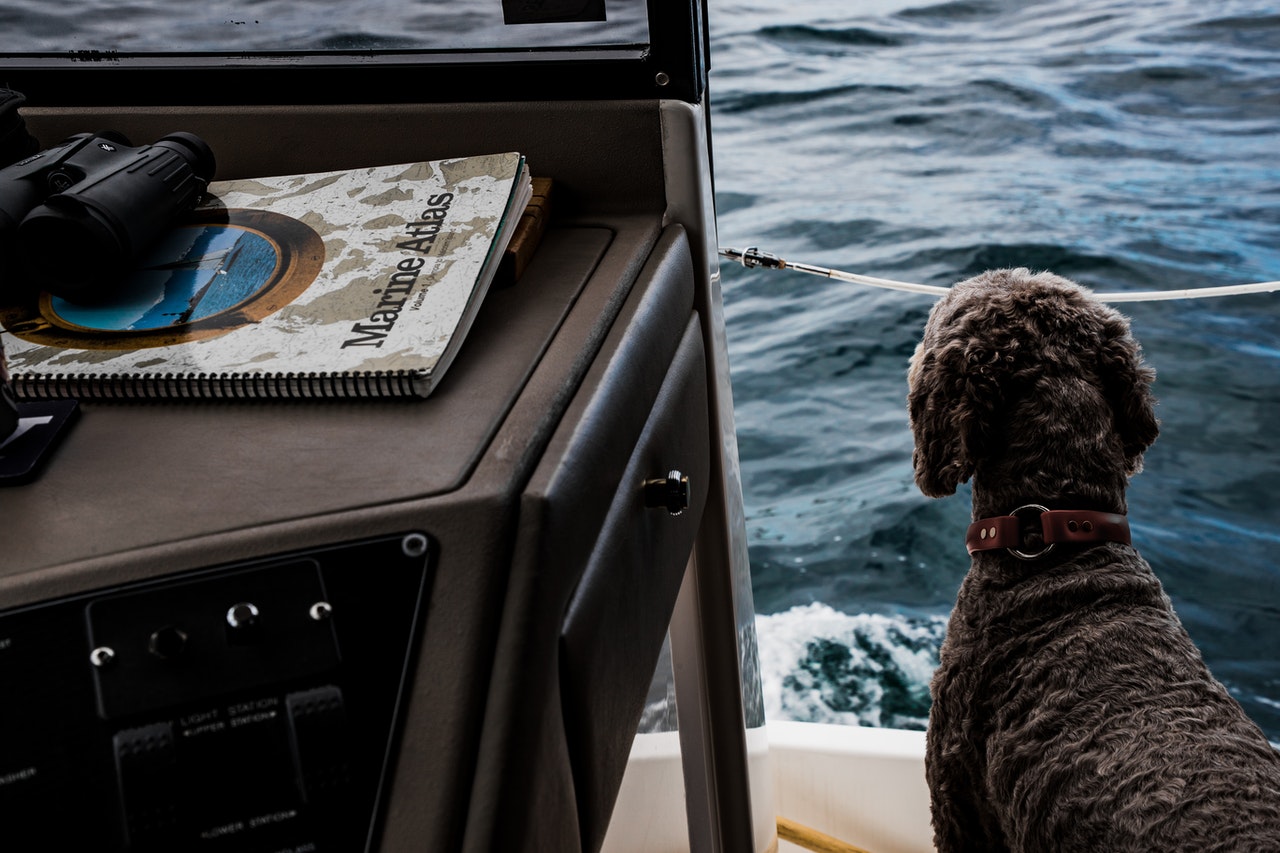 The RSPCA couldn't fund their life-saving work for animals without your help. And donating to the RSPCA is a simple and secure way to fight animal cruelty.