Share the post "The best European beaches that locals don't want you to know about!"
With the rise in low-cost airlines and affordable travel, tourists from around the world are flocking to the Mediterranean basin in the quest for blue waters, golden sands and a slice of paradise. A few decades ago, many of these beaches were reminiscent of those described in Daniel Defoe's Robinson Crusoe, but times have changed. Every year, it's getting more and more difficult to find a quiet spot on the sand, but this doesn't mean that it's over (yet). To help you plan your next sailing trip, we have compiled a list of the best European beaches that locals don't want you to know about!
Which country in Europe has the best beaches?
Each European country has their fair share of alluring beaches. The answer to this question depends on what you are seeking for your next holiday. Whether it's snorkelling in the Mediterranean, island-hopping in the Adriatic or sunset-watching in the Baltic, there is something for everyone. Are you ready to explore an undiscovered Europe?
Gjipe Beach, Albania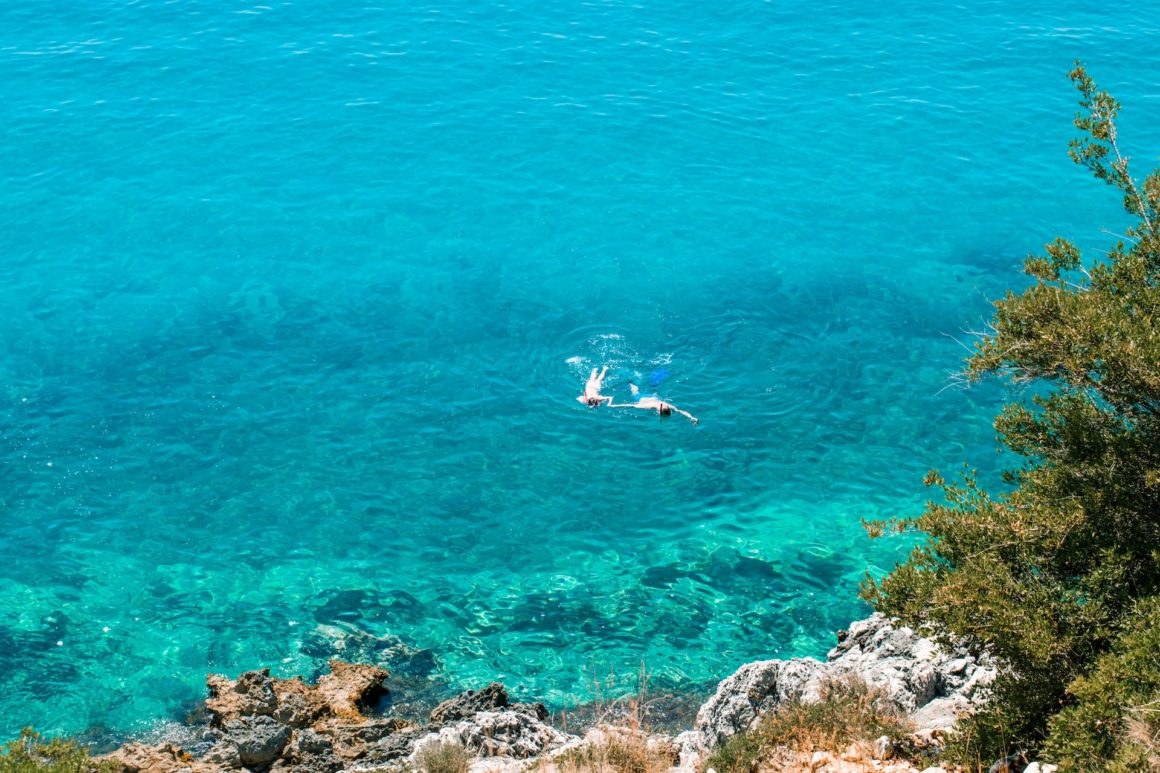 Albania is considered by many to be Europe's last frontier. This small Balkan country has managed to remain under the tourist radar for many years, yet it is becoming increasingly popular. Indeed, Albania is home to some of the best European beaches and Gjipe in the south is one of them. When you set foot on the soft sands and explore the surrounding turquoise waters, you will understand what makes this Albanian beach so special.
How to get there: You can reach the Albanian Riviera by hiring a boat in Himarë or Vlorë.
Praia Formosa, Portugal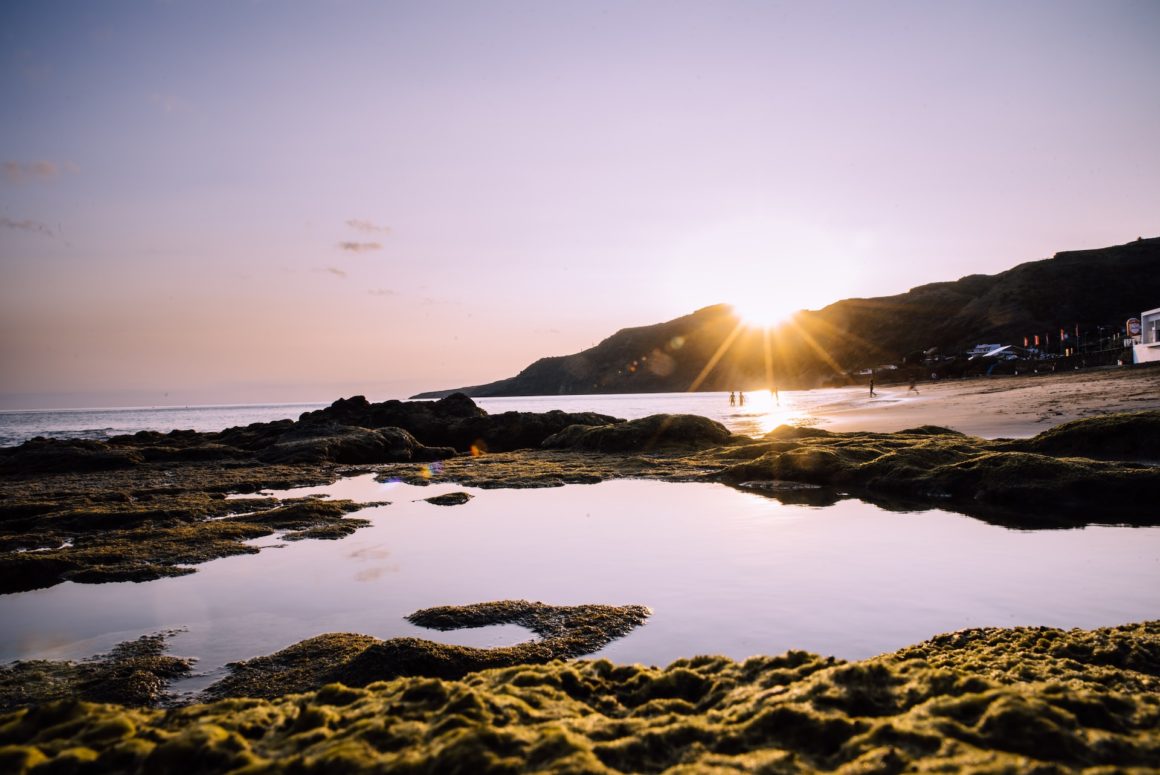 Located 1,400 km off the coast of mainland Portugal, The Azores are perfect for your next sailing holiday. There are hundreds of secluded beaches scattered around the archipelago's nine volcanic islands and Praia Formosa is the one to visit. Nestled between rugged cliffs and lush hillsides, this beach is famous for its rock pools and surf spots.
How to get there: You can reach Praia Formosa and Santa Maria island with a boat rental in Ponta Delgada.
Huvudskär, Sweden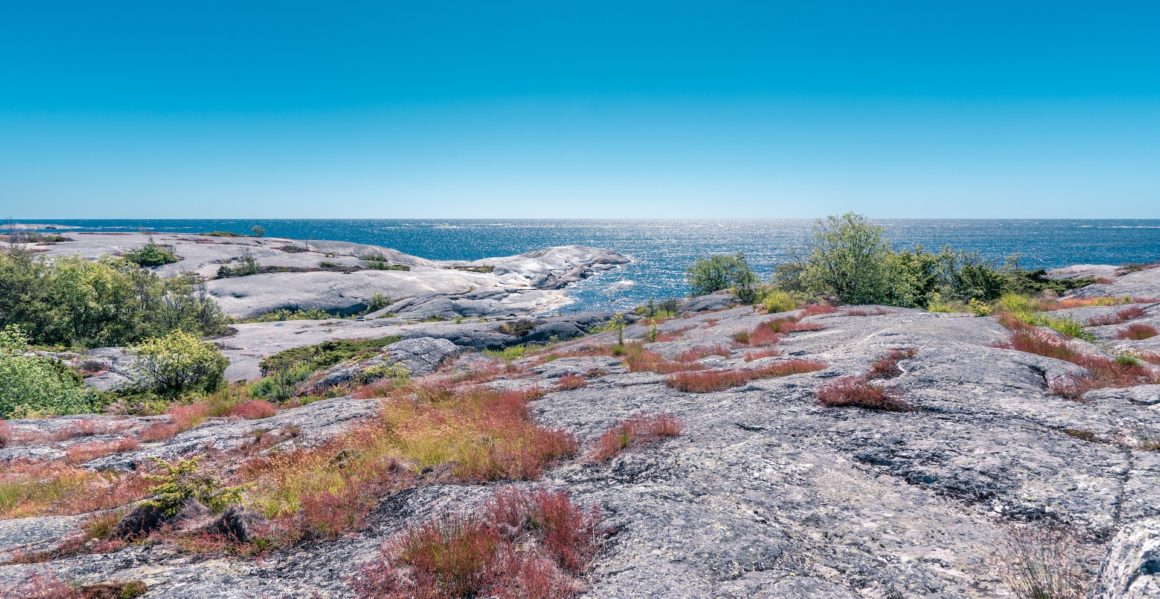 Fancy something a bit different from your usual Mediterranean holiday? Then, why not consider hiring a boat in Sweden? This northern European country is famous for its national parks and wild beaches. One of our favourite beaches includes the one located on Huvudskär. This small island on the east coast of Sweden is the ideal place for taking a dip and for hiking. If you're keen on exploring the other beaches in the area, there are plenty to choose from. After all, the Stockholm Archipelago has over 30,000 islands to explore!
How to get there: You can reach Huvudskär by hiring a boat in Stockholm, the nation's capital.
Fanaraki Beach, Greece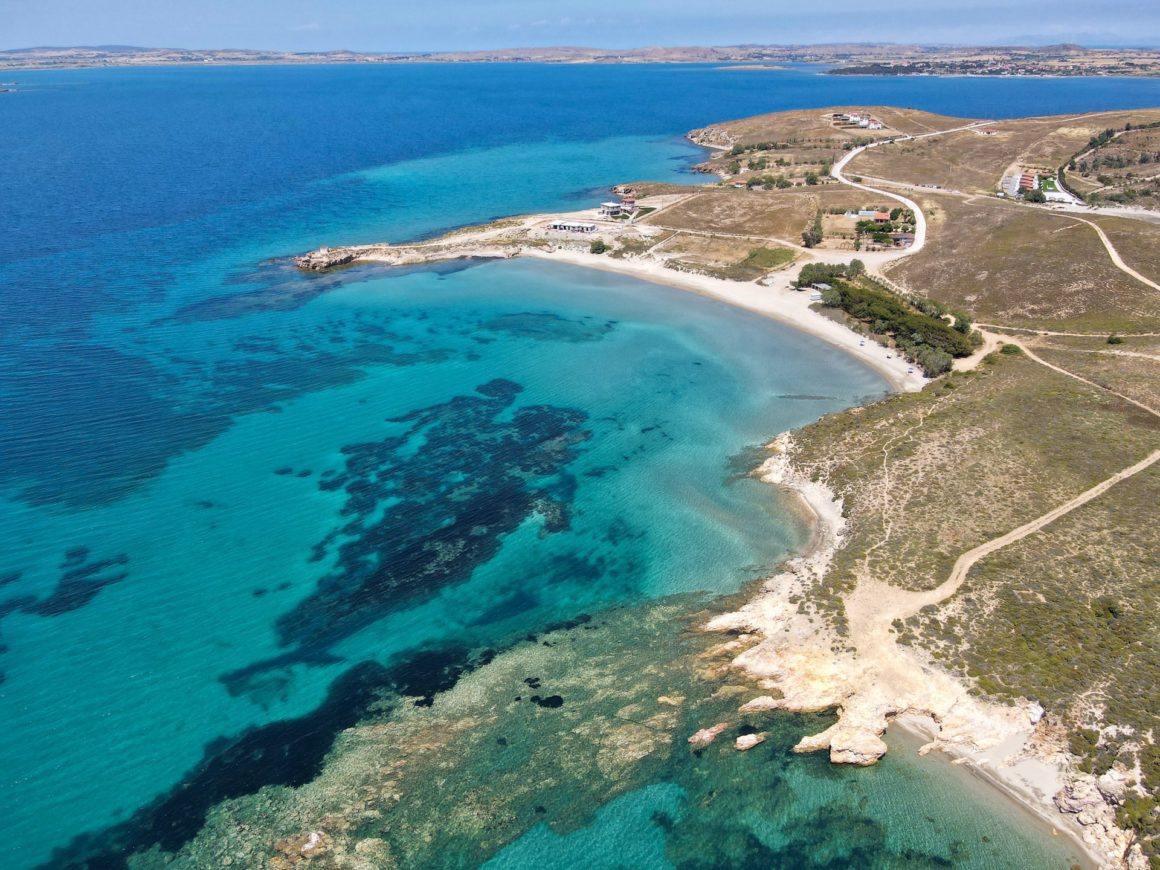 Despite being one of the most visited destinations in Europe, there are many regions of Greece which remain off the beaten path. Indeed, with 6,000 Greek islands dispersed across the Ionian and Aegean seas, it can be difficult to choose the best beaches to visit for your sailing holiday. If you wish to take a dip in crystal-clear water and forget about your 9-to-5 life, then look no further than Fanaraki Beach. Located on the island of Lemnos, Fanaraki is constantly voted as one of the best Greek beaches – and only locals know about it!
How to get there: to reach this beach, we recommend hiring a boat in the Thasos Regional Unit.
Silba, Croatia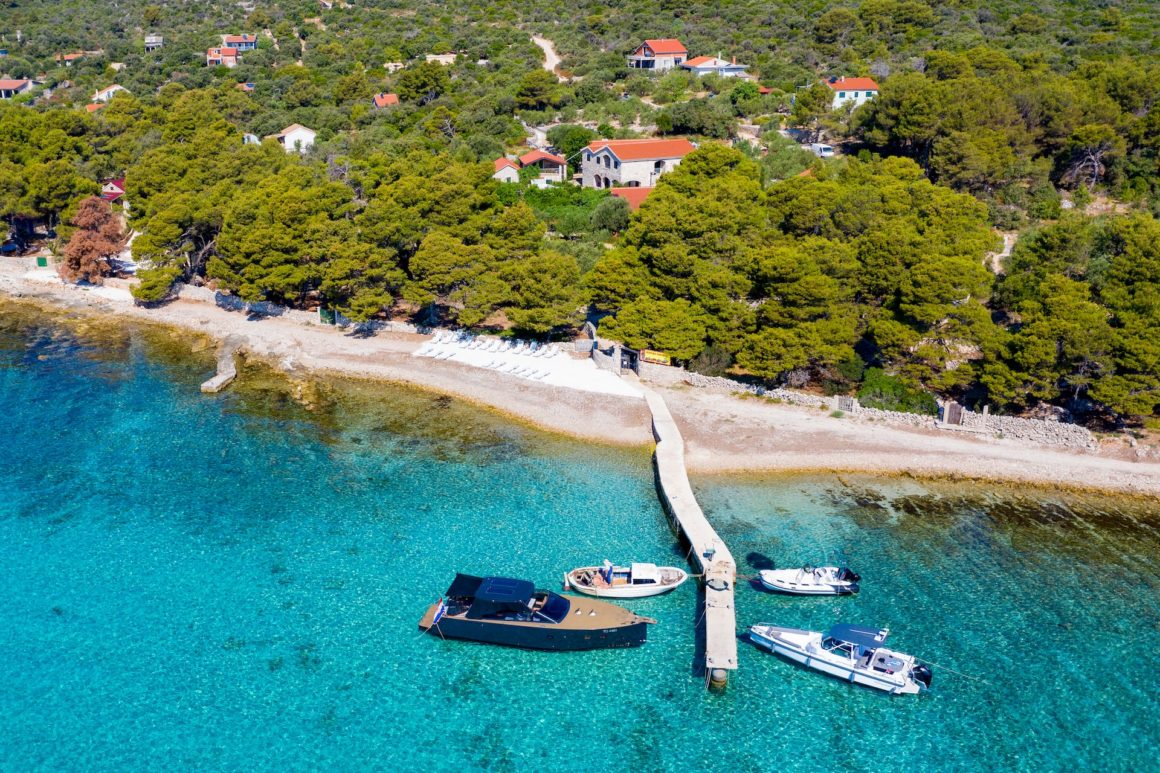 With over one thousand islands, it is no surprise that Croatia boasts some of the best European beaches. Every year, tourists from around the world head to the country's Adriatic coast to catch some rays of sunshine. Split and Dubrovnik are some of the more popular Croatian destinations, however, we recommend sailing to Silba. When you set foot on Silba's heavenly beaches, you will understand why this island is the country's best-kept secret.
How to get there: You can reach Silba by hiring a boat in Mali Lošinj or Zadar.
Rügen, Germany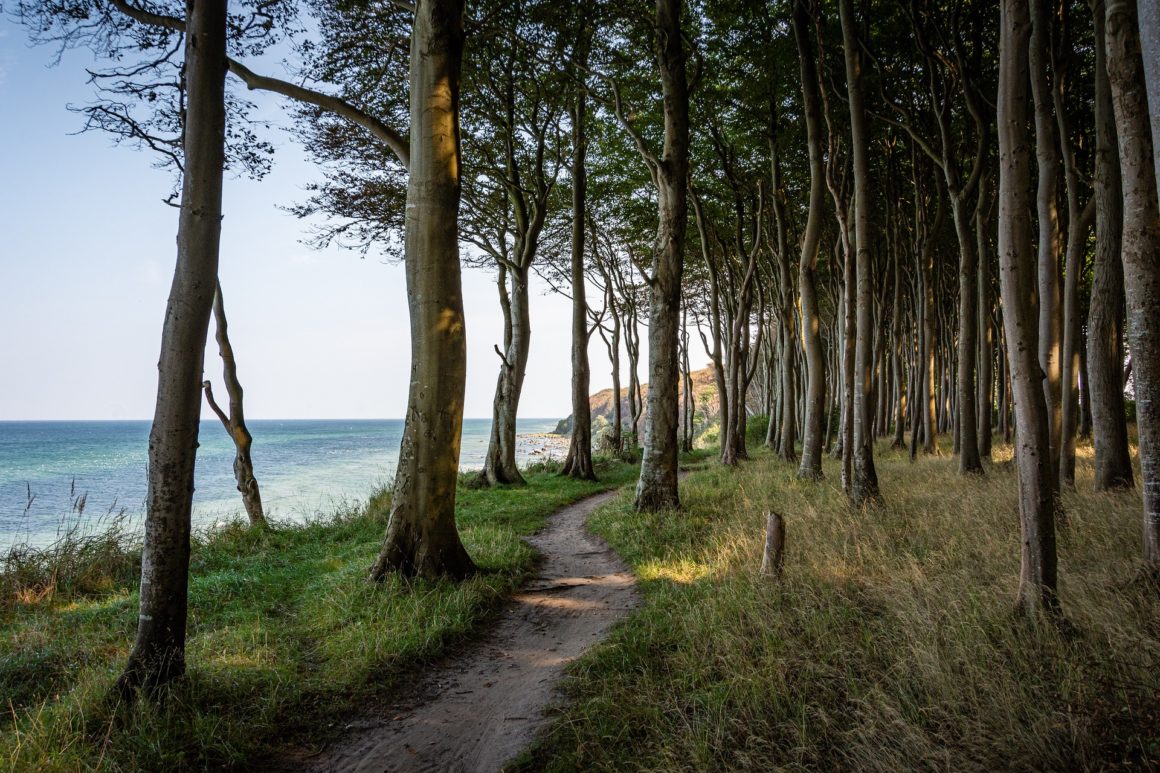 It may come as a surprise for you to see a German beach on this list, yet Europe's seventh-largest country boasts a stunning coastline on the Baltic and North seas waiting to be discovered. In Mecklenburg-Western Pomerania, you can find the beautiful island of Rügen, the largest in the country. In Rügen, you can admire long stretches of white sand, lagoons, cliffs and a national park which was awarded the status of a UNESCO World Heritage Site. Rügen has some of the most beautiful beaches in Germany and it would be a shame not to discover this unspoilt European coastline.
How to get there: You reach the sandy beaches of Rügen by hiring a boat in Altefähr or nearby Kröslin.
Valle Dell'Erica Beach, Italy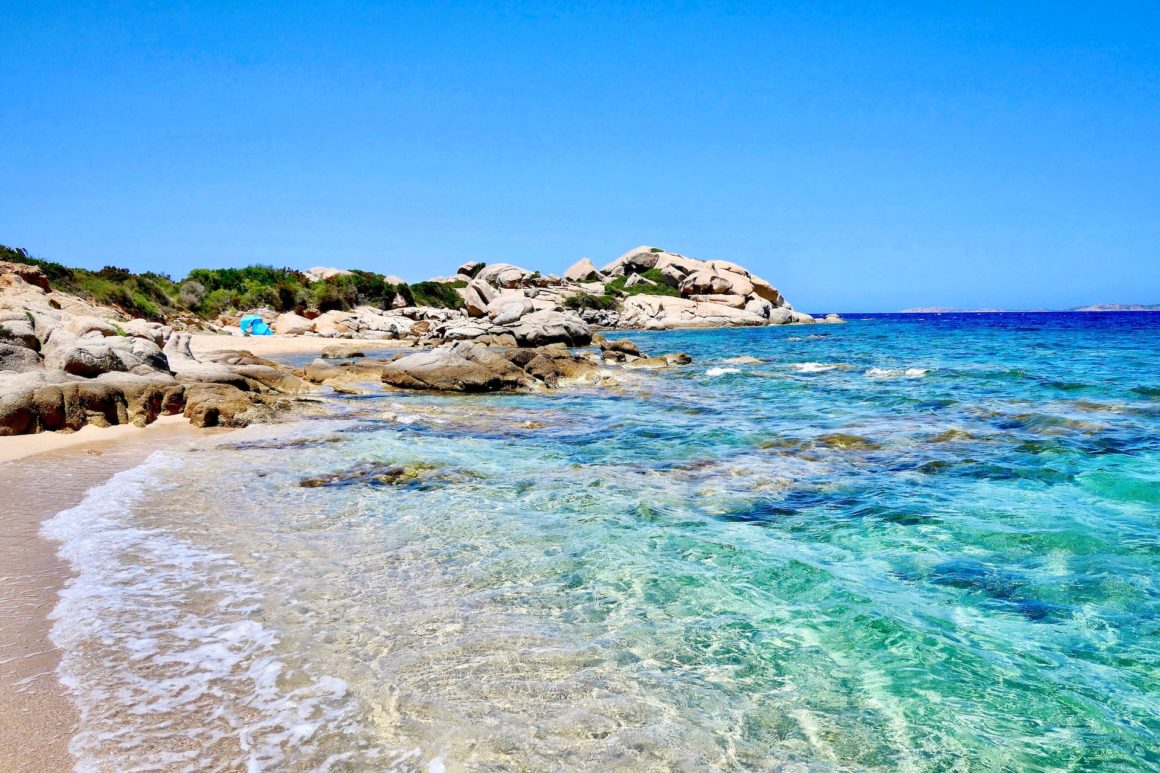 Located on the island of Sardinia, the sun-kissed Valle Dell'Erica beach is highly worth visiting for a boat trip. Granite stones, cliffs and golden sands can be admired here. If you fancy snorkelling, you cannot go wrong with this Italian slice of paradise.
How to get there: To access this beach, we recommend hiring a boat in Porto Pozzo or Palau.