Share the post "Your Guide to the Best Snorkelling in the World"
Dancing sea sponges, bright and unified schools of fish, and tiny crabs sweeping sandbeds. If you're a snorkeller, you know that nothing is more exhilarating than exploring underwater ecosystems. Snorkelling opens up a whole new world of discovery, with 71% of the earth made up of water, you have plenty to explore. Unlike scuba diving, you don't need special training, making it a perfect and accessible medium for connecting with nature on your boating holiday. Click&Boat gives you the experience of your dreams with a boat rental, so you can stop and snorkel in beautiful waters.
Whether you're an experienced snorkeller or just looking to spice up your holiday, it can be enjoyed in many places. For this reason, we have compiled a list of our top recommended locations for the best snorkelling in the world.
Azores, Portugal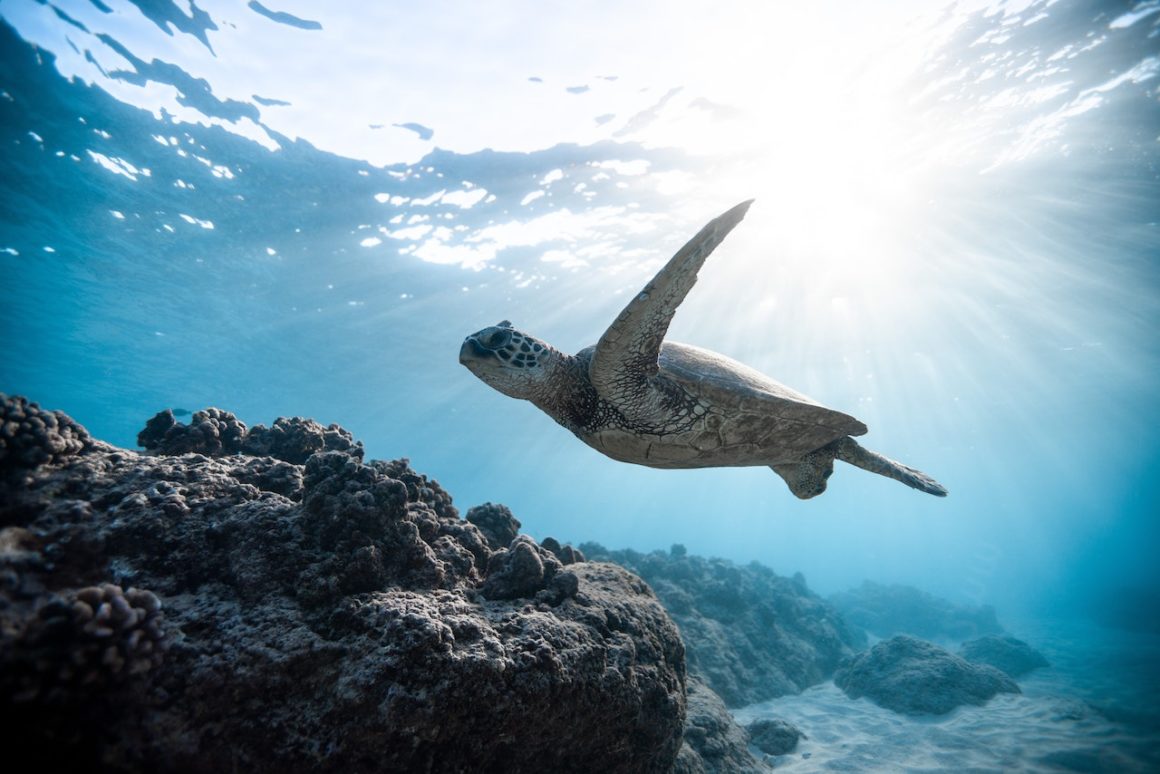 Thanks to its prime location in the Atlantic Ocean, the Azores Islands provide some of the best snorkelling in the world. Formed from volcanic activity, the islands have nutrient-rich soil that creates and nourishes biodiverse ecosystems. In particular, the island of Santa Maria is known for its myriad of sea turtles. Similarly, if you want to see sheltered coves with octopuses, dolphins and jellyfish, head to Praia Porto Pim on Faial. With a boat rental, there's no limit to where you can go. Here are other spots around the archipelago that are worth visiting:
Islet of Vila Franco do Campo on Sao Miguel
Praia da Riviera on Terceira
Praia Formmosa on Santa Maria
The best time to visit the Azores is during the summer, as the temperature is hot and the days are longer.
Insider tip: If you're hesitant about snorkelling in the Atlantic Ocean because of cold waters, don't be! Contrary to most destinations in the Atlantic, the volcanic heat in the Azores provides pleasant water temperatures.
Cozumel, Mexico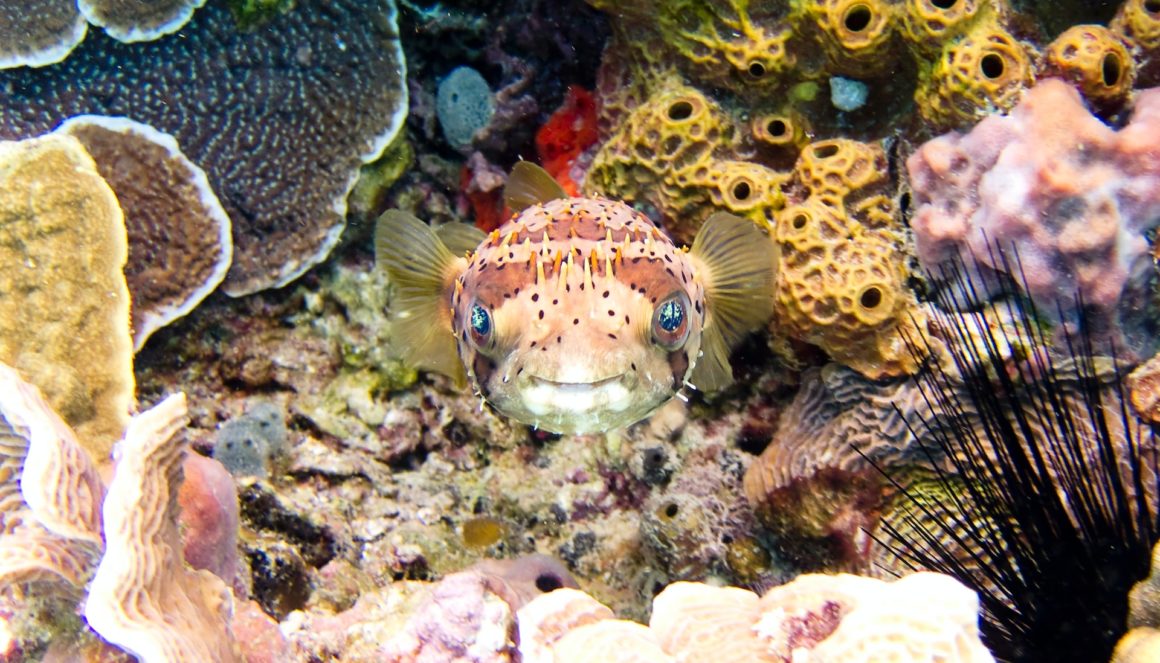 With bright sunshine, crystalline waters and vivacious coral reefs, snorkelling in Mexico is an experience of a lifetime. In particular, the island of Cozumel just off the coast of the Yucatan Peninsula is a must-see for snorkelling. Thanks to its location in the Caribbean Sea, Cozumel is home to hundreds of tropical marine species. Prepare yourself to witness a wide range of colourful fish, vibrant corals and other kinds of exotic flora and fauna! On a typical snorkel, you can catch a glimpse of sea turtles, seahorses and even manatees.
Most of the best locations are on the west coast such as Palancar, Columbia Reef and The Money Bar. Rent a boat in Cozumel to navigate around all the areas at your own leisure! The best time to visit Cozumel is December through April as this is the dry season in Mexico and the water is at its calmest. Please keep in mind that the currents on the east side of the island are much stronger and can be dangerous, so we do not advise snorkelling here.
Insider tip: While luxurious white sandy beaches are ideal for sunbathing, head to the rocky shores for the best snorkelling in the world! This being said, you might want to pack some snorkelling booties and a wetsuit to protect yourself from any damage.
The Maldives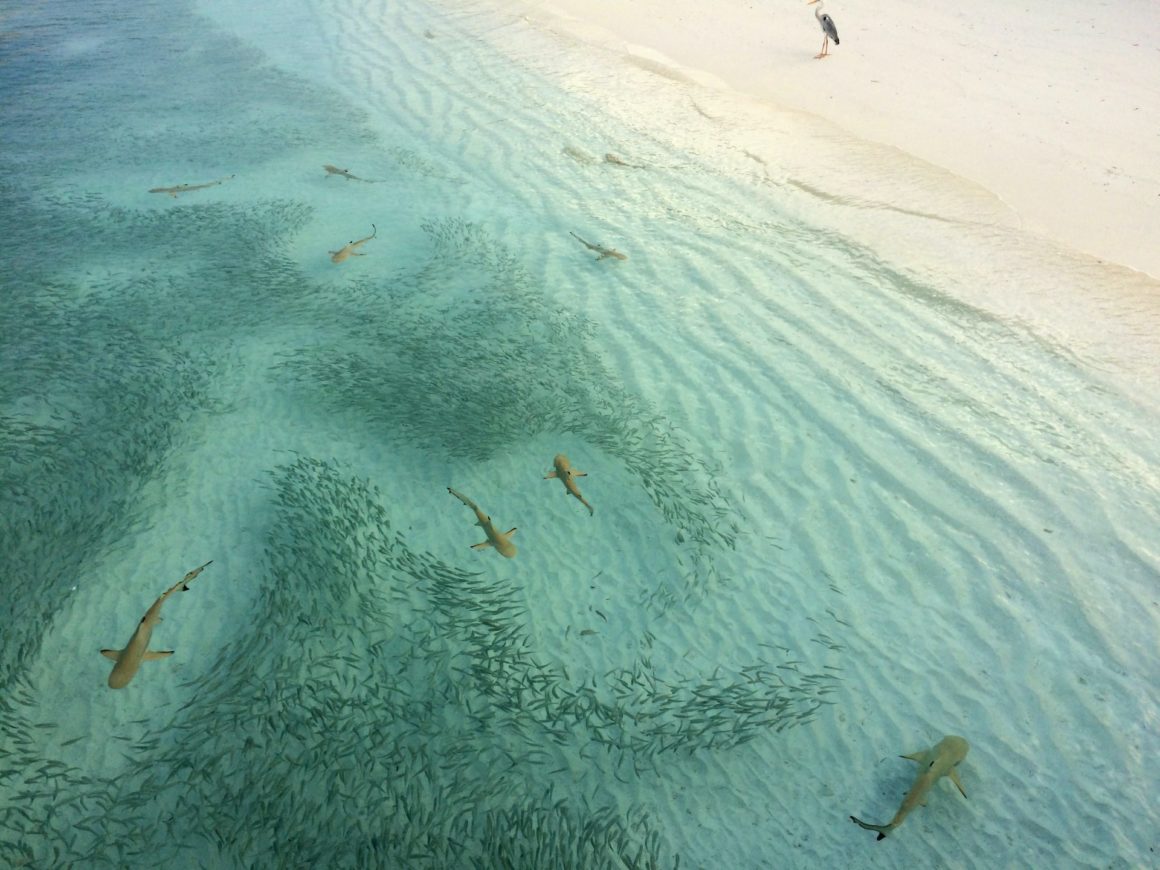 Situated southwest of India, the Maldives is an archipelagic state in the Indian Ocean. With over 1,200 coral islands and around 2,500 reefs, there are so many places to snorkel here. This slice of paradise is a perfect location to admire marine life in a peaceful ambience. For example, swim with the Palette Surgeonfish in the Banana Reef in Kida Lalhi. If that's not your style, greet the majestic Manta rays at Manta Point on Lankanfinolhu Island. With so much to discover, we recommend taking your yacht charter around the islands such as:
HP Reef in Male Atoll
Omadhoo Island
Daghetti Island
Meerufenfushi
Bodu Kaashi Huraa
For the best snorkelling in the world, the best time to visit the Maldives is between January and April. This is when the water is clearest and there are long hours of sunshine.
Insider tip: One of the most unique aspects of snorkelling in the Maldives is that there are sharks! Don't be alarmed, just like most wildlife, sharks are docile as long as you don't disturb them. You can spot plenty of hammerheads, blacktip reef sharks and spotted leopard sharks.
Florida Keys, USA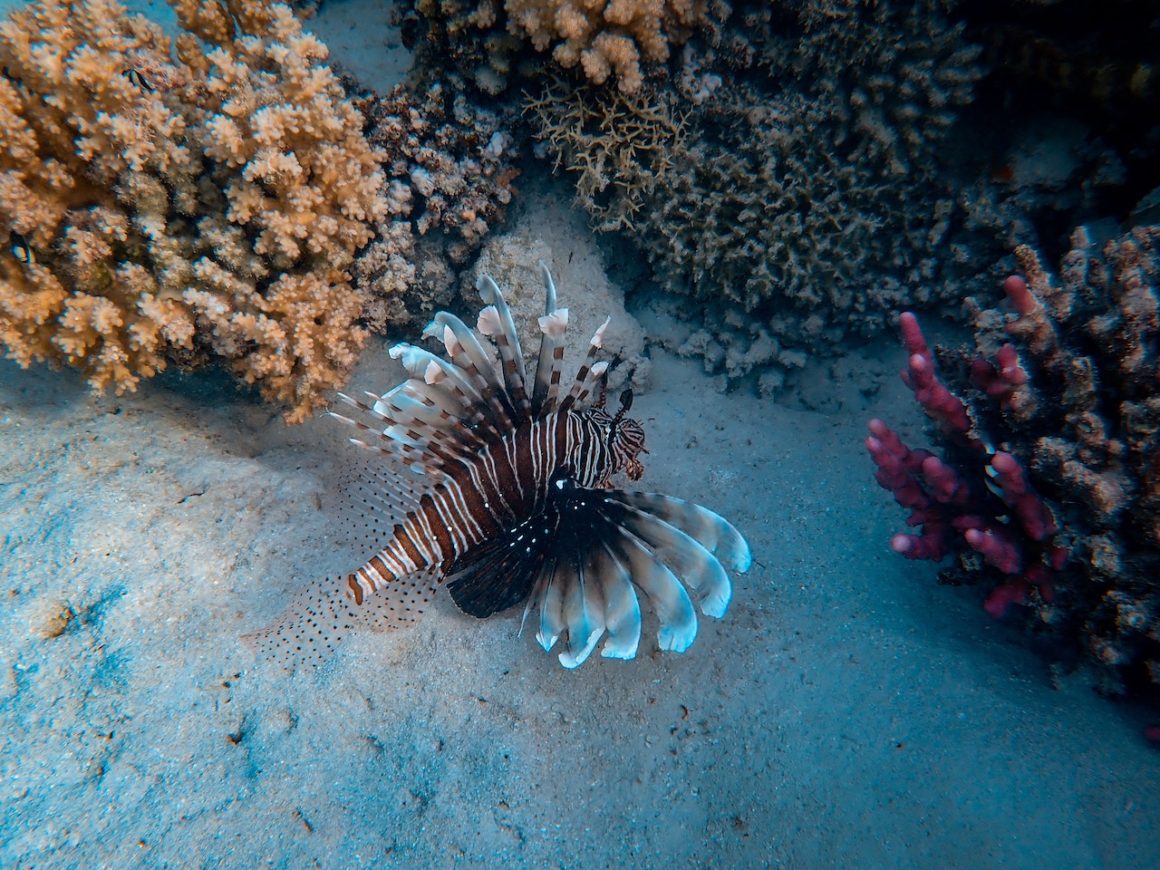 Starting off strong, the Florida Keys have so much to offer with the third longest barrier reef in the world. Instead of staying in one location, we recommend renting a boat and sailing around the archipelago to see as much as possible. Up north, Key Largo is home to the Molasses Reef, where you can swim amongst a kaleidoscope of colours. Islamorada has six islands to explore, each with its own unique personality. You can also cruise around the Looe Key or Dry Tortugas National Park in Key West for an abundance of sea life. Visit and you are certain to encounter a plenitude of tropical fish. Make sure to watch out for sea turtles, sea sponges and sharks!
Insider tip: Hurricane season runs from June to December, so the best time to book your snorkelling trip is between December and May!
Do's and Don'ts
Before diving into our favourite destinations, we wanted to address how important it is to respect our oceans. Humans have a large impact on aquatic biodiversity and we want to minimise our negative impact as much as possible. In order to interact with the ocean more sustainably, we want to cover some ground rules on how to respectfully snorkel so as to have an ethical and safe holiday.
DO
Wear reef-safe sunscreen to prevent chemical pollution. Protect your skin without harming the environment! Many ingredients commonly found in sunscreens such as Oxybenzone or Octinoxate cause coral bleaching and directly affect coral biodiversity.
Keep an eye on your depth and buoyancy to ensure you don't accidentally make contact with corals.
DON'T
Voluntarily touch any marine life. In particular, many people think that corals or sea fans are rocks, but they are living organisms! Additionally, sea creatures can harm you just as you can harm them. Therefore, our general rule of thumb is to maintain distance and avoid any physical contact with marine life.
Leave anything, especially plastic, in the ocean. We encourage you to leave the coral reef exactly how you found it (if not in better condition!).