Share the post "10 reasons to charter a yacht for your next holiday"
What could be better than to charter a yacht and spend your time lazing on the water? If you're still not convinced it's right for your next trip we'll give you 10 good reasons why you should be.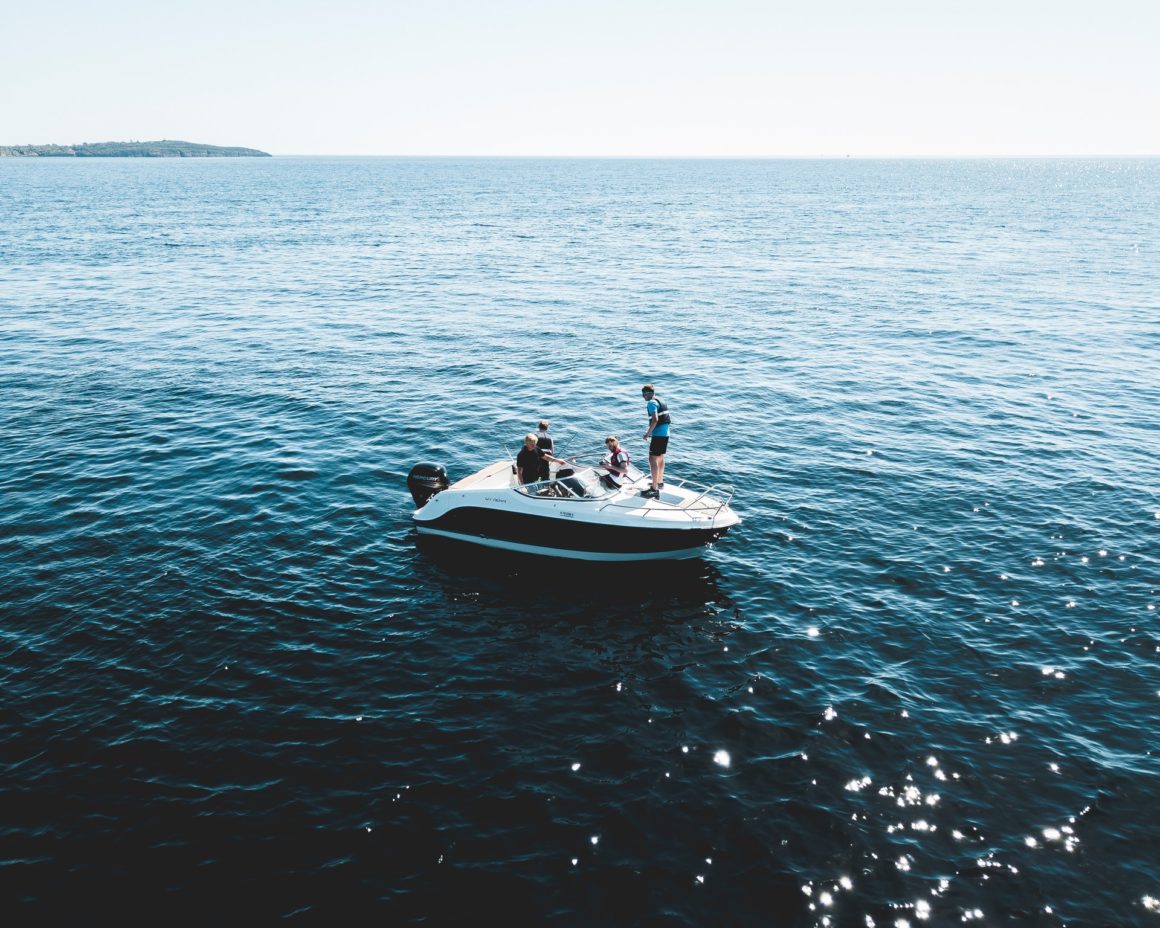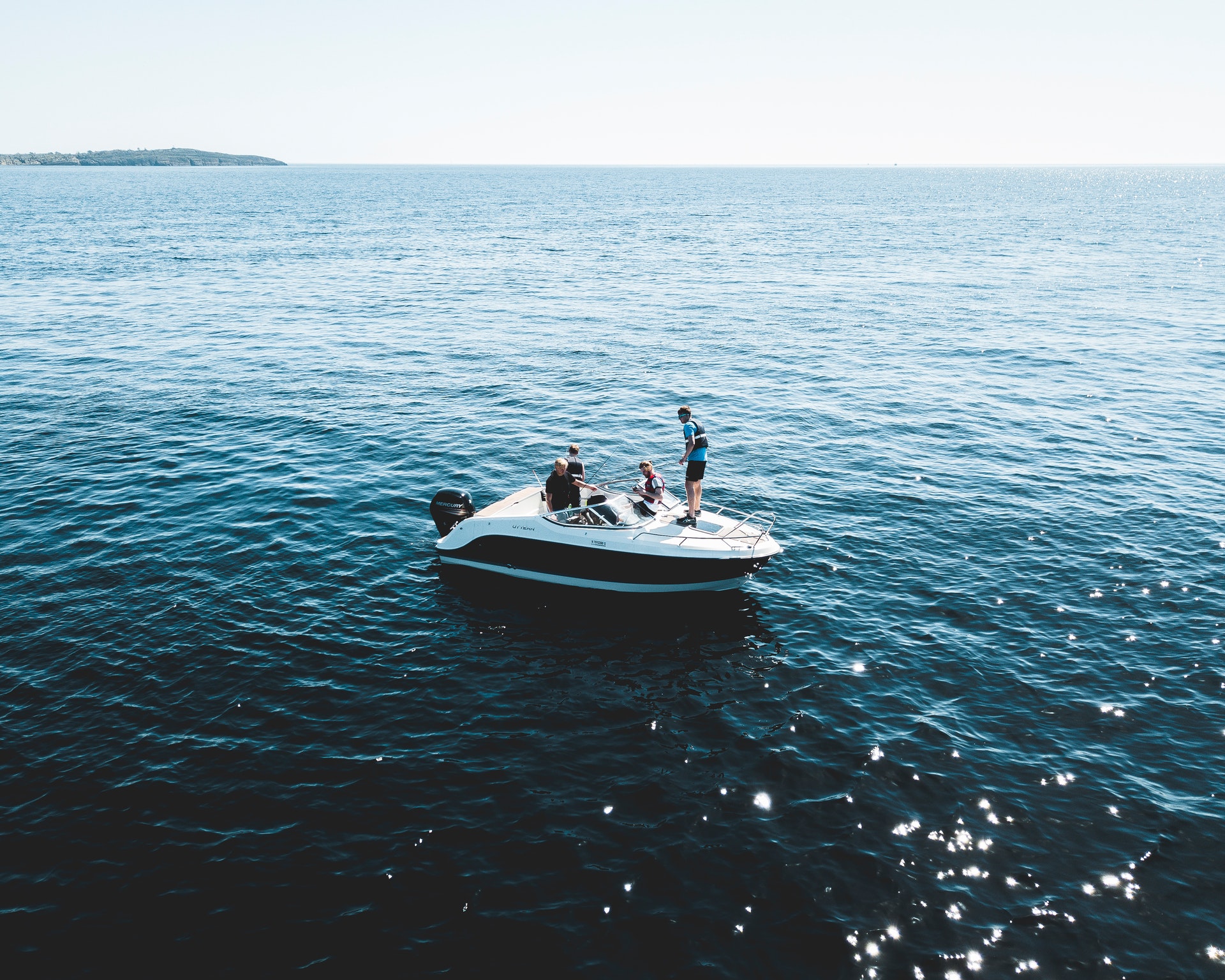 Chartering a yacht is fun
First and foremost fun is the most essential component of any trip and travelling by boat is guaranteed to give you endless joy. Cruising along the waves, you're bound to feel exhilarated whether you're simply up on deck or following behind on your water skis.
You're free to go where you want
Whether it's island hopping, visiting port cities or searching for secluded nature reserves, sailing by yacht gives you the ability to explore your holiday destination in a completely special way. Sailing to secluded spots lets you experience a place from another side.
Far away from mass tourism
If you're after some peace from chain hotels, big cruise ships and want to avoid the tourist crowds then a yacht charter is for you. You can rent a boat from Click&Boat that will suit your holiday needs. Whether you plan to take a day trip or to travel further afield, connect with yacht owners and find your dream boat.
A cheaper way to enjoy the seas
Why go all out and buy a boat when you can just as easily rent one? The sharing economy is all the rage these days and allows you to travel comfortable and at good prices without the added hassle of having to manage your own boat.
Discover dreamy landscapes
Whether on a day trip or something a little bit longer you will be sure to uncover some of the dreamiest landscapes as you hop between islands. White sand beaches and crystal clear waters, little hidden coves and spectacular sunrises await you!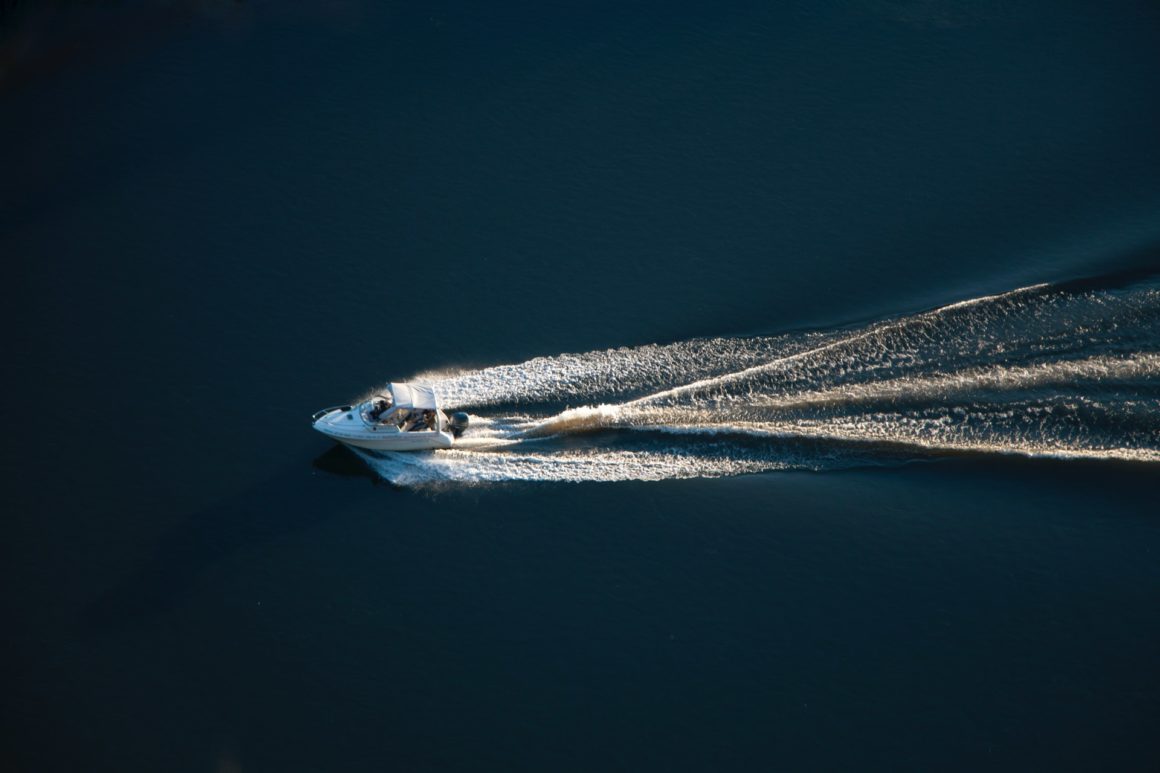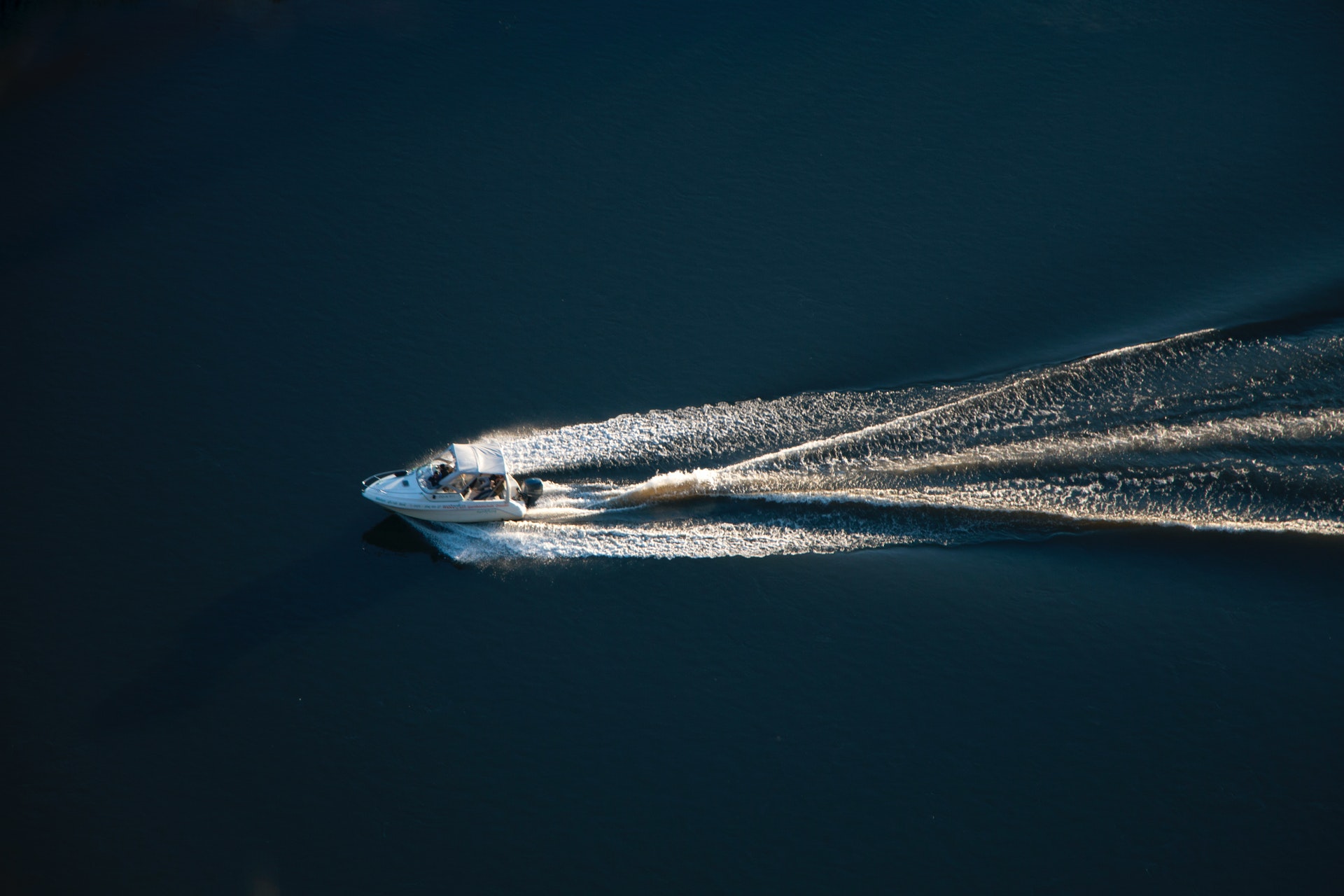 No sailing licence? No problem!
Not got a boating licence? Don't worry, you can choose to rent your boat with a skipper and experience the destination with someone who knows the waters well, and who can probably show you some hidden gems. You also have the option of renting a houseboat without a licence.
Pure relaxation
No need to be packed into tour buses with traffic bustling past you to visit the sights, simply let the waves carry you off. No road rage here!
You'll never get bored at sea
It's impossible to be bored at sea. There is always something to see, islands to explore or just lazily doze off in the sun. Moreover there are watersports to try.
Travel with your friends
"Teamwork makes the dream work"- and the same can be said when you charter a yacht. With a good team, good communication and good preparation you are sure to share an unforgettable experience.
You're spoiled for choice
With so many boat owners out there you will be completely spoiled for choice. Whether you're after a sailboat, catamaran, motorboat or anything else you have a huge selection to choose from on Click&Boat.