Share the post "Marine Navigation: key features when choosing your app"
We use apps at home, in work and on the go so it only makes sense that we would use them on the water too.
These days navigation is mostly done on paper charts, chartplotters or with apps. Even if you do use an app for navigation it is also important to carry up to date and properly scaled paper charts just to be on the safe side.
To be sure you're getting the best app for your needs it's important to look at the key features offered in each app, as these can vary greatly. Think about the kind of information you want to be displayed for easy situational awareness. Most apps will allow you to customise the display so that it shows you the most relevant information.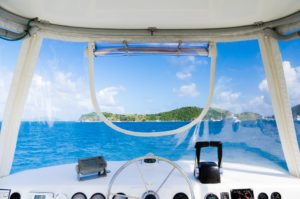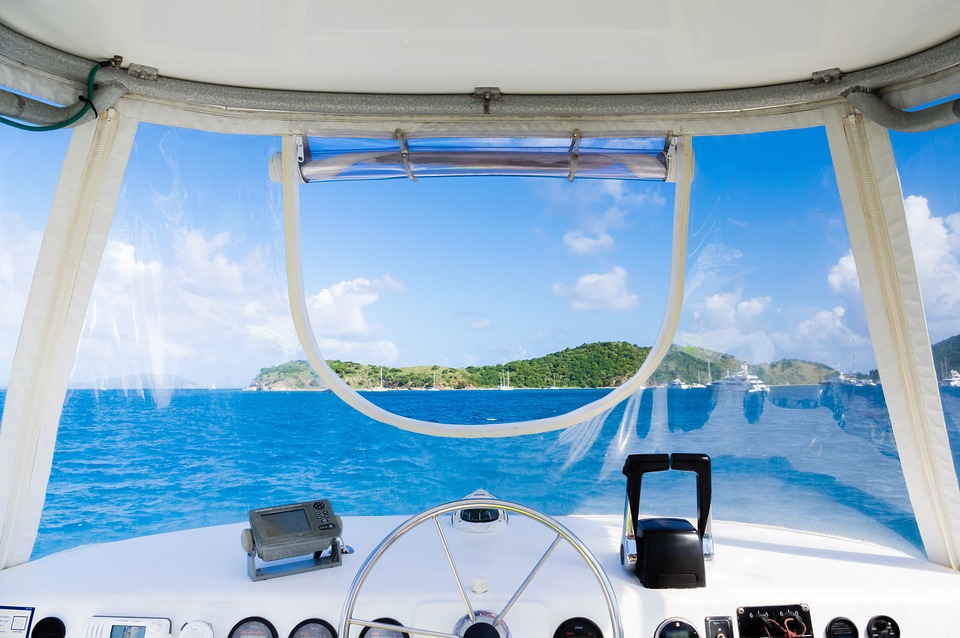 Some of the key questions to ask yourself when choosing an app;
Can you access the charts offline?
All good apps will include a method to download and store your charts. You can never rely on connectivity when on the water so be sure to download your charts beforehand. Don't forget to cover every possible area you want to go to.
What type of chart do you need?
Be sure to verify what type of charts you are using and what type of chart is available with your app. Raster charts typically display the same information available as their paper counterparts and with more information and Vector charts tend to have a more simplified display with less information available.
Are the units set up right?
May sound obvious but check your units when setting up an app. Setting up reporting in degrees, minutes and decimals will help you to communicate efficiently and navigate smoothly. Some apps only allow you to use degrees and decimals which could be confusing if you are not used to this type of reporting.
What navigating functions do you need?
Most apps offer a different range of features. All will allow you to see your boat moving on the chart but some are more advanced and will for example, allow you to create a route to follow. Do you want to be able to show your course on social media? How responsive is the app? Is it easy to understand? Does it have satellite image layers to help you identify landmarks?
Some apps will have equipment checklists or features to allow you to report potential hazards or suspicious behavior. The level of complexity will depend on yourself as a sailor.
Does your app need an update?
If it's been awhile since you last set sail be sure to check whether your app is due an update as many apps require you to subscribe after a period of time to ensure the charts are regularly updated.
A great example of an app that we really like for marine navigation is SeaNav. Offering many useful features such as;
The

latest Digital Vector Marine charts

to safely plan and sail routes

A

unique Augmented Reality

view with buoys, lights and AIS ships overlaid on the camera view

Automated chart updates
Here it is in action –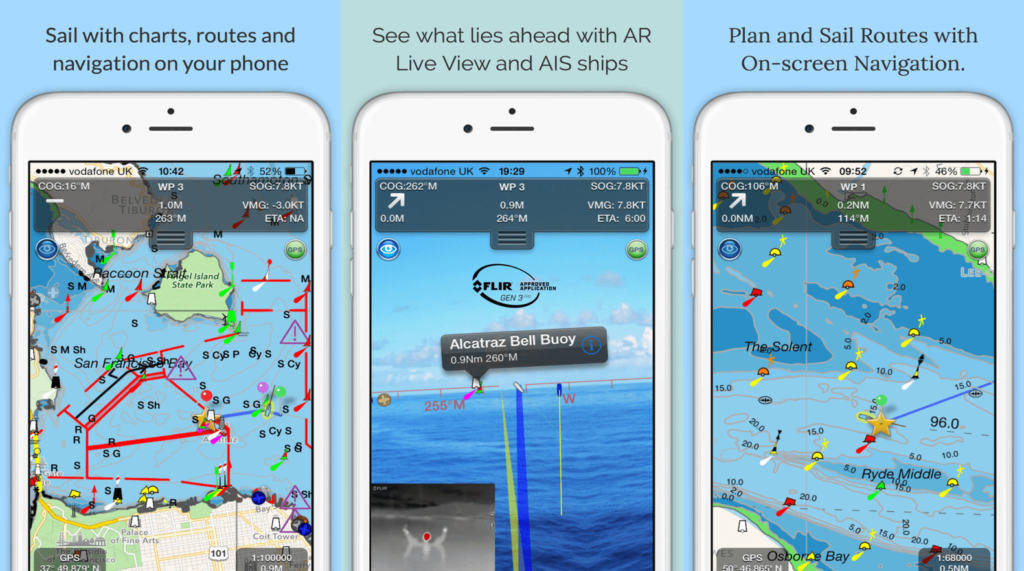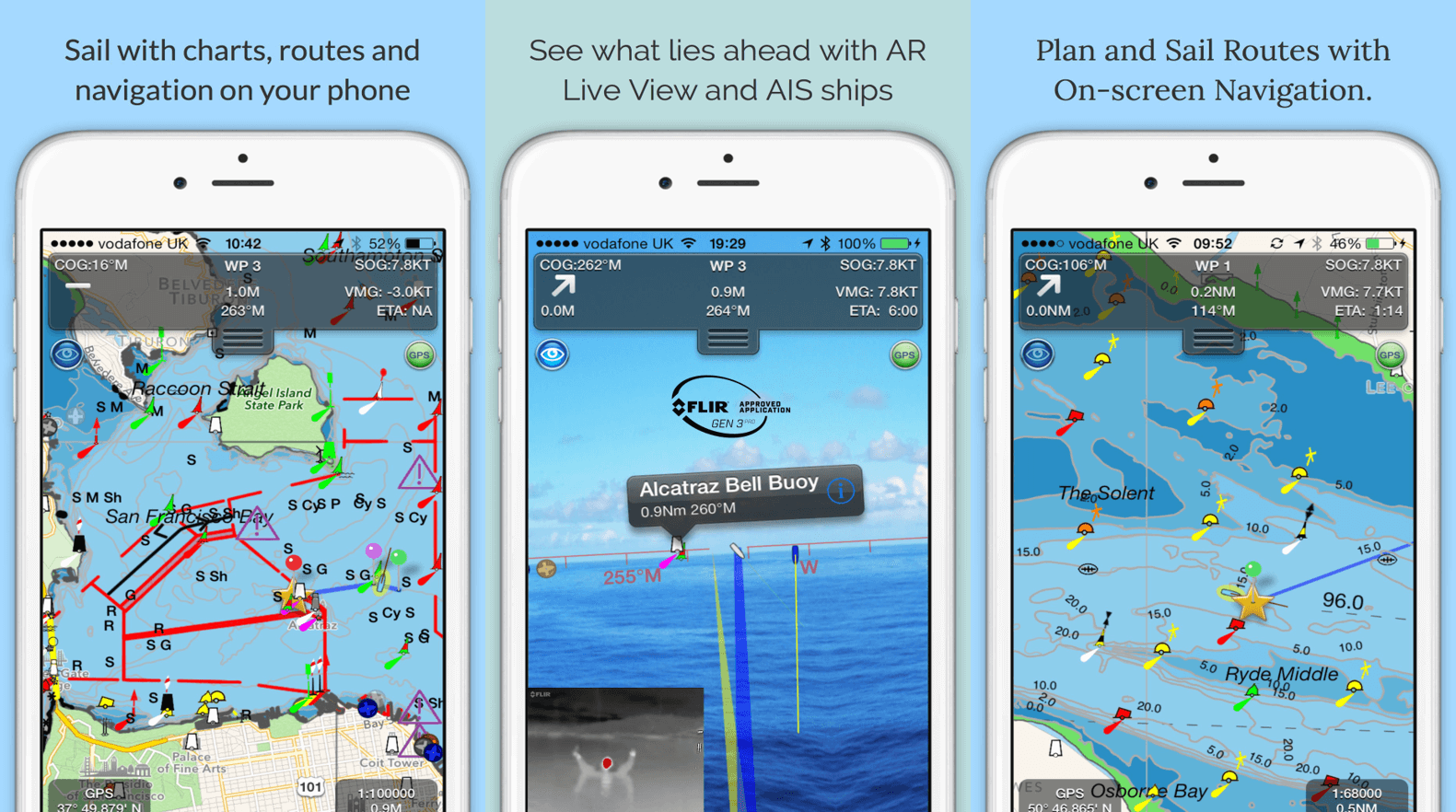 Whatever app you decide to go with for your marine navigation be sure to compare and contrast the key features of each to make sure you are getting the right one for your sailing needs.