Share the post "Essentials for your first sailing trip with Gill Marine"
You are about to finish booking your first boat rental on ​Click&Boat​, and now what? There are a million things going through your mind at the moment- you're finally going on that dream trip, sailing the ​Croatian coast​ on board a catamaran with your family for two weeks in August! But have you thought about what you are going to pack? With our partner, ​Gill Marine​- the world leading marine apparel brand, we have come up with the ultimate packing list so that you remain comfortable, protected and ready for anything that may come your way during your sailing adventure!
The Ultimate Packing List for First Time Sailors
1. Multi-layered Clothing
When living on board a boat- whether it's a day in ​Miami​ or two weeks in the ​French Riviera​, remember that less is always more! Packing light is key, this means that the items that you bring on board have to be versatile. While it may be hot and sunny during the day, it's not uncommon for it to be a bit windy and misty at night when out on the water.

When packing for all types of weather, think of t-shirts, long-sleeves, and sweaters that you can easily layer. Try one of Gill Marine's ​performance short sleeves​ or for women, try out a comfortable lightweight ​performance long sleeve.
2. Waterproof Jacket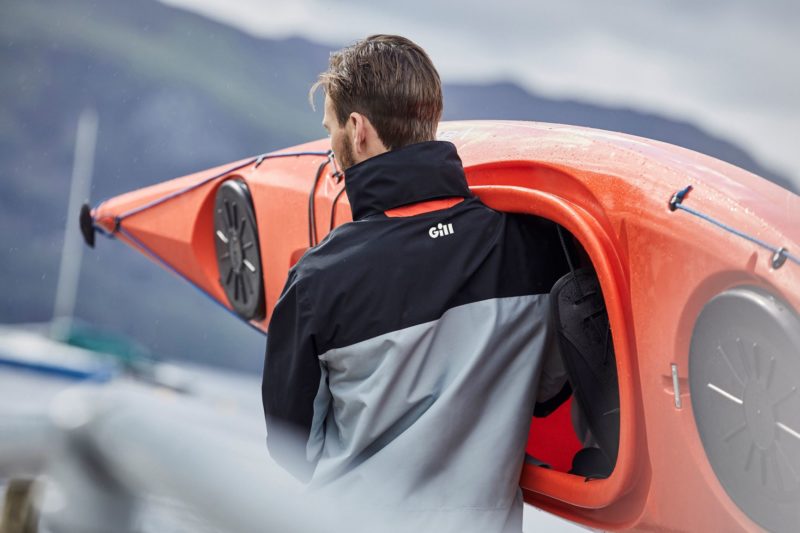 We consider a waterproof jacket a necessity when it comes to sailing. While we always hope for blue skies and calm waters, sometimes it is not always the case. Especially when sailing on board a ​catamaran​ or a sailboat, a ​waterproof jacket​ always comes in handy when stuck in bad weather or rough seas.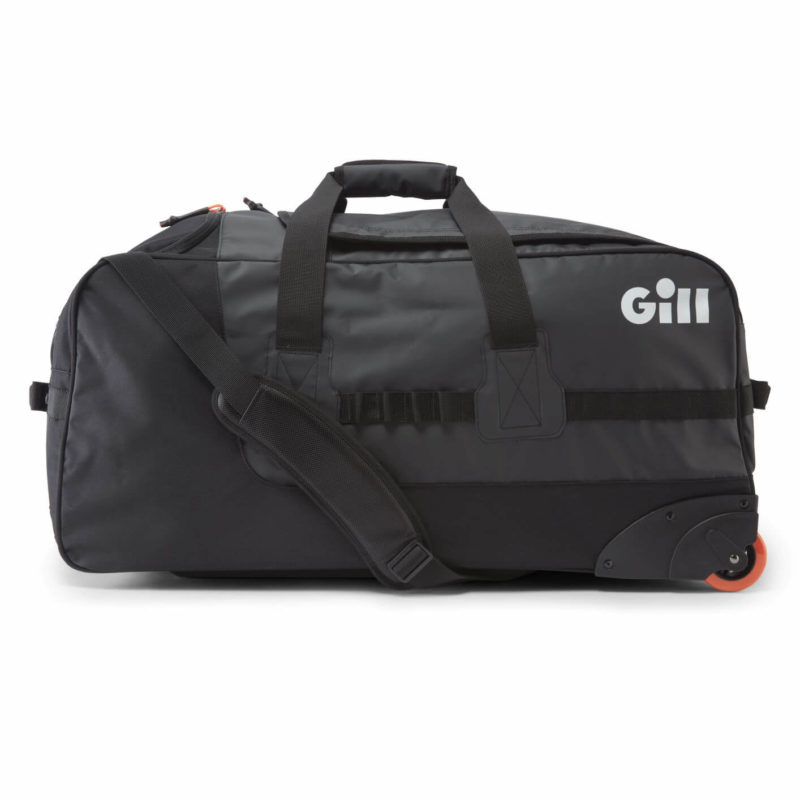 *** Pro Tip! Think about using soft-sided luggage for your time aboard. That way you can put away your belongings in cabin storage and not have to worry about your suitcase taking up space. And if your luggage is waterproof- that's even better! Consider a ​Rolling Cargo Bag​, made of waterproof tarpaulin fabric and has two wheels for easy transportation.
3. The Right Accessories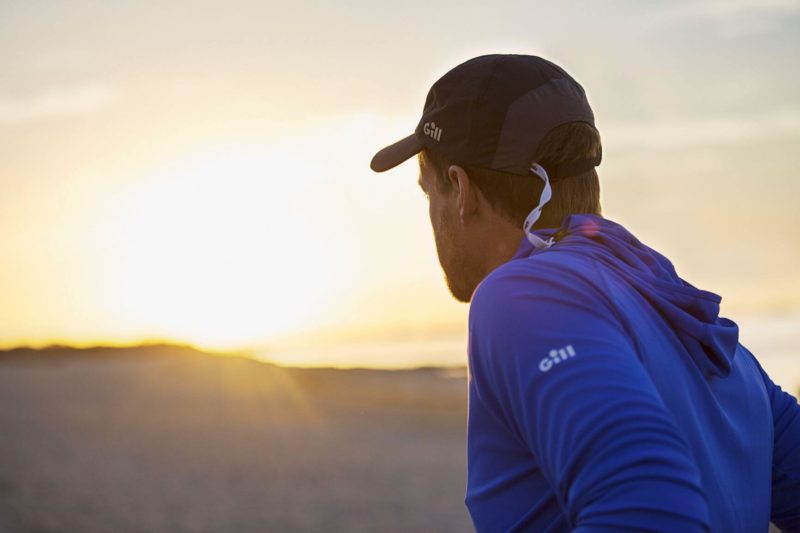 While having the proper clothing can make or break a trip- having the right accessories is just as important. There's a reason why people go to the beach to tan! The UV rays tend to be strong with the reflection from the water and sand. So remember to bring a good pair of sunglasses to protect your eyes, and a hat or cap like the ​UV Tec Trucker Cap​, which was specially designed to protect from harmful UV rays.

*** Don't forget the sunscreen! One of the easiest ways to protect yourself from the sun is by regularly applying sunscreen. It is also nice to have Aloe on hand- incase you forget to reapply!
4. Bathing Suit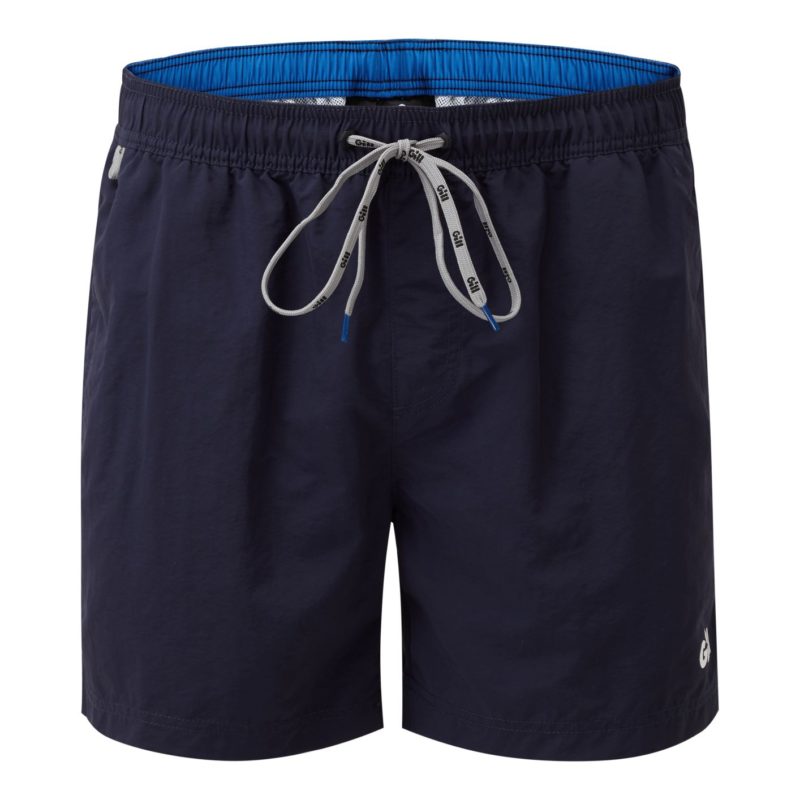 Swimming and boating go hand-in-hand. Be sure to think about taking your swimming suit. It sounds silly, but sometimes the most obvious items are the ones we tend to forget! We even suggest taking more than one pair (of course without bringing too many- keep it light!). Because whether you are trying to get that before tan while relaxing in ​Ibiza​ or diving into refreshing waters of the ​Italian Coast​ to snorkel, a bathing suit is recommended… Swim comfortably in Gill Marine's ​Porthallow Swim Shorts​, and be sure to check whether or not your boat rental includes towels for when you get out of the water!

5. Important Documents
Before heading out the door remember to take all your important documents! Whether it be your passport for your transatlantic flight to ​Italy​, your ​boat license​ because you are renting without a skipper, your bank card, insurance, or your everyday ID- chances are you are going to need them.

*Remember to print out your planned sailing itinerary (if you have one!) – just in case you don't have WIFI access.
We think it's safe to say that your time aboard will create unforgettable memories! Just be sure to remember everything on this packing list- it will make for smooth sailing!