Share the post "Travelling Australia – Top boating destinations."
When travelling Australia the first thing you need to consider is your budget. The most expensive part is flying to Australia but when you are there it really is possible to have an incredible time on the smallest of budgets. It is not as cheap as parts of Asia, for example, but it certainly is not the most expensive place in the world and I will explain exactly how to travel Australia as cheap as possible whilst having the best time. The next thing to consider is the destinations you wish to visit. Australia is huge. Much bigger than you can comprehend until you have driven and flown across it. As such, the climate is incredibly different in Cairns than it is in Adelaide, for example. Between Cairns and Adelaide there is the Red Centre which has such an extreme and unique climate that it feels completely other-worldly. So where is best for you? Well you need to decide how many places you wish to visit. Personally, the east coast of Australia is where it is at for me. The major cities are closer together, there seems to be a lot more going on, and there was an incredible amount of choice when it comes to accommodation, travel and food.
Sydney
Sydney is by far the most visited city in Australia and for good reason. With the Sydney Opera House and Harbour bridge, it is prime postcard tackle. It is the state capital of New South Wales and the most populous city in Australia. One of the best things about Sydney is the fact that it is surrounded by beaches. You can take an uber (or public transport) to Bondi, Coogee, Manly and so many more. The beaches surrounding the city are stunning. They really are amazing beaches and it is hard to believe that a busy downtown is just a few km away. You also have the Coogee to Bondi walk that is amazingly beautiful and if you do visit Bondi then make sure to take the short walk to Shuk for lunch. Their shakshuka is the best there is. As well as the Art Gallery of New South Wales and the Royal Botanic Garden there is so much to do. To soak in that Australian sun and get the best possible view of the opera house I highly recommend that you take to the water for that luxurious and exclusive feeling. The most luxurious way is to hire this yacht and sail around Sydney harbour. That is definitely a top-range offer but there are many cheaper options as well. This sailboat is also super luxurious but the price tag isn't – to hire it with a captain for 4 hours is $1,250 which at the time of writing is just over £700. But it fits 10 people so get a group from your hostel together and you will only have to pay a little over £70 each to luxuriously sail around Sydney harbour sipping champagne and living that high life. If you have a New South Wales boat license and want to captain your own boat then you can hire this RIB and cruise to the harbour, to Manly or one of the other beaches in the area and make the most of travelling Australia.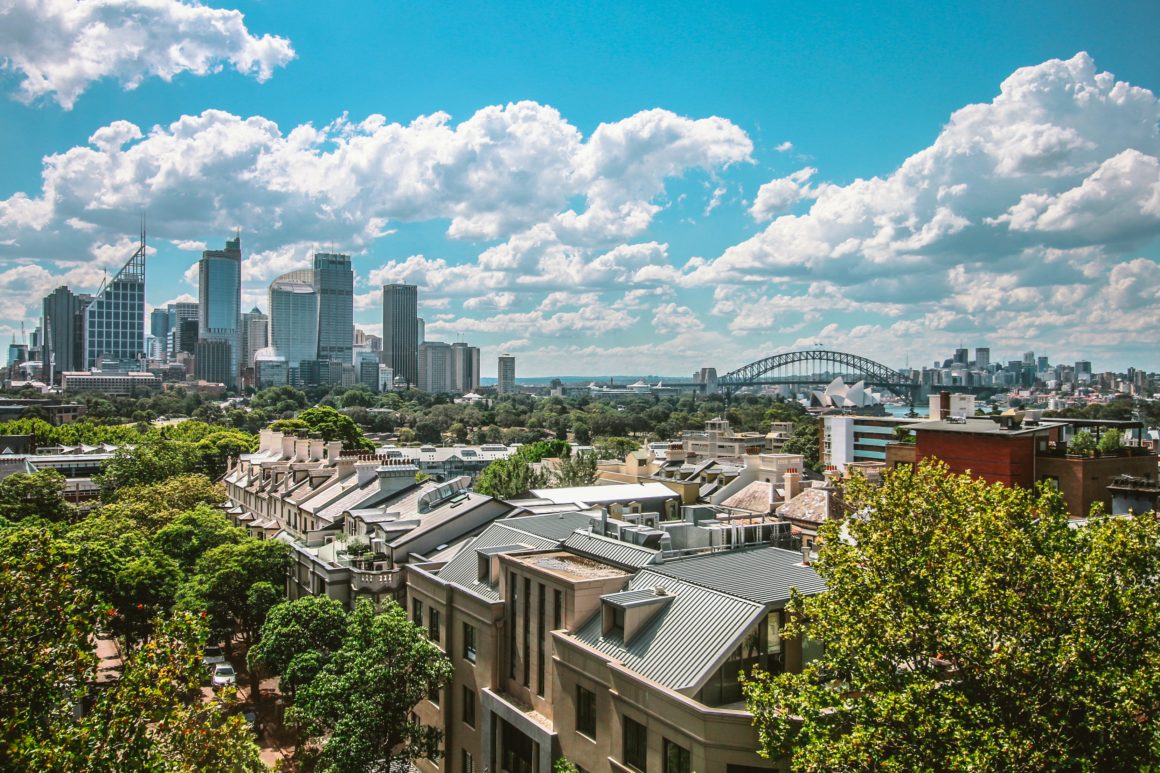 Unfortunately, I only had one day in Surfer's Paradise and the weather was torrential rain-storms. If you are luckier with the weather (don't go in February like me) then you could hire a Catamaran for the day or for even longer – you can sleep on this Catamaran for up to 4 days! If you have a big budget then an amazing yacht that Click&Boat have available in this area is this Azimut 62. You can also hire Jet-skis and stand up paddleboards with this yacht and as every cruise is unique they recommend getting in touch with them to tell them exactly what you want so that they can give you a unique quote. Although I didn't get a chance to see Surfer's Paradise much myself, I did hear good things about it. It is a big city right on the beach so perhaps it is worth stopping here for a day or 2 even if just to say you have been here. 
Noosa is an amazing place for surfing and is a sleepy coastal town. It is incredibly photogenic – perfect if you want beautiful photos for your Instagram. The one thing you definitely need to do whilst you are there is to do the coastal walk. This is a much longer walk than the one I mentioned previously in Sydney and so make sure you don't wear flip-flops and remember to take loads of water, a hat and sun-cream with you.
Brisbane is a major city and so you can expect the usual here. I spent one of my days in Brisbane in Queensland Art Gallery and another I spent going to Australia Zoo which is really easily accessible by train. I would definitely recommend Australia Zoo – especially if you are familiar with Steve Irwin – and, in the city itself, there is Streets Beach which is a man made beach in the city centre that is beautiful.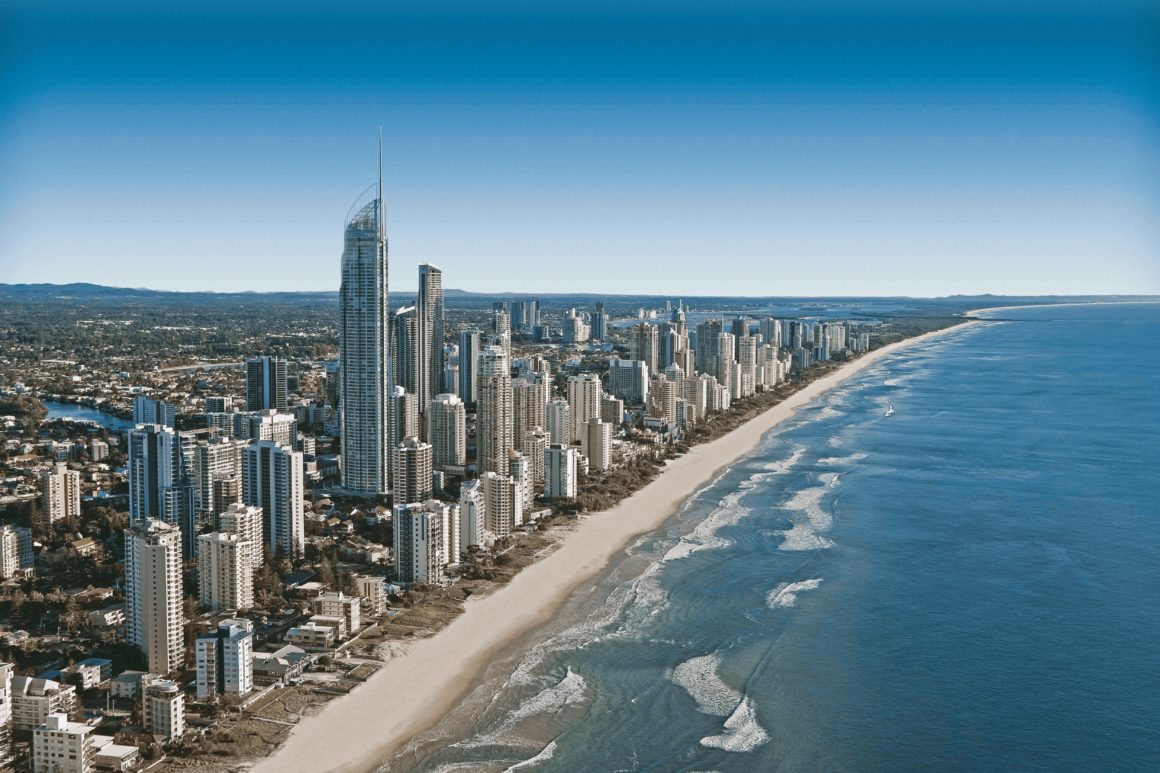 Cairns
Cairns was one of my favourite places in Australia. The climate is beautifully tropical and it is really worth taking a day tour into Daintree Rainforest and up to Cape Tribulation. Another absolute highlight of Cairns is snorkeling on the Great Barrier Reef. This is something you really can't miss out on if you are travelling Australia. Click&Boat have an option for everyone when it comes to getting to the Great Barrier Reef. If you are on a tighter budget I would suggest renting this motorboat in Cairns. If you are part of a larger group and have a bigger budget then this motor-yacht will give you the perfect way to experience the reef while offering protection from this hot midday sun. If you visit Airlie beach then one thing you could consider is actually staying on a boat instead of just hiring a boat. It's not as expensive as it sounds if you are splitting the cost with friends and gives you a freedom that few people visiting Australia get. This motorboat sleeps 6 people and if you rent it for 4 days in January – the hottest month – it is actually only £1,378. (Correct at time of writing) That's less than £230 per person which is an incredible bargain considering the experience you will be having. If you are planning on going to the Whitsundays then you should consider booking a spot on this sailboat. You book per person and it comes with kayaks and snorkels and much, much more included.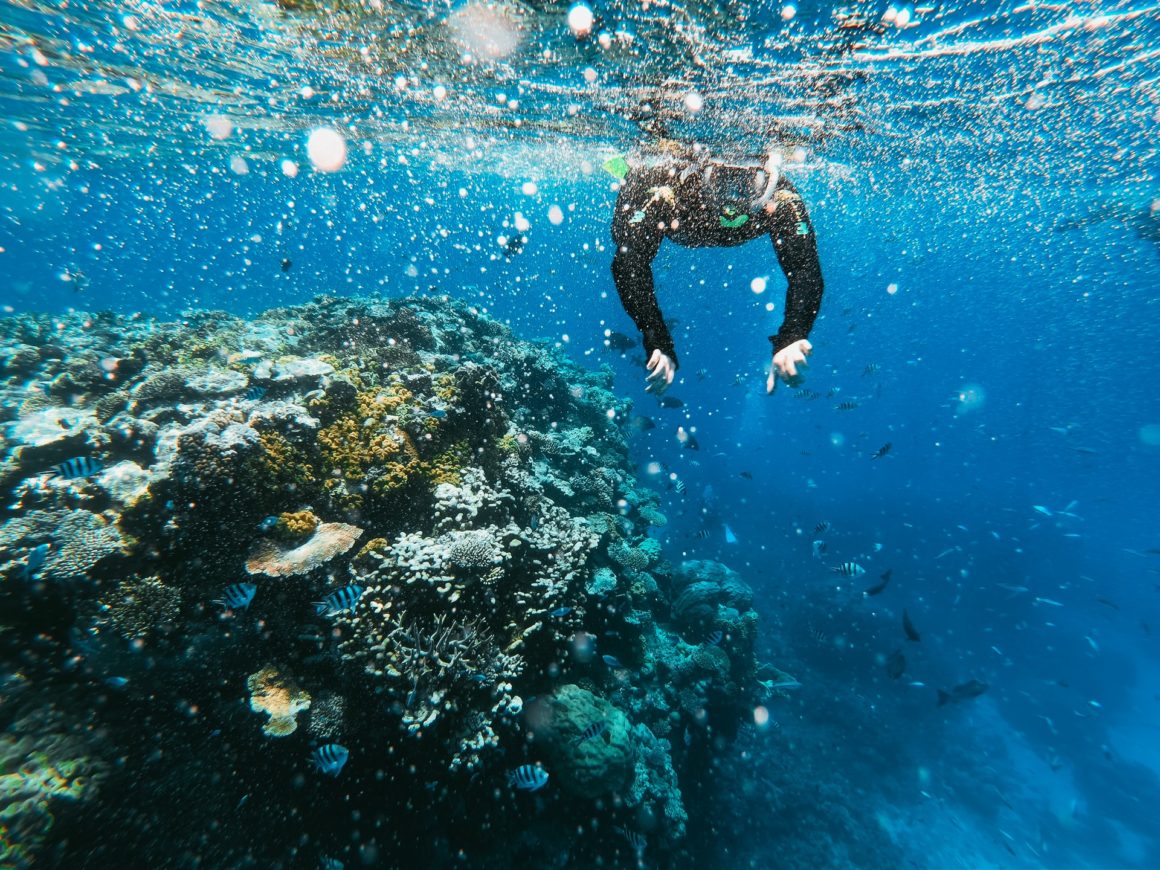 Perth
Perth is a big city and so, as usual, there is a lot to do. It's also a great place to start if you wish to explore more of WA whilst travelling Australia. If you want to sail in Perth in style you should have a look at this luxury yacht based there. Whilst you're in Perth, make sure you check out Fremantle and the famous prison there. There are some great tours that you can take around the prison that are really cheap and I really enjoyed them. It's a great experience for a small price. The town of Fremantle itself is a nice place to look around as well and if you are wanting to relax on the water for a day there then you could check out this sailboat – renters of this boat often see dolphins! It isn't expensive either. Group together with your family, friends or just other people from your hostel. The boat has space for 12 people and split between you the cost is little over £40.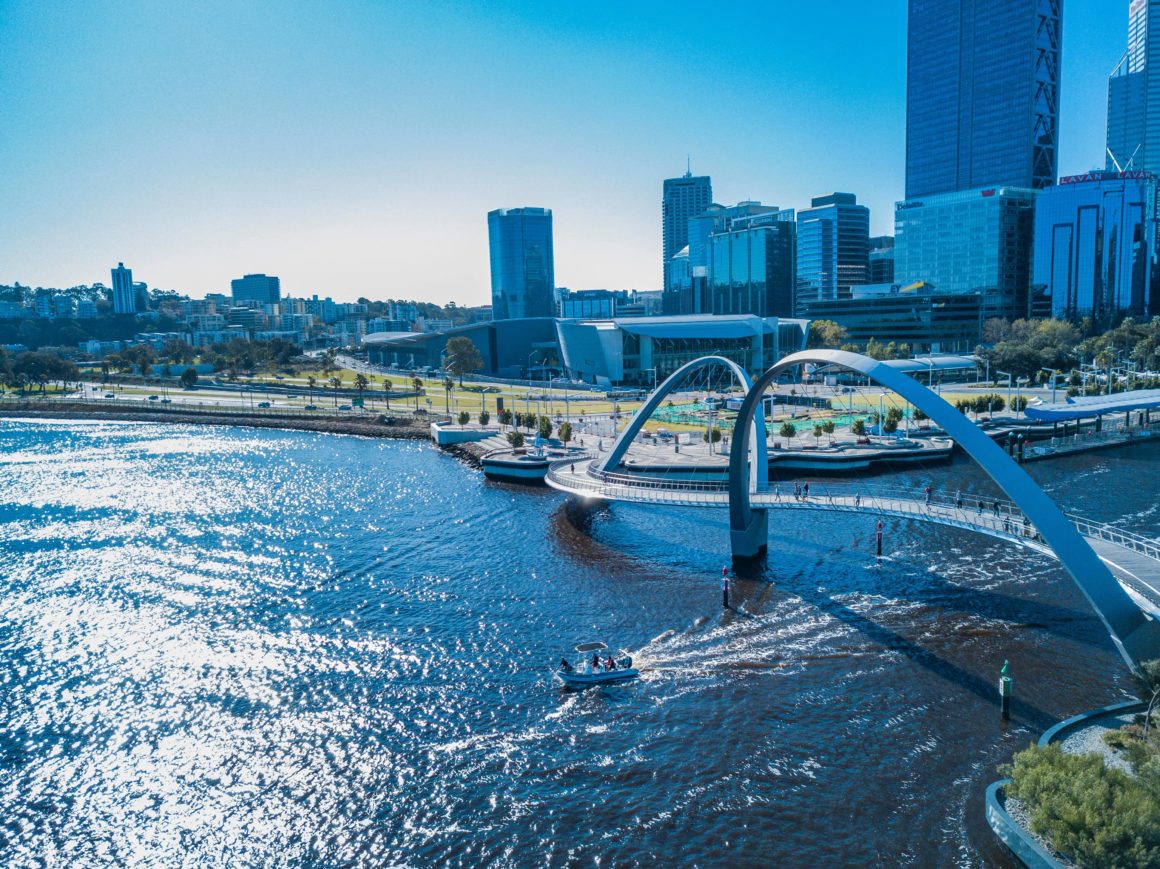 Travelling Australia
So I would highly recommend travelling Australia and exploring what the different cities have to offer. I would choose the east of Australia over the west and would travel from Sydney up to Cairns. But Melbourne is definitely worth checking out too. If you have any questions about your trip to Australia or how to plan it then feel free to contact me at jack@clickandboat.com and I will answer any questions you may have. G'day mate!