Share the post "Father's Day 2021: Give the gift of freedom"
Father's Day 2021 in the UK is on Sunday 20th June and so it's time to start thinking about gifts. Don't worry! At Click&Boat, we have you covered. From a short day-trip on a RIB, to a week's long adventure on a luxury yacht and everything in between, Father's Day 2021 is bound to be a success with the gift of a boating experience.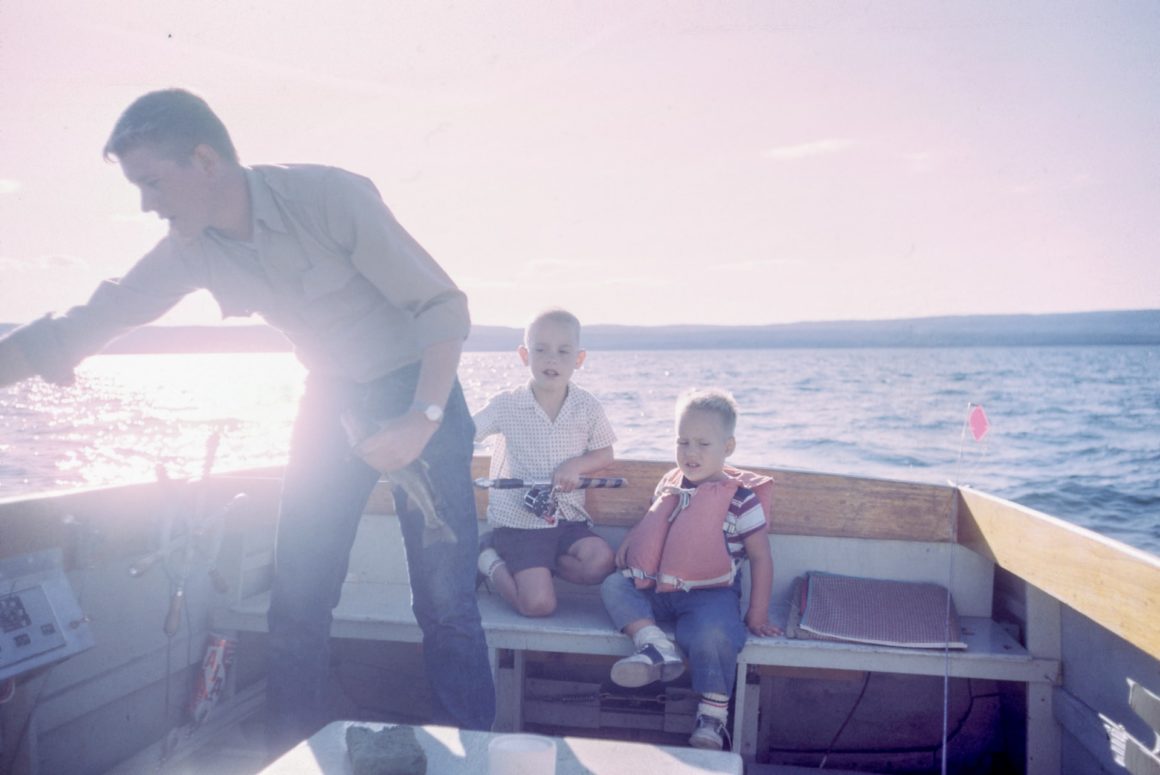 The best type of boating gift for Father's Day 2021?
Motorboat Day Rental
The cheapest option and perhaps the best for beginners having their first boating experience is a daily rental. It's possible to rent a boat at an hourly rate or a daily rate and motorboats and RIBs are often best for this as they are designed for practicality. Without accommodation on board, the design of the boat changes and they become faster and more spacious. Does your dad love fishing or watersports? Then a motorboat is a perfect option. Perhaps you have a holiday planned for a sunny destination and want to spend a day hopping from beach to beach? The design of RIBs means they are fast (perfect for beach-hopping!) and can often be beached directly. Why not take some food and a few drinks on board with you to enjoy lunch whilst you admire the coastline? The best place for daily boat rental in the UK is Southampton.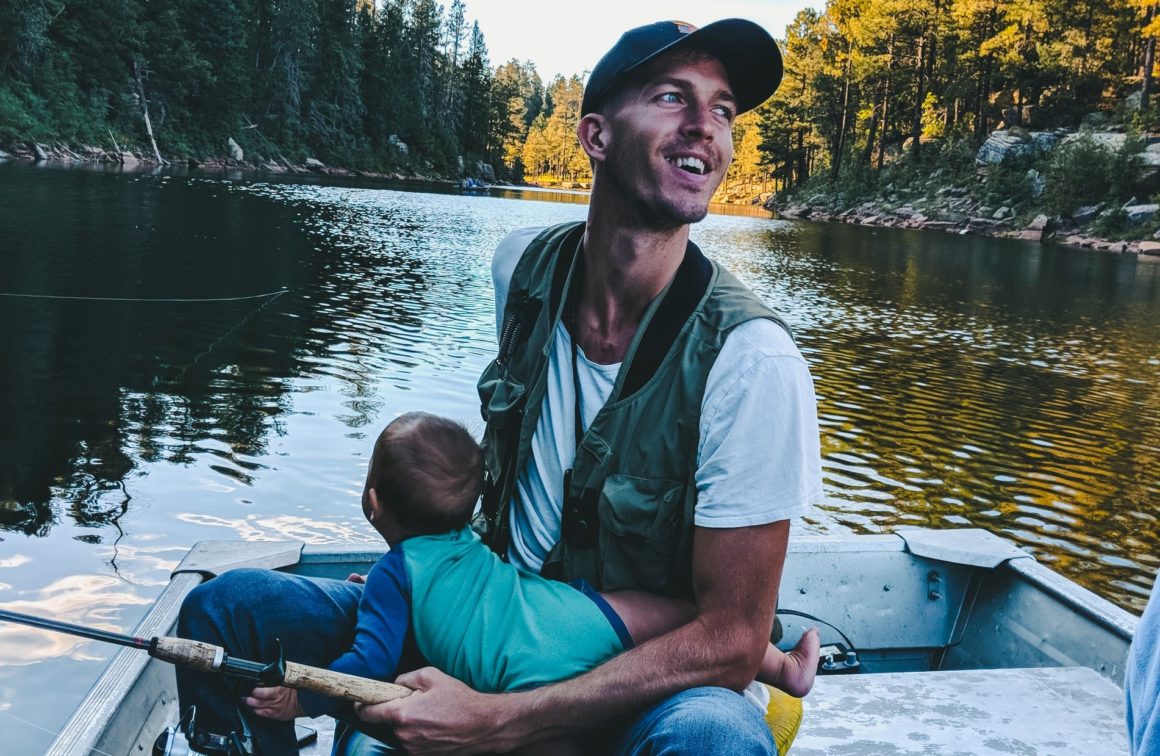 Luxury yacht charter for Father's Day 2021
Are you wanting to treat your father to an extra memorable experience this year? Something that he truly deserves after the past couple of years? A luxury yacht charter on his favourite island is the way to go. Luxury yachts come in all shapes and sizes but typically can sleep up to 8 people so all of the family can spend a week together on the water. With large sun-decks perfect for relaxing in the sun and fully equipped kitchens to make you feel right at home, luxury yachts have everything you need. The one thing every dad loves? A barbecue. Have a look in the search listings and pick out a luxury yacht that includes a BBQ so that your dad can be grillmaster for a day at sea. Our favourite destinations for luxury yacht charter are Saint-Tropez and Greece.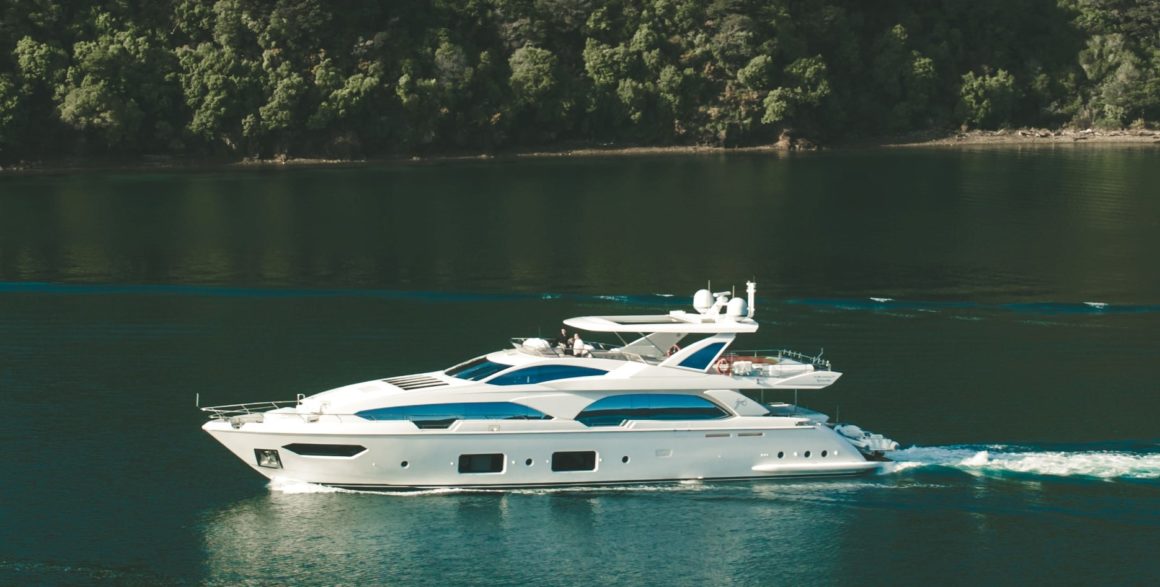 Catamaran charter
If you're looking for something more affordable, something between a day charter and a luxury charter, then a catamaran could be what you are looking for. Catamarans are best for those looking for a boat with lots of space and that provides a relaxing journey. Due to their dual-hull design, catamarans have a much more stable journey than a sailboat or motorboat. They often sleep up to 8 people and can still be very much luxurious. With fully equipped kitchens, a toilet and shower, large dining areas where all the family can sit around a table together, this could be the perfect choice for Father's Day 2021. Our favourite destinations for a catamaran charter Corfu and Zakynthos.