Share the post "The happiest country in the world: Finland"
After what hasn't been the happiest year in history I think we could all do with a trip to the happiest country in the world. And we all know we are happiest when we are surrounded by water so why not get yourself onto Click&Boat and rent yourself a boat in the happiest country in the world: Finland.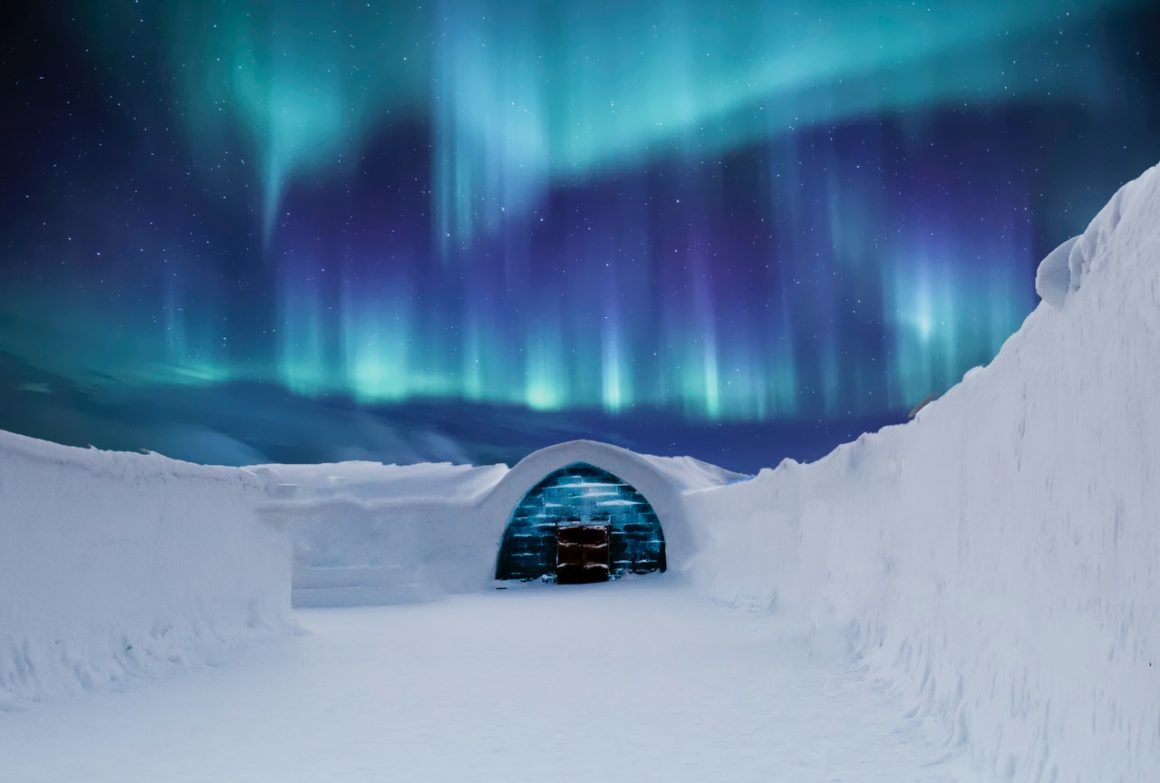 Finland has won the prestigious title of happiest country in the world, according to the United Nations World Happiness Report, three years running.
What better place for a getaway after a year of dreaming about escape?
The report concludes that Finland is the happiest country in the world after people evaluated their own lives and how happy they perceive themselves to be. So what is there to do in Finland that makes people so happy?
For a start, Finland is beautiful. The Northern Lights are visible from its Arctic Lapland region and the country is scattered with incredible wilderness, protected national parks and even ski-resorts. For the adventurous type, you won't be short of things to do here.
Venture out to the forest, enjoy a concert, flow to a festival, enjoy a Nordic dinner or try one of those iconic public saunas – it's all here.
Escape to Finland…
At the south of Finland you will find the countries capital, Helsinki. Helsinki is also the largest city in Finland and the sea-side city is home to 1.4 million people. The Helsinki Archipelago consists of over 300 mesmerizing islands and the sea is something that is a very important part of Helsinki's history and culture.
It is evident in its cuisine, design, architecture and the day-to-day life of the Helsinkiläinen (people from Helsinki!). Begin your sailing adventure in Helsinki and set sail for its neighbouring Nordic city of Norway. Fancy a slightly different route? Begin your trip from the Dalsbruk, 170km west of Helsinki.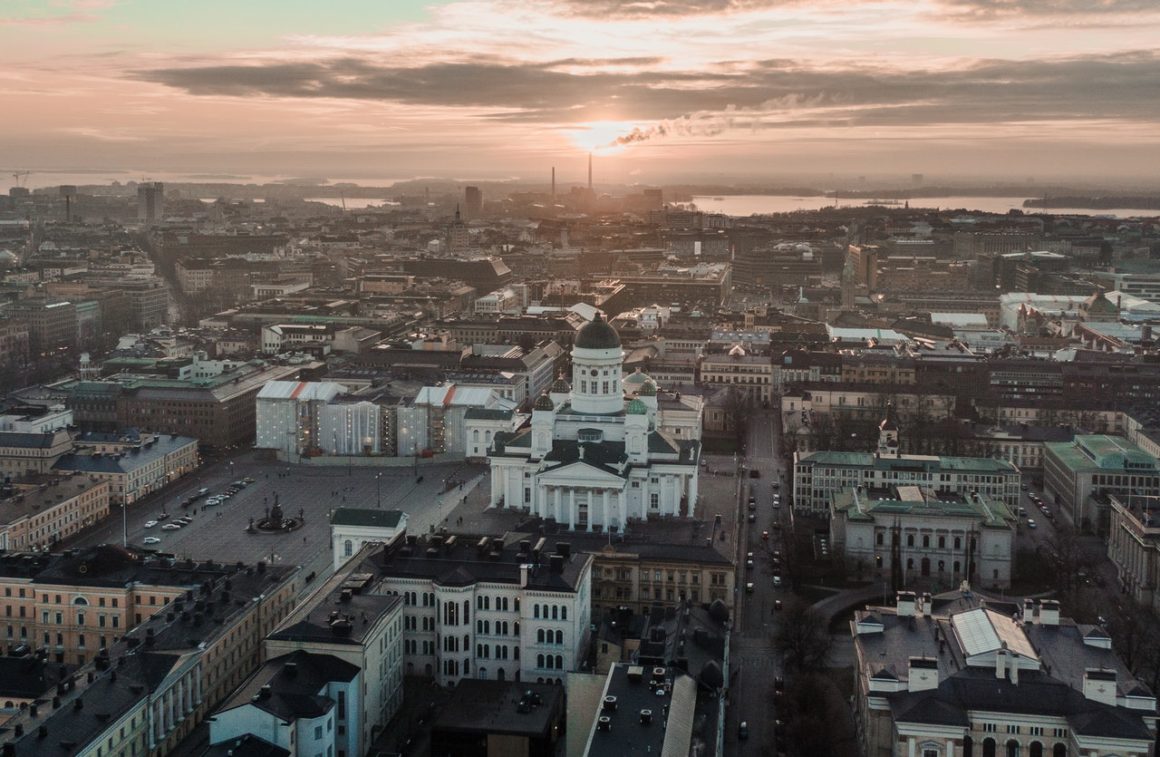 Boating in Finland
On the Click&Boat platform you can charter sailboats, motorboats and catamarans in Finland from as little as 100€/day. Finland is a little bit of an alternative destination though and it would only be suitable that we have an alternative the the usual boat types on offer too. So why not charter a hovercraft to take you on a tour for the day? From only 320€ per person this crazy dream could become a reality. 
Going over breaking ice and snow we start the tour from the east side of Helsinki into the empty and deep frozen archipelago environment. By wearing a water dry rescue suit you have the opportunity to experience how it feels to float among ice rafts and still stay warm and dry.