Share the post "Luxury Yacht Charter: luxury life at the lowest price"
The beauty of the sharing economy is the opportunity to drastically cut the costs of a service through sharing. A great example you are sure to have heard about is the ride-share economy where several people share one car journey. This can save fuel and money and is also better for the environment. Lots of large cities now have bicycle and electric scooter sharing schemes where you can rent a bicycle or scooter for just a few euros instead of paying hundreds to buy one yourself.
At Click&Boat, we offer the opportunity to reduce the price of sailing – including luxury yacht charters. We have all dreamed of being on a luxury boat, hopping from island to island and experiences the fine dining in the most beautiful marinas around the world. But buying a luxury yacht will cost hundreds of thousands of euros at the very least – in most cases millions.
However, when you and a group of friends decide to charter a luxury yacht with Click&Boat, it drastically reduces the prices. What would cost you millions to buy is now much cheaper. While it is still a luxury yacht charter – it's not going to be free – but prices might be lower than you expect and there is an opportunity for almost every budget.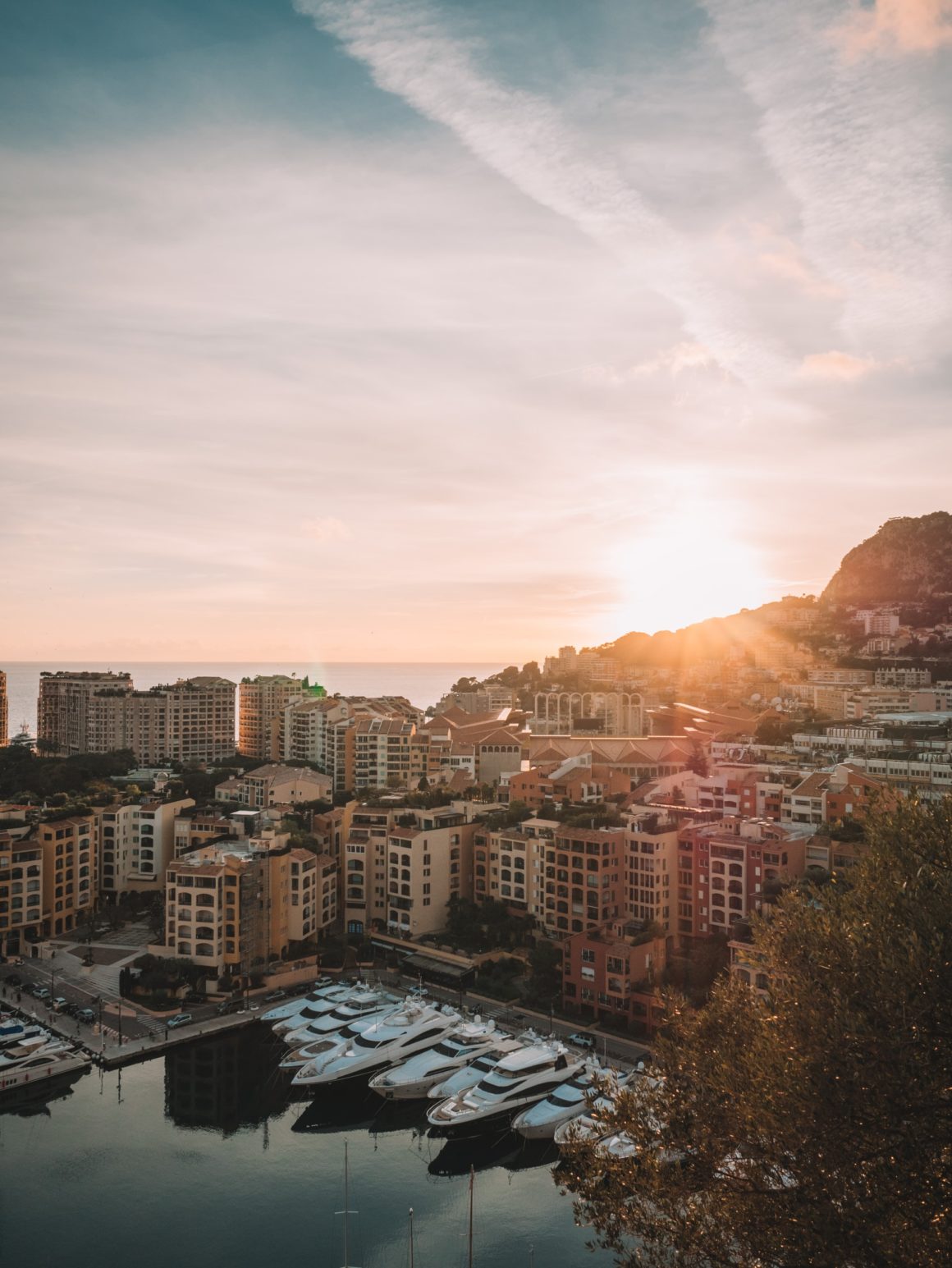 Please keep in mind that this is about luxury yacht rentals, so there are always cheaper motorboats and sailboats available for rent in most destinations. But when talking about yachts, something like Cantiere Di Pisa Motor Yacht in Tuscany is likely to be your go-to yacht!
This boat can accommodate up to 12 people for the day and will cost about 720€/day to charter in the month of June. So when splitting the price between your group of 12 it only costs €60 per person to rent for the day. For a boat of this size , it's an absolute bargain, especially in such a prime location like Tuscany, Italy.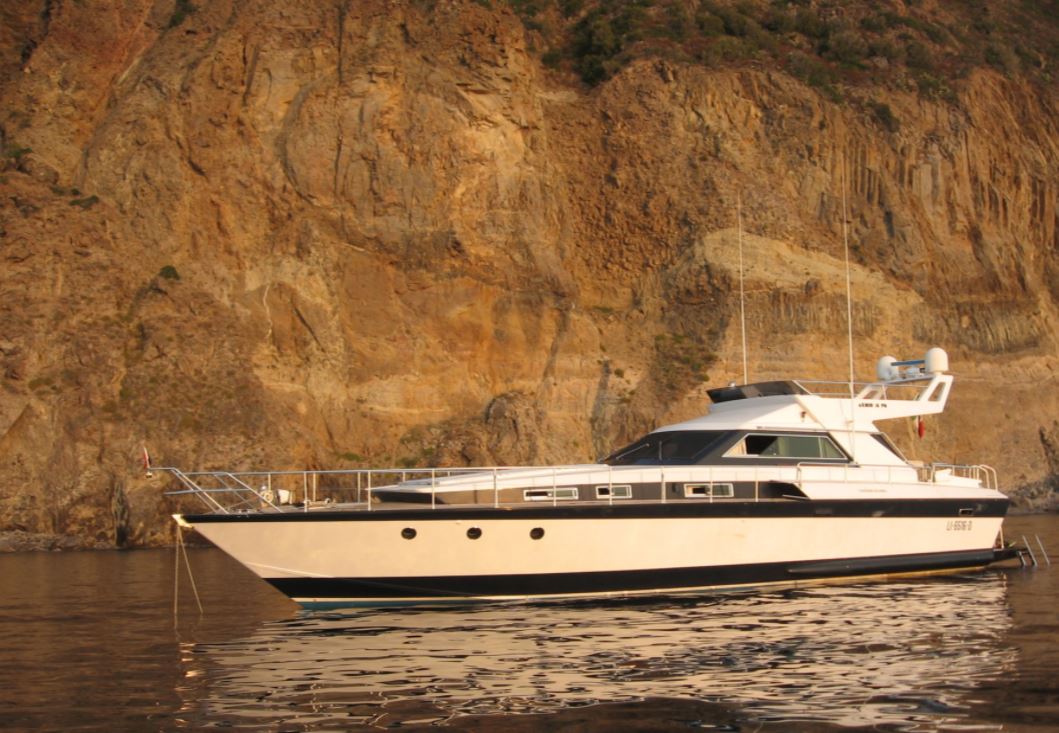 This next luxury yacht charter can be chartered from either Marseille or St. Tropez on the French Riviera. It is also a slightly more luxurious boat and so comes with a slightly more luxurious price tag. For a daily rental in June, as the previous yacht, this Maiora 23 Motor Yacht will cost you 1,100€ to charter for the day.
Again, it will accommodate 12 people and so will still cost less than 100€ each per person to charter this luxury yacht for the day. This luxury yacht charter will take 12 people for day trips and has space to sleep 6 people overnight so you can expect to pay around 6540€ for a week in June. Only, 940€ per person per week.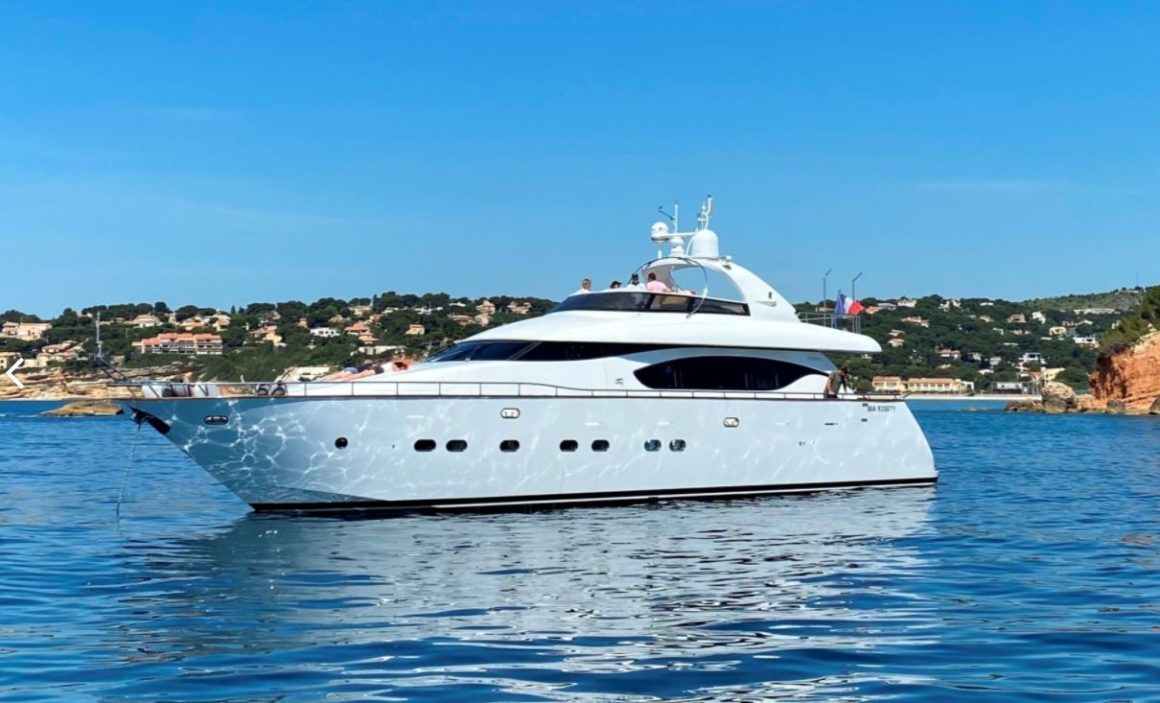 Finally, let's look at something that is on the more expensive side. This luxury yacht charter is for people with much higher budgets, but still considered an absolute steal! To charter this Leopard 31 Motor Yacht for a week, it will cost 75,000€. It is a large price tag, but between the 8 people that this luxury yacht may accommodate, it will cost only 9375€ each per person.
This luxury yacht also includes the services of a skipper and 4 other members of crew for a week. As well as sea-bobs and sea-scooters, the most luxurious bedrooms and bathrooms as well as fully equipped kitchens and more space than you need for sun lounging, this is quite a competitive price for such a yacht.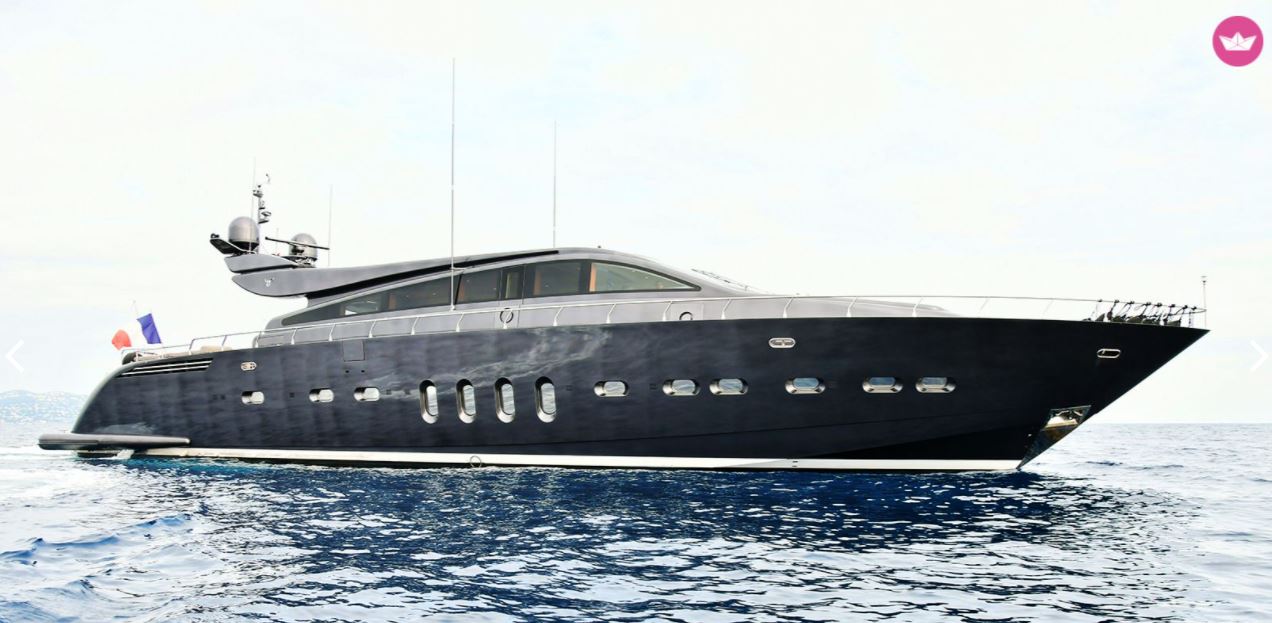 So whether you are a group of friends with a modest budget or a family with a higher budget, Click&Boat offers the solution to your next luxury yacht charter. With Click&Boat, you can enjoy the pleasure of a free personal advisor who will listen to all of your needs, requirements and your budget and find the perfect luxury yacht charter for you.