Share the post "Sailing in Norway is the ultimate winter boating adventure"
Norway is a special country, and it is no coincidence that it's one of the favourite places of our ambassador, François Gabart. As you will understand from the moment you set foot there, Norway is ideal for those who appreciate nature and small, remote fishing villages. Gabart recommends going the extra mile and combining skiing and sailing as a part of a Nordic odyssey. Adventure lovers can embark on a boat trip and follow the Northern Lights or the midnight sun, or opt for a cruise in the fjords. 
Explore the land of the fjords
In the land of the Vikings, you can find out why Norway regularly occupies the leading position on the Human Development Index. Norwegians love to talk about their country's Nordic architecture, the quality of life in Oslo, the charm of the Lofoten Islands or the idiosyncratic taste of brunost, a local cheese.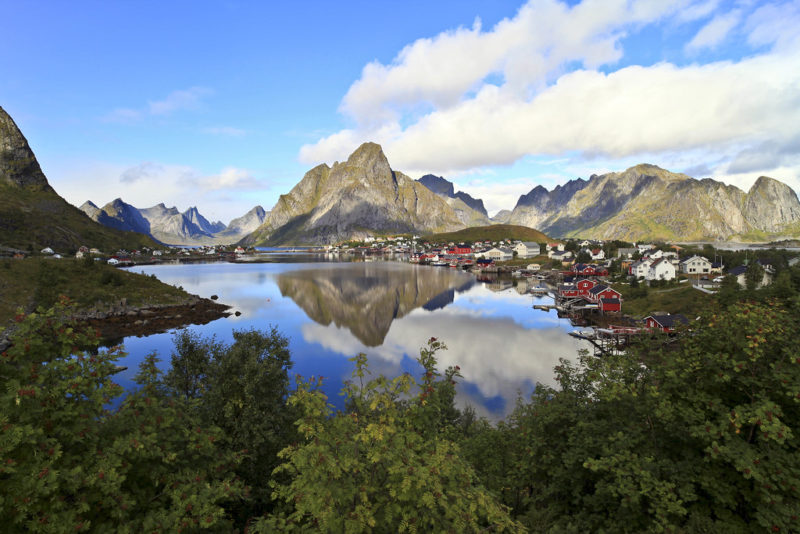 As for the country's famous fjords, there is Geiranger and the rest. Sailing Norway aboard a catamaran will make you feel like you are on top of the world, an experience you may also enjoy on the famous Preikestolen (Pulpit Rock) in Lysefjord. Lillehammer, the city that hosted the 1994 Winter Olympics, is always charming and Bergen will captivate fans of Scandinavian noir.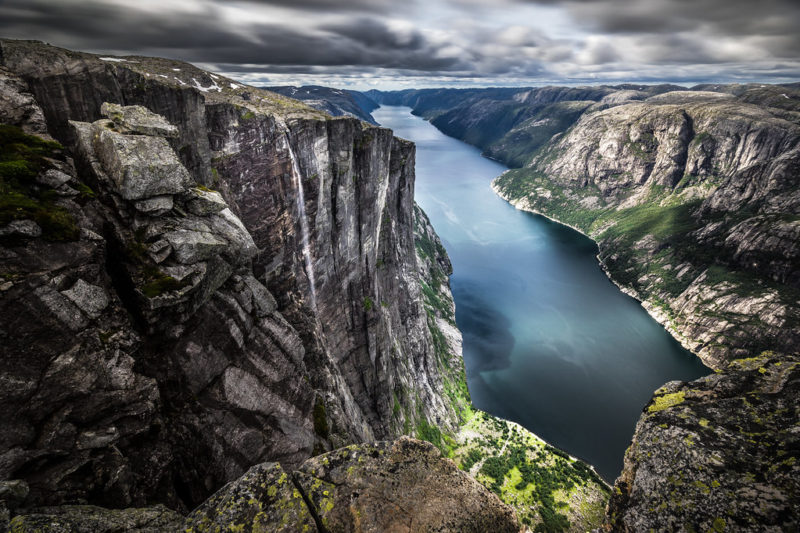 Departing from Bergen, the fjords provide a relatively sheltered environment for sailing. Fans of the Nordic landscape can rent an expedition boat, pass the Arctic Circle and sail from Tromsø to the Lofoten Islands, or towards the Lyngen Alps. As nearby Sweden and its famous Stockholm archipelago, this is a special destination where the best season to visit is also the shortest one, so do not wait too long to plan your trip. 
Our favourite anchorages when sailing Norway
Bergen, famous for its vibrant literary scene, is the place to be if you like a good Nordic thriller. Alternatively, visit the nearby islands of Fedje and feast your eyes on the picturesque houses of local fishermen. 
At the entrance of Sognefjord, the 'King of Fjords', you will find Skjerjehamn, a village that has turned from an old market to a modern, unmissable stopover.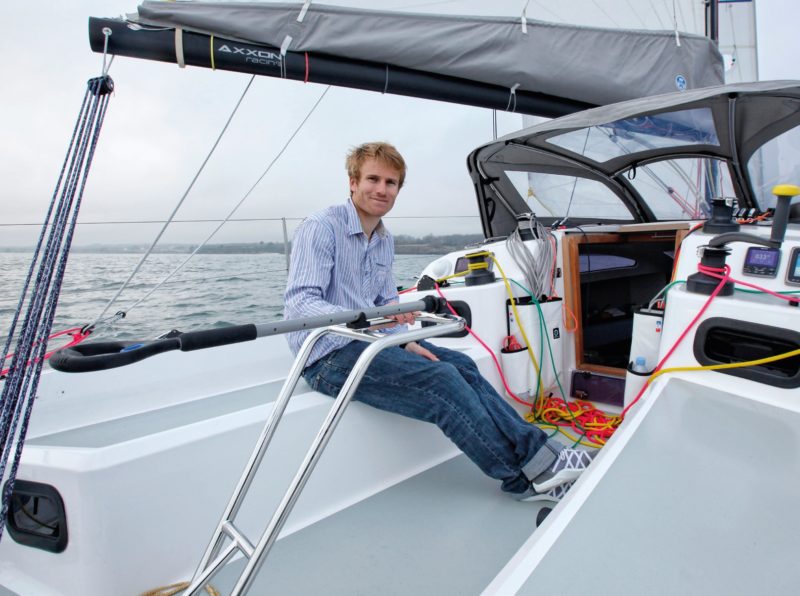 For an excursion in nature when sailing Norway, head to the bay of Skatvikfjellet, away from the hustle and bustle of mainstream tourist destinations. To find a peaceful haven, sail to the Lofoten Islands. 
Reine reigns supreme among the fishing villages of Norway. At the foot of mountains, it offers great views of the sea.
Prepare for a thrilling experience. Norway never disappoints!