Share the post "Romantic weekend breaks: holiday destinations for couples."
Valentine's day is coming up (unless you had forgotten) in a couple of weeks and now is the time to be looking for those romantic weekend breaks! Yes, you could do the usual booking a hotel in a city near you, a staycation of sorts, but why do the usual when you want to show your partner how much you really love them? Get them something that they won't forget. Something that they've never done before and will love more than anything else. Renting a boat together with Click&Boat is the perfect Valentine's gift. It shows that you have really thought about something that will put a smile on their face. And in this materialistic world in which we live you have opted to create memories with them instead of going down the typical gift route. Have a read below of our top romantic getaway locations for couples!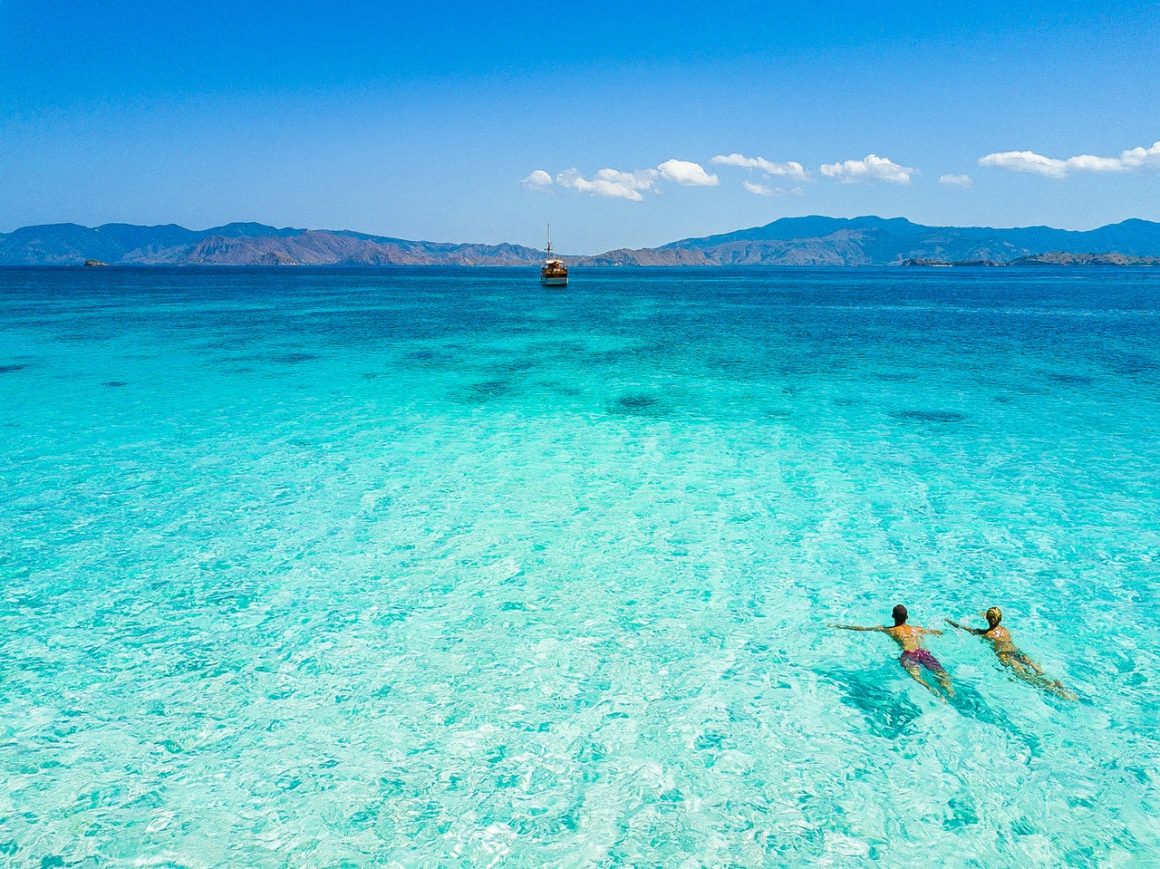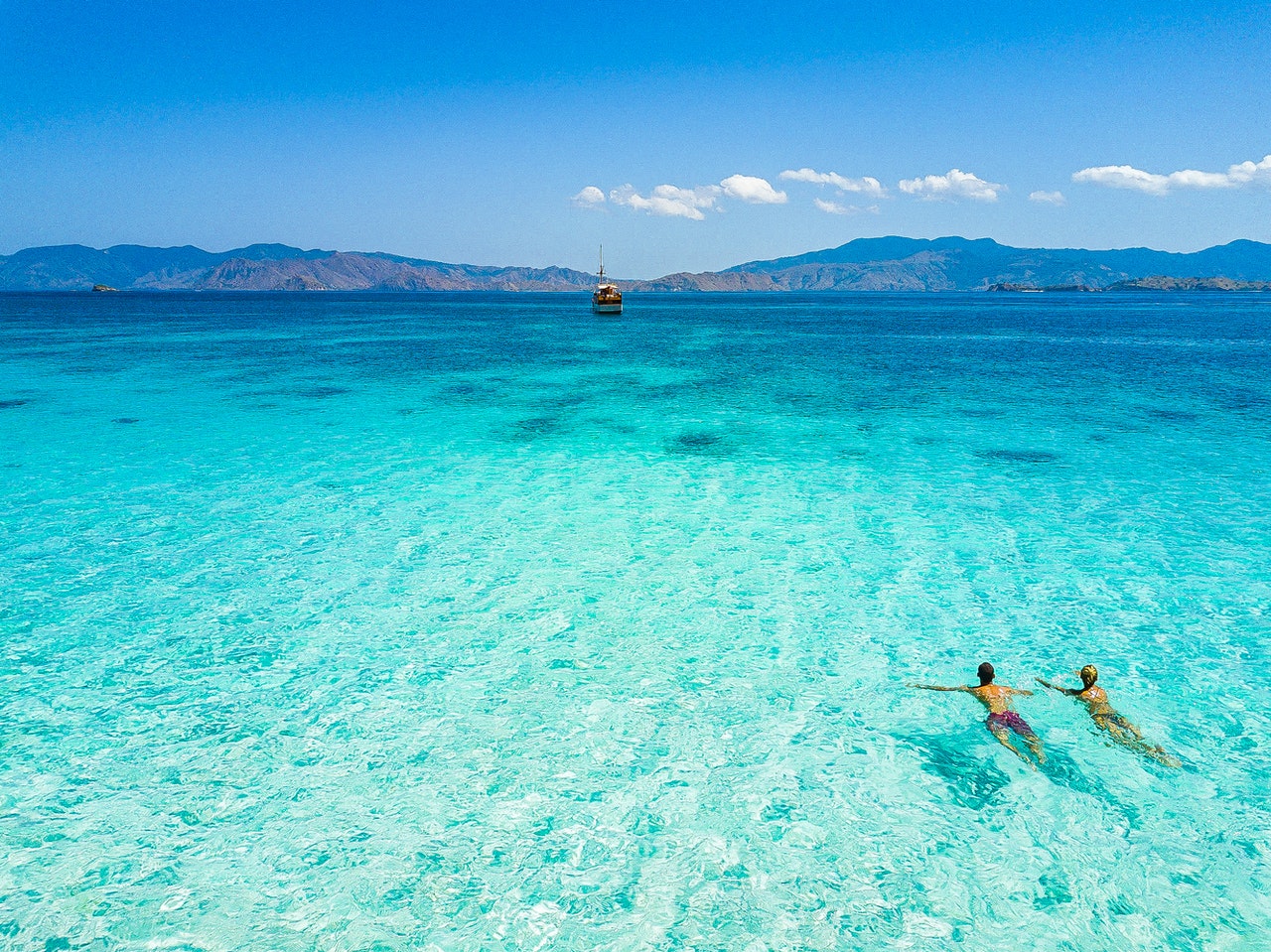 Paris
The city of romance.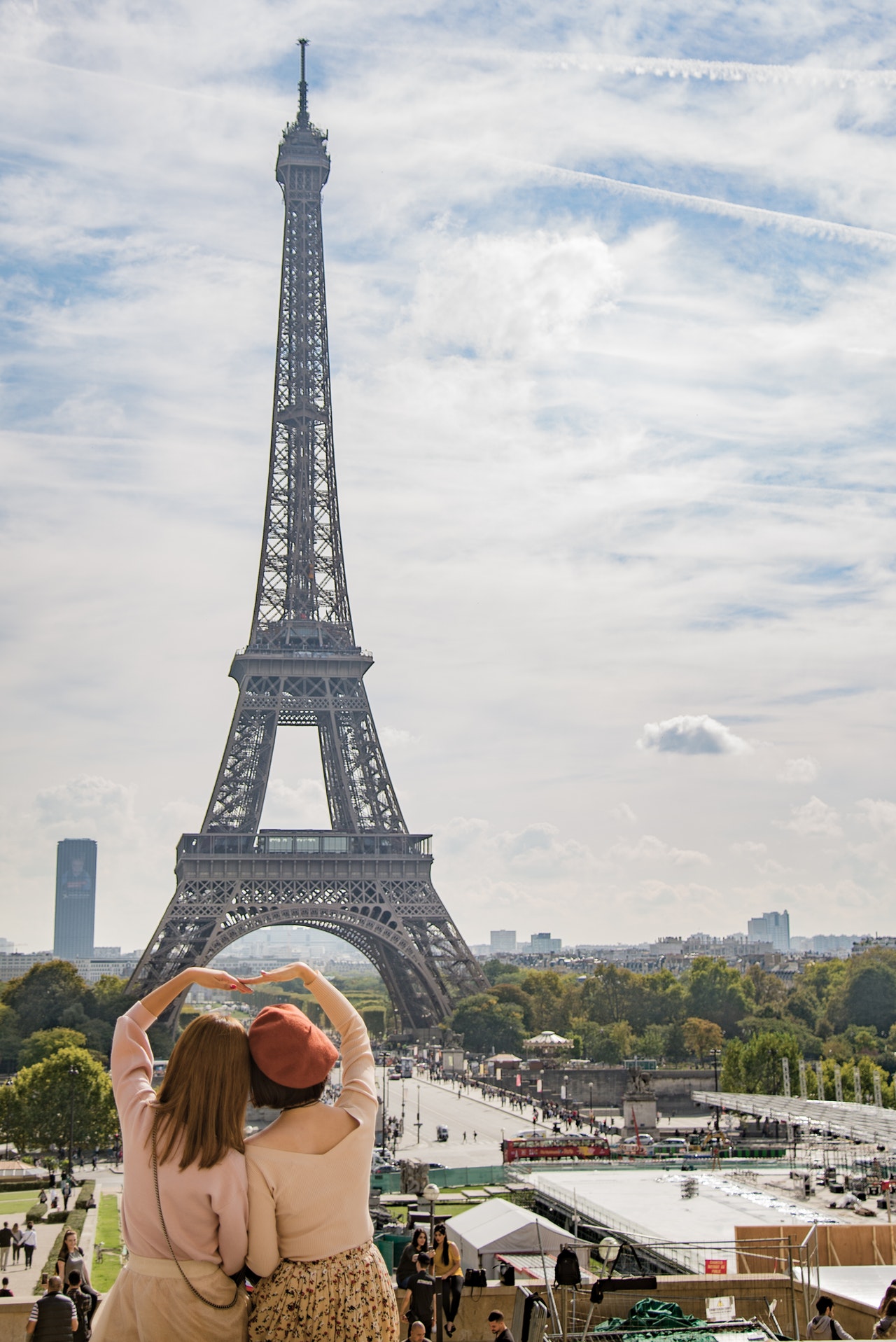 How can we write about romantic getaways without mentioning the city most famous for its connection with love? The birthplace of Click&Boat, famous for the Eiffel Tower and home of so much romantic architecture from the Basilica of Sacré Coeur to the Paris Opera House. It's cheap to fly to from most of Europe and what screams love louder than a private boat ride down the Seine River to take couples photos in front of the Eiffel Tower? Visiting Paris is the perfect weekend getaway because of how much you can get done in a couple of days – fly in on Friday afternoon and leave Sunday evening after a weekend of romantic meals and memories you won't forget.
Athens
The heart of ancient Greece.
Once the beating heart of ancient Greece, let your heart beat here too. From all there is to explore and discover together here to it being the ideal starting point for an island hopping adventure, Athens has everything and more for the romantic weekend break you both need. Your break doesn't have to finish when the weekend is over though! Turn your romantic weekend break into a romantic island hopping adventure as you explore the Mediterranean sea together on your catamaran, sailboat or motorboat charter.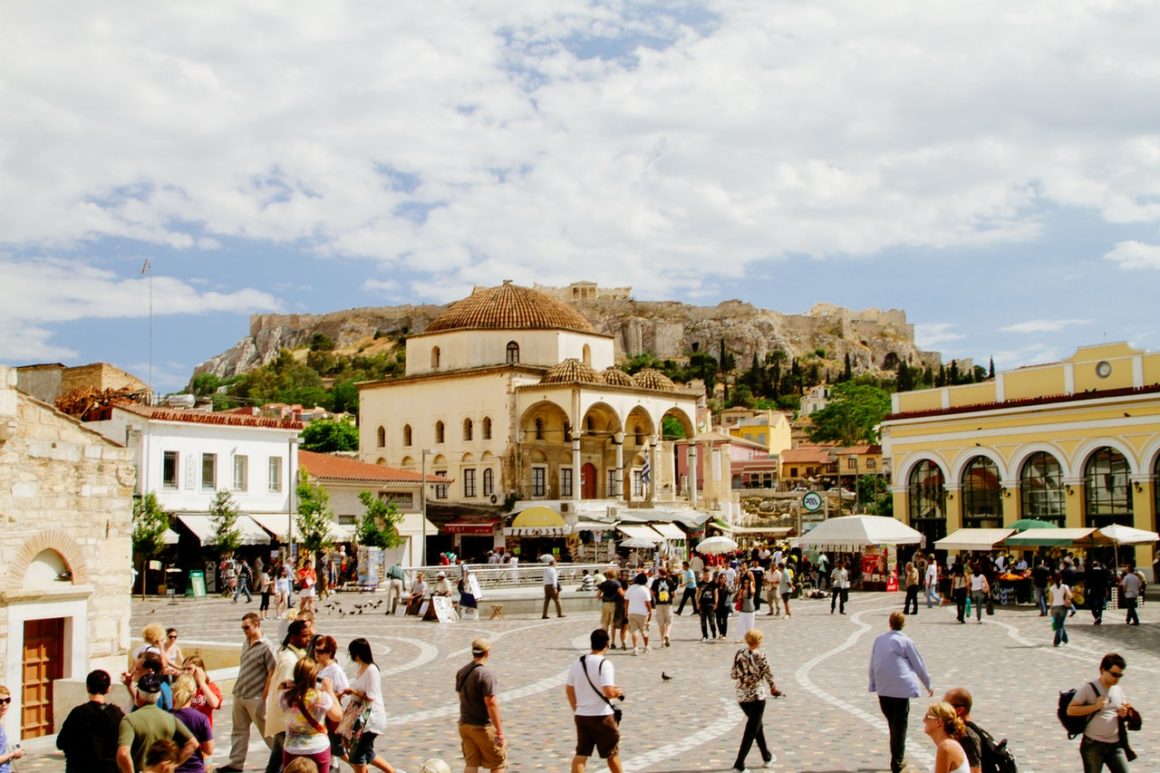 Mallorca
The true love island.
Perhaps the most popular of the Balearic Islands among European tourists, there is a reason why the incredibly popular reality TV show Love Island was filmed here. One thing this beautiful island has an abundance of is smooth and sandy beaches and the best way to find the quiet ones is by water. From relaxing catamarans to exciting sailboats – find your dream yacht charter together in Mallorca. From romantic seafood dinners together to watching the sunset and holding hands on the bow of the boat – it doesn't get much more private and romantic than an island getaway together like this.
Lake Como, Italy
Take them somewhere they've never been before.
It's one of the most popular boating destinations in Italy but its not so famous with those outside of Italy making this a destination that you know is a winner. If they've never been before then you can take the love of your life somewhere new whilst knowing the destination you have chosen is sure to make their heart feel warm. Lying in the Lombardy region, Lake Como sits amongst some of the most dramatic landscapes in Italy at the foothills of the Alps. Naturally, as it is 146sq km in size, there is plenty of choice when deciding which kind of rental you will go for on your trip to this Italian treasure!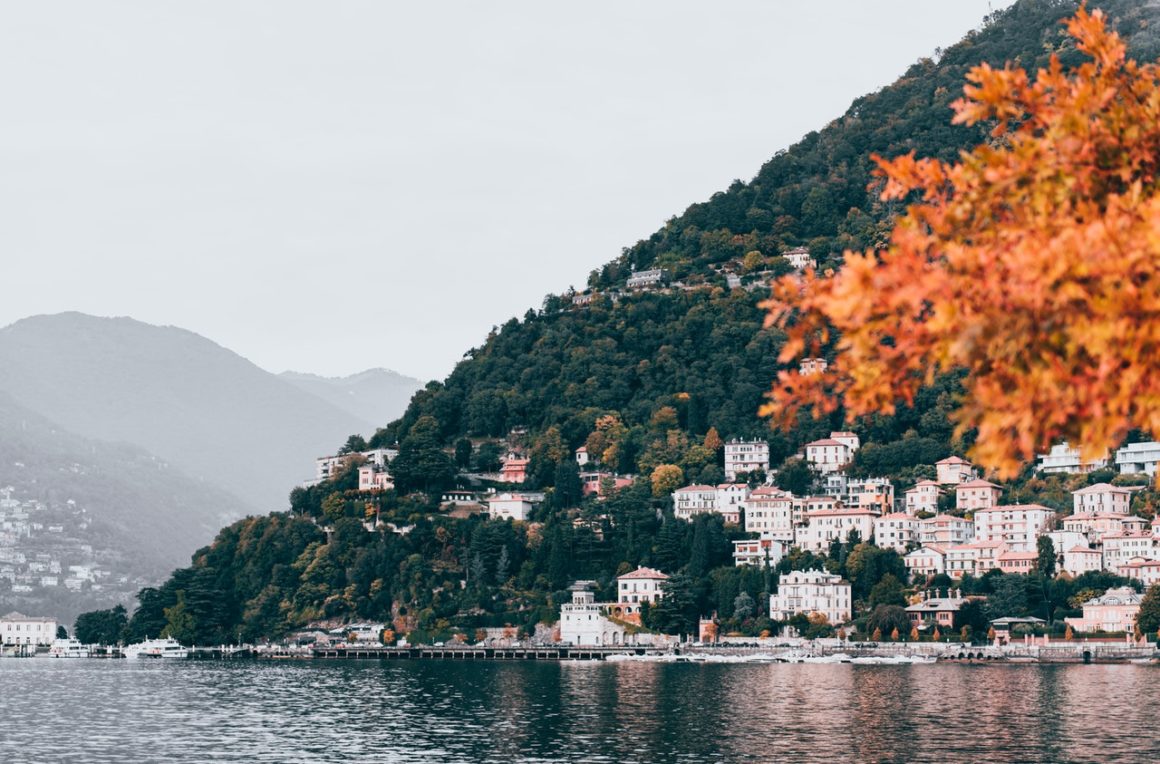 U.S. Virgin Islands
The dream honeymoon destination.
This one is definitely more of a honeymoon destination than one of those romantic weekend breaks but it is too beautiful not to include in a list about love. Unlike the other destinations in this list, the U.S. Virgin Islands enjoys soaring temperatures in February. Spend Valentine's in St. Thomas or St. John and don't be surprised when temperatures hit 30°. With countless sandy beaches, warm waters and luxury resorts, this is really the sort of place you could spend 2 weeks resting in the sun and sipping old drinks.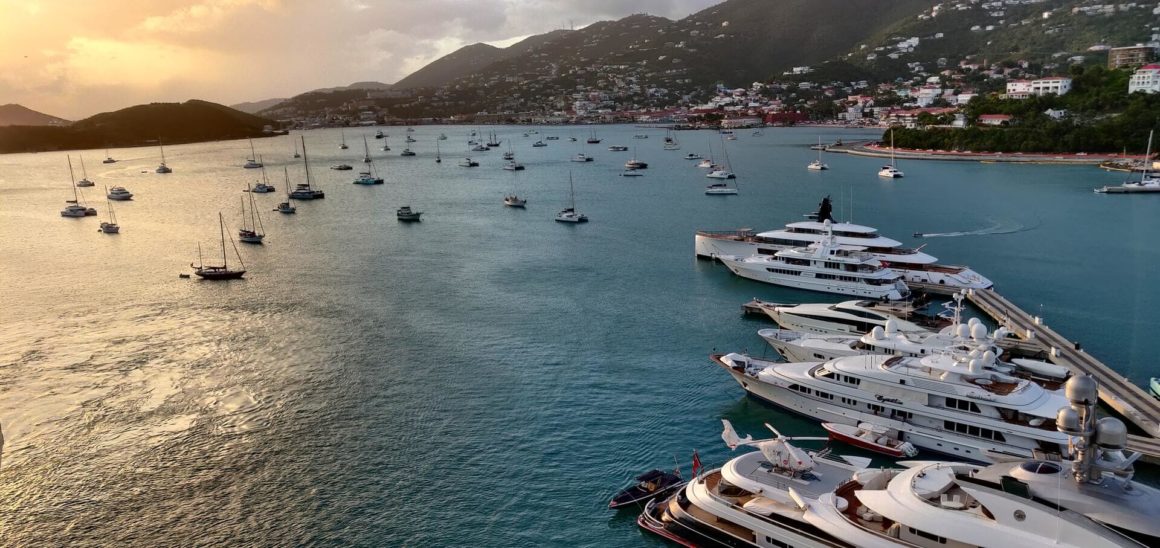 Whether you choose to go for a last minute romantic weekend break of gift the holiday as something to look forward to in the summer, on the Click&Boat platform you are not short of choice when it comes to holiday destinations for couples! Do you have a romantic story about a Click&Boat charter with your loved one or plan on renting a boat with your loved one in the future? Reach out to me at jack@clickandboat.com – we would love to hear about it and share your story!