Share the post "Boat accessories for an extraordinary holiday"
Thinking about a sailing holiday? A yacht charter is more than just cruising around and relaxing on deck; most of the boats on our platform offer so much more! When browsing for boats you can see additional equipment offered by the owner to better cater to your needs or interests. You'll find a range of boat accessories for leisure or recreational activities and some of our boats even offer extra services such as guided tours or gastronomic experiences. Read on to discover how you can make the most of your yacht charter by choosing the perfect boat, with not just the essentials, but amenities galore! 
Best water toys for more fun on board
Many of our vessels include boat accessories such as water toys to enhance your boating experience. Some boats include inflatables such as towable tubes while others have toys that are more geared towards sport. Here are some of the leisure accessories you might find when searching for your perfect boat.
Paddleboards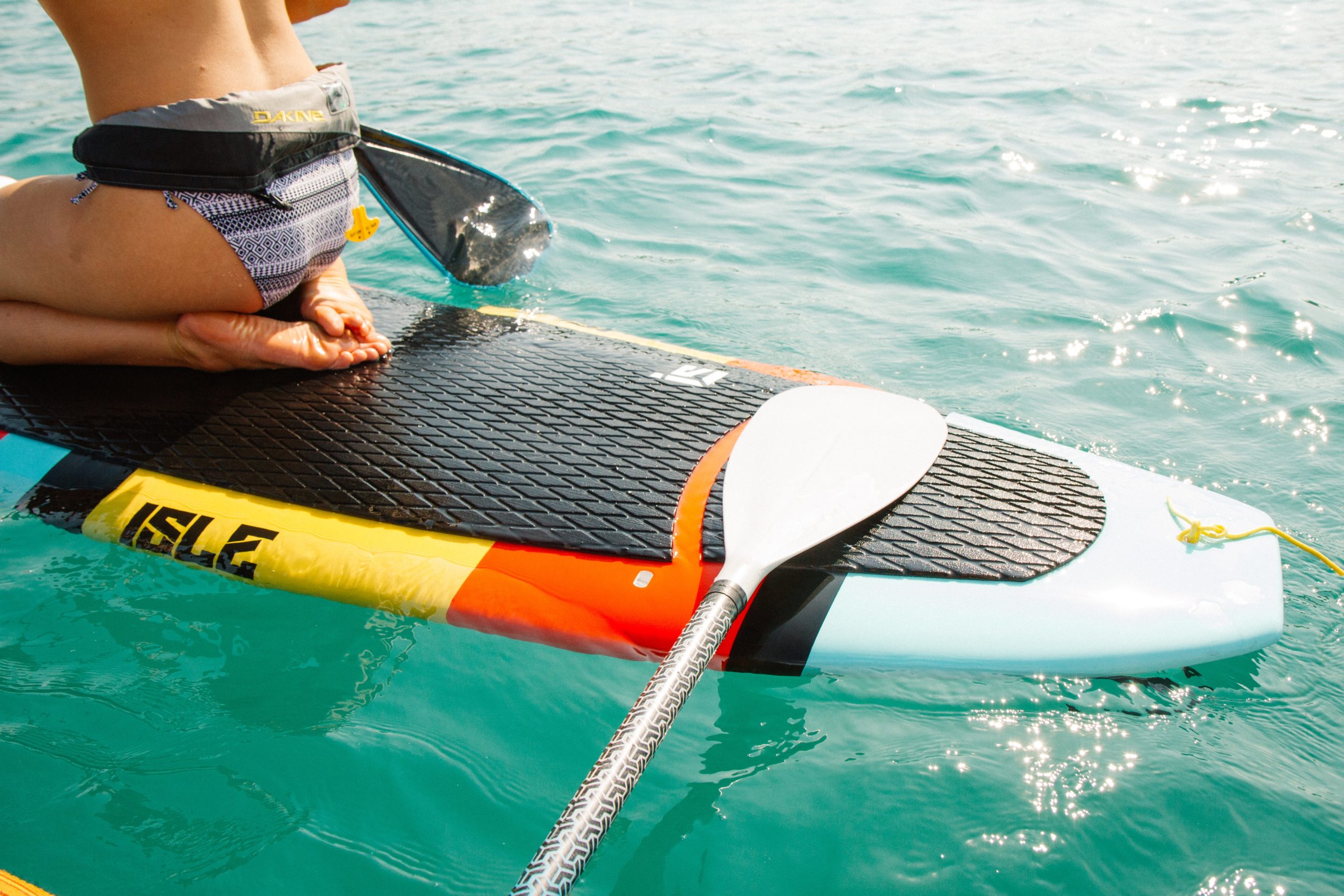 Paddleboarding is one of the fastest-growing water sports in the world, mostly because it is so diverse. Although it is mainly used for standing and paddling through the water, it can also be used for surfing, fishing, touring and even yoga! Many of our boats include a standup paddleboard at no additional cost however some of them offer this as an "extra" for a daily fee. 
Kayaks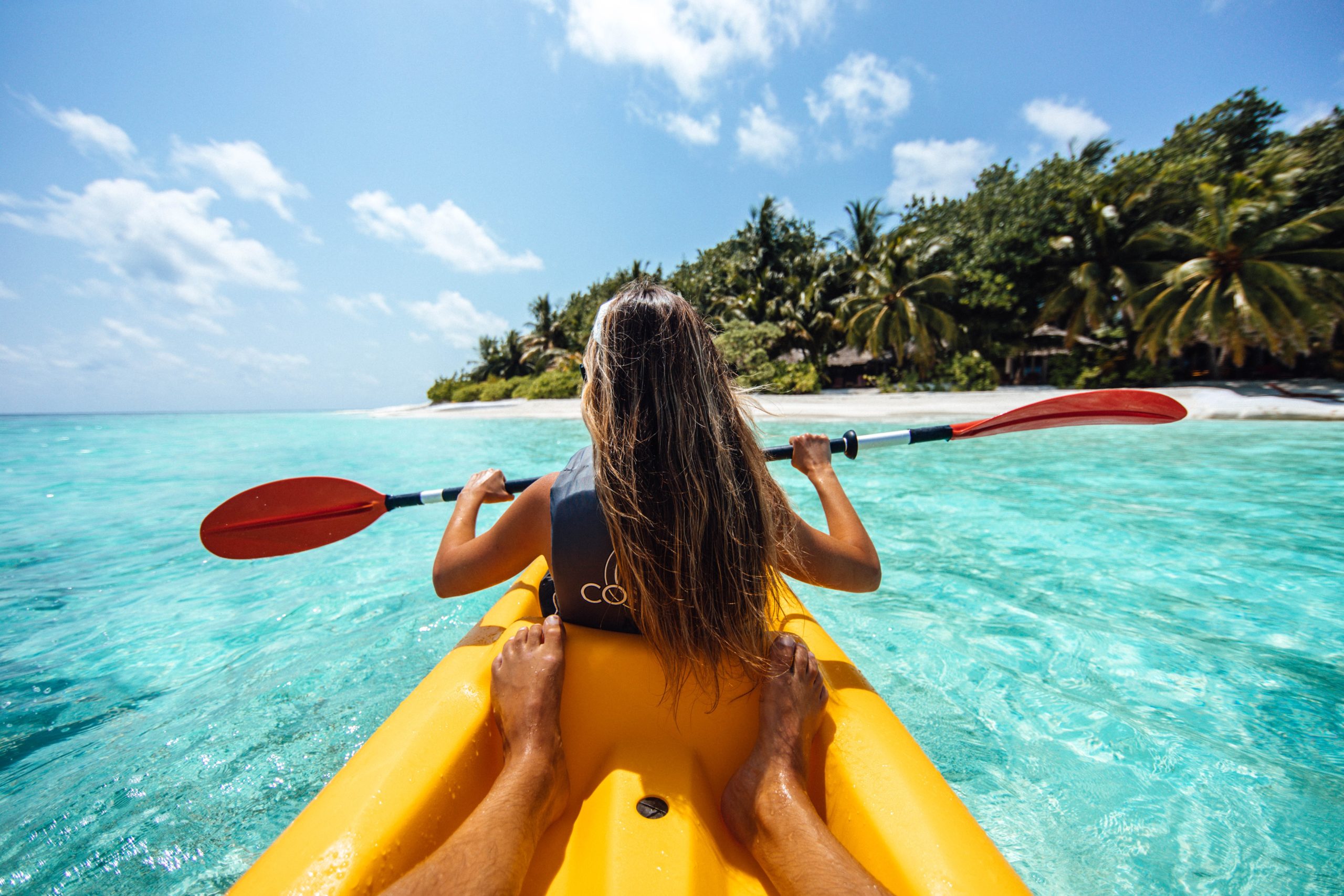 This small, narrow watercraft is the perfect addition to any yacht charter. You can experience the water from new angles and get some exercise along the way! Whether you're paddling solo or in a pair, on the sea or in a lake, kayaking is the perfect complement to a boat trip and a great way to immerse yourself in nature. Because of its smaller size, it's also ideal for accessing smaller coves that you might not be able to reach with your boat rental. Some of our vessels include free kayaks or offer them to be rented along with your boat at an additional charge. 
Windsurf boards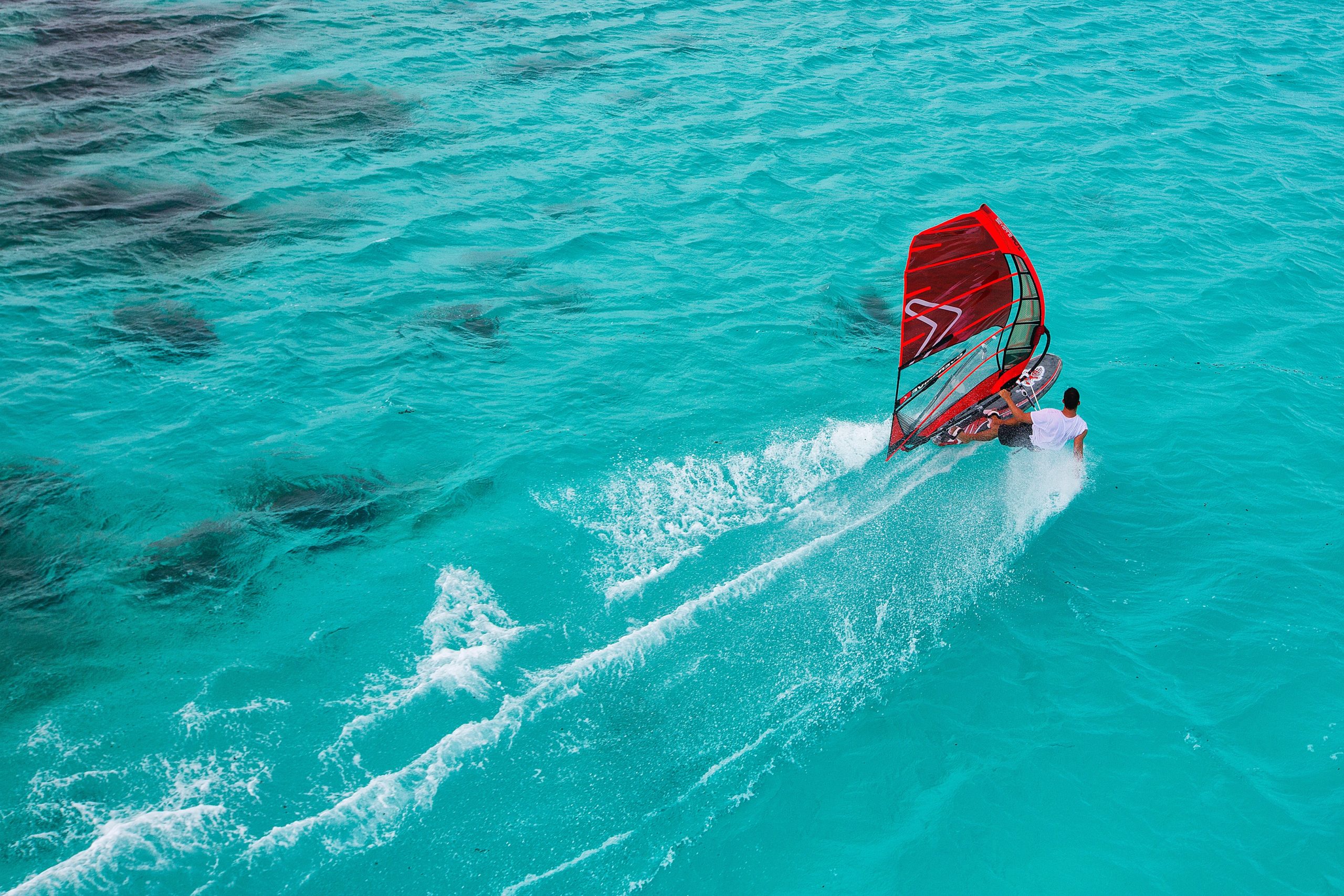 Fancy an adrenaline boost? Sailing enthusiasts might also like windsurfing, an extreme watersport that was derived from sailing and combines elements of surfing. A holiday on the water is the perfect time to try this fun watersport, and luckily you can find many vessels on our site that include boards for windsurfing or other surf alternatives like kneeboarding.
Snorkelling and Diving equipment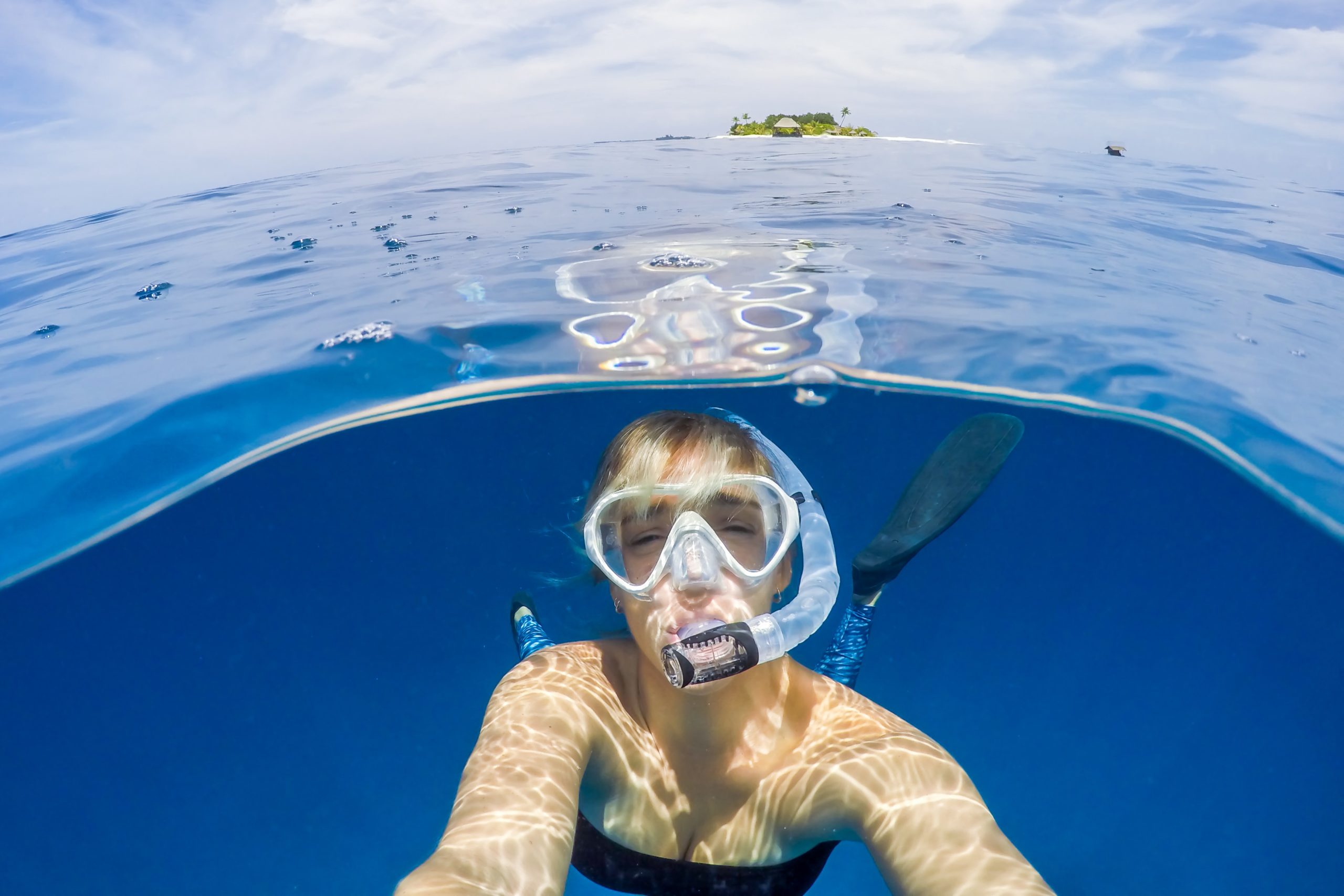 If you're looking for something a bit more adventurous than cruising on the water, take a deep dive below the surface! While looking for your perfect boat you'll find that many of them include snorkelling masks and tubes and even some equipment for scuba diving such as fins and oxygen tanks. Discover the magnificence of the underwater universe and see marine life up close and personal. 
What's more, you can also find some vessels which offer sea bobs, the world's fastest subaquatic scooter. Dive up to 40 metres deep or glide across the water at 22 kilometres per hour. This luxurious water toy is sure to enhance your snorkelling or diving experience and is one of the best boat accessories you can find while browsing our platform.
Additional boat accessories and services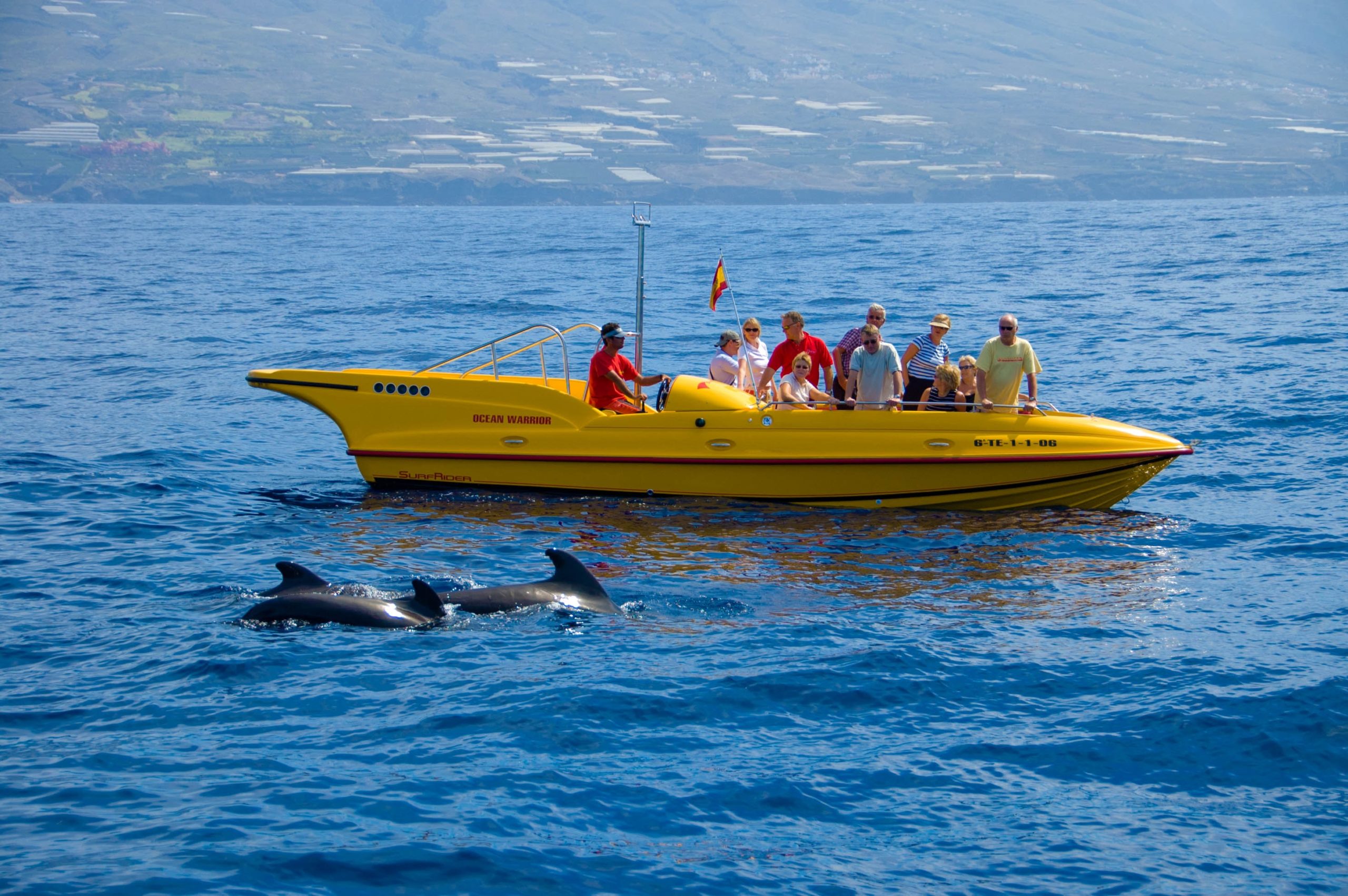 Renting a boat is more than just a way to get around, it's an experience. Finding the perfect boat takes time, especially when you have so many options to choose from! If you're interested in more than a sailing holiday you can find a range of additional boat accessories and services that will add a unique flair to your trip. 
If you're keen on fishing, we've got plenty of boats that include tools like fishing tackles to help you get the best catch. But if you prefer to look and not touch, you can observe marine life in its natural habitat by embarking on organised excursions like whale watching and dolphin spotting!
For an off-boat adventure that's more than a simple hike, you can also find vessels that have bikes on board which you can use to explore routes and trails. Want to properly document your seaside excursion? Photography lovers will love our boats with cameras and drones. If you love the environment and worry about the impact that sailing has on the planet, you can also find boats that have renewable sources of energy like solar panels.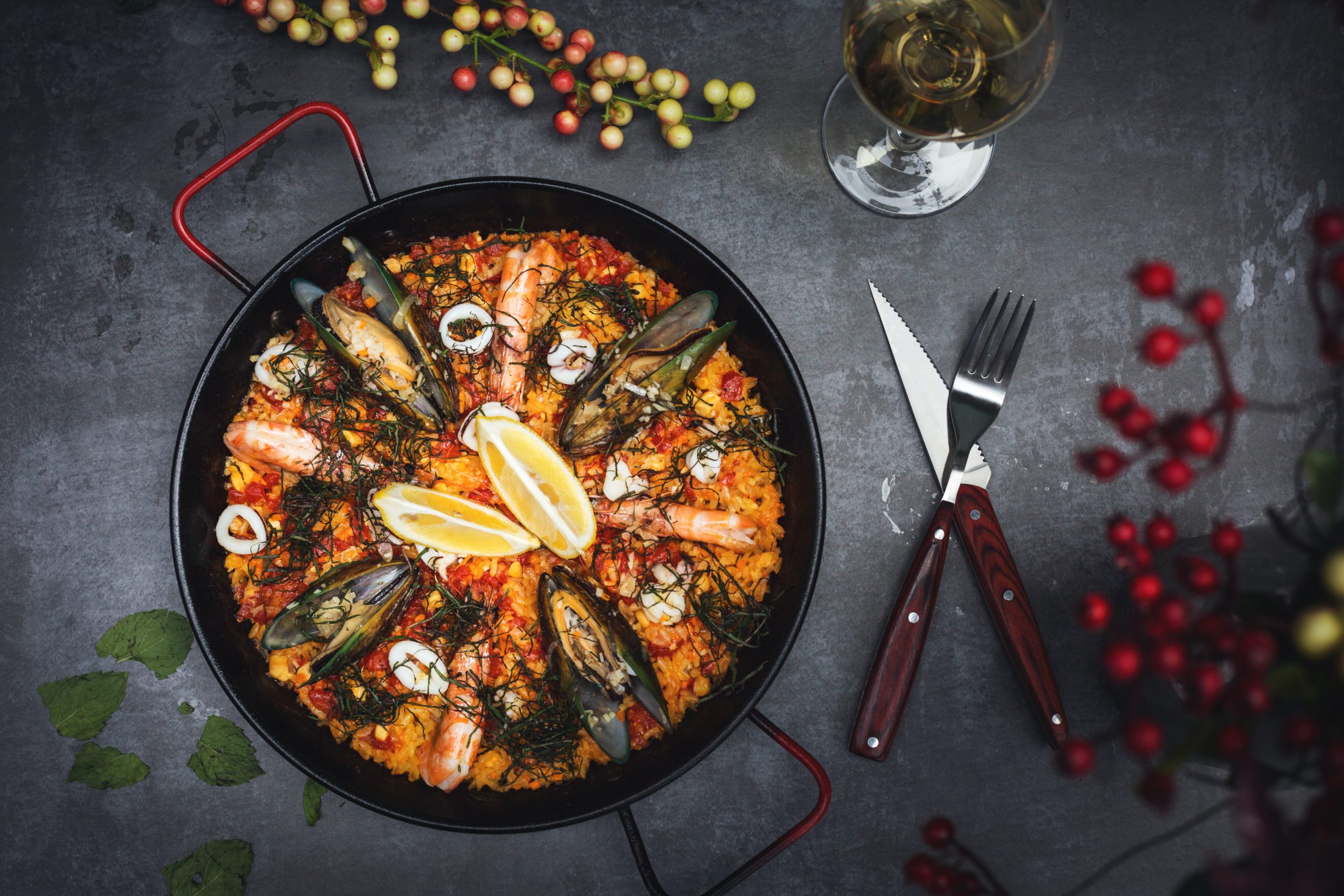 Craving more than the excitement of wind and waves? There are also plenty of opportunities for a gastronomic experience while sailing. In most cases, you can make a special request to the owner for local produce and food which they will bring to the harbour for you to prepare on board. Some boats come fully equipped with kitchens and even barbecues for grilling on the deck. If you're not a fan of cooking, you can even find vessels with hostesses and chefs that will cook for you!