Share the post "Our top tips to avoid seasickness on a sailing holiday"
There's something special about being on a boat. It's a sense of freedom, an escape from our everyday lives to enjoy something new and out of the ordinary. Yet, for many, a sailing holiday can also be a challenge. If you've ever felt nauseous or dizzy while being out at sea, you're most likely prone to seasickness.
The effects of seasickness can be unpleasant and even last for several hours after you have stopped travelling. Luckily, there are some things you can do to reduce your risk of experiencing a bad day at sea. This article will provide solutions to prevent seasickness on your boat trip. But first, let's address some of the frequently asked questions.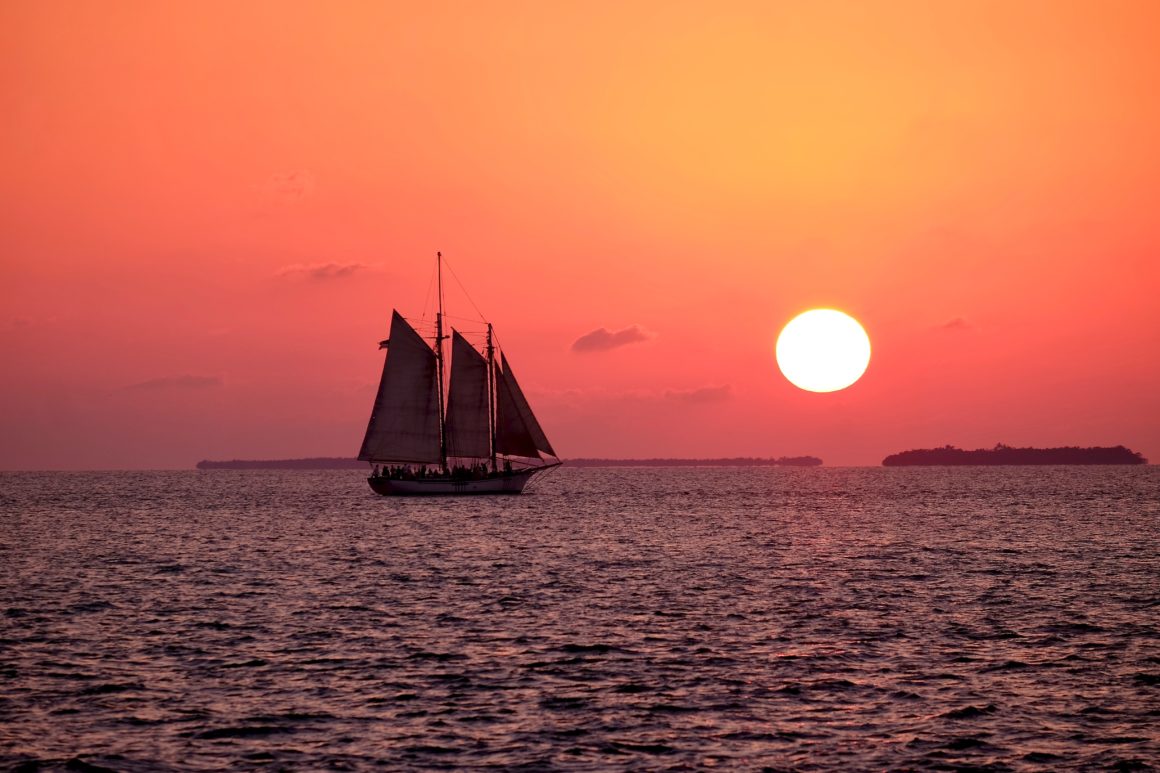 In a nutshell…
What causes seasickness?
Motion sickness is a common phenomenon that affects many people around the world, especially when travelling by car, cruise ship or plane. In fact, it is estimated that up to one-third of all people will experience it at some point in their lives. The condition is caused by conflicting signals between the inner ear and the eyes, causing a conflict in your brain. Seasickness is one of the main types of motion sickness. The main symptoms include dizziness, cold sweats, nausea and vomiting.
How long does seasickness take to go away?
If you're one of the unlucky few who get seasick, then you know how miserable it can make you feel. The good news is that, in most cases, seasickness does eventually go away. The duration can vary from person to person and depends on several factors. Generally speaking, mild cases usually last between 30 minutes and 24 hours. It may be a bit longer for others, but it will never exceed three days. In the majority of cases, symptoms of seasickness will start to subside once the movement stops.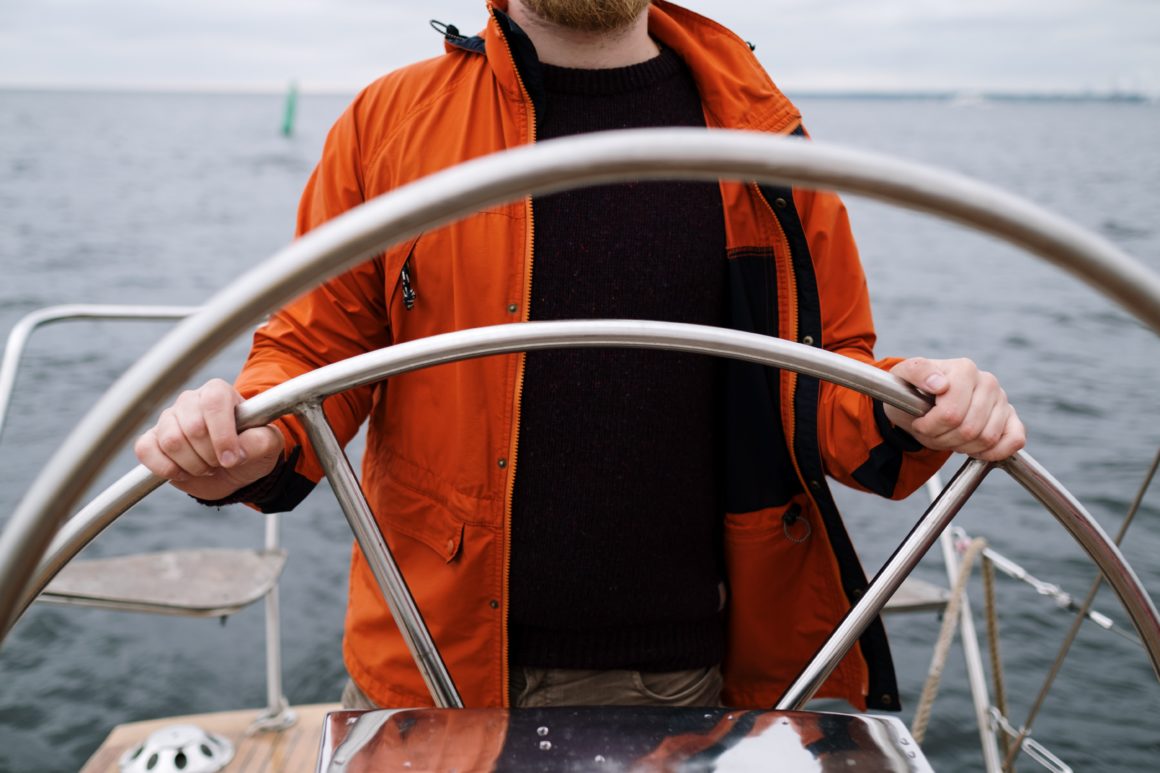 How do you stop seasickness?
There are different approaches which prevent seasickness or help to reduce the symptoms. Some of these treatments include taking medication, while others are more natural remedies. This article focuses on the natural remedies that will prevent you from feeling seasick during or after your boat holiday.
Be the one in control
One of our top recommendations for treating seasickness includes asking the skipper or person steering the vessel to take a turn at navigating. Being in control of the boat can do wonders for reducing seasickness symptoms, as it allows you to have a better sense of where you are going and how rough the waters may be. Taking charge of your own voyage may also offer some psychological benefits when it comes to avoiding seasickness. When we are in control of our surroundings, there is often less anxiety – which means less queasiness – as we know that whatever happens is ultimately up to us.
Avoid screens and books
It may seem obvious, but smartphones, tablets and books are one of the most common causes of motion sickness. The rocking motion of the boat combined with your focus on a single spot can cause seasickness, so it's best to keep your eyes on the view instead of a screen. If you must look at a screen during your voyage, take frequent breaks from it and focus on distant objects or gaze out into the water. This will help reset your inner ear and stop you from becoming dizzy or nauseous.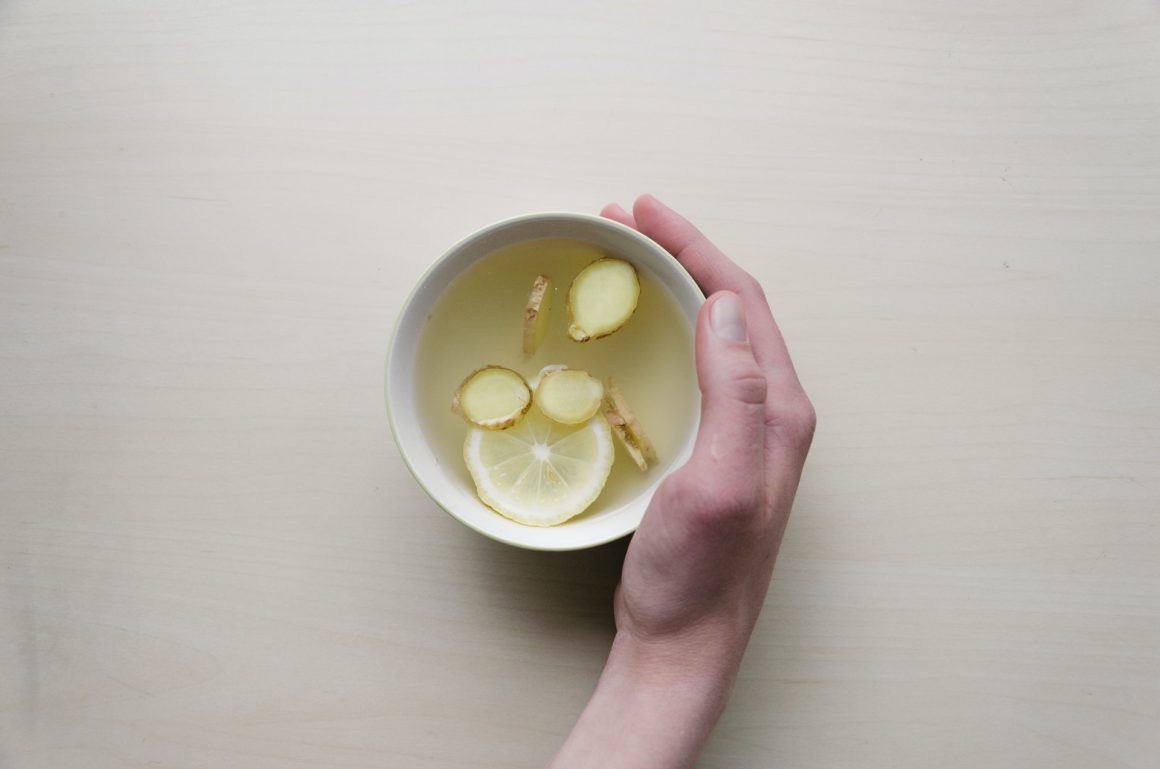 Eat ginger
Ginger is one of the oldest remedies for seasickness, and it still remains one of the most effective and natural solutions to this common problem. Consuming ginger in any form – whether as a tea or a capsule – is an excellent way to prevent feeling nauseous as it has anti-inflammatory properties. Several hours before you set sail, we recommend taking a ginger capsule or chewing on a fresh ginger root.
Try acupressure wristbands
Acupressure wristbands are a great remedy to prevent feeling seasick. They work by applying pressure on the wrist, which helps to alleviate the nausea and vomiting associated with seasickness. Acupressure wristbands are easy to use and can be worn for long periods of time without causing any discomfort. Unlike many other remedies for seasickness, acupressure wristbands are completely natural and drug-free.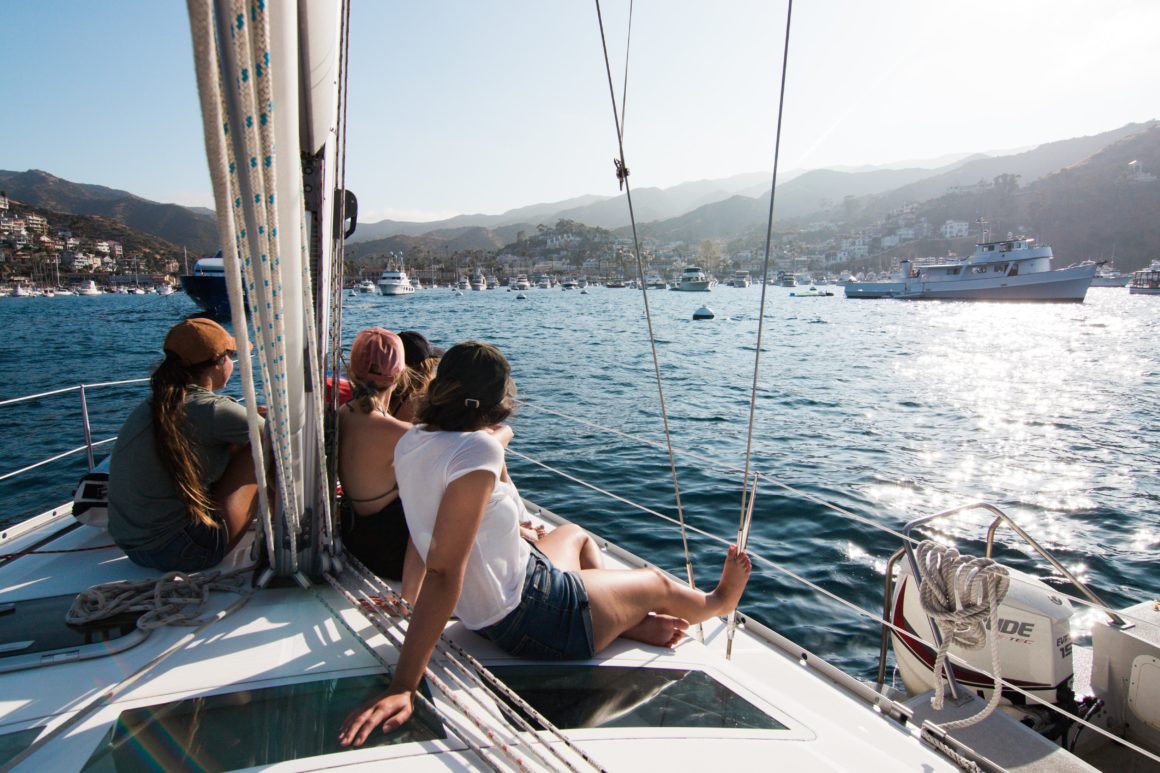 Focus on the horizon
Focusing on the horizon is one of the best ways to avoid getting seasick. It can be difficult to concentrate when you're surrounded by rolling waves, but it's a good way to avoid feeling sick. When you focus on the horizon, you give your body something stable to focus on and prevent the feeling of disorientation that can lead to seasickness. You can also benefit from looking at the coastline during your journey. Seeing familiar landmarks or land, in general, helps to provide a stable reference point which will help to keep you orientated and reduce feelings of discomfort.
Buy essential oils
Aromatherapy is very effective in providing relief from seasickness. Certain essential oils such as peppermint, lemon, eucalyptus, lavender and ginger are known for their anti-nausea properties. Simply inhaling these scents can be enough to keep you feeling better during your voyage. The primary benefit of using essential oils to prevent seasickness is that they are safe, natural and have a calming effect on the body.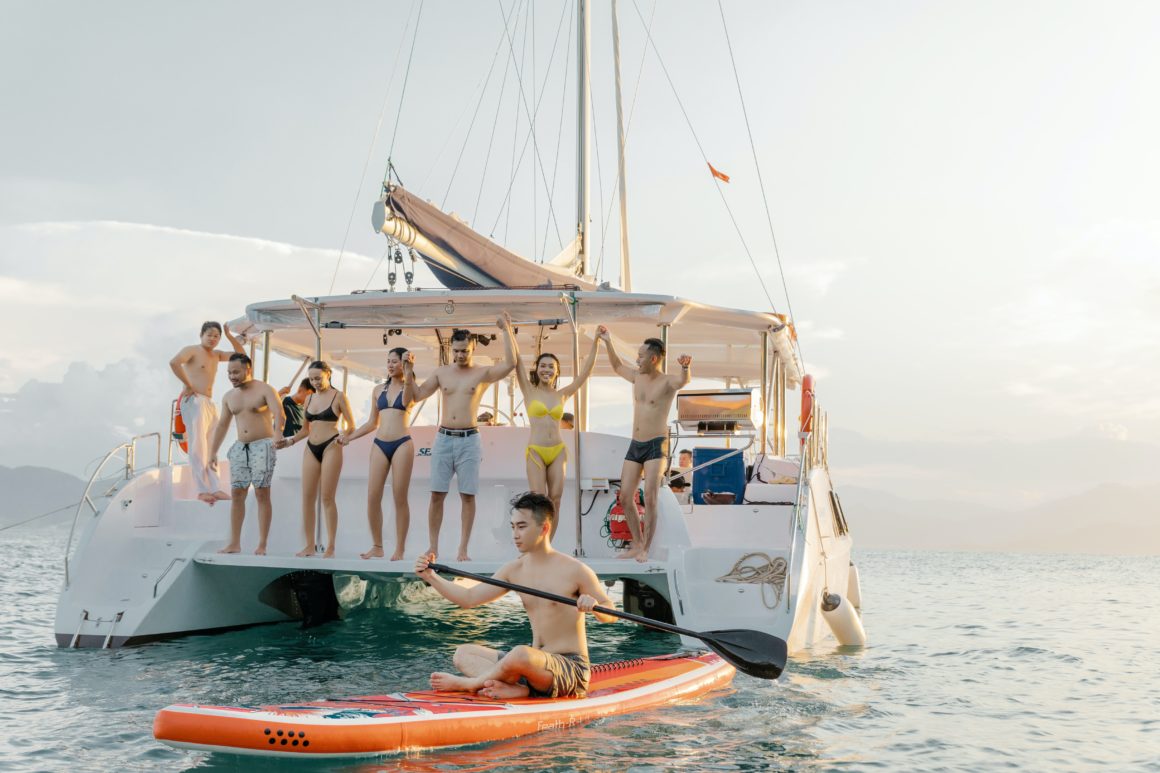 What boat should I hire if I am prone to seasickness?
If you are prone to seasickness, it is important to choose a boat that is stable and less likely to cause motion sickness. Larger boats tend to be more stable and handle rough waters better than smaller boats. Catamarans are a good choice, as they have two hulls that can keep the boat from rocking too much. We also recommend chartering a boat with a skipper onboard. They will know how to navigate the waters and adjust the boat's speed and course to minimise the potential for seasickness. 
Extra tips
Avoid alcohol and caffeinated beverages as they cause dehydration. Dehydration can worsen symptoms of seasickness like dizziness and fatigue.
Drink water and plenty of other fluids like herbal tea throughout your journey to combat any feelings of nausea or dizziness.
Avoid eating heavy meals before your trip. To prevent seasickness, we recommend eating easy-to-digest foods like fruit (mainly bananas and apples), yoghurt, bread, cereal and crackers.