Category:
About Click and Boat the Peer to Peer Boat Rental site
About Click and Boat
Click & Boat peer to peer boat rental is a platform that connects boat owners and renters by allowing owners to rent out their boats to other individuals.
Created by 2 young French entrepreneurs: Edouard Gorioux and Jeremy Bismuth, the concept of Click&Boat was born from a simple observation: that there are millions of boats just sitting in the harbour for most of the year, and that is expensive for boat owners.
Renters can choose between sailboats,houseboats, yachts, catamarans, RIBs, motorboats and jet skis. A rental boat gives you the freedom and independence to go whenever, wherever and however you want. So you have the opportunity to spontaneously stop off and explore places you wouldn't normally get to see!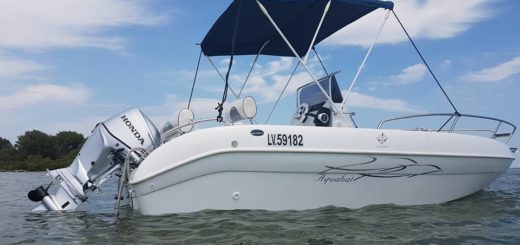 0
Meet Diego and Ines, our ambassadors in Costa Brava!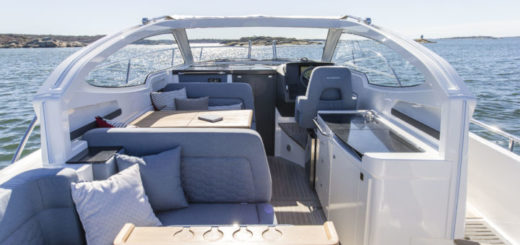 0
In our latest blog post we present you Sunbrella, producer of the world's finest marine fabrics.