Share the post "Click&Boat's suggestions for a daily boat rental"
Summer is already here, do you feel it in the air? Here at Click&Boat, we are already dreaming of exotic islands and fancy luxurious yachts. If your holiday is still one or two months from now, worry not. You can still push the boat out with a weekend break in one of Southern Europe's or Florida's stunning city destinations.
A daily boat rental is the best option for a city break, so we have picked for you a list of motorboats available to rent for a few hours or a full day. Enjoy!
Discover Rome on a classy motorboat
Some say that Rome, the Eternal City, is a tourist trap in the summer when millions of visitors from all over the world flock to the Italian capital to admire its ancient treasures. However, there is more to Rome than Colosseum and Pantheon. With a daily boat rental you can discover the city's scenic seaside and enjoy the Med's blazing sun in the summer. Take for example Ostia, Sabaudia and Nettuno, just some of the lovely beaches and towns you can visit on a classy motorboat such as this Airon Marine 425. It is available to hire in Porto Badino, just a couple of hours from Rome.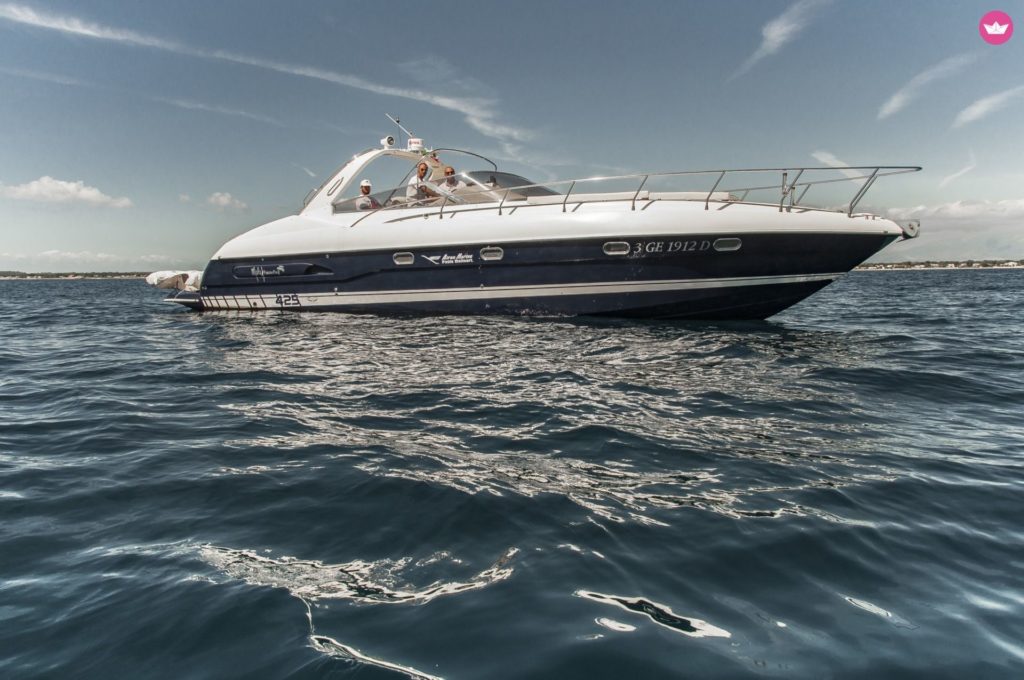 Play the Game of Thrones in Split
Croatia is probably Europe's most sought-after boating destinations right now. One of its major city destinations, Split, is home to one of the finest samples of Roman architecture: Diocletian's palace, built in 4th century AD by the eponymous Roman emperor. The palace's basement was used as a filming location in the TV series Game of Thrones, hosting Daenerys Targaryen's ill-tempered dragons. Apart from GoT glory, this Croatian gem of a city boasts a Mediterranean climate, a beautiful promenade called Riva and an easy gateway to the islands of Hvar and Brac. With a modern powerboat such as this Colango Marine 37 you can even have lunch in a private bay on the idyllic island of Vis.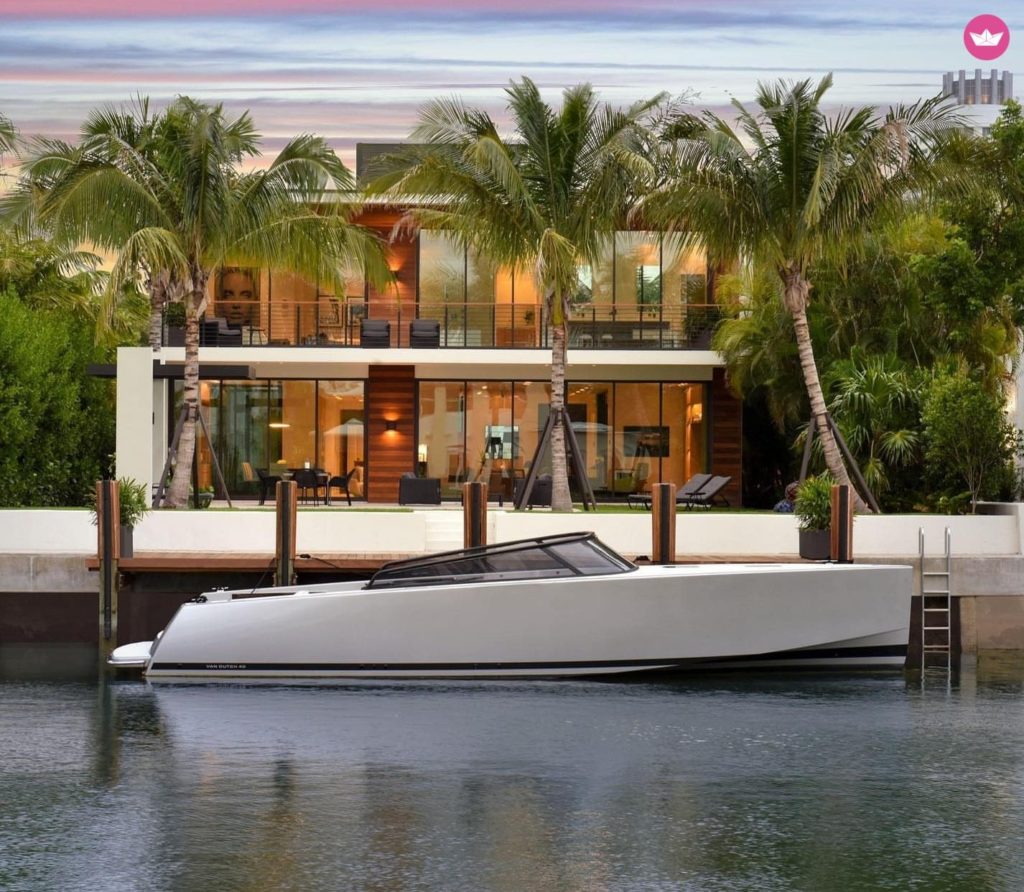 Enjoy a daily boat rental in Split
Bask in the sun in Miami
On the other side of the pond, we recommend a daily boat rental in the sunshine state where summer never ends and there is always a party around. We are talking of course about Florida and Miami, also known as the 'Magic City'! This speedy Bayliner Element takes up to 5 passengers and comes with a seasoned skipper to admire the city's stunning skyline from the sea. In other words, an ideal option for a fun day out to enjoy Miami's unique feel-good vibes at full speed!
Explore America's Venice with a daily boat rental
Not far from Miami is a city that competes with the Magic City for the title of the most chill-out boating destination in the state, as well as America's cruise capital. We are talking of course about Fort Lauderdale, blessed by 3,000 hours of sunshine per year. With a daily boat rental in Fort Lauderdale you can explore Hugh Taylor Birch State Park, a tropical area hosting typical Floridian wildlife. You can feel the liberating sensation of cruising in the Venice of America aboard a Rinker Q3! This spacious motorboat comes with an open concept floor plan that offers plenty of room for your family and friends.